Happy Easter from R3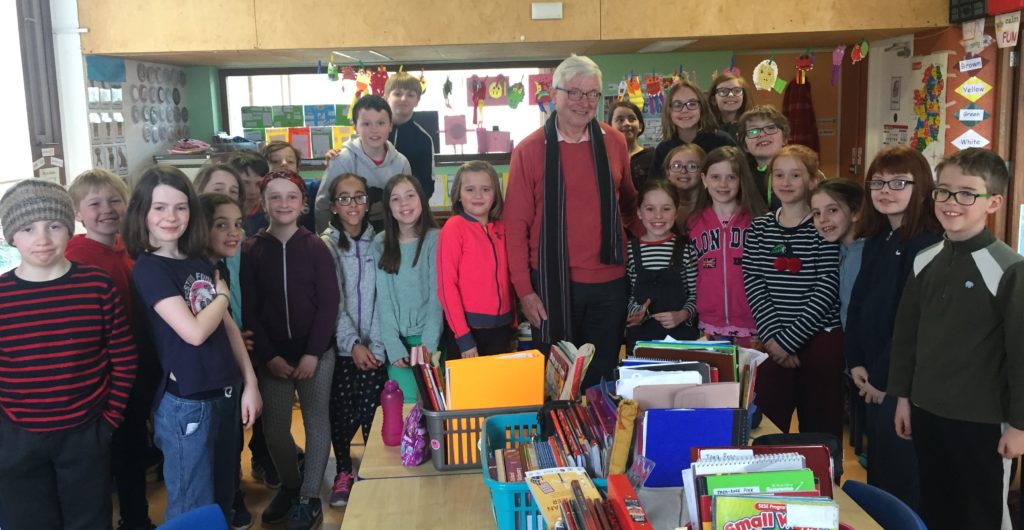 We did lots of fun things since January, like our Ancient Egyptian and County projects. We worked in groups and researched topics including the Pyramids, the Great Sphinx, Tutankhamen, Hieroglyphics, the River Nile and Egyptian Pharaohs.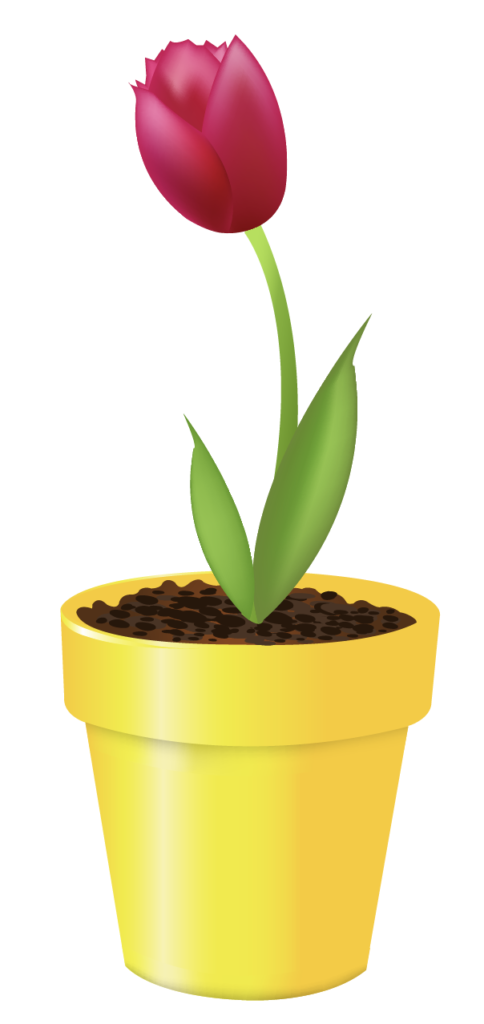 We enjoyed doing GAA with Simon every Wednesday. He taught us how to solo and we played fun games while working on our team work skills. Alana Lily's mum Louise did yoga with us and it was our first time doing the Santry trials. Even though most of us didn't get in, we had great fun taking part! In January, we practiced our gymnastic skills on the climbing frame and mats. Ms. Desmond did cartwheels and helped us do handstands. Everyone competed in the hockey world cup during yard time and we are nearly at the final now- it's very exciting! Every day we enjoy movement break on the roof garden. The Alphabet game and Octopus are our favourite games. The month of March was all about running to Morocco- and well done everyone, we made it!
We went on many trips this term including The Dead Zoo, The National Museum, the Mill Theatre and Rathmines Library. Engineer's Week was so much fun- we did a brilliant Robotics workshop and STEM tasks in groups. We learnt all about different engineers and completed engineering challenges in Marshs Library. Alana Lily's Granddad visited R3 and told us all about the bridges and roads he has built - thanks Gary!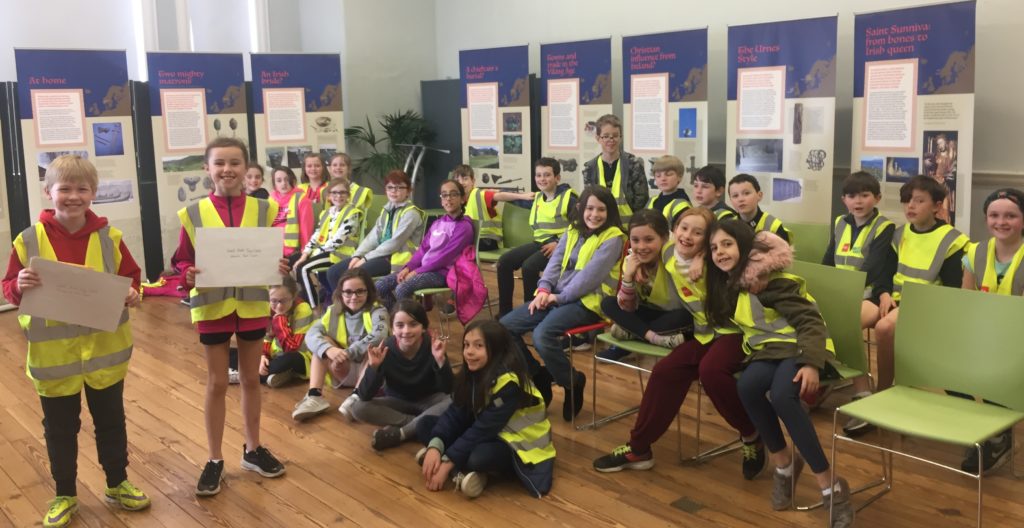 The Write-a-Book project was so much fun this year. We really enjoyed writing our own stories and sharing them with the class. Ailbhe and Rosa's Mums and Mylie's Dad came in to talk to us - thanks for all your help. We've worked hard learning our comprehension strategies in English. We love poetry and reading books. This term's poems included Sick Day, Spring, Yet, the Lively Leprechaun and Minecraft Mike. We also read a great novel called Adam's Starling.
In art we made pieces inspired by the Egyptians and Kandinsky as well as painting Easter eggs, making Shamrock people and beautiful Cherry Blossom trees. Drama always begins with mindfulness in the Seomra Spraoi followed by games, mimes and acting. We have really enjoyed acting out our favourite movie scenes and the story of St. Patrick.
Core Curriculum is our first subject every morning. We loved learning about The Chinese New Year, St. Valentine's Day, St. Patrick, Holi and Action for Climate Change. Pancake Tuesday was the best day - thanks Ms. Ryan for making us some, they were delicious. We completed the Stay Safe programme where we learnt about safe touches, strangers, online safety, bullying, and lots more. Our parents signed all our worksheets.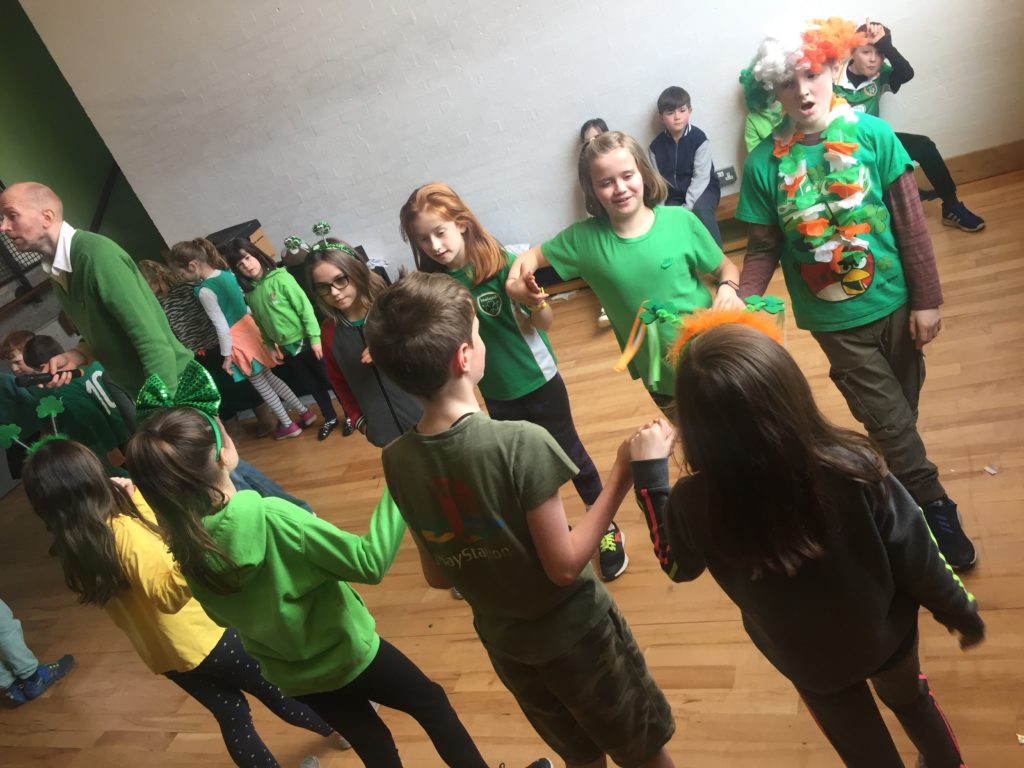 We were very busy during Seachtain na Gaeilge! Mr. Fairbrother helped us to practice for the Céilí. We went to Rang 5 for the Margadh Cístí - we bought lots of cakes while speaking as Gaeilge. Go raibh míle maith agaibh! Also, thanks to Síbha's mum for baking soda bread with us in the staffroom while practicing our Gaeilge.
Have a lovely Easter everyone!