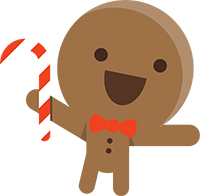 Well what a year it has been so far!
We all met for the first time in September and have become really good friends in Junior Infants. We had to learn all the teachers' names, the school rules and how to be a great Junior Infant. Our golden rule is to be kind always.
We also met our buddies from Rang a Sé. They are great to us in lots of ways. They play with us and help us to understand what to do sometimes, but mostly they are great for chasing and cuddling too.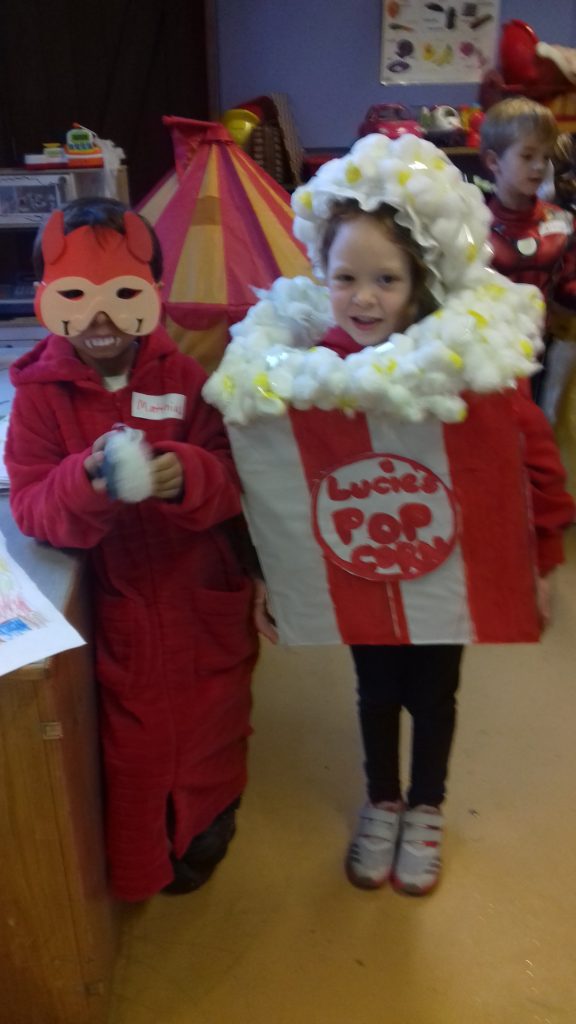 We went to Letterland for the first time, and met a very Clever Cat. Since then we have met so many other characters there, and have also begun to make words from them. We love Letterland so much. We went on a trip to Rathmines Library where we met Eoin. We are very good at reading and our handwriting is beautiful too.
We have already celebrated some festivals in Core Curriculum such as Diwali, Halloween (Samhain), Advent and Saint Nicholas' Day. Saint Nicholas even brought us a chocolate Santa lolly, which he left in our shoes. There is a big festival just around the corner!! We have been working so hard on the play for Christmas, as we love drama.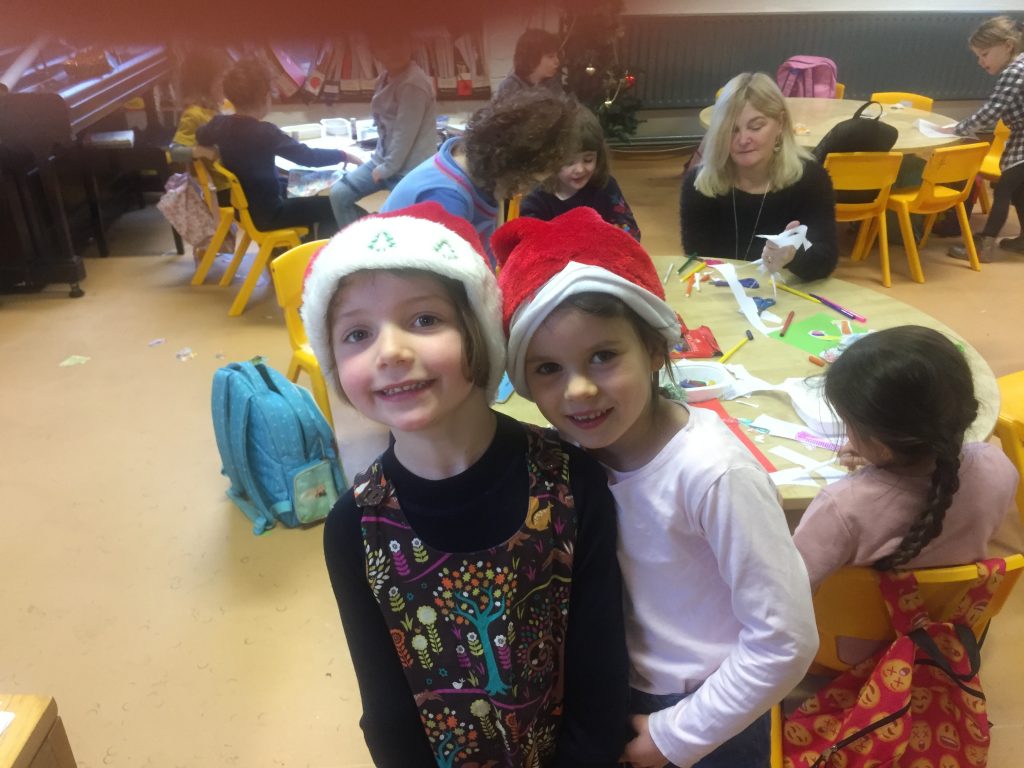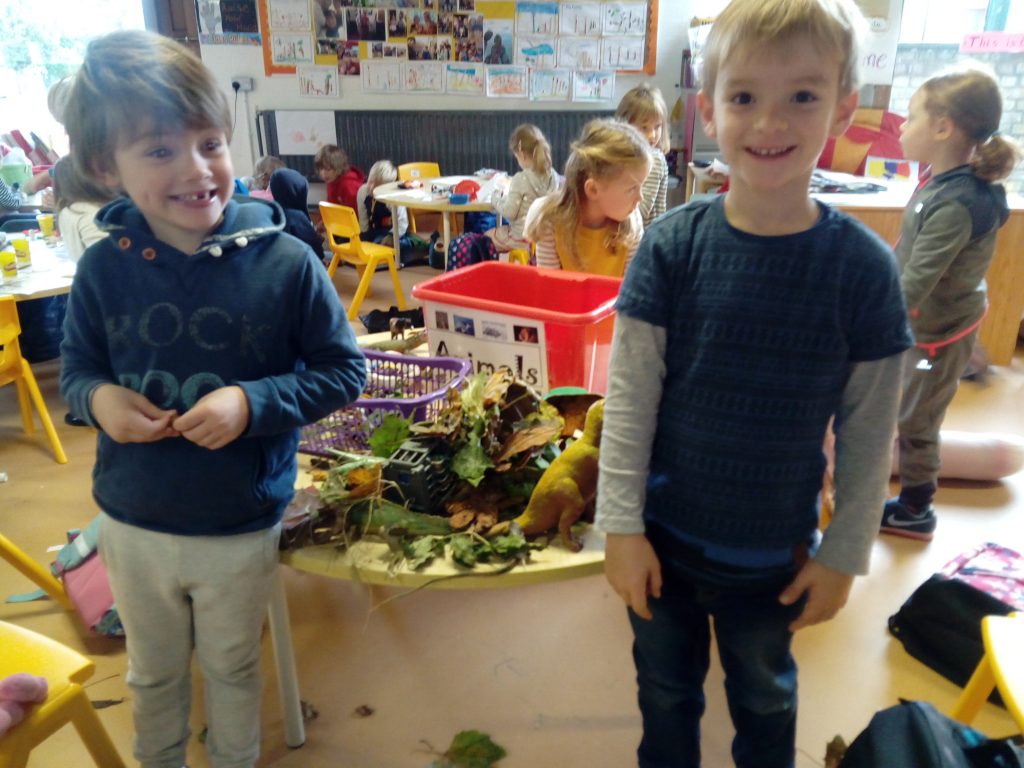 Aistear is going just great. We are very busy in the morning doing so many activities from Junk art and role play to getting very wet in the sensory play area. We are great at team work and working things out together.
Is brea linn Gaeilge, agus bimid I gcónaí ag caint agus ag foghlaim le Liam agus Lara. Canaimid an t-am ar fad sa rang agus is brea linn bheith ag caint agus ag foghlaim na n-amhráin go léir, mar shampla Ceann gualainn gluan is chos, Feicim an ghrian ag taitneamh sa spéir agus Stocaí beaga bána. Lean ar aghaidh Junior Infants!!!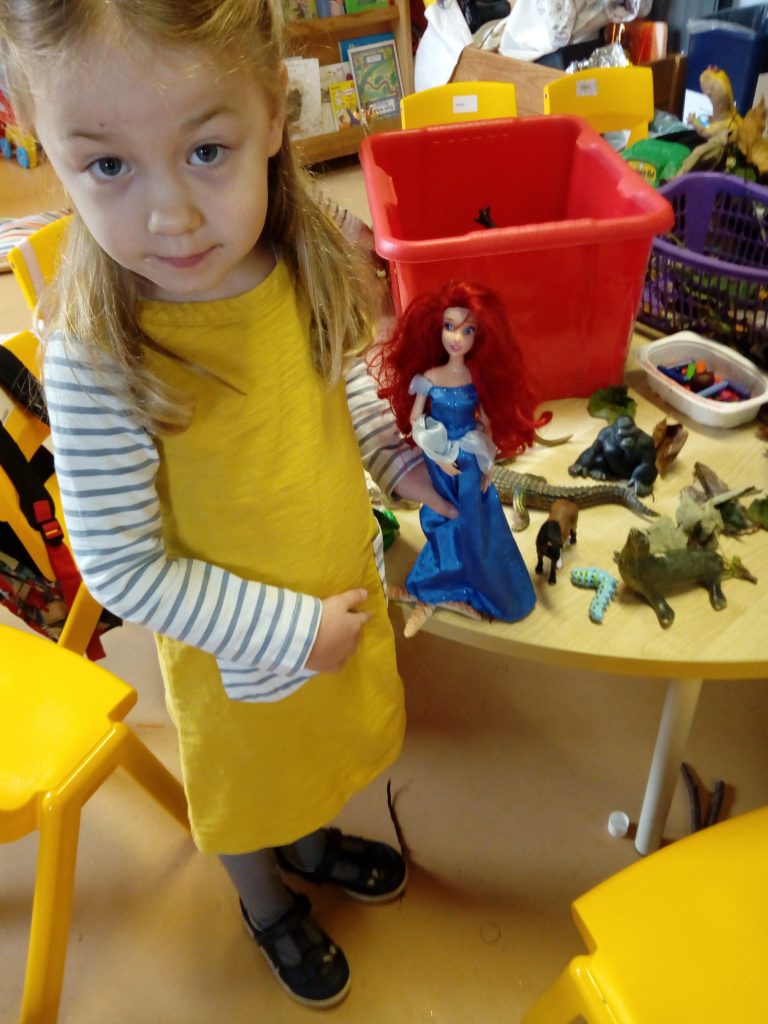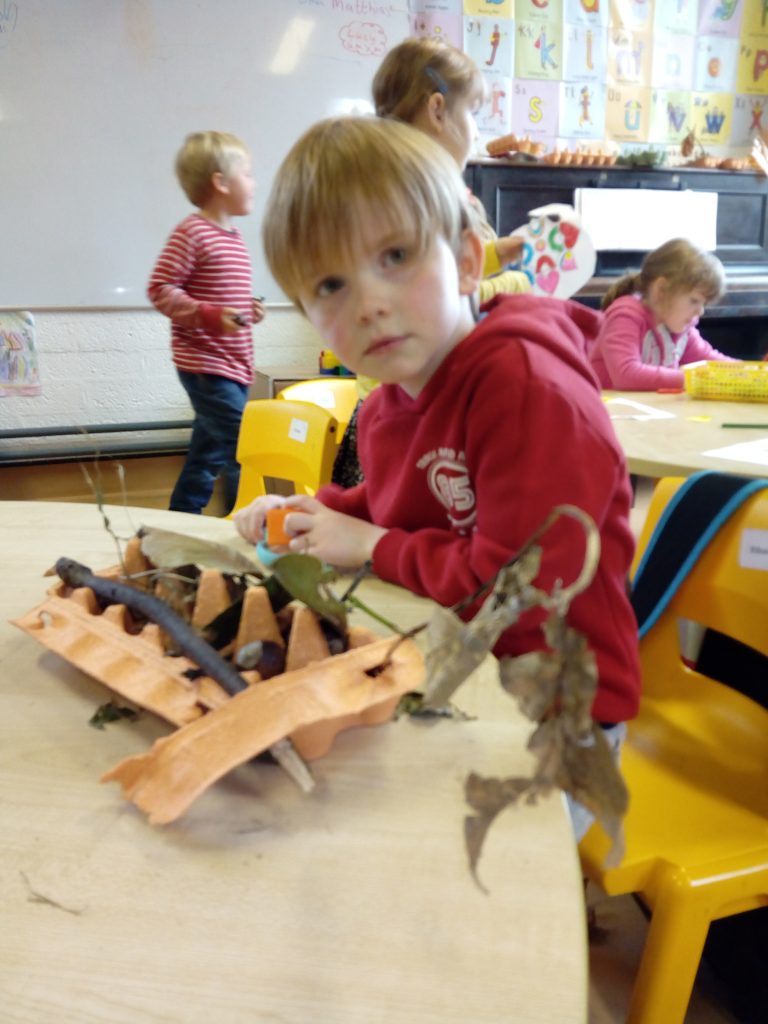 We have had such a great time so far, and it is only the end of Term 1. We will have many more great times while we are at R.M.D.S. A big thank you to all the parents for their support this year. Have a lovely Christmas and may your days be merry and bright.
Le gach dea ghuí.
Therese Coogan