Term News from Junior Infants
We have been very busy in Junior Infants and have been having great fun.  First of all we had to get used to being in our new school and getting to know everyone.  We had made lots of new friends! We have learnt lots about our new school.  Ranelagh Multi-Denominational School is what it is called and the logo is a hot air balloon.
At the moment we are really enjoying playing in the winter wonderland and in the Christmas restaurant.  We have made mountains, forests, avalanches and poor Santa got stuck and was rescued by a polar bear.  The food in the restaurant is excellent.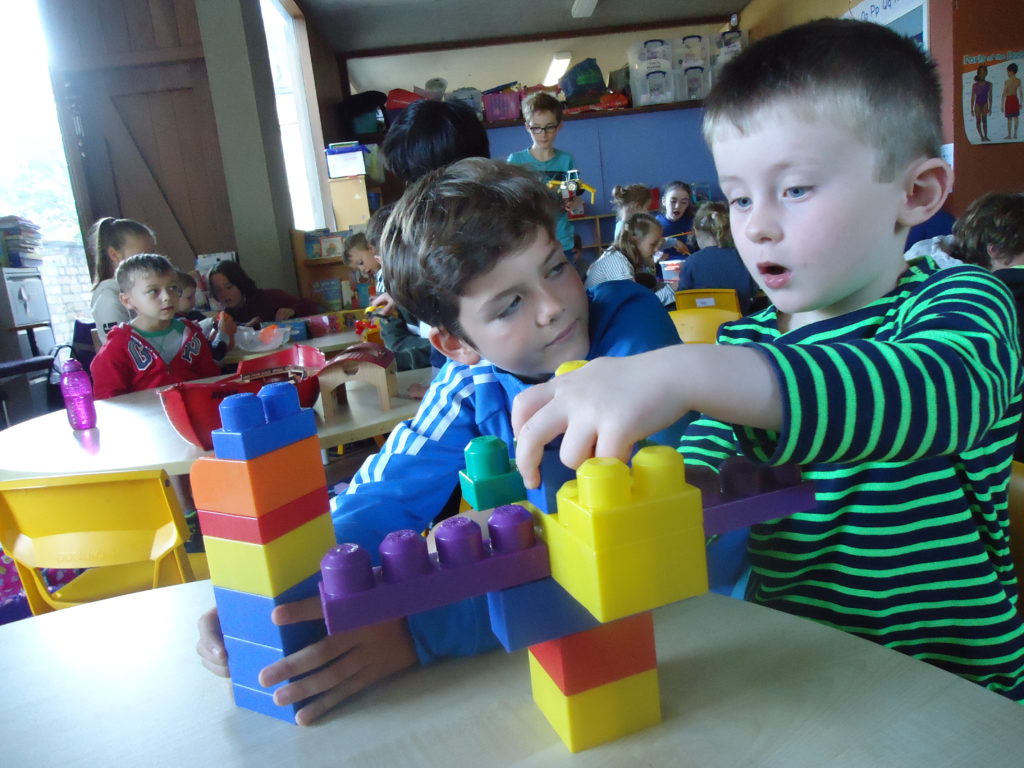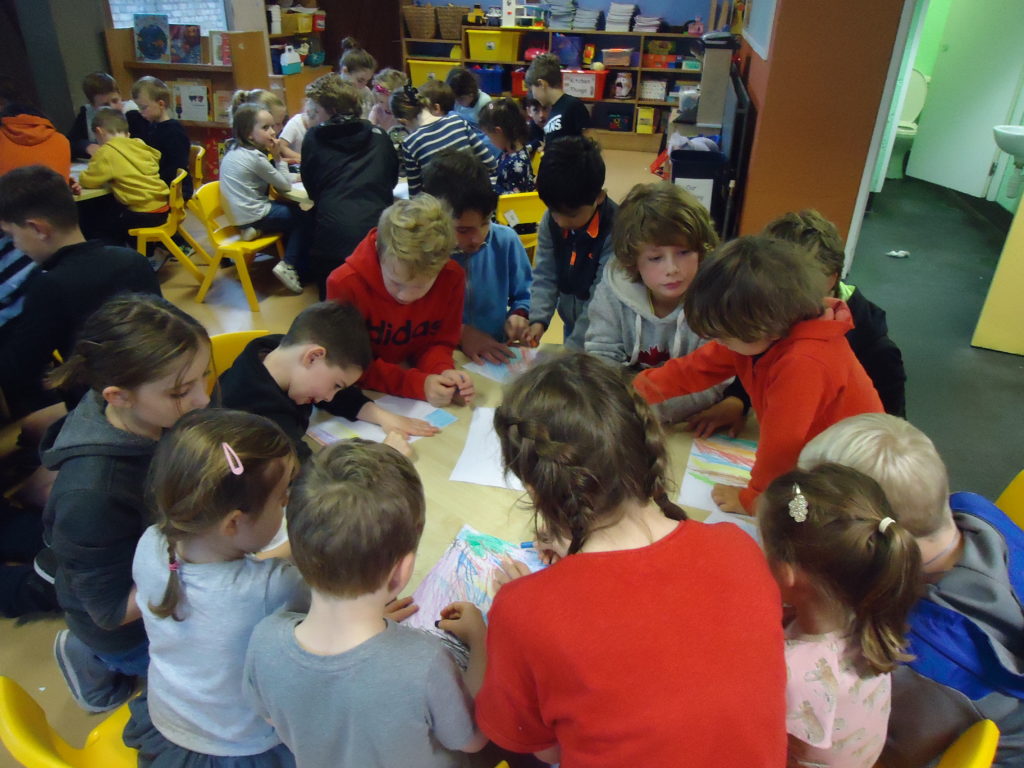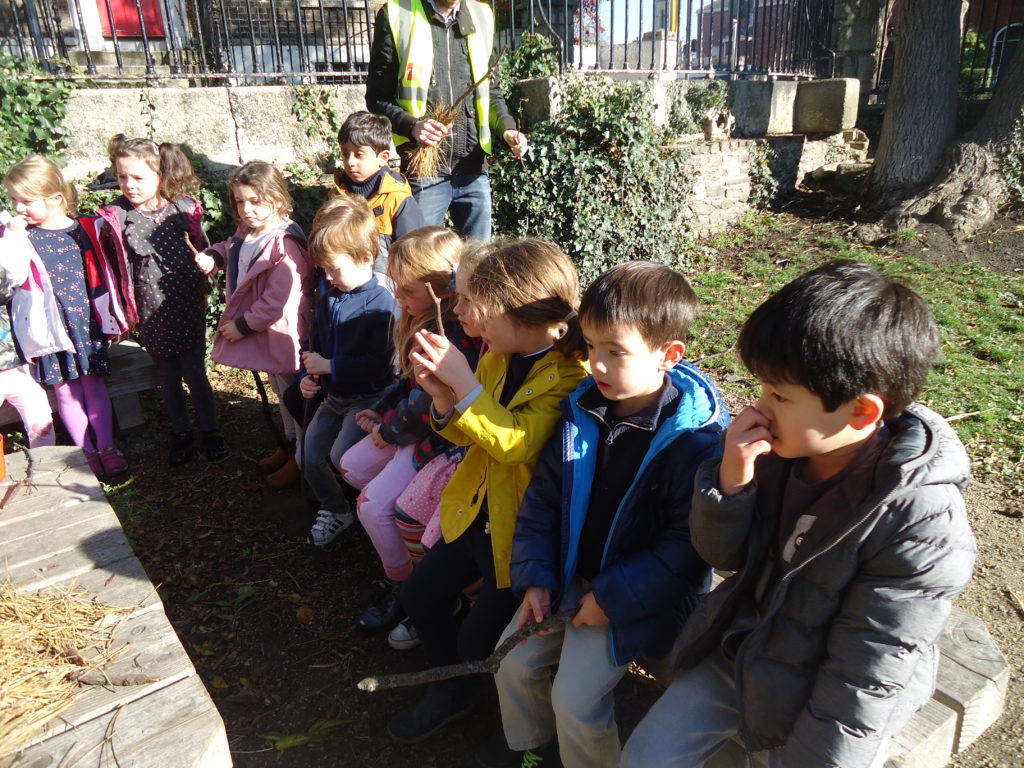 We love going to the park every Monday.  We planted bulbs with Maria, Rhea's mum.  We have to wait until spring to see them.  We have made nests for baby owls, pretended to be owls hunting, tied ropes around trees, gone on a blindfold walk, played eagle eyes and hungry bears and made a leaf storm.
We went to the Ark on the bus to see How to Catch a Star and this week we went to the library with our buddies.  We love meeting up with our buddies.  We have played with them, read with them, done Halloween and Christmas art with them.  They are great.  Thanks to all the buddies in Rang a 6.
We are rehearsing for our first ever Christmas play every day at the moment and learning to say our lines off by heart.  We hope you enjoy it!