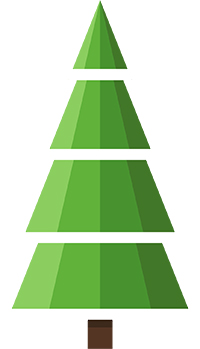 Rang 1 – Nollaig 2017
I am delighted to have such a motivated and enthusiastic group of students this year! They have made a fantastic start to the year, adjusting to the longer day in school and throwing themselves into every challenge with energy and curiosity.
In Maths we have been building a deep understanding of place value, shapes, time, data and fractions. We even managed to sneak in some pizza into the classroom to help us learn about halves and quarters. We had a well-deserved snack after all that hard work! We learned how to collect our own information by going around to each class and asked them which sport was their favourite. We used the information to make our own bar charts. We found out that GAA and football were the most popular sports in RMDS. We really enjoyed tallying up all of the votes.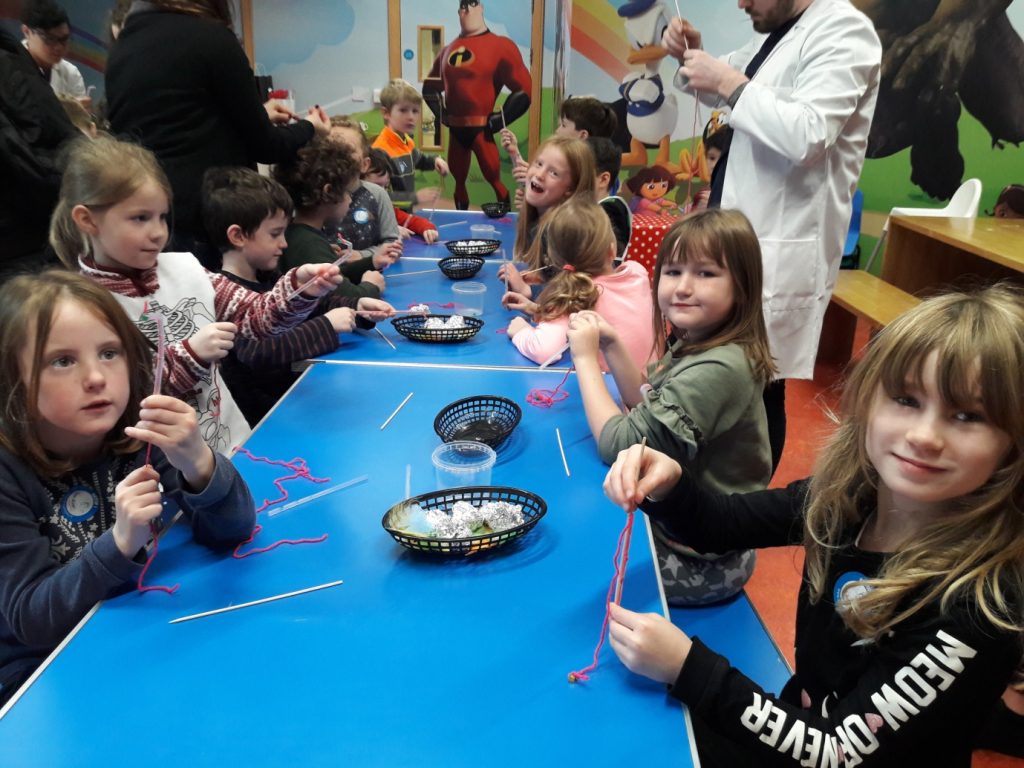 One of our favourite SESE activities was learning about food. We learned about how it is grown, made and about the different types of food around the world. We had a tasting day to taste the different types of milk. Some were disgusting! But some were nice. Condensed milk was the clear favourite! We also had a lot of fun learning about Australia and the Aboriginal people. We would all love to take a class trip to visit the Great Barrier Reef and see a music performance in the Sydney Opera House!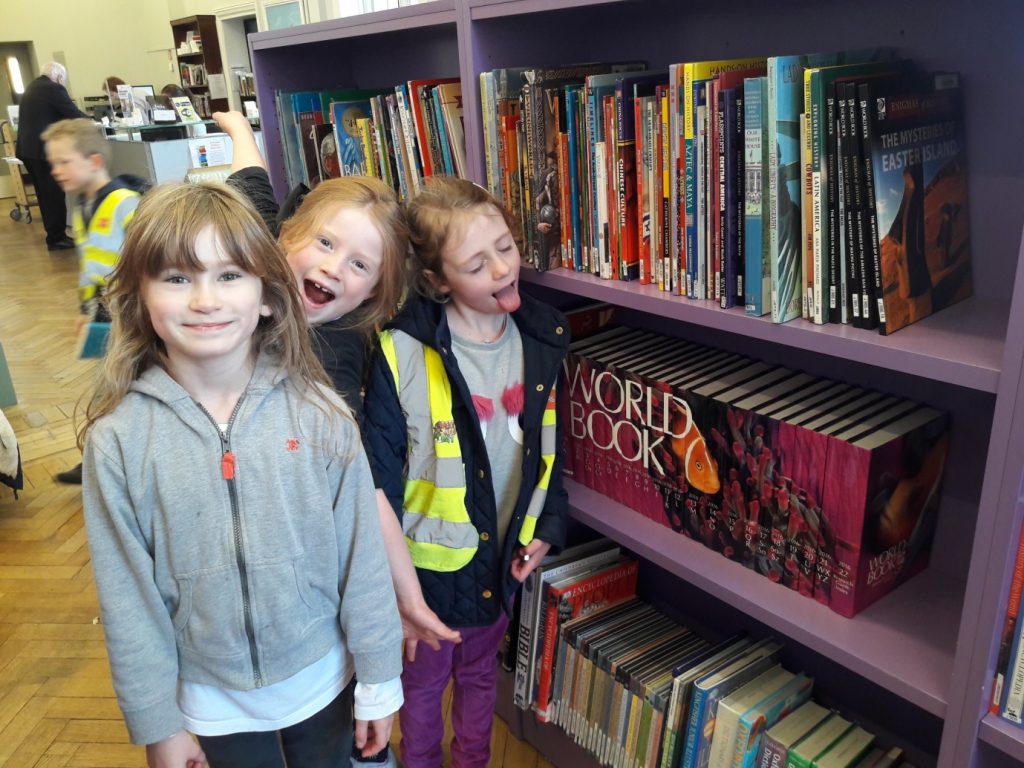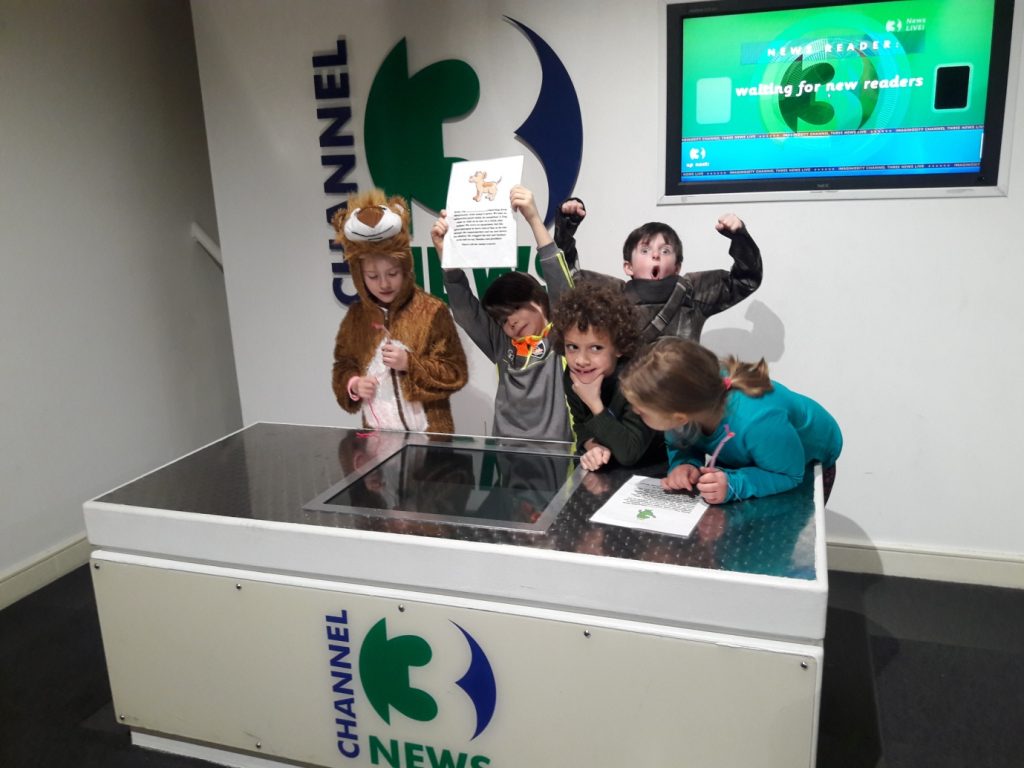 In November we talked a lot about creation. We talked about the two inventors Thomas Edison and Alexander Graham Bell. Alexander Graham Bell made the telephone and Thomas Edison invented the light bulb. We were inspired by Thomas Edison's love of reading. Did you know he read all of the books in his local library? When we visited Rathmines library we had a look at all of the books in there. Some of us are taking on the challenge to read all of the books in our local library!
We have been busy authors for the last few weeks. We worked hard on creating interesting characters. We are currently editing our stories into their best versions. Which means the books will be published and ready to go on the shelves just in time for Christmas!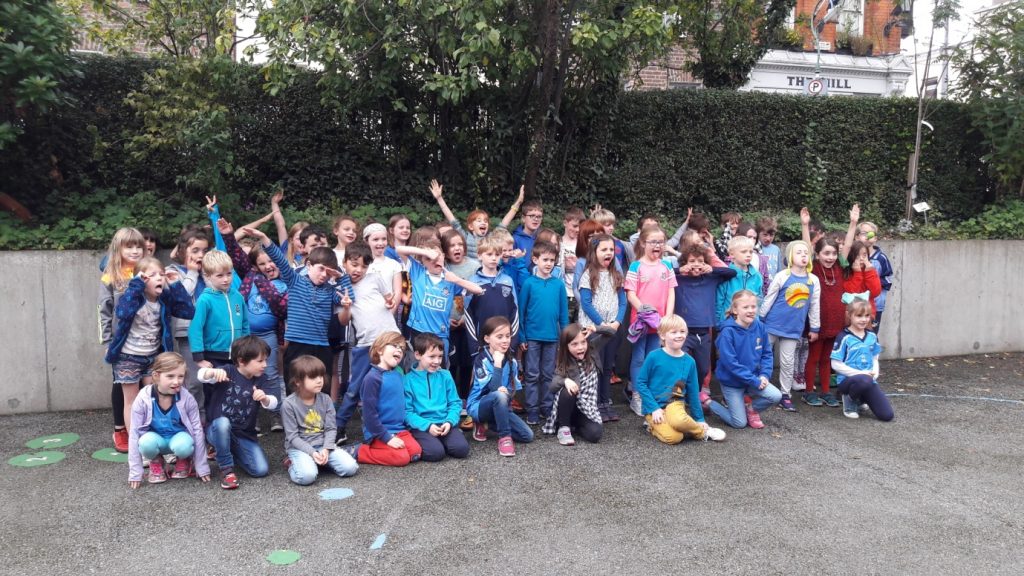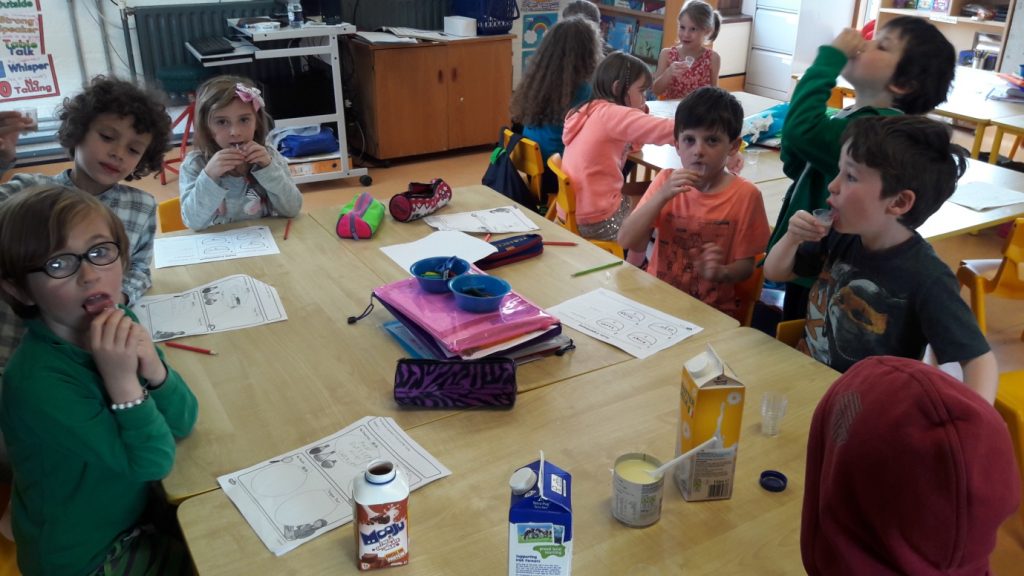 A huge highlight of the year so far was during Science Week when we went on a trip to Imaginosity. We had a great time taking part in their workshop. We learned a lot about the human body. We learned about how food is digested and how our fingers can move. We had a fantastic time trying out all of the other activities like presenting the news, working in a supermarket and dressing up to perform on the stage.
We have had a great start to the year with lots of learning and plenty of fun! Have a great Christmas from all of us in Rang a hAon!