Merry Christmas from Rang a Trí & Ms Desmond
We've had a very busy term! This year in Rang a Trí we started lots of new topics in Maths like multiplication and division. It is our first year in Maths groups with Ms Neylon. We love playing around the world to practice our tables. We have learned off so many poems - poetry is great! All My Great Excuses, My Teacher Ate My Homework and The Night Before School Started are some of our favourites.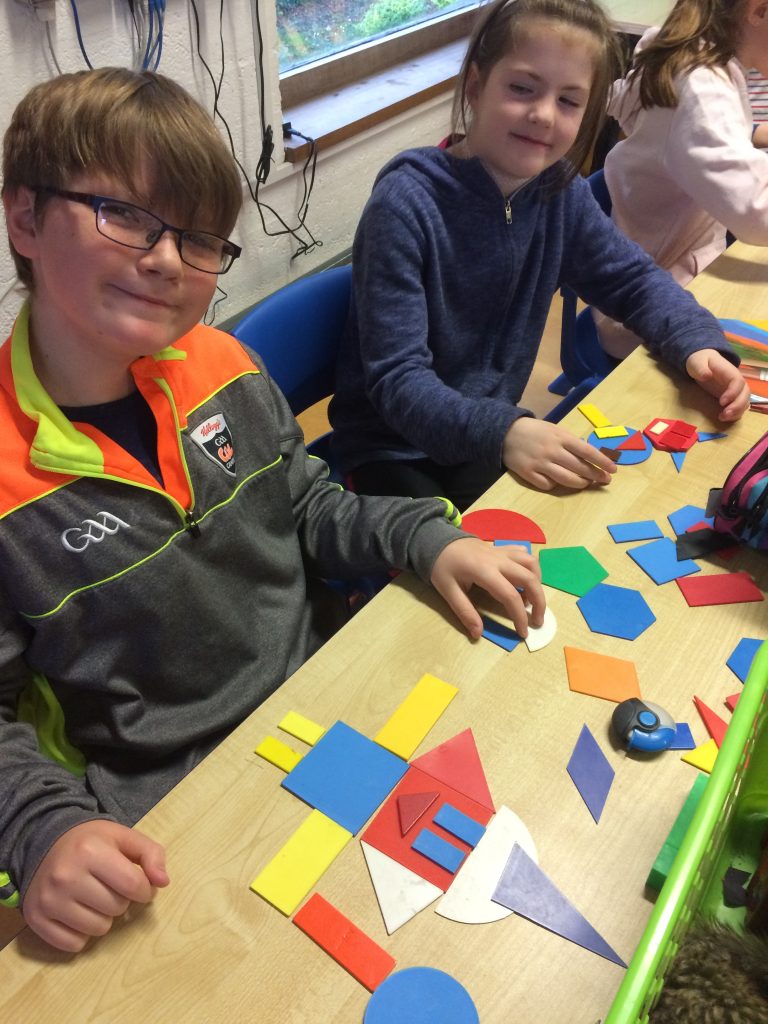 We love art time! We learned about different artists including Kandinsky, Piet Mondrian and Picasso. We made clay monsters, painted a Dublin flag, designed Christmas jumpers and experimented with various patterns and lines to name just a few lessons!
Mr. Fairbrother has been teaching us the recorder while Ms. Desmond has taught us how do neat joined handwriting. Thursdays are great in R3 as Simon does GAA with us on the yard and later we go to Mountpleasant to do PE. Soccer and unihoc have been great fun. Sam Maguire came to visit and we all sang Molly Malone in the hall.
We had some trips this term including a visit to Rathmines library where we meet the author of The Lost Library Book, Amanda Bell. We walked to the Ark where we saw Tracks in the Snow.
Sadly, this term was our last Forest School in Iveagh Gardens. Caroline is the best Forest School leader ever - Thank you for all the fun! We did some fabulous nature art activities with clay and prints. We loved playing on the big hill and of course the hot chocolate at lunch time! We made rafts out of sticks, leaves and ivy which we put floating in the fountain. One day, Ms Stynes brought some visiting principals to see us in the Forest. They were very impressed with our outdoor learning environment.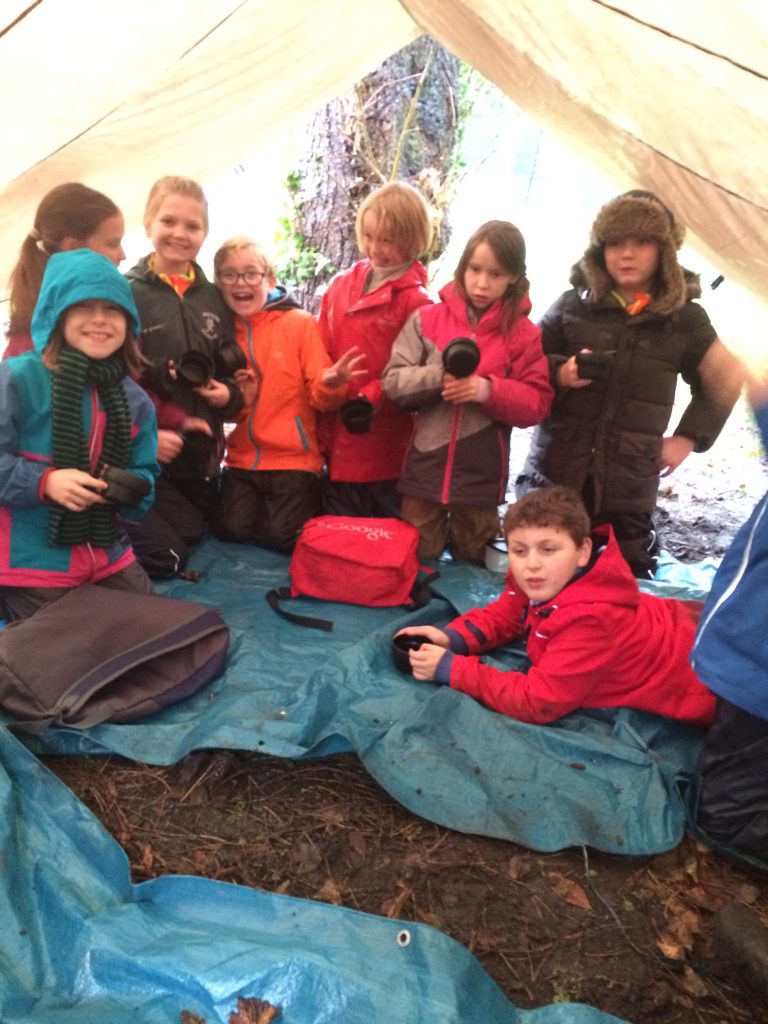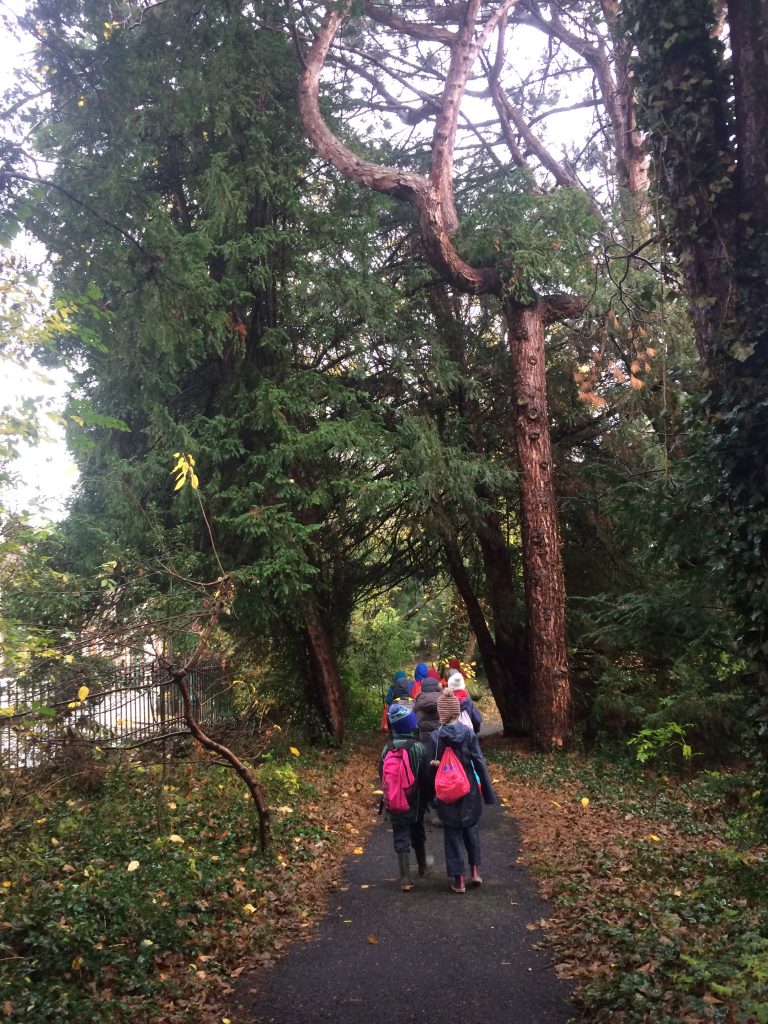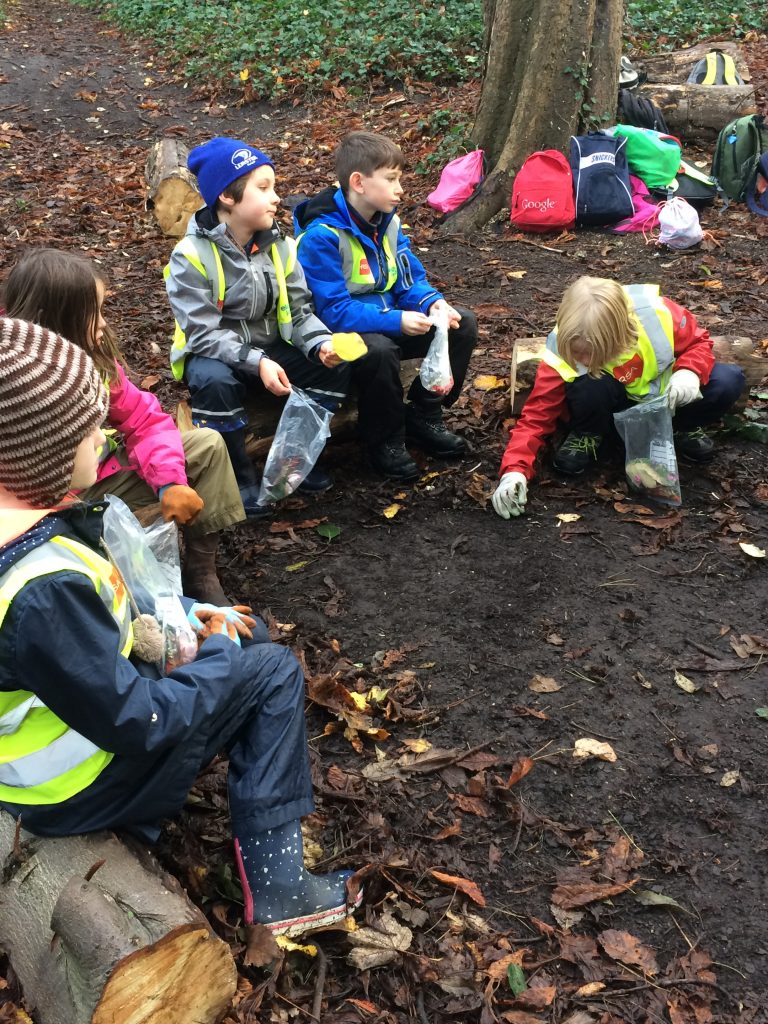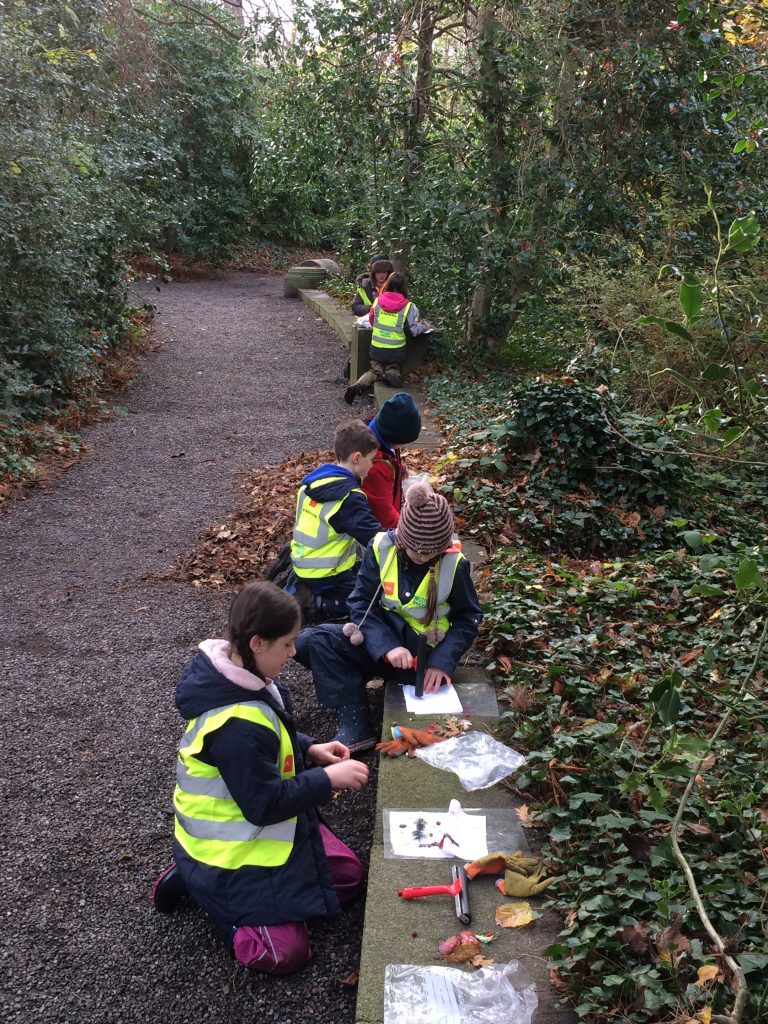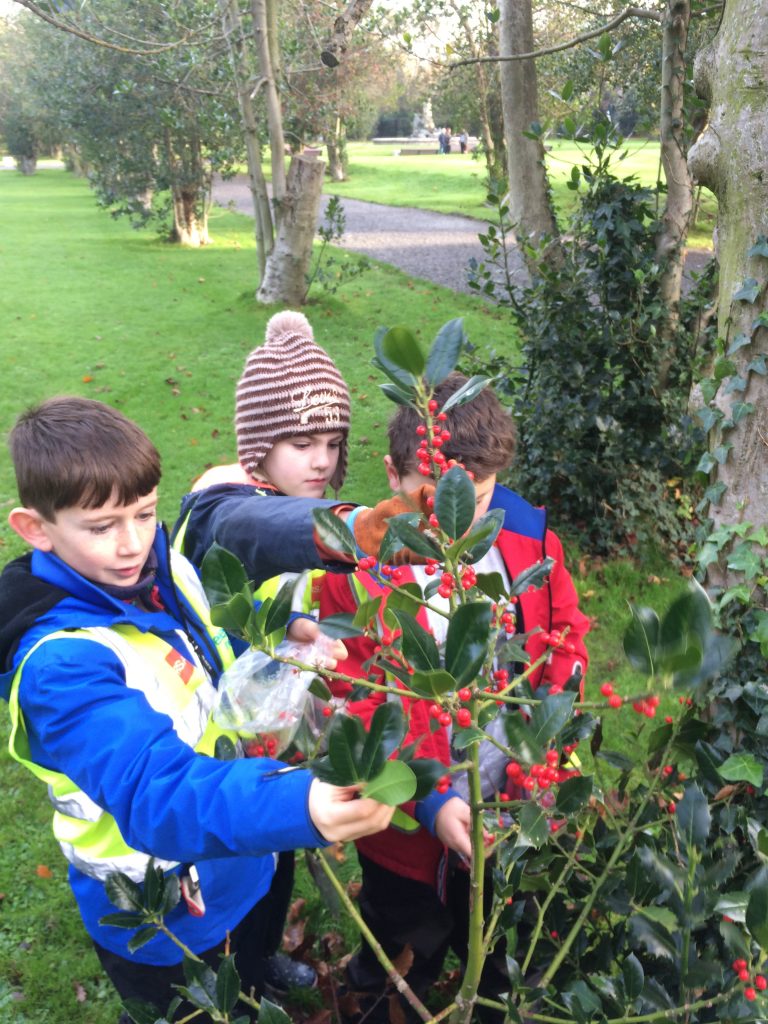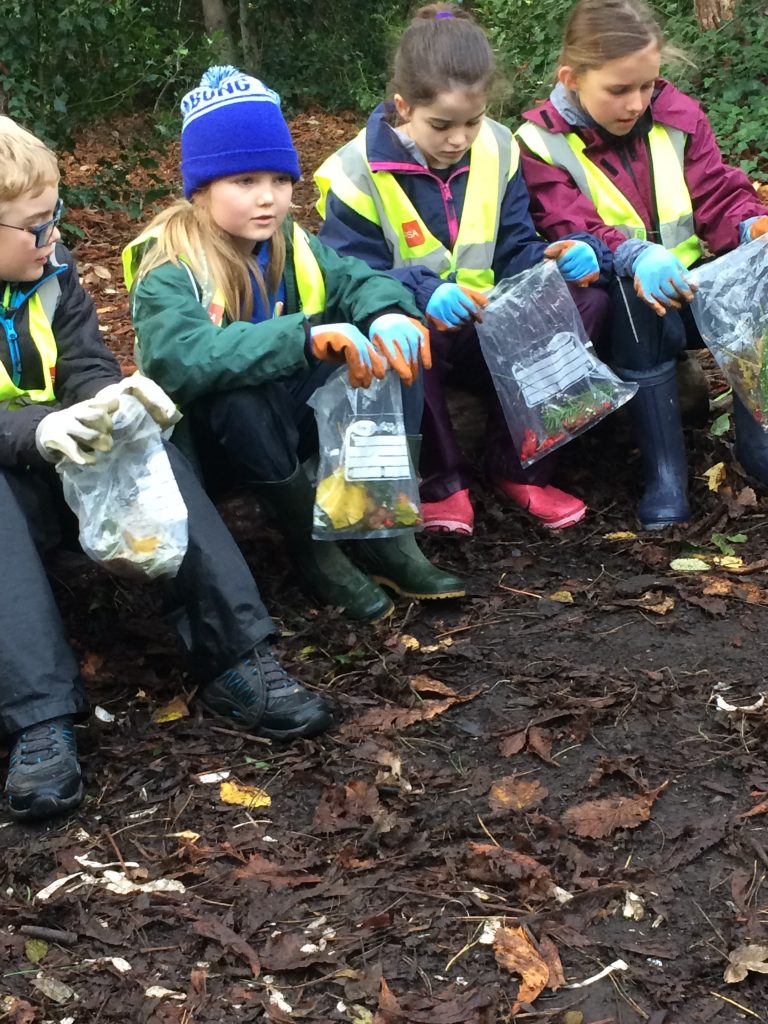 Core Curriculum is part of our daily routine where we learn about ourselves and others, faiths and festivals, the environment and moral development. This term topics included friendship, families, birth customs, Thanksgiving, Diwali and Hannukah. Focus Ireland was our Christmas charity and we looked at the importance of giving to the homeless at this time of year.
We are practicing very hard for our Christmas play. This year's theme is creation and we are telling the story of how the Ancient Egyptians believed the world was created. Hope you all have a restful and peaceful Christmas with your families.