Rang 4 Easter 2018
2018 kicked off to a very busy start for Rang 4 with the RDS Science Fair on the very first week back from Christmas holidays. We worked very hard on our project for three months in Term 1 where we were busy planning, building, testing, drawing conclusions, making and designing posters for the big presentation at the RDS on Friday 12th January 2018. We had so much fun at the Science Fair and we even received a plaque for our work!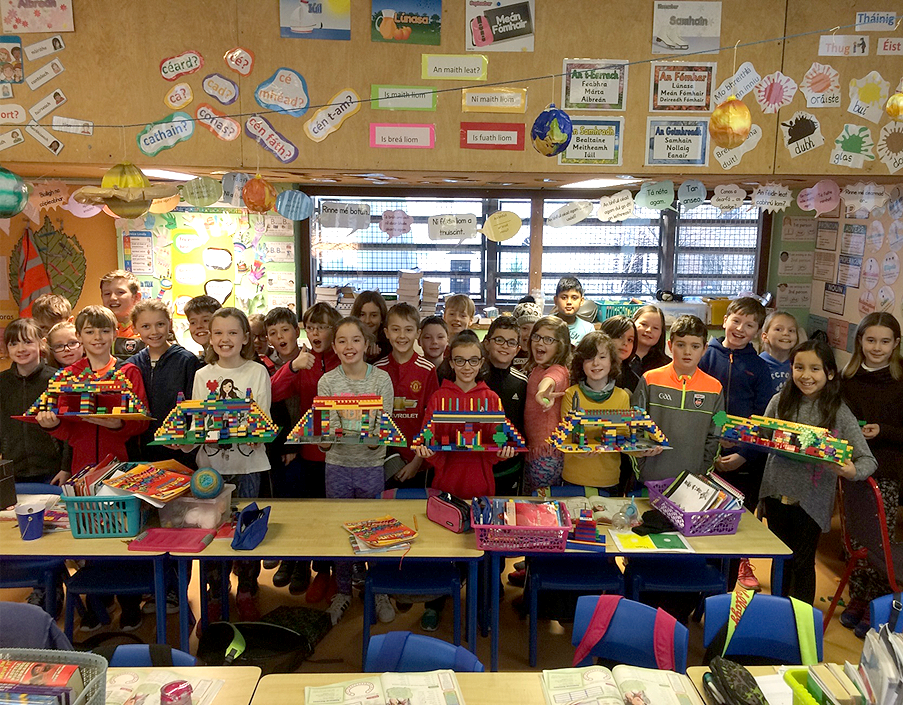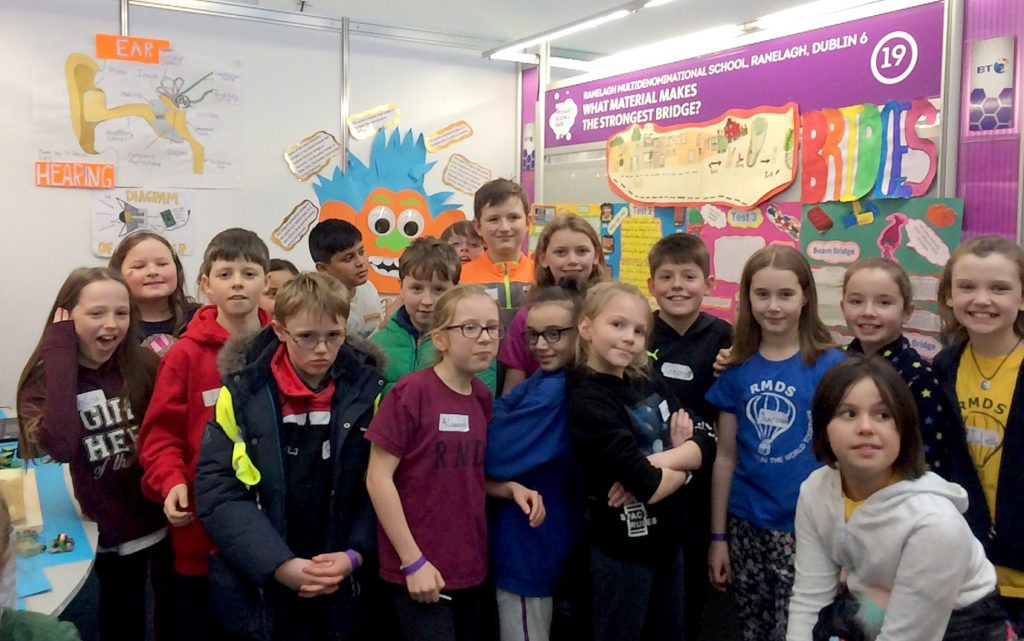 In English, we have been reading our second novel of the year 'Holes'. We are coming to the end of the novel; however we hold our breaths and wait to see if Stanley will ever dig up the truth? There was great excitement in Rang 4 at the beginning of the term with the introduction of the 'pen licences'. All students worked really hard, practicing their handwriting and all students have received a pen licence. We also spent some time working on our persuasive writing skills. Rang 4 were given the motion 'Should there be a tax on sugar?' We had lots of fun planning and organising our points in order for us to be prepared to debate for and against the motion. This term also saw the beginning of 'Reading Buddies'. Rang 4 were super excited to be given the opportunity and responsibility to read with Rang 1. Both classes seemed to really enjoy the experience.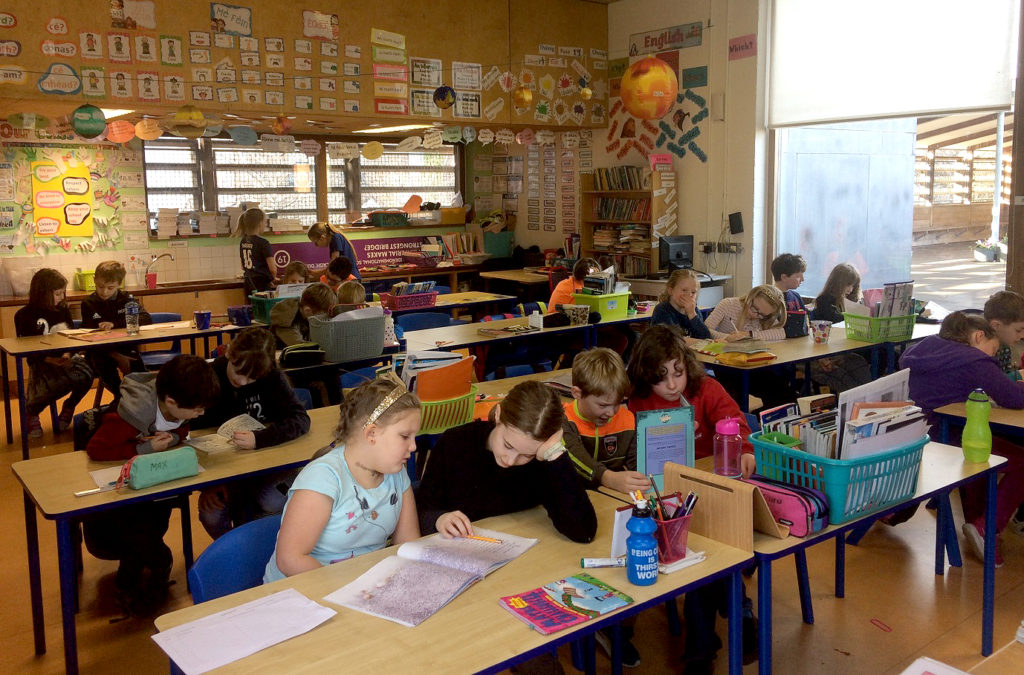 We were also very busy researching and gathering information for our Geography project based on European countries. The children picked a country of their choice and were given certain requirements along with a deadline and they then got the opportunity to present their projects to the class. In February, we had Lorraine, a Marine Biologist visit us where she completed an engineering workshop with us and we learned how to construct an underwater hydrophone. We also got to test it to see if we could get it to work and we were successful! We also got to ask Lorraine what her job as a Marine Biologist entails and how do you become one.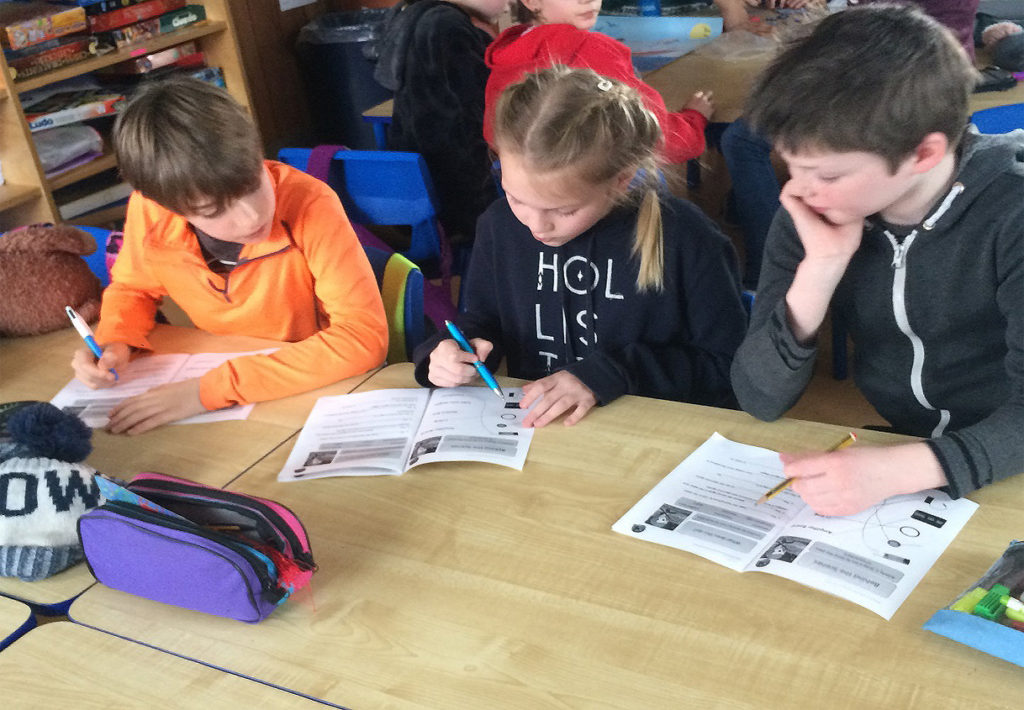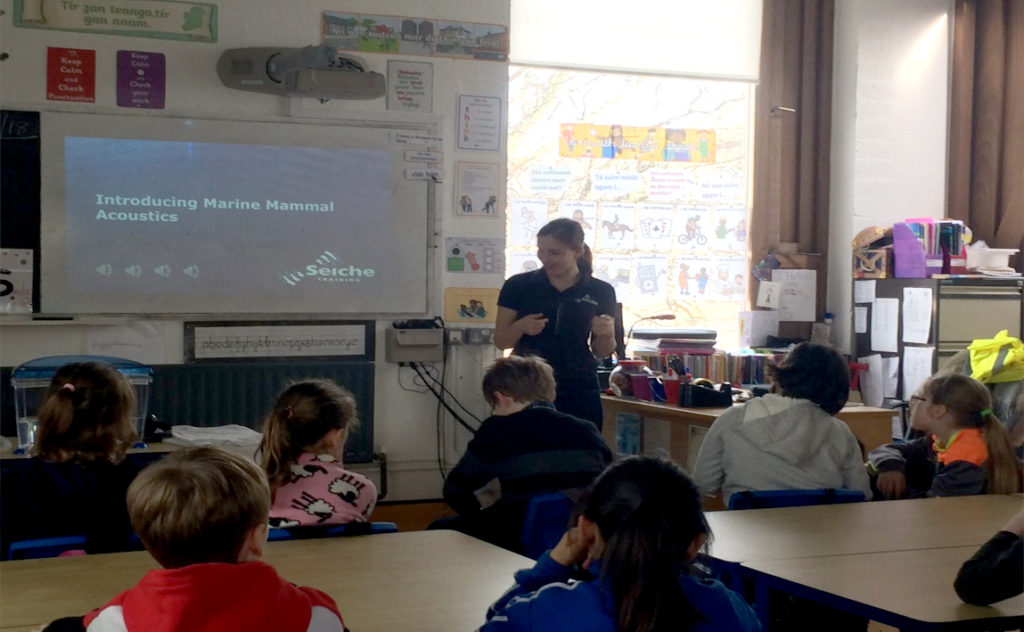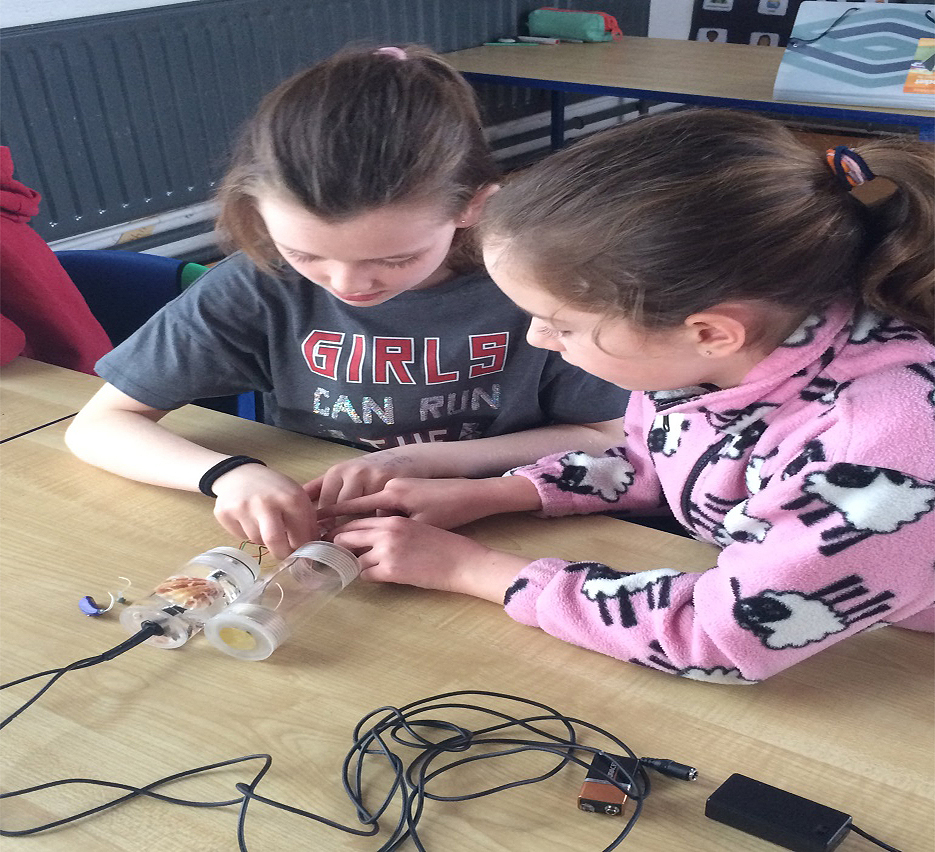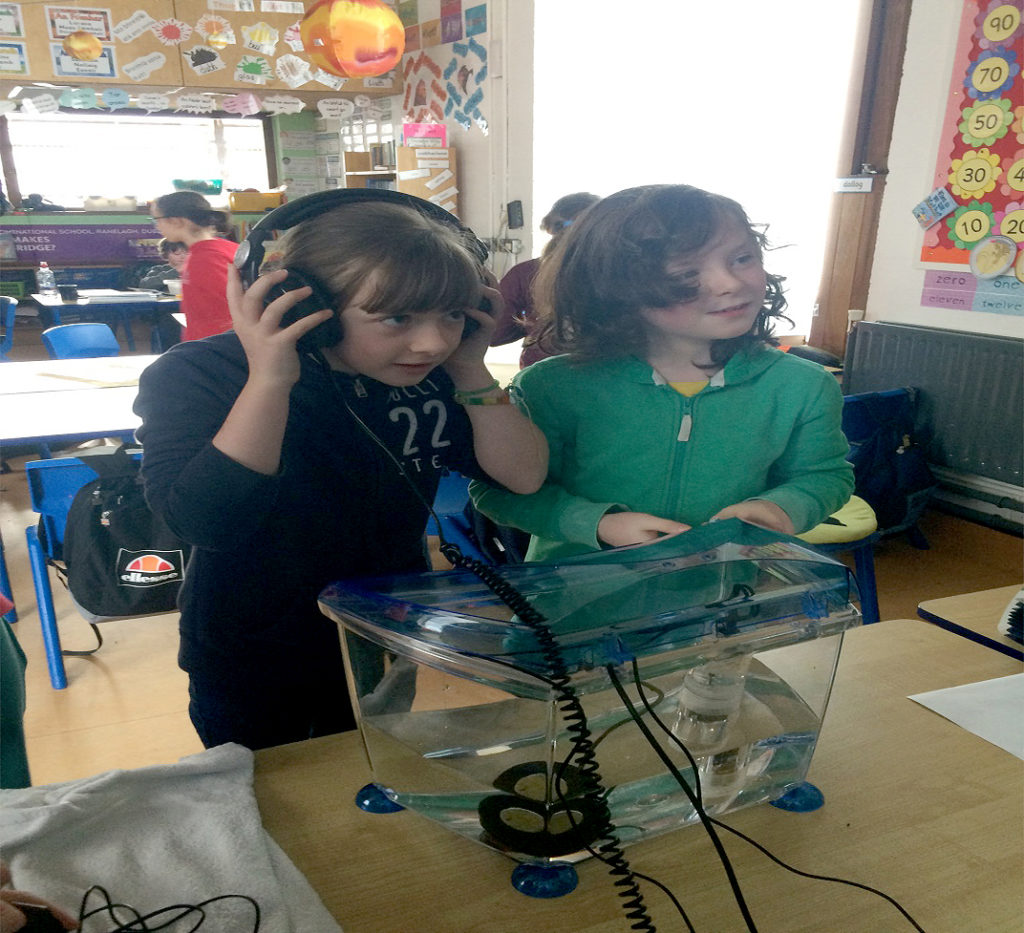 On top of all this we even had time to take a class trip to Dublinia where we got a tour of what the Viking times were like. We had the opportunity to try on some Viking clothes, stroll down a noisy street, visit a smoky and cramped Viking house, see the Viking runic alphabet and hear their poetry and sagas. We really enjoyed the myths and learned of the many mysteries that surround the Vikings and their legacy.
In SPHE and Core Curriculum we were learning all about Internet Safety. As it was Internet Safety Day on 6th February 2018, we gained knowledge on what we can do to help protect ourselves when using the internet. We had many discussions around this topic and we learned top tips for when we are online. We also spent some time focusing on climate change where we discussed the various causes and effects  of climate change while also talking about the various things we can do as individuals and as a school to help prevent and reduce climate change in our local area. Tom Griffiths (Leo's Dad- Rang 1) joined us in our class to talk about climate change as he is an environmental officer. Furthermore, as it was World Down Syndrome Day on 21st March 2018, Rang 4 celebrated the day by wearing 'odd socks' to spread awareness about the abilities of children and adults with Down Syndrome.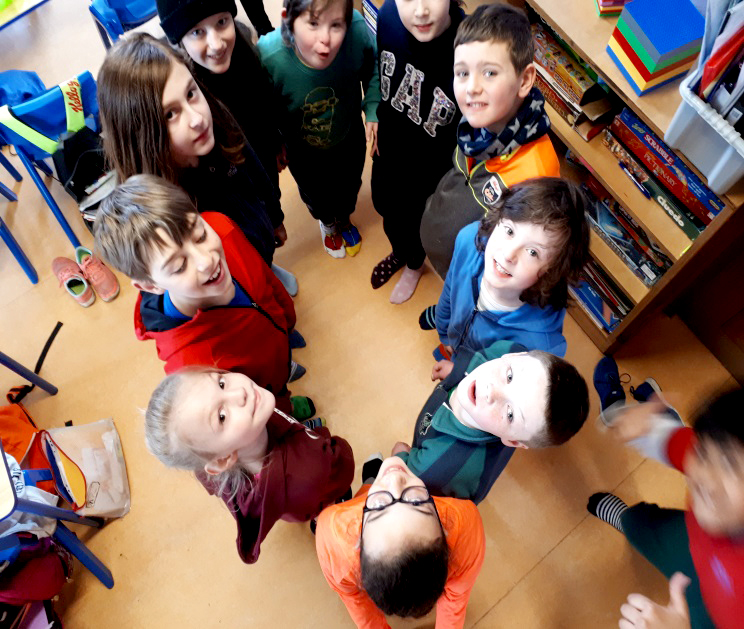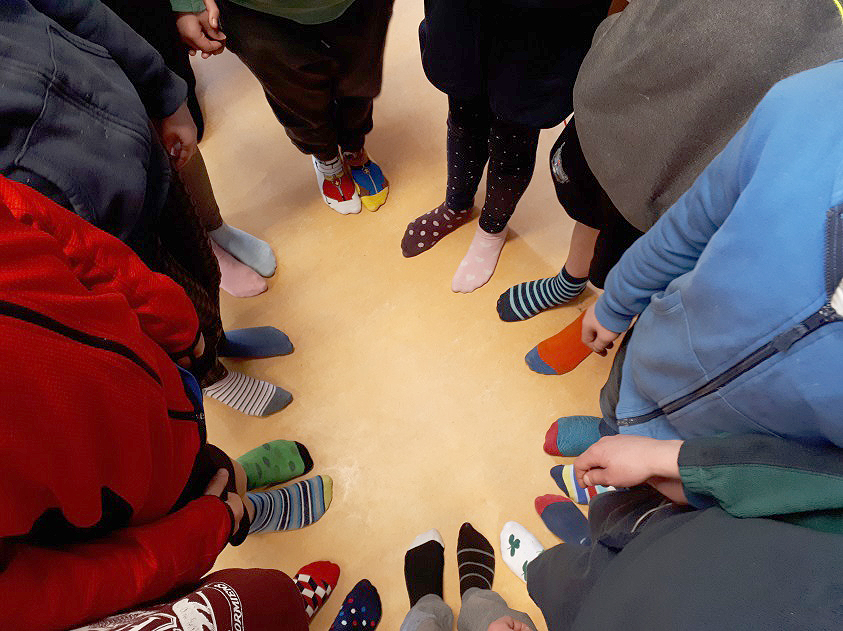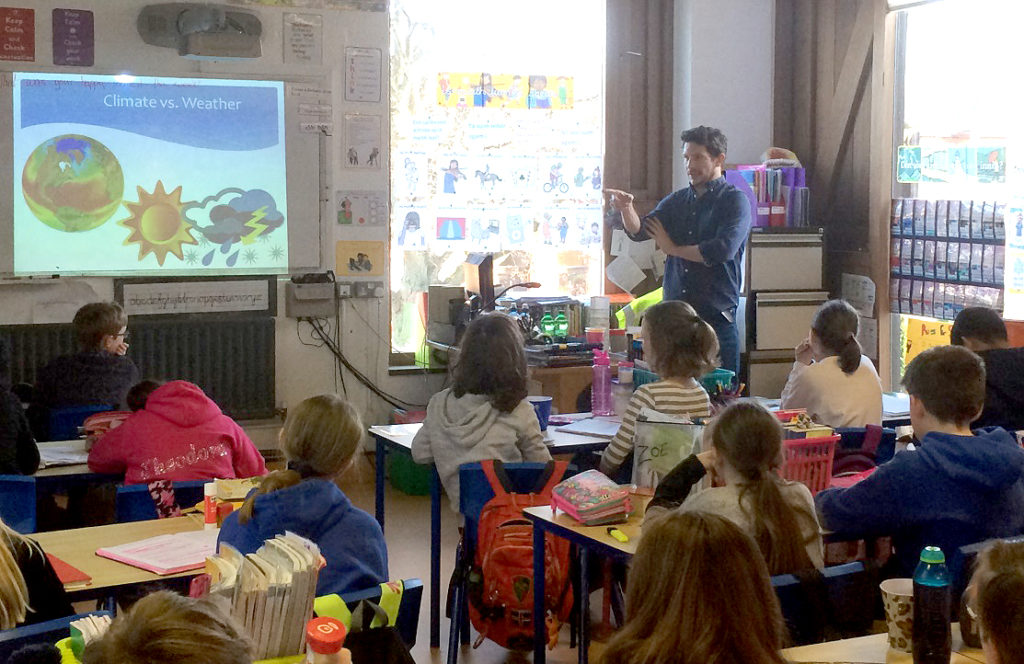 In Creative Arts, we embarked in many exciting art creations where we entered a world of creativity and celebrated all things colourful.  We expressed our personalities by painting 'All the Things about Me'. We recognised spring had arrived 'officially' in February even if the weather had mixed up its seasons bringing us snow, when we were expecting some sunshine. We designed our very own happy emoji's and marked the special occasions such as Valentine's Day, Mother's Day and Easter.
Bhí  Seachtain Na Gaeilge againn an seachtain seo chaite and rinneamar an- iarracht gaeilge a labhairt. Bhí Ceilí againn le Rang 5 agus Rang 6. Rinneamar na damhsaí "Ballaí Luimní" , "lonsaí na hlnse" agus "Baint an Fhéir." Bhí duaiseanna spotaí againn sa halla agus d'fhreagair roinnt daoine ceisteanna as ár rang agus fuair siad duaiseanna. Chanamar Amhrán na bhFiann.
Bhí tionól againn freisin sa halla. Rinne gach rang rud éigean as Gaeilge. Chan ár rang  "Réaltaí sa Spéir" le Coldplay.  I rith na seachtaine, chuamar go dtí an halla chun féachaint ar an Faisin Seó a rinne  Senior Infants  agus an dramaíocht a rinne Rang 2. Bhí an sport againn.
It was also a busy term for physical education where we were focusing on the strands of gymnastics and dance. We had lots of fun with these activities and many of the children even taught me a move or two. Watch this space!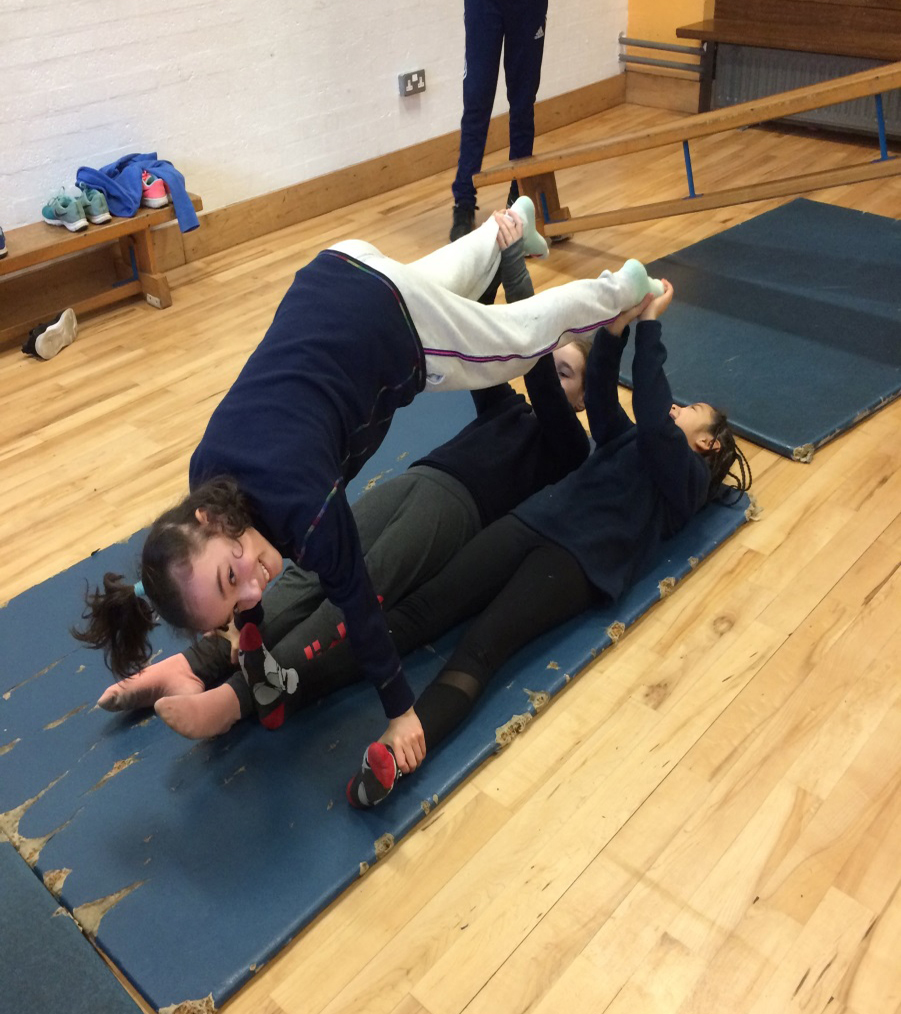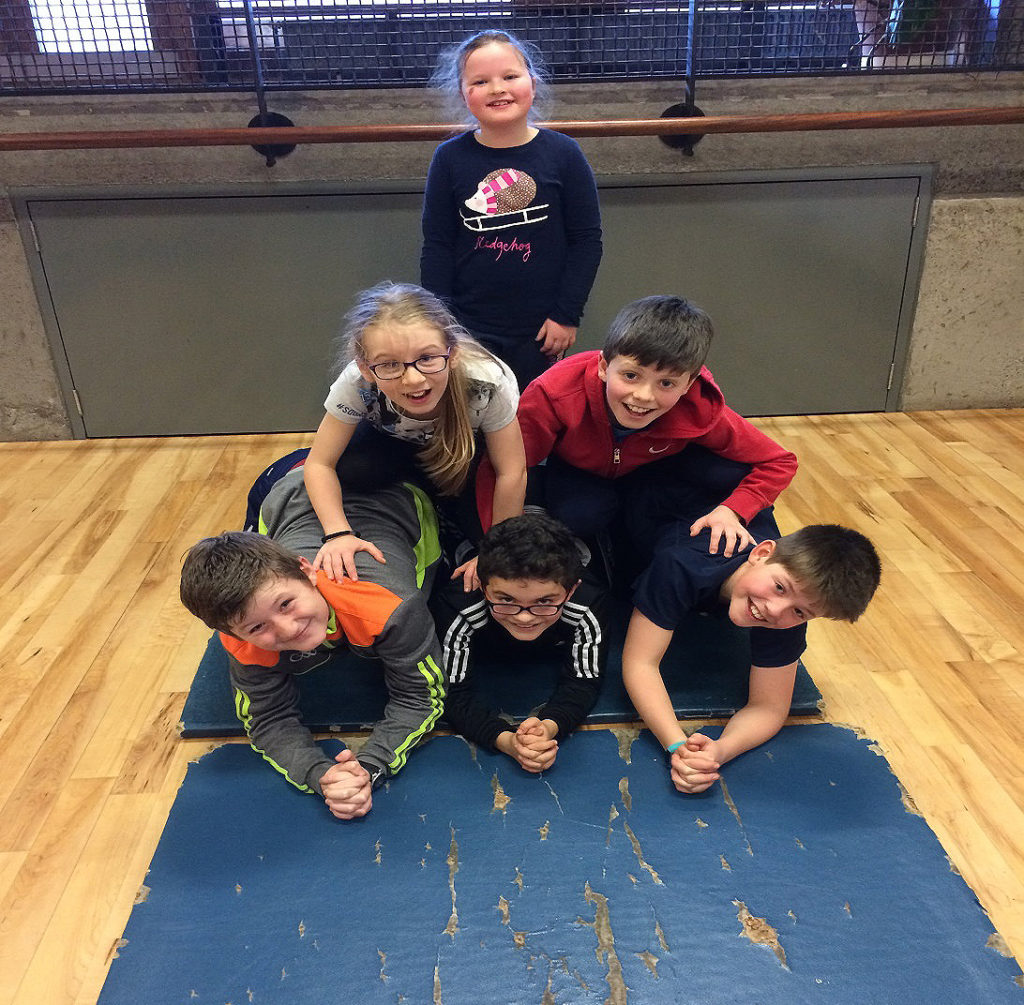 Billy and Zoe were on the Green Schools Committee this term and had a meeting with the other class representatives most weeks in order to keep us well informed and on our toes at all times. They had the opportunity to go and see the Green school EXPO in the RDS. They also worked with past green school members for the Green school inspection which took place in March. Figures crossed all the hard work will pay off and RMDS will get the travel flag! George and Katie have been great class representatives on the Student Council. They worked hard and always took our opinions and ideas back to the Wednesday meetings!
We would also like to thank Ms. Neylon and Mr. Fairbrother and Christina for their ongoing support and assistance to Rang 4 throughout Term 2. They are always available to help us with many activities and we greatly appreciate it.
Lastly, we are looking forward to the Easter holidays and we would like to wish all our friends and family a very happy Easter. We look forward to lots more hard work and fun in Term 3!