NEWSFLASH from Senior Infants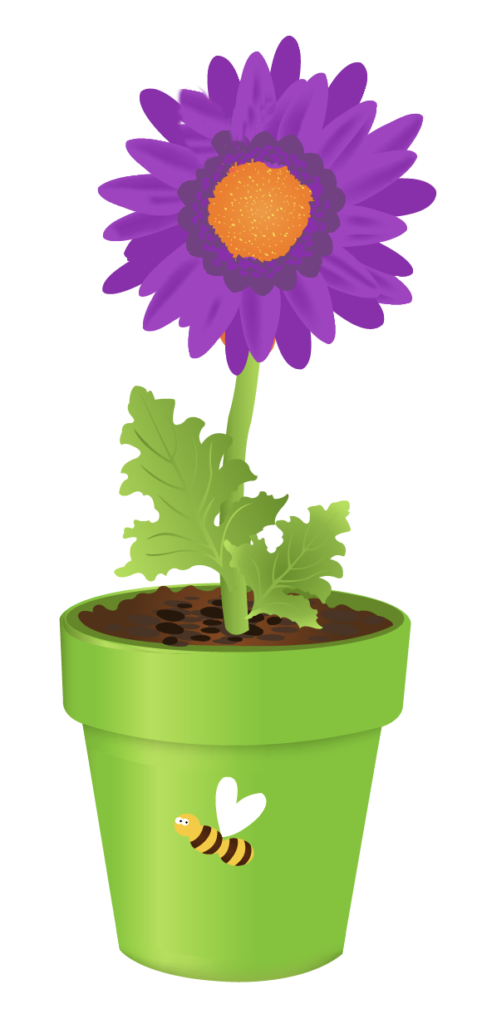 Everything is going great in Senior Infants! So far this year we have been on two class trips.
This term we went to Imaginosity in Sandyford with Ms. O Dowd. We went on the bus and Imaginosity was a lot of fun, especially the Engineering workshop! Hal's Mum Caroline, Lucie's Mum Amy, Matthias' Mum Claudia and Toby's Mum Lorraine came too. We had great fun on the bus too.
We love going to Rathmines Library and Estelle's, Bronwyn's and Isabel's Mums Tara, Sinéad and Lisa have come with us too. Elise's Mum, Dori brought in her beautiful woven rug, made from the family's worn clothes. We thought it was a great way to make history and to upcycle. We were learning about weaving ourselves so it was good timing seeing the rug!
Jake's mum came in for World Book Day to show us her Write a Book work. We got some great ideas and now we've written our own books. We are authors now ourselves!  Look for our Books on Display on the corridor after Easter!
We have also been doing the Stay Safe programme, which teaches us how to be safe.
We did some planting. We each planted our own strawberry plant.
We have loved doing GAA every Wednesday. We will miss it next term.
We are VERY excited that we will be doing Forest School next term. We can't wait!!!