Happy Easter from Senior Infants!
We had a busy term in Senior Infants since Christmas.
We learned about how to always Stay Safe and completed our own Stay Safe booklets. We worked at developing our movement skills during gymnastics and focused on dance, Irish dancing in particular, at PE. We are great readers now and had fun choosing books on World Book Day.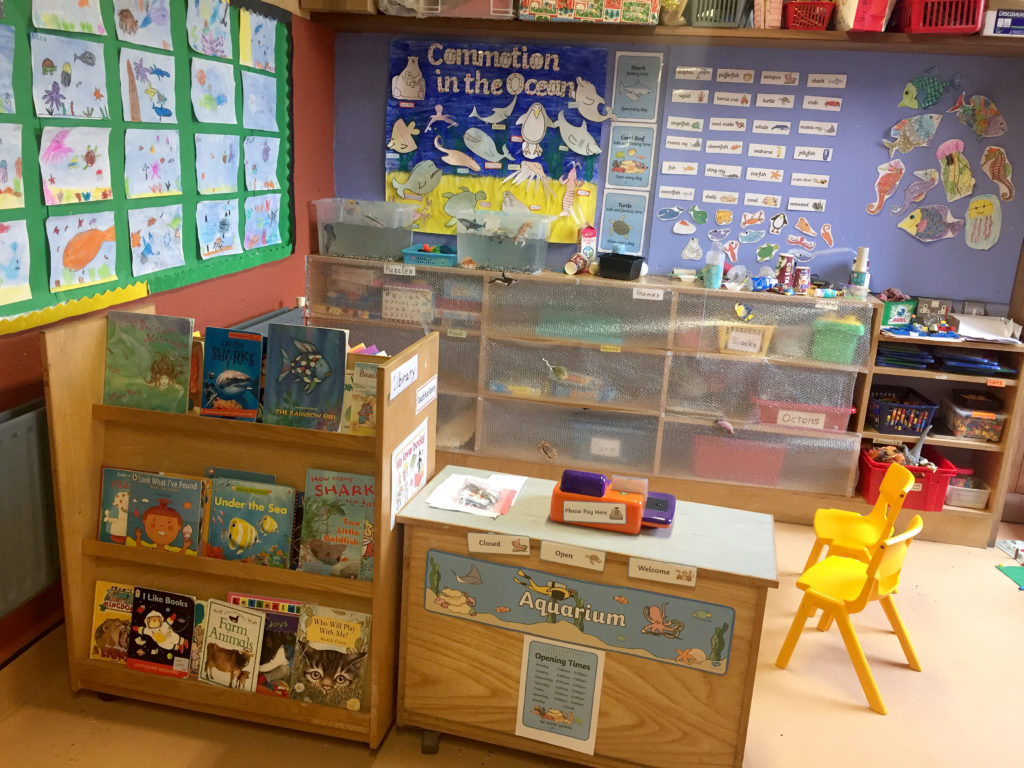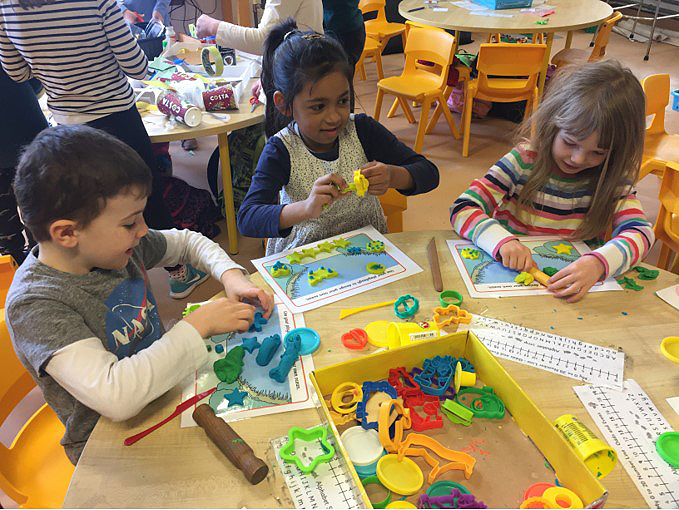 Our class enjoyed learning all about endangered animals  and spent a lot of time talking about  different animals who are on the critical list. Another topic that we loved talking about was The Winter Olympics. In Core Curriculum we looked at belief systems and festivals such as the Chinese New Year, our own New Year, Saint Patrick's Day and Easter.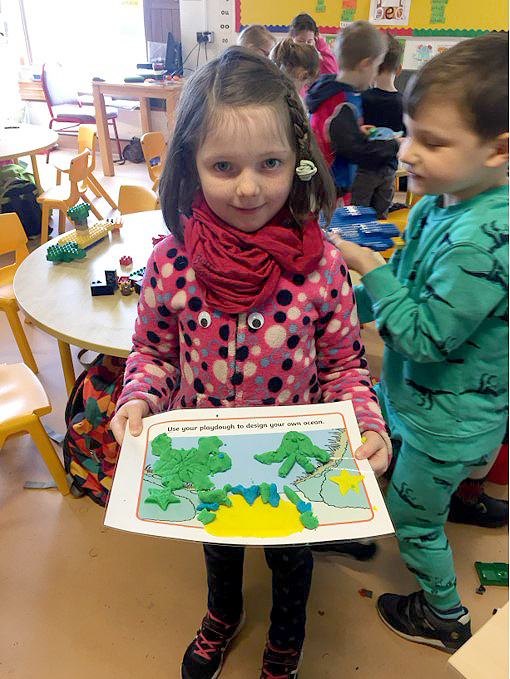 We love singing as much and as often as possible! We are able to sing at the same time in two different groups now. We learned some Irish songs and a special one, "La le Pádraig" which we sang for the whole school at our special assembly.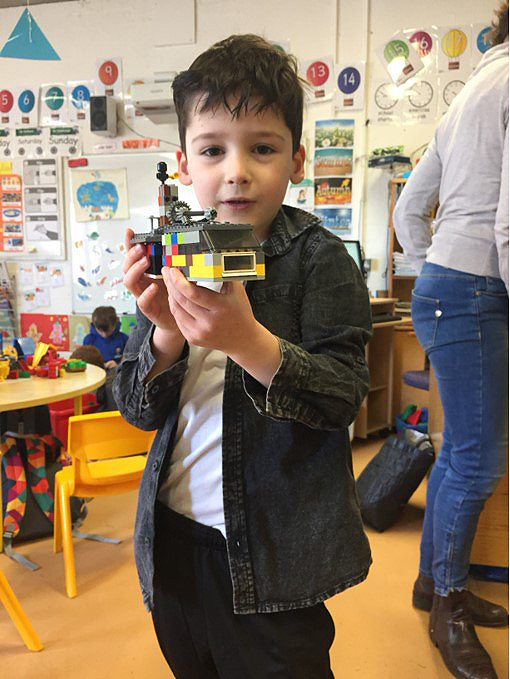 We have really worked hard at recycling in our classroom and are always checking to see if the lights are off in the classroom. We have had a few spot checks by the Green School Committee and have done well so far!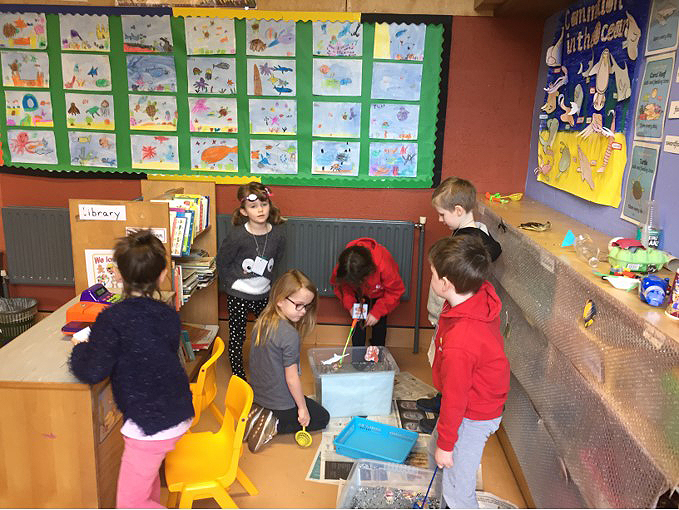 For "Seachtain na Gaeilge"  bhí na páistí ag léamh, ag canadh, ag damhsa agus ag imirt cluichí trí ghaeilge .
Ms. Cox was teaching us for the last 3 weeks along with Ms. Brennan. We learned so much about life under the sea, doing art, drama, music, stories and lots more all about this theme.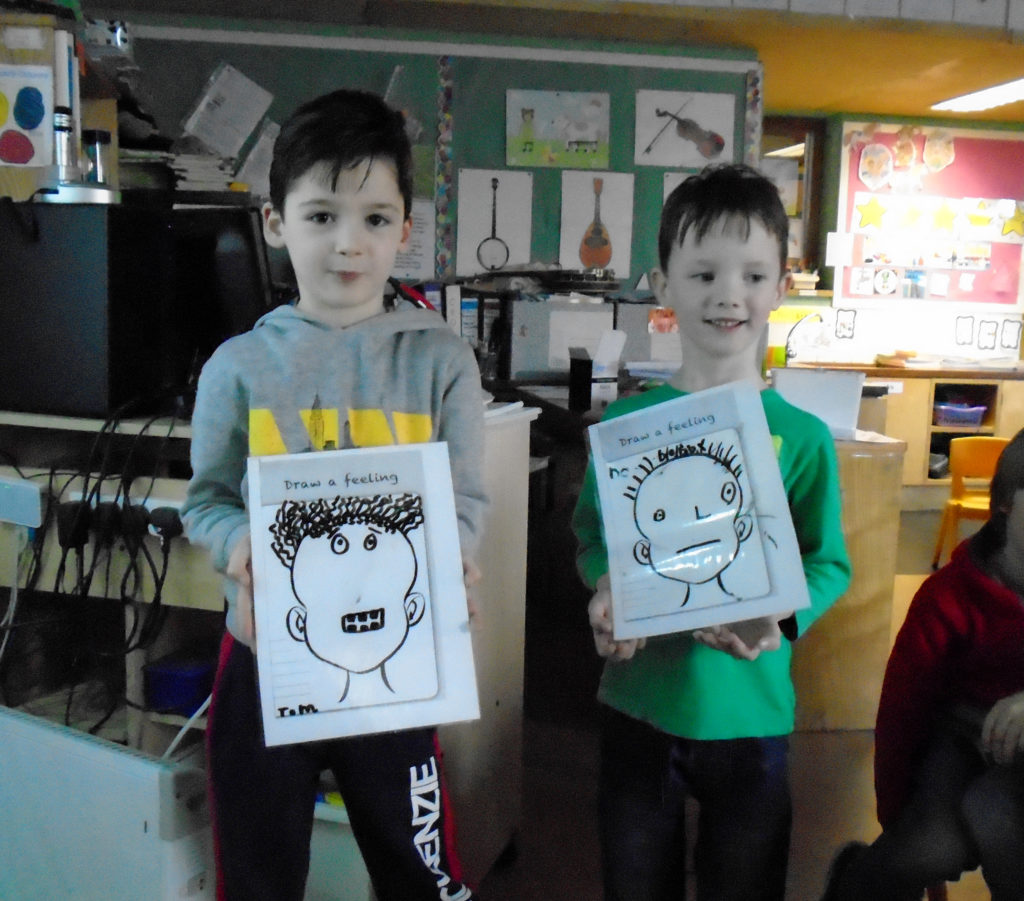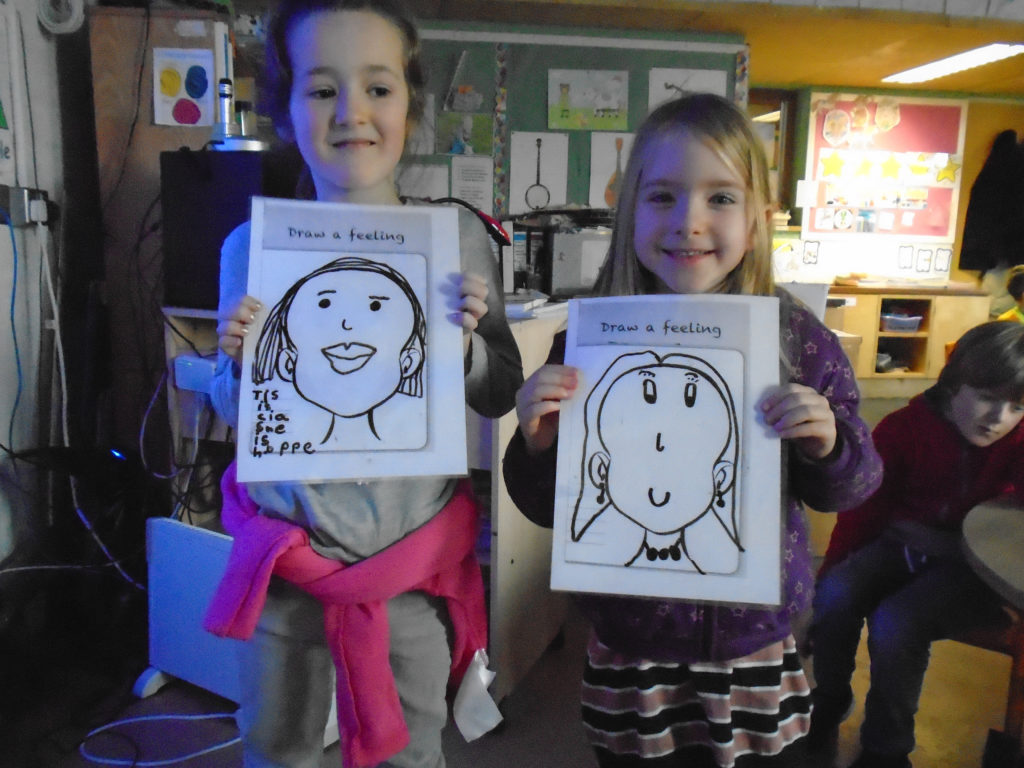 We are always practising good manners whenever we get the chance and try to be respectful to everyone in class and at play time.
Everyone had lots of fun playing in the snow this term but we are now looking forward to having a nice rest and hopefully lots of sun for Easter.
Happy holidays everyone!