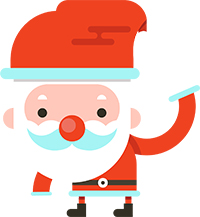 Happy Christmas from Senior Infants!
It's December so we decorated our classroom and notice boards with Christmas art. We made beautiful triangle shaped trees with strips of coloured paper and sprinkled them with glitter. Even Mr. Teddy has a Santa hat to wear! He's spending the holidays with Ms Brennan this year!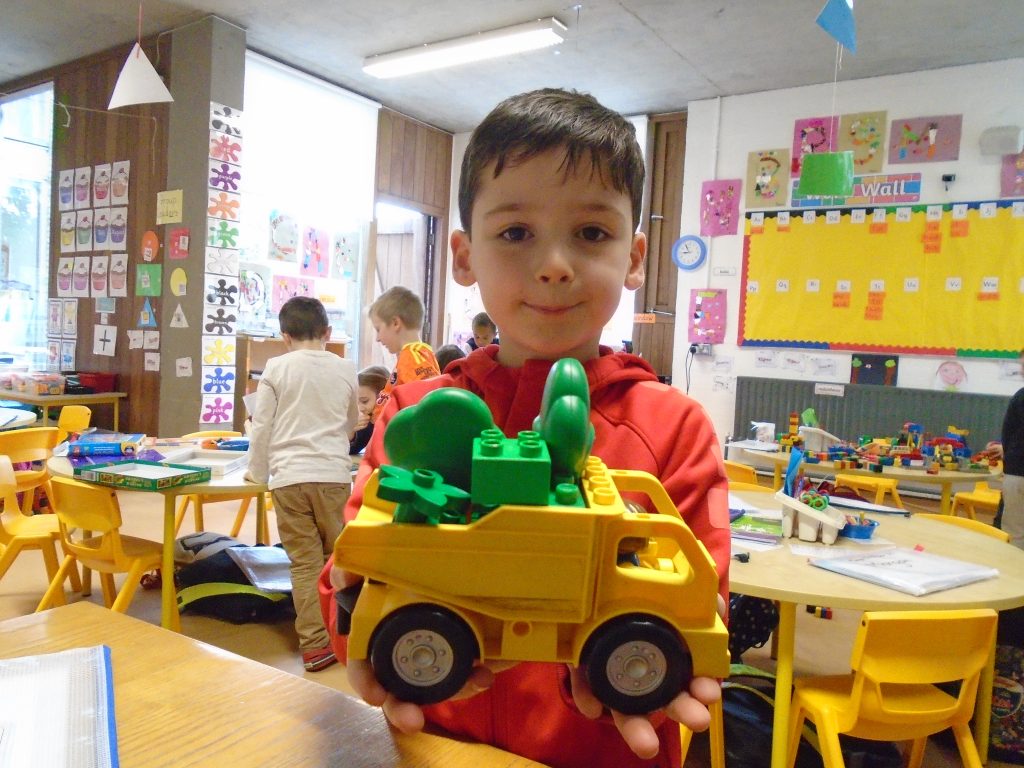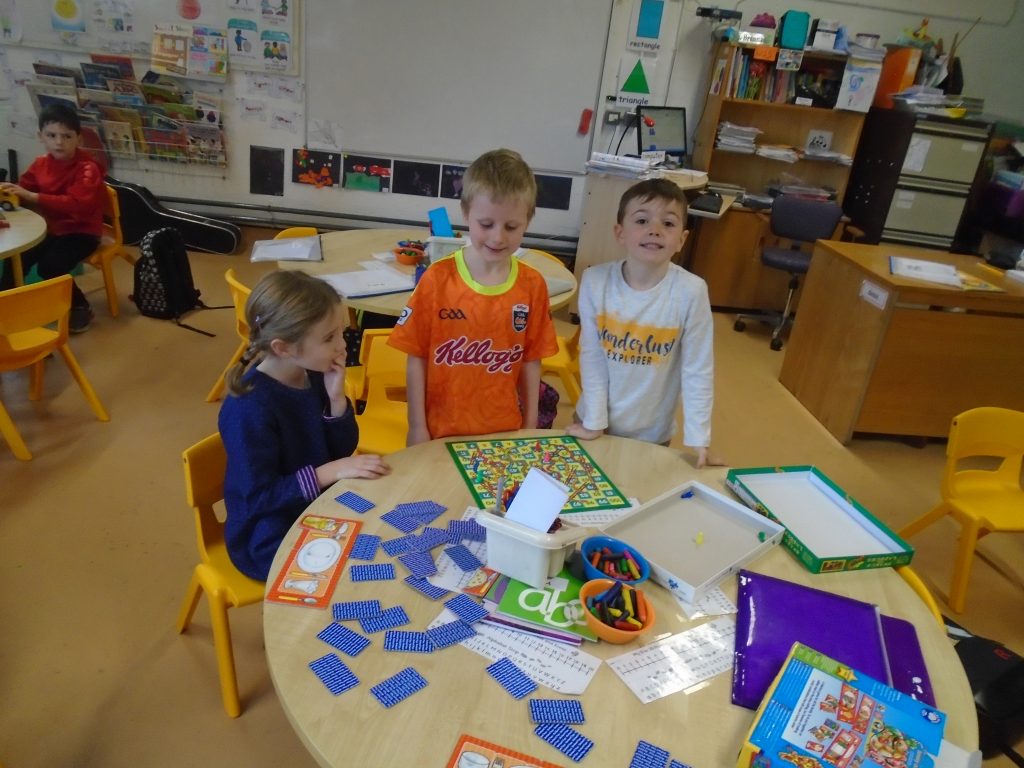 We have just been to see a winter show in The Ark children's theatre called Tracks in the Snow. It was a big hit with everyone and we enjoyed singing along. We are doing a lot of singing at the moment as we practice hard for the Christmas concert next week! We hope you all enjoy our creation story from North America.
We are learning new words to read and write each week. We like to look at books when we are finished our work but we also really enjoy our Free Writing and drawing  activities.
We learned about Road Safety and Jackie paid a special visit to our class. She was wearing her uniform and talked to us about being safe on the roads, especially in winter. Simon, our GAA coach, taught us a lot of new skills in Gaelic football and Mr Fairbrother takes us for PE and Drama each week. We better not forget our walk to Rathmines Library earlier this term where we listened to some stories being read to us by Eoin.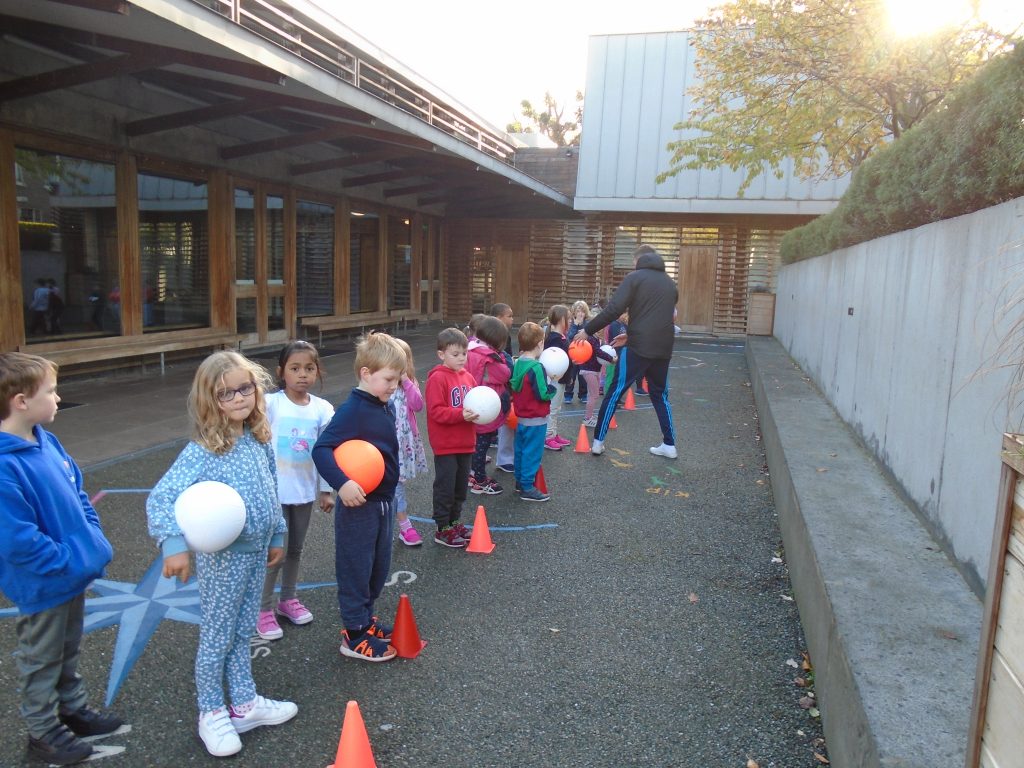 We are learning to be responsible for our classroom and ourselves. We have class jobs to do each day and we take turns at checking to see if the lights and projector are off when we are out of the room, keeping the library areas tidy, going on messages to other rooms in our school and checking the class bins to see if they are being used correctly.
We had a big chat about how lucky we are. We learned that some people are not as lucky as us and we brought in some items to make a class hamper to give to Focus Ireland.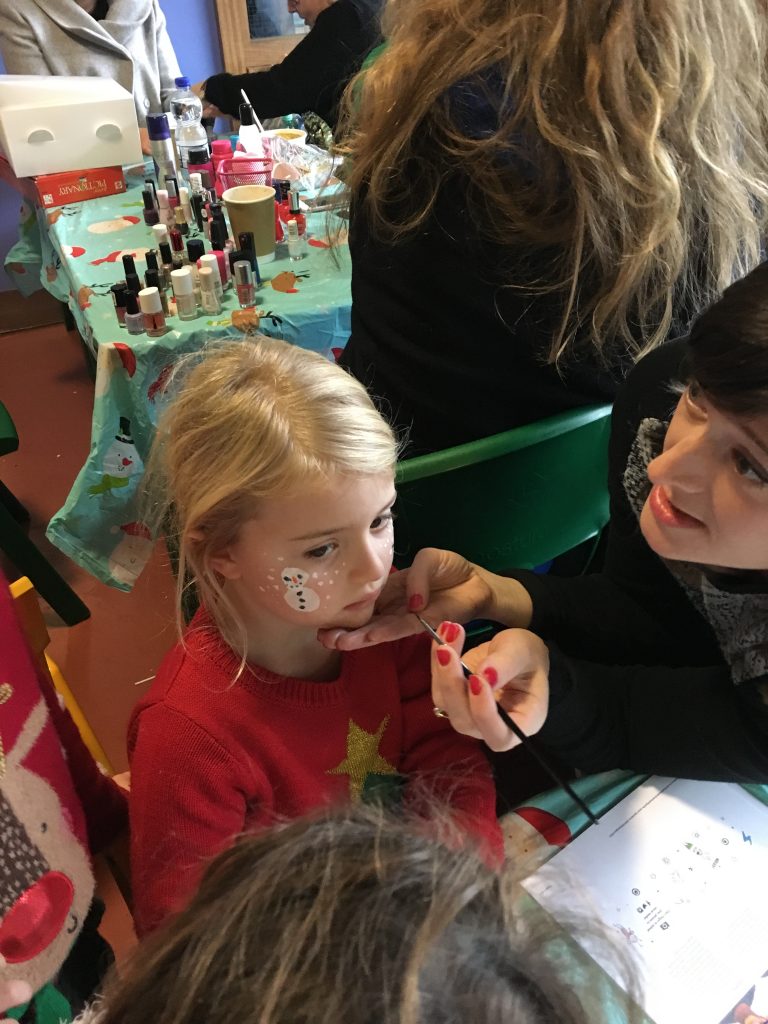 We have loved learning about the first Thanksgiving and about all the animals that live in cold places around the world. We kept weather charts everyday for a whole week and built lots of things from 2D and 3D shapes.
We are looking forward to our Christmas holidays so a big Nollaig Shona ó Senior Infants!