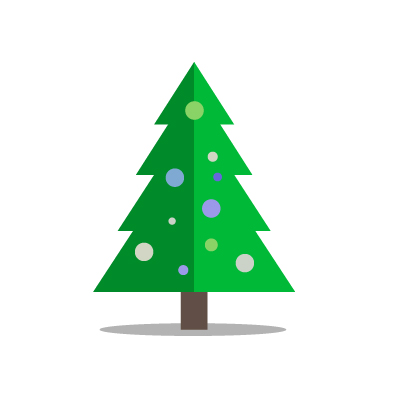 Senior Infants – Nollaig 2018
Our first term in Senior Infants has gone very well. We all settled back in school after the summer. We were happy to hear that we would have two teachers instead of one!
Ms. O'Dowd teaches us on Mondays and Tuesdays and Ms. Halpin teaches us on Thursdays and Fridays. They take turns with the Wednesdays !
We've had a lot of fun in school so far. Our favourite part is playtime because we love playing together with friends. We also love writing, doing maths and number work. We look forward to activity time when we build with Lego and construction straws. We absolutely love making things out of used cardboard boxes and paper. We call it Junk Art and one cool thing we made was a really cool robot. We had an Elves Workshop at morning play and lots of us invented and made new toys out of junk!
We really liked our trip to the Irish Museum of Modern Art in November. We saw a special exhibition by Monir Shahroudy Farmanfarmaian called Sunrise Sunset. She uses mirrored glass and we loved looking at her pictures with shapes, light and symmetrical designs. We enjoyed running around in the maze garden in IMMA afterwards.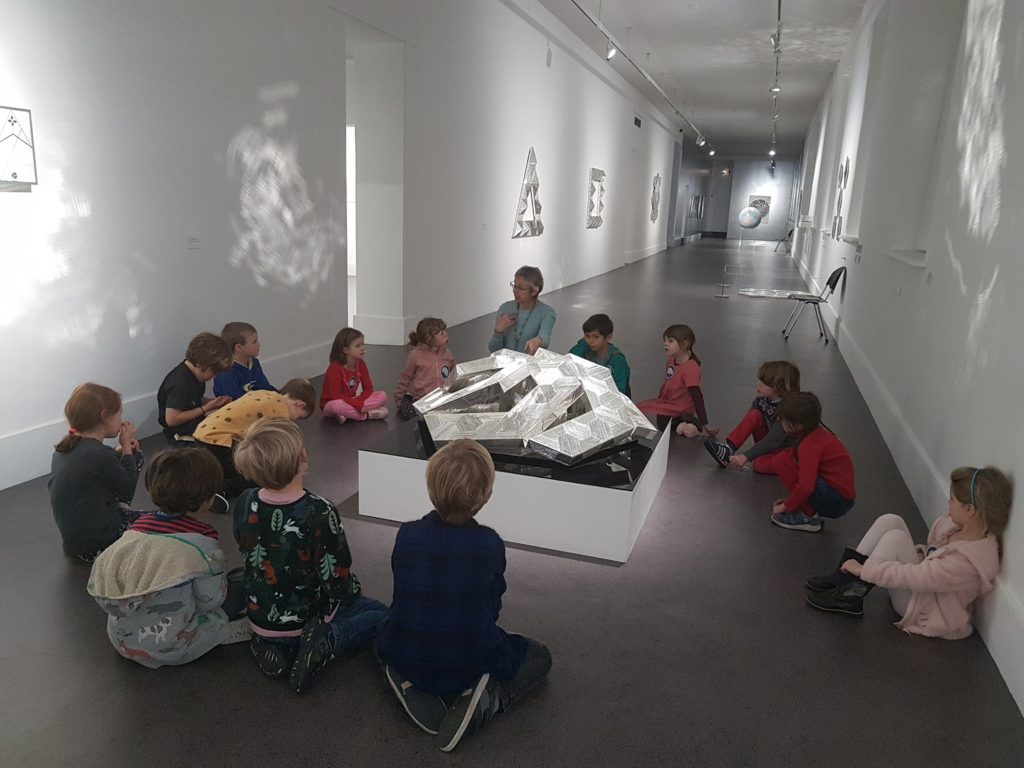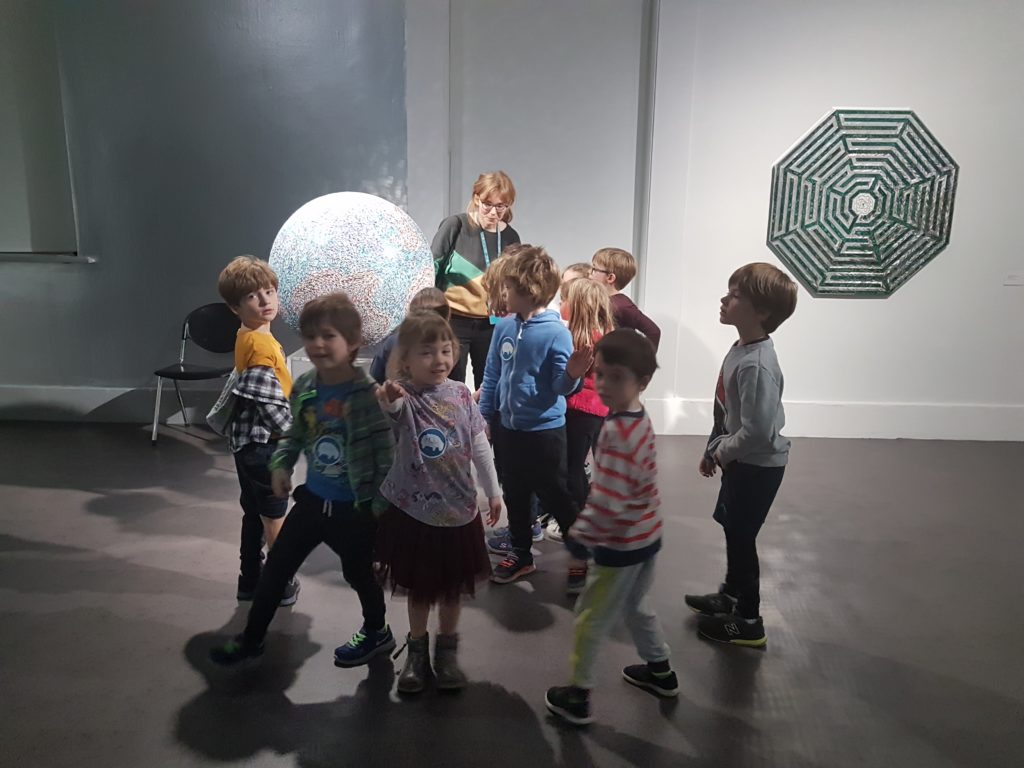 For the Christmas Fair we made paper wreaths and sold them all. We made 30 Euro for the school and were happy that our parents supported us so well!
We're looking forward to being on stage in our second RMDS Christmas concert on Thursday 20th December . It will be fun singing in our show. See you there and Happy Christmas to all!