From the Principal's Desk….
What a busy week we had this week! Firstly we had Active Week where we had lots of activities and sports ongoing all week. We had our Walk Around Ireland, basketball, gymnastics, obstacle courses, relays and Drop Everything And Dance, to name but a few of the activities. 
We had not one, but two assemblies today. The first was led by Rang 3 where we had the chance to learn a little more about Islam and sing our song together Live Your Story! We then had an Active Week assembly over in Mount Pleasant, as part of the culmination of our athletics practice and whole school relay (well from Rang 1 - Rang 6!). It was a lot of fun, despite the hit and miss misty rain! We spoke about the importance of having fun with sport, rather than the emphasis being on winning. We also spoke about some of the sports we might enjoy that we haven't yet discovered. Huge thanks to the Active Committee for all their hard work!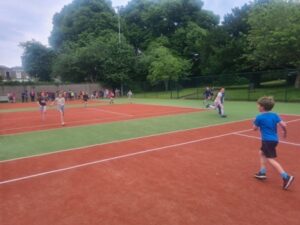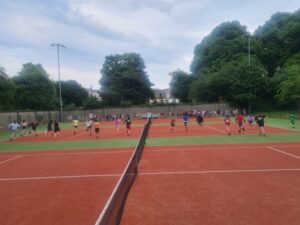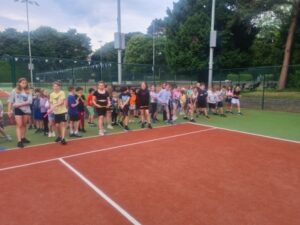 We had our Green Schools & PA Clothes Swap earlier this week which was a great success. Many new outfits were inspired!!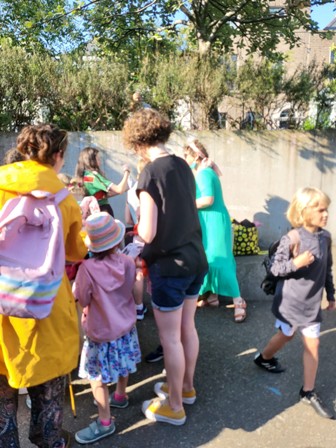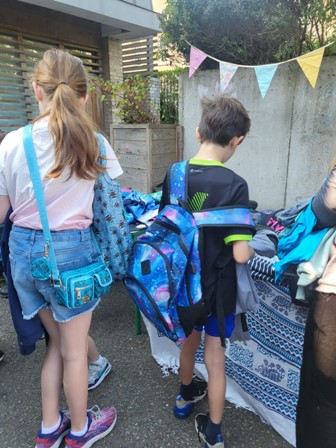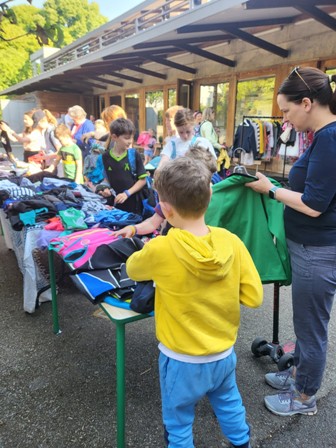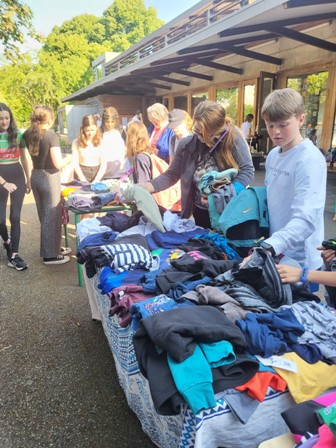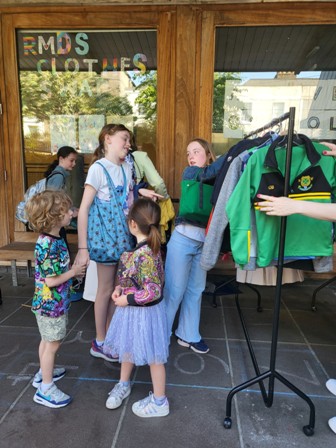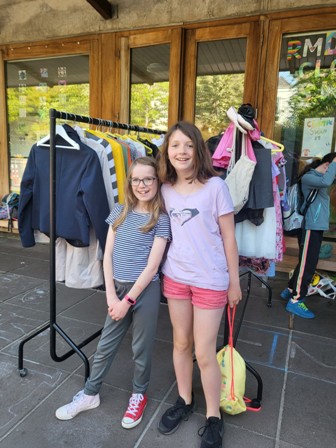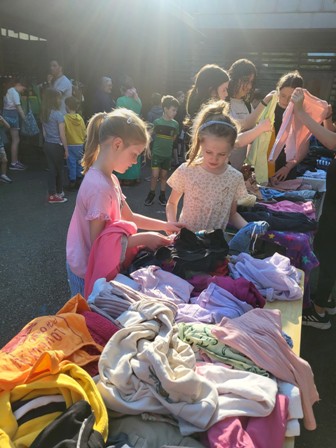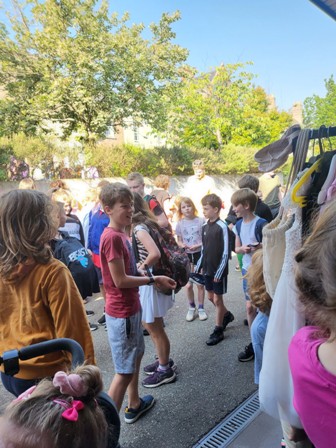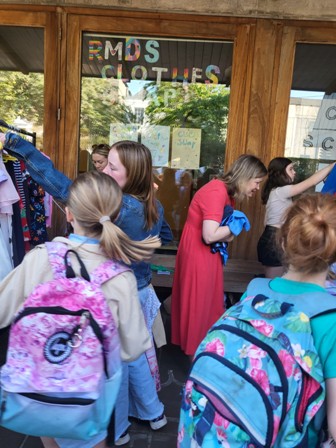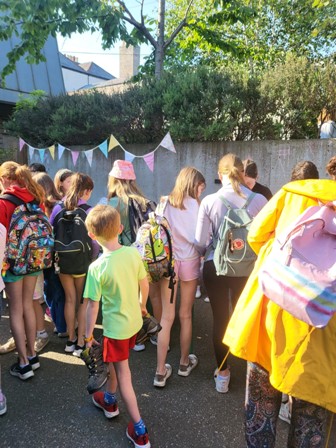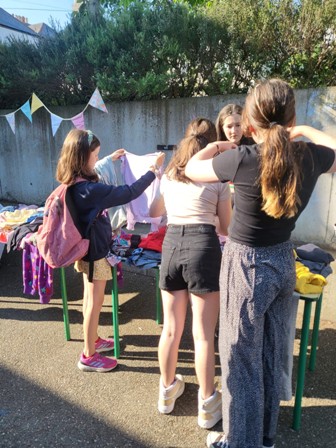 Rang 6 are preparing for their transition to secondary school. They had two workshops this week as part of that preparation. The first was focused on academic and study skills, while the second was focussed on wellbeing.  We are excited for Rang 6's graduation next week. 
Forest School came to a close this week for Senior Infants. They learned so many skills, many moving out of their comfort zone a little and they absolutely loved it. We got great feedback from the Parents' Day in the forest also! We are already in planning mode with Claudia for next year.
Cricket also came to a close this week for the senior classes. Thanks to Leinster Cricket Club for facilitating these lessons. 
Thank you to the PA for organising an amazing Sports Day last weekend! The sun shone and it was such a success. This would not be possible without all our amazing volunteers!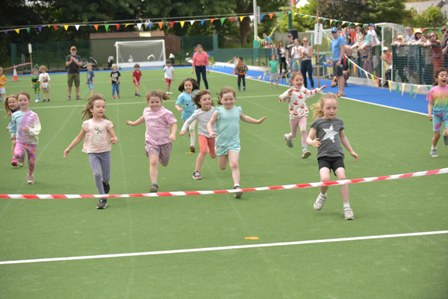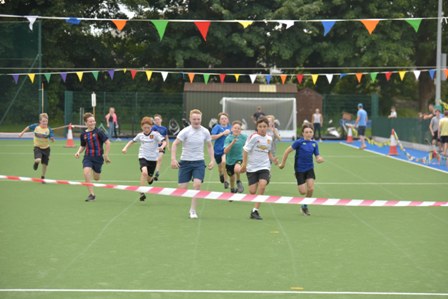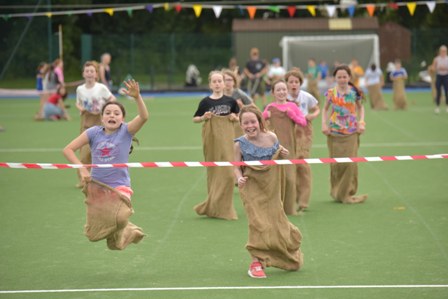 As you may already know, we are currently redesigning our website here in RMDS. It is important to get the input of all our school community in this process. Please click on the link to our Parents' Survey - RMDS Website Redesign and give us your thoughts, opinions and suggestions. It is anonymous and should only take five minutes!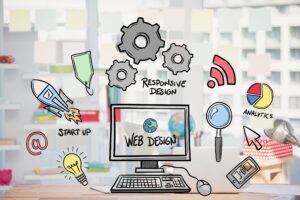 End of Year Reports were released via Aladdin Connect today. Your child's self-evaluation of their own learning - "Me as Learner" is in their school bags. If you have any trouble accessing your child's report please contact the office. If you have any queries, please contact the class teacher in the first instance.
A reminder that our school will close for the summer holidays on Friday, 30th June at midday.
Please check the RMDS Calendar on our website for all dates of upcoming events.
Finally, Happy Father's Day to all the Dads and father figures in our school. Wishing you all a lovely weekend! 
Rosemarie
Ranelagh Multi-Denominational School, Ranelagh Road, Dublin 6, D06 Y658
Telephone/Fax: (01) 4961722 ● E-mail: secretary@rmds.ie
______________________________
Roll No. 19928Q ● Principal: Rosemarie Stynes