School News in Brief….
From the Principal's Desk….
We had a lovely whole school assembly this morning - despite the threatening rain. Our assembly brought us together to talk about our Wear Red Day for the Show Racism the Red Card Initiative running nationwide today which provides a wonderful opportunity for schools to encourage everyone to wear red and send out a positive pro-diversity message. It was wonderful to see the sea of red in the yard. We ended our assembly with an uplifting version of "Lean On Me".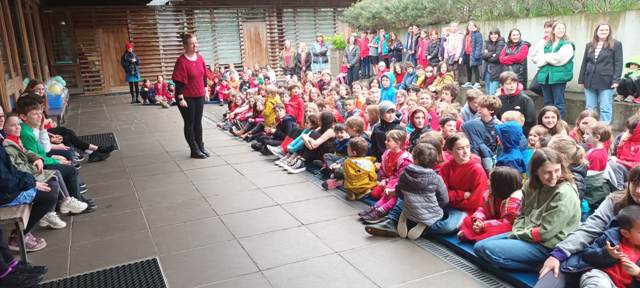 We also had our much anticipated Easter Raffle with lots of lucky winners. I would like to take this opportunity to thank you for all your support with the Easter Raffle which is an important part of our fundraising schedule.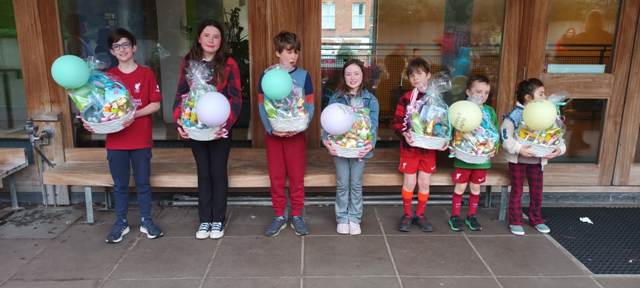 There were lots of shenanigans such as Rang 1 and Rang 4's joint Easter Egg Hunt.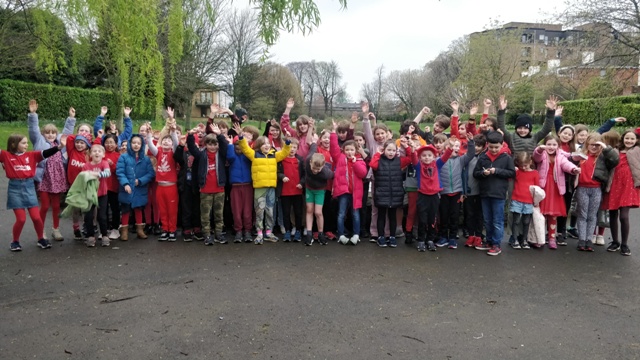 The Green School and Active School Committee ran a wonderful "Scoot to School" initiative this week with fabulous "Blinged Out" scooters arriving in on Thursday. Thank you to all for the huge effort made! Please check out some of our photos below!
Our school has embarked upon a memorable journey in the Creative Schools Initiative. We are joining hundreds of other schools across Ireland who are committed to putting the arts and creativity at the centre of children and young people's lives. If you haven't already filled out our survey please follow this link: Creative Schools Survey for Parents
A reminder there will be no school for Junior Infants on Friday, 19th May as we will be having our Reception Day for incoming Junior Infants 2022/23. 
School will also be closed for all children on Friday, 26th May as staff will have an inservice day in relation to the new Primary Curriculum. 
Please check the RMDS Calendar on our website for all dates of upcoming events.
Wishing you all a really lovely spring break!
See you back here on the Monday, 17th April!
Rosemarie
From the Board of Management….
The BOM wishes to acknowledge and thank the PA for their ongoing work.  The recent Book Swap and Fundraiser for the Red Cross -Syria and Turkey Earthquake Appeal were both a great success. 
Cór Fhéile took place earlier this month, with RMDS represented by the Choir, Orchestra and Rock Band. Therese Coogan, Aoileann Farrelly and all the children who participated put a lot of work into the event - well done to all. 
The School Self-Evaluation process continues, with the focus this year on Wellbeing.  Surveys will be circulated in the final term.
If there is anything you would like to know about Voluntary Contributions - for example why they exist; what they are used for; how the whole process works, please email comments/questions to the bomchair@rmds.ie. 
The intention is to have an Information Desk as well as a focused Update Newsletter on Voluntary Contributions next term and the BOM would welcome your questions and comments to help inform the same.
Finally, the BOM would like to wish a Happy Easter to the whole school community. 
From the PA….
Thanks so much to the parent body for making this spring term such a lovely one.  The PA has been busy with movie night, bake sales, coffee mornings, a book swap and the all important Easter Raffle.  It has been great to be involved with so many parents across all these events.  As always, we welcome ideas and input and encourage everyone to attend a meeting and get involved.  
Well done to all of the winners of the raffle, the draw for which took place in school today, Friday.  
The major PA event for the summer term will be Sports Day so everyone can look forward to lots of messages about that from us in the coming weeks.  
Have a lovely break everyone! 
Gráinne & Lorraine
PA Co-Chairs
From the Green Schools Committee & the Active Committee….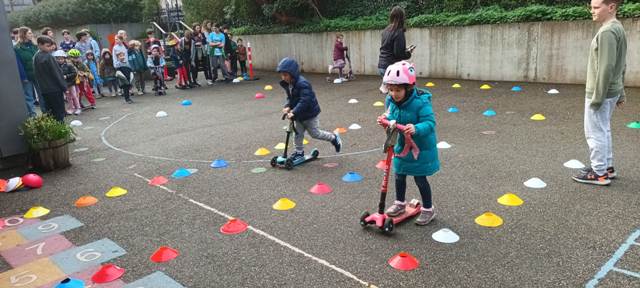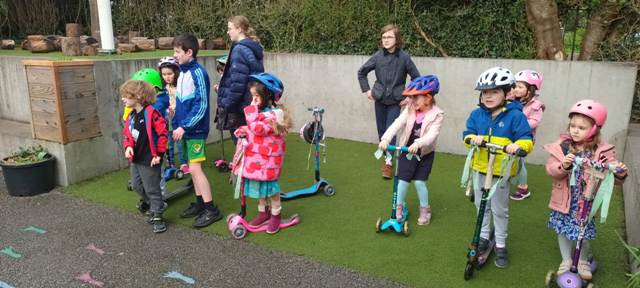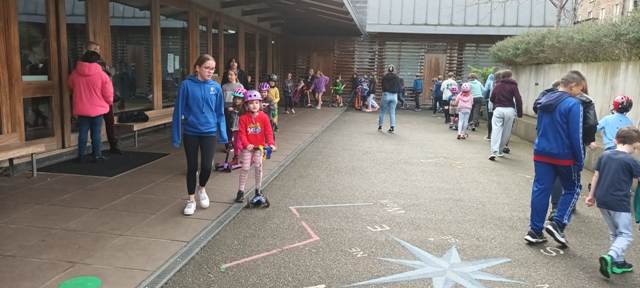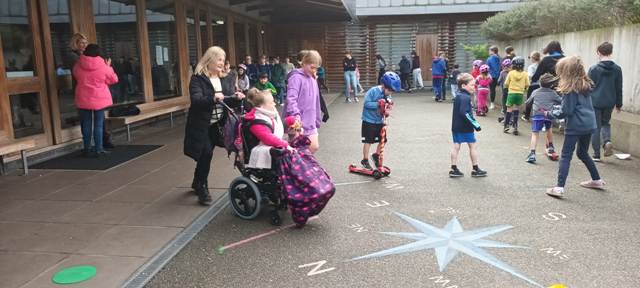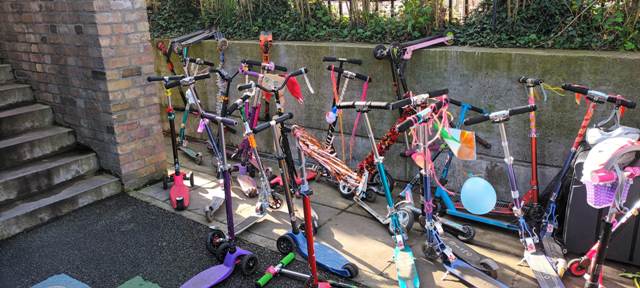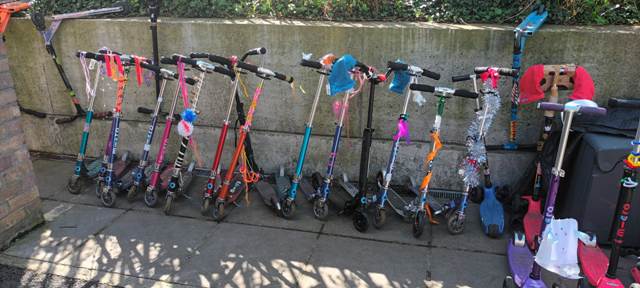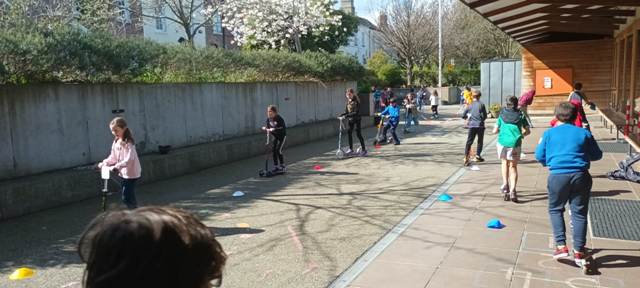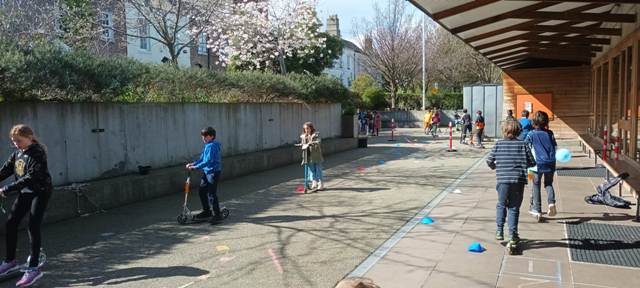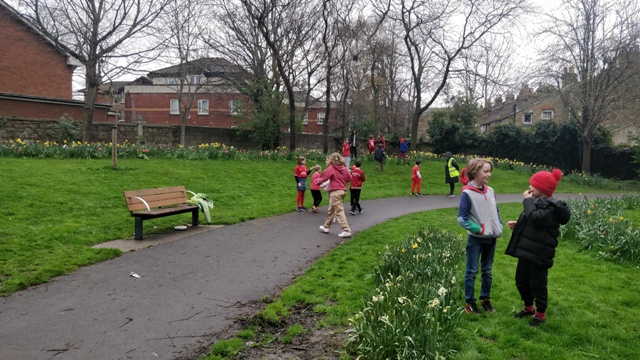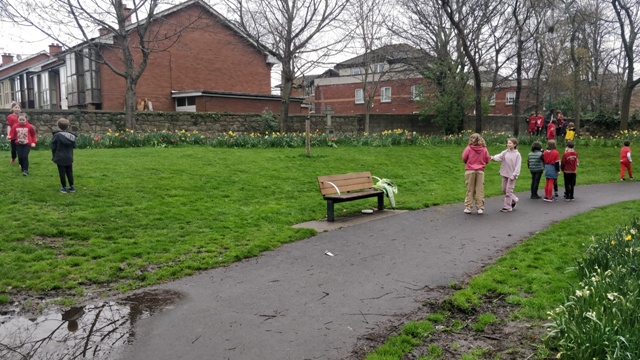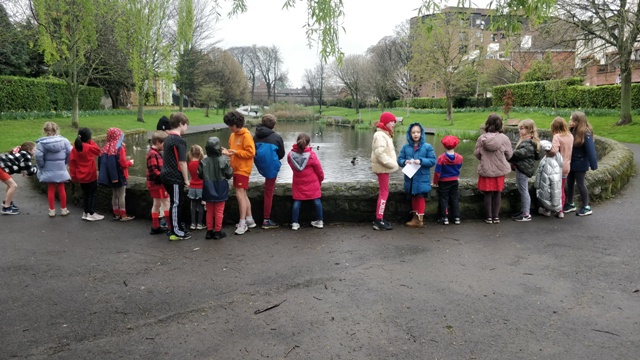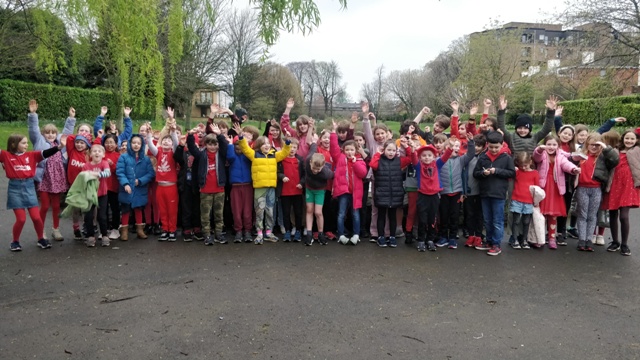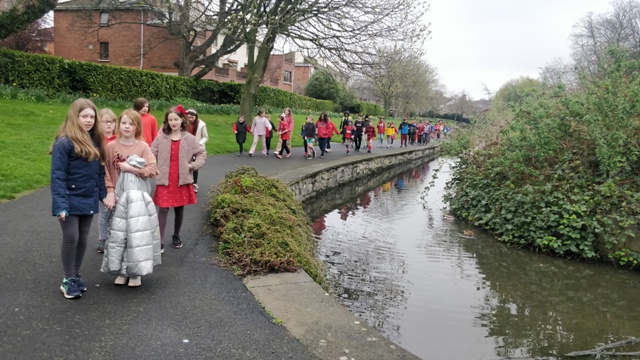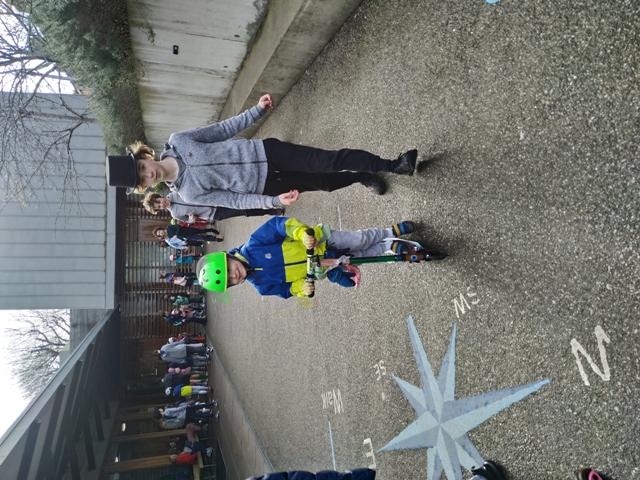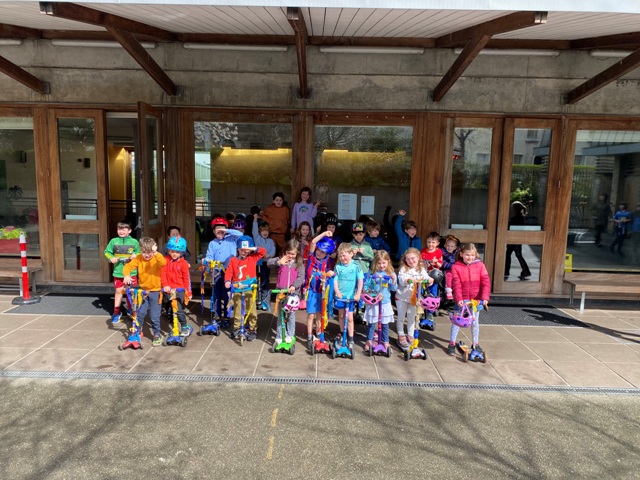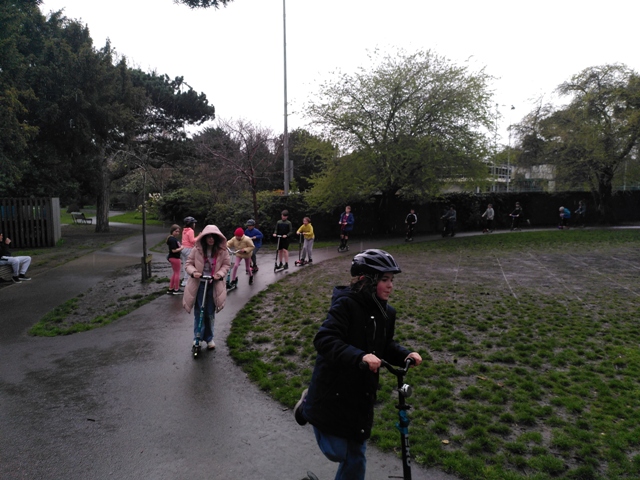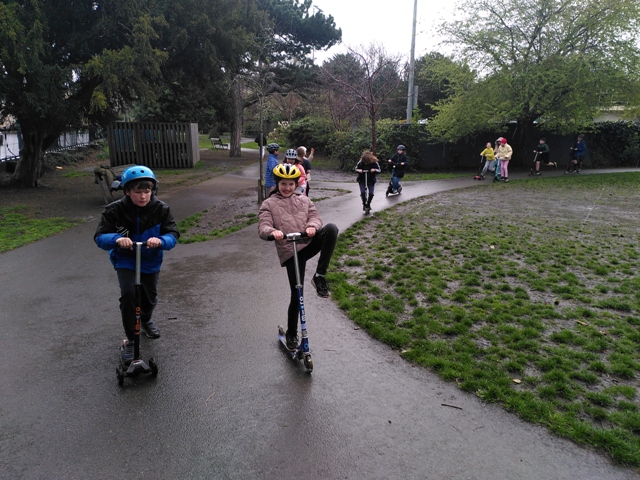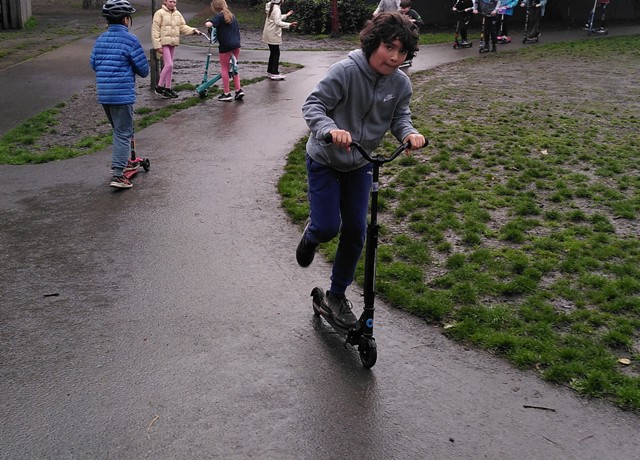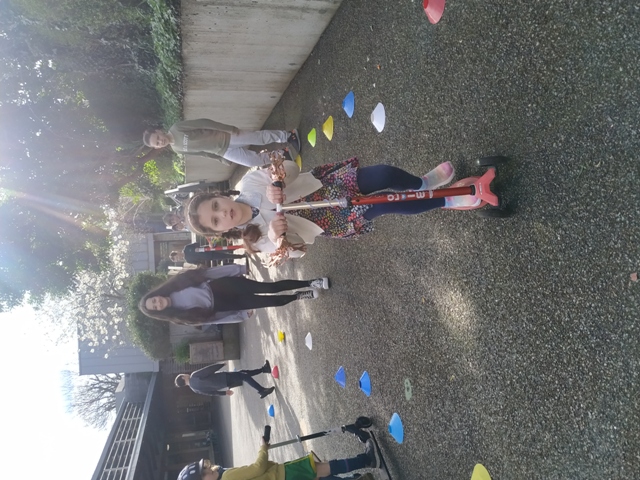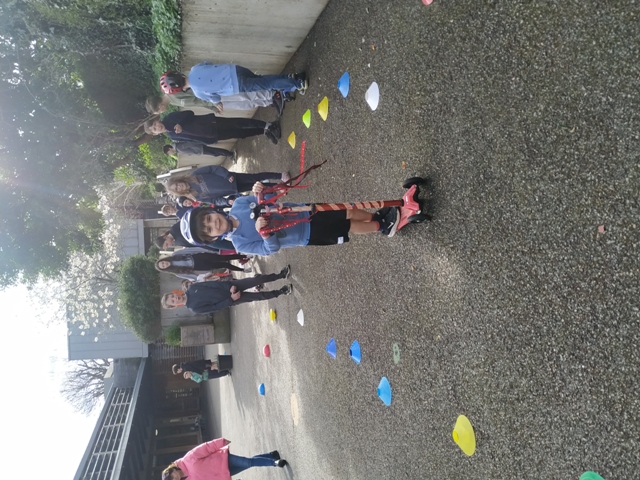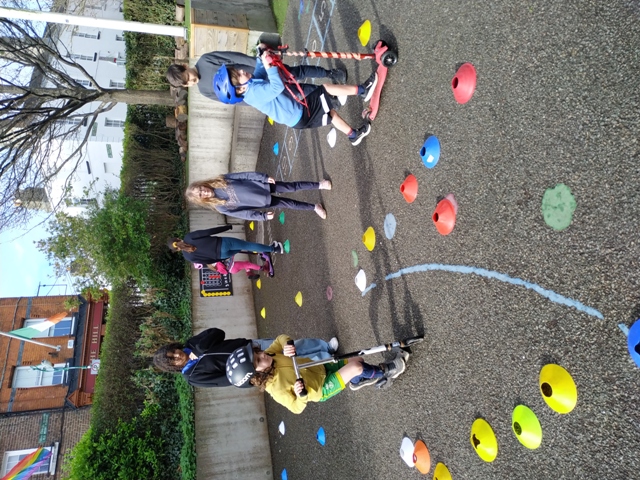 Ranelagh Multi-Denominational School, Ranelagh Road, Dublin 6, D06 Y658
Telephone/Fax: (01) 4961722 ● E-mail: secretary@rmds.ie
______________________________
Roll No. 19928Q ● Principal: Rosemarie Stynes