School News in Brief….
From the Principal's Desk…. 
A reminder: 
Please do not park on or near the double yellow lines near or around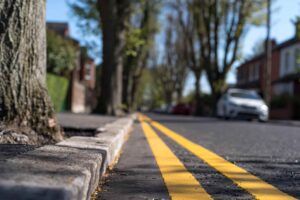 the school as it can block Jackie (our traffic warden's) view. As you 
know it can get extremely busy around the school at drop off and 
collection times and it is so important that we all ensure the children 
can cross safely in the mornings and evenings.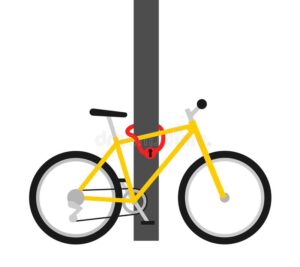 Please make sure to lock all bikes left at the school during the school day - even those left inside the school gates. Also, a reminder, if you haven't 
already, to make a note of the serial number of your children's bikes (and your own!) in the event that they are stolen. 
A reminder that we will be closing for midterm break on Friday, 28th October @ 2.10 p.m. and will reopen on Monday, 7th November @ 8.30 a.m. 
Please check the RMDS Calendar on our website for all dates of upcoming events. Rosemarie 
From the PA…. 
The Halloween Raffle is approaching! Tickets available on rmdsevents.com. There is one hamper per class and lots of spooky treats in each one!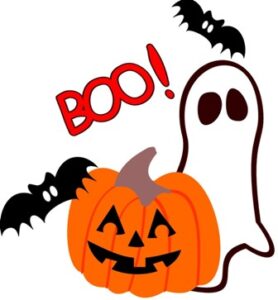 Thank you so much to everyone who attended and supported the quiz in The Hill on Wednesday night. The first place winners were R6 parents, second place was SI and third place was R4. Well done all! It was a fun night and great to see the school spirit in action. As always, it would not have been possible without the help of so many people and the PA is so grateful to have the help of so many brilliant and lovely people! 
Gráinne & Lorraine 
PA Co-Chairs 
General Notices…. 
Looking for…… 
Please could all parents search your houses for some toys to improve the infants yard. We are looking for toys such as duplo, action figures, dolls and doll house furniture. All toys donated will make a big impact. 
Thank you, 
Dylan & Cleo - Rang 5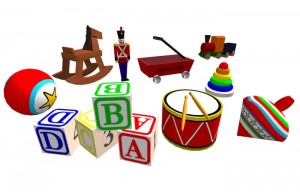 Class Photos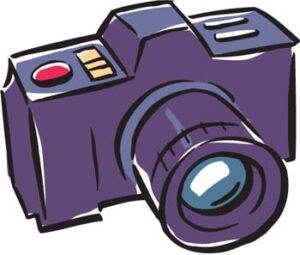 The class photos are now ready and can be ordered through the link received in an email sent earlier today. 
Payment can be made through PayPal but if you wish to pay with an alternative method you can get in touch with Michelle directly by emailing 
michelle@mosphotography.com 
The prints will be delivered to your child's classroom. 
Please add your child's name to the notes section at the checkout. 
The last day for ordering will be Friday, 28th October. 
Ranelagh Multi-Denominational School, Ranelagh Road, Dublin 6, D06 Y658 
Telephone/Fax: (01) 4961722 ● E-mail: secretary@rmds.ie 
______________________________ Roll No. 19928Q ● Principal: Rosemarie Stynes