School News in Brief….
From the Principal's Desk….
We had a wonderful Halloween Assembly this morning led by Rang 5. They really impressed us all with their facts on the origins and practices of Halloween and Samhain. We all sang "The Monster Mash", our whole school song, before revealing the results of this year's Halloween Raffle. Thank you to everyone for their support of the raffle, the proceeds of which will go towards the renovation of our school yard, and a donation will also be made to Educate Together's 'One Day Together' Fundraiser. A sincere thank you also to the PA and the Student Council for their help in organising the raffle.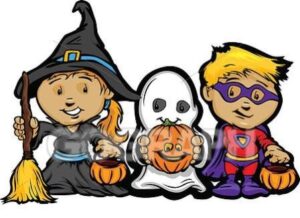 You can find some photos of the delighted faces of our winners at the bottom of this newsletter!
We also had great fun today parading around Ranelagh, showing off our wonderful outfits. I was so impressed with the effort everyone made. Amazing imagination was used in the creation of the outfits, and great examples of the recycling of materials. Well done to the Green School Committee for their work on this also. We caused an appropriate stir on our walk around the streets….as well over two hundred children do, when dressed up! It was such a beautiful autumn morning for the event!
A quick mention of our upcoming Parent/Teacher meetings which will take place over the following dates:
Monday, 14th & Tuesday, 15th November - Rang 2 and Rang 4 
Thursday, 17th & Friday, 18th November - Rang 1 and Rang 5  
Monday, 21st & Tuesday, 22nd November - Junior Infants and Rang 6  
Thursday, 24th & Friday, 25th November - Senior Infants and Rang 3  
Aladdin Connect will be used to assign all slots the week we come back, so please download and activate the app if you haven't already. Further details will issue after the break.
Please check the RMDS Calendar on our website for dates of all upcoming events.
Enjoy the midterm break everyone! I'm looking forward to seeing you all back here safe and well rested on the 7th November!
Rosemarie
From the Green Schools Committee....
Green Schools Tips
Halloween
Costumes
Rather than buying Halloween costumes, try raiding your wardrobe instead, or try charity or vintage shops for inspiration. In any case, you may well have costumes from last year that you can put a new spin on.
Decorations
Try making your own decorations from materials you may already have:
Bats made from cut and painted egg cartons

'Head in a Jar' made from a photo printout and a large glass jar

Luminaries made from punched tin cans and night lights

Gravestones made from painted cereal or pizza boxes.

A 'Hanging Ghost' made from an old sheet or net curtains.

A 'Monster' Front Door made using paper plates, coloured paper and masking tape.
Cooking with Pumpkins
Roasted Pumpkin Seeds
1) Set the oven to 180ºC.
2) After scooping the seeds out, rinse them in a sieve or colander to get the stringy bits and some of the coating off them.
3) Spread evenly on a baking tray and pat dry.
4) Add 1- 2 tablespoons of olive oil.
5) Sprinkle over a teaspoon of salt.
6) Sprinkle over some black pepper and consider adding another flavour such as cumin, fennel seeds or chilli flakes.
7) Roast for 5 minutes. Take out tray, turn over the seeds and return to roast for a further 5 minutes. until turning golden.
8) Allow to cool before serving. Any left will keep in an airtight jar.
For further ideas:
https://www.fionasfoodforlife.ie/zerowastepumpkin
And please compost your pumpkin after Halloween if possible.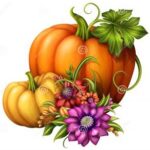 Have a great half-term!
Roland Ramsden
Andrea Scott
Green Schools Committee Parent Representatives
General Notices….
A reminder that the last day for ordering is today Friday, 28th October.
Photos can be ordered through the link received in an email sent earlier last week.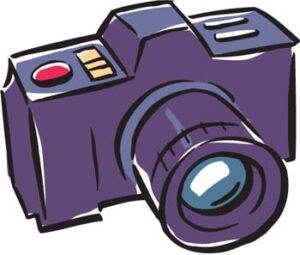 Payment can be made through PayPal but if you wish to pay with an alternative method you can get in touch with Michelle directly by emailing michelle@mosphotography.com
The prints will be delivered to your child's classroom.
Please add your child's name to the notes section at the checkout.
This year's Halloween Raffle winners….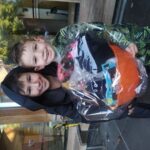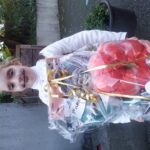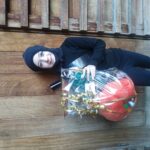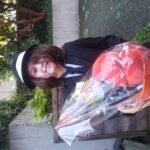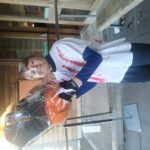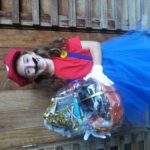 Ranelagh Multi-Denominational School, Ranelagh Road, Dublin 6, D06 Y658
Telephone/Fax: (01) 4961722 ● E-mail: secretary@rmds.ie
______________________________
Roll No. 19928Q ● Principal: Rosemarie Stynes