Rang 1 Term 2 News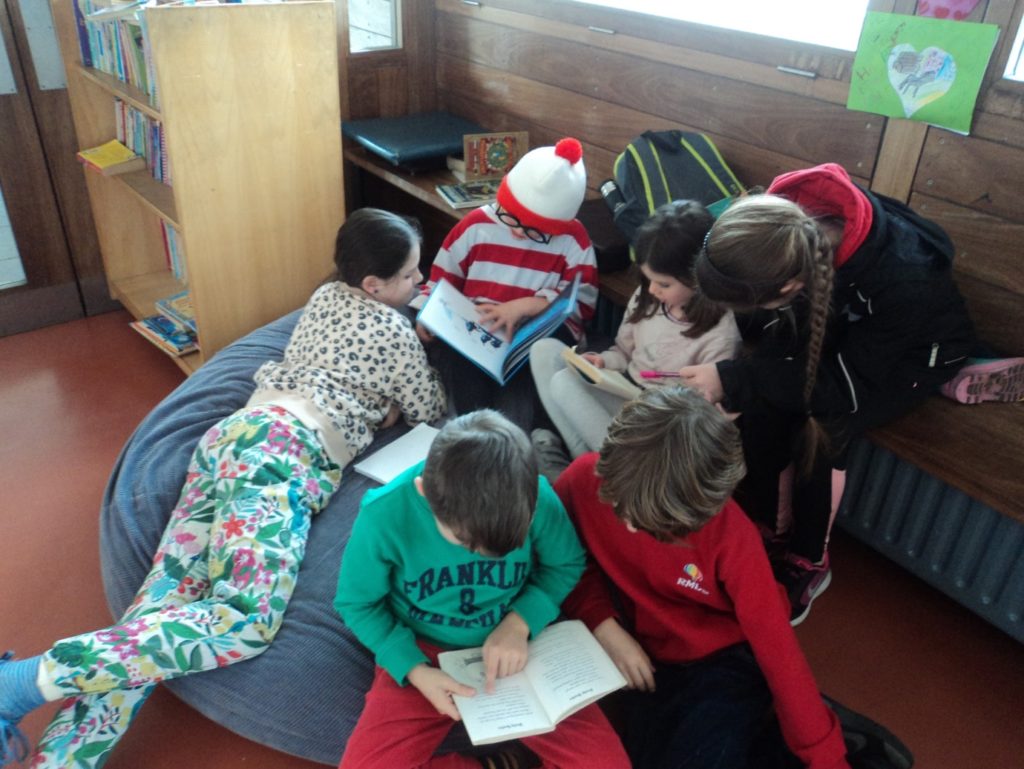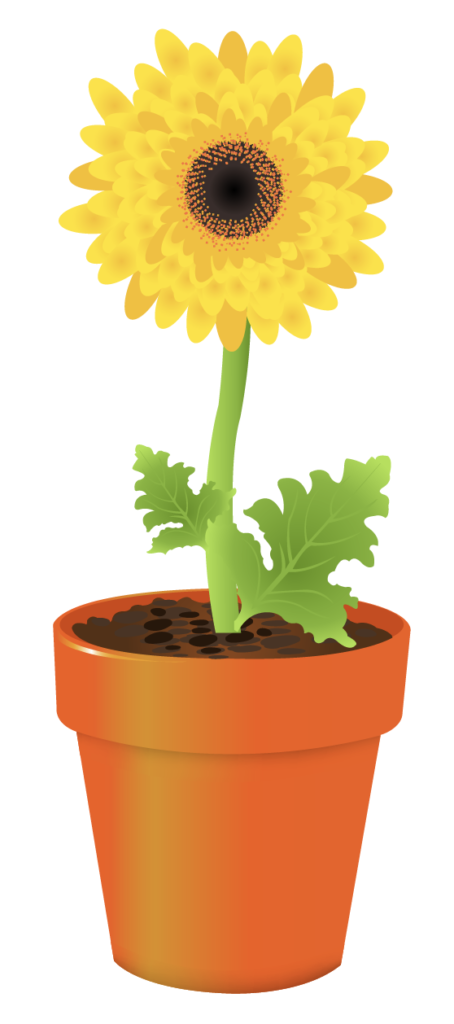 During Term 2 we had reading buddies from Rang 4. They helped us become better readers. We read together most Thursday mornings.
So far in 2019 we've read Charlie and the Chocolate Factory and The Lion, the Witch and the Wardrobe. We've also been working really hard on our very own Write a Book Projects!
Bhain Rang 1 an-thaitneamh as Seachtain na Gaeilge, go háirithe an céilí mór agus an margadh císte!
Labhraíomar a lán Gaeilge!
In art, we learned about Georgia O'Keeffe, Paul Klee, William Turner and lots of other brilliant artists.
We practiced our GAA skills with Simon every Wednesday, and even got to play some matches. Some of us also played in the Hockey World Cup. It was a knock-out competition so it was very exciting!
We went to the IFI to see Early Man. After the movie, there was a workshop about the Stone and Bronze ages. We saw a real wolf-skin!
Rang 1 also took a trip to Imaginosity for Engineers' Week. We designed and created our very own flying machines, before some free play time. Thanks to all the parents who came with us!
This term we have been learning about the Stay Safe programme. We've been talking about our feelings and friendship. It's really fun!
The school ran all the way to Morocco! Rang 1 ran over 180km - that's the distance between Dublin and Galway! For the finale, we ran with our reading buddies in Ranelagh Gardens. Some of us got a stitch! After the finale, we had a party in the yard!
Rang 1 are finishing off the term with an Easter raffle! There are some really exciting prizes up for grabs. But instead of using money to buy tickets, we earn tickets by being kind and respectful.