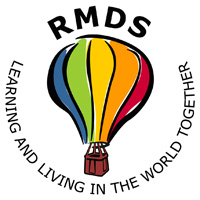 SCHOOL NEWS in Brief…..
10th May 2019
From the Principal's desk:
A reminder that the Junior Infant Reception Day for incoming Junior Infants is Thursday, 23rd May.  The present Junior Infants will have no school that day.
The school will be closed on Friday, 24th May as the school will be used as a polling station.
Please check for lost property at the gate. All items left at the weekend will be donated to charity.
Rosemarie Stynes
From the PA:
RMDS 2019 Sports Day – Save the Date – Sunday June 23rd – 11:00 - 14:00 @ KPS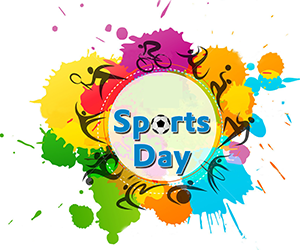 The date and venue for our annual end of year sport and social celebration have been confirmed!
Please mark Sunday June 23rd in your diaries.
The event will take place at the same excellent location as last year, at KPS. Fingers crossed for similar weather to last year!
The PA have started the planning process and don't worry, there will be plenty of opportunity for everyone to participate and volunteer!
Active Schools week – 10th - 14th June 
The Active School Committee, led by Amal Perera, are planning a week long set of sporting activities in June.
A perfect way to embrace the summer and give the children exposure to different types of activities and sports.
We are looking for any parents with coaching expertise who have some time during June to get involved in the Active Schools week.
The sport can be anything from camogie, hurling, gymnastics, rugby, basketball, badminton, athletics etc. etc.
If you fit the bill or have any suggestions, please contact either pa@rmds.ie  or amal@rmds.ie
 The PA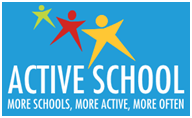 Notices:
Want to check out Chess?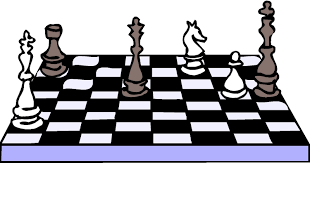 If you'd like to try out the Chess extra curricular activity this term, it's now open to R1 upwards. It's on Tuesday 2.15-3.15 in the Rang a hAon classroom. Talk to Mr Perera.
RMDS School Age Childcare
Childcare has some Ad Hoc places available on Mondays, Wednesdays and Fridays.
If you are interested in putting your child's name down advanced noticed is required through email: childcare@rmds.ie
Information from Caroline Carroll - Percival on 085-1156506 or email childcare@rmds.ie.
Don't forget to keep an eye on the school website - www.rmds.ie!