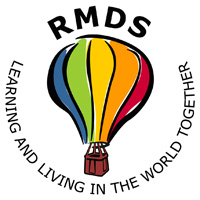 SCHOOL NEWS in Brief…..
11th October 2018
From the Principal's desk:
A reminder that our school will be used as a polling station for the upcoming Presidential Election and Referendum on Friday, 26th October. Therefore we will be closing for midterm break on Thursday, 25th October @ 2.10 p.m. and will reopen on Monday, 5th November @ 8.30 a.m.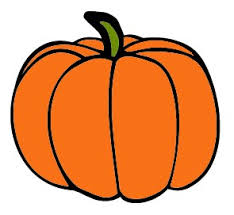 Please check for lost property at the gate in the morning. There is a large build up of clothes at the moment so please remind children to check for their belongings and please LABEL all items of clothing coming into school. Iron-on name tags can be bought relatively cheaply online. All items left at the weekend will be donated to charity.
Rosemarie Stynes
From the PA:
Halloween Costume Swap
There was lots of activity in the yard on Thursday morning for the costume swap. Hopefully everyone went away with something suitably spooky!!!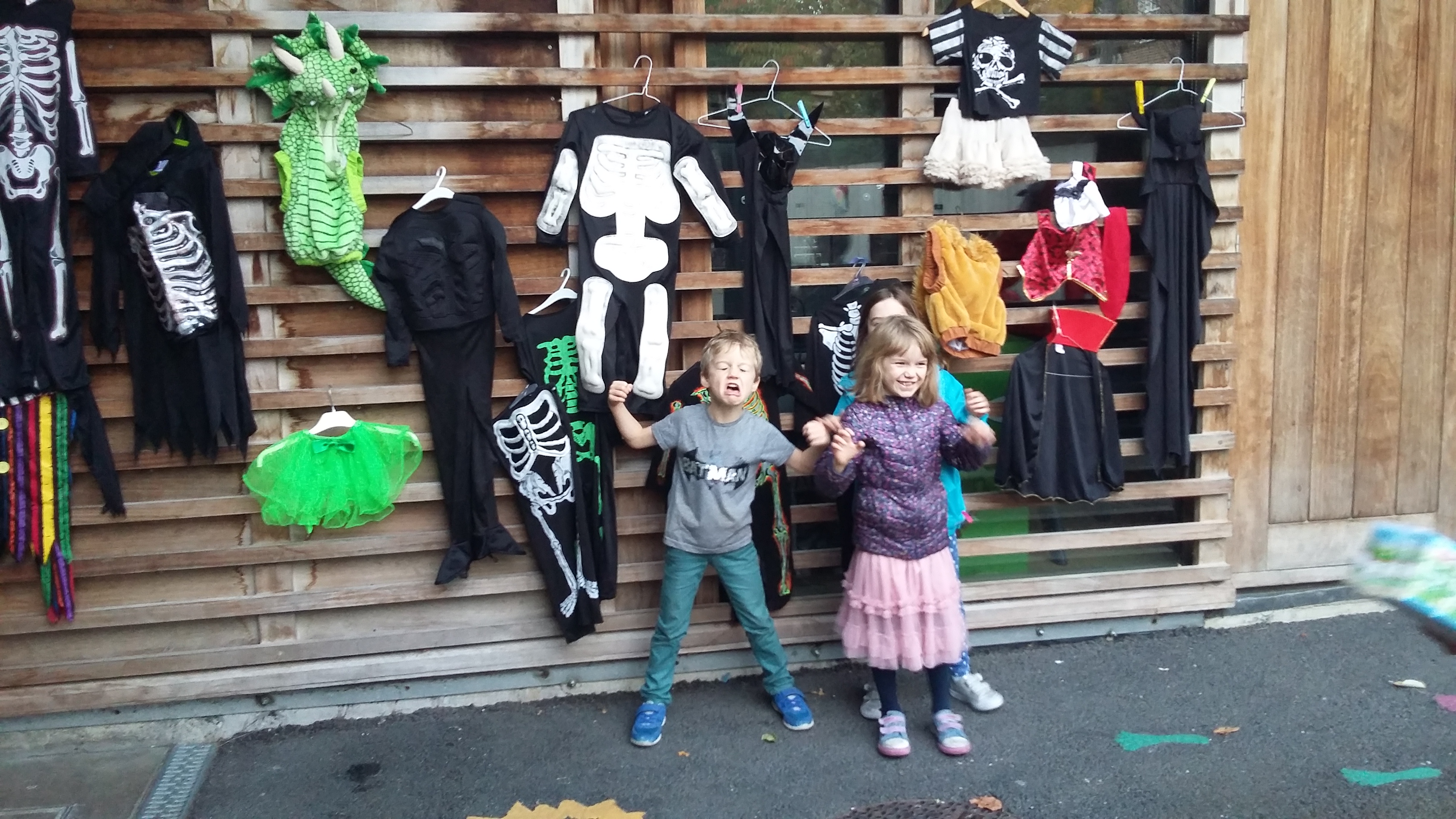 Please contact pa@rmds.ie if you have any feedback or suggestions for any of our events.
The PA
From the Student Council:
 Meet our Student Council for this term: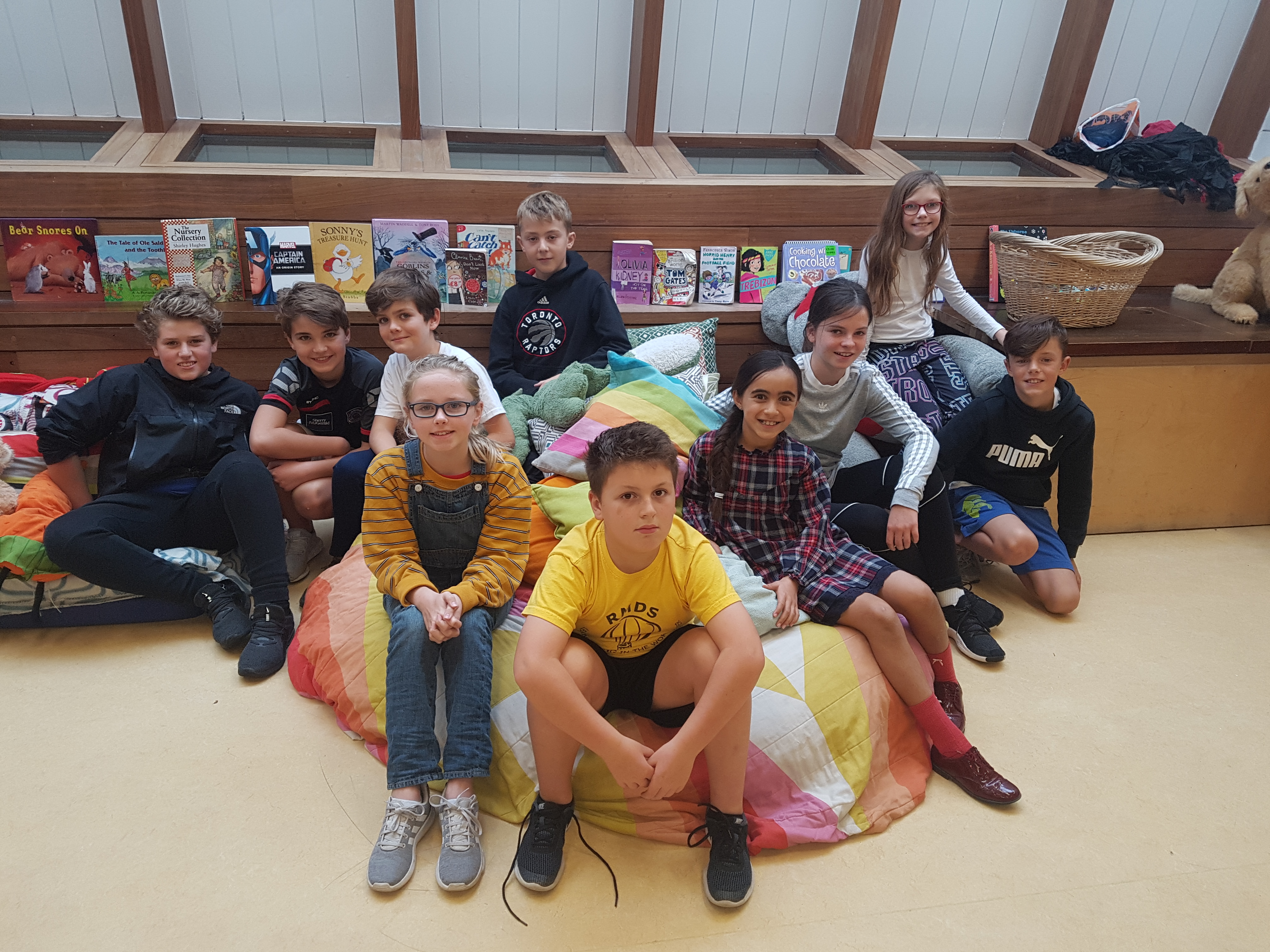 James & Olivia (R6) – Comhairle members
Peter & David (R6)
Jean & Louis (R5)
Síbha & Zain (R4)
Milo & Mylie Rose (R3)
We have been discussing issues to bring up with our local Comhairle na nÓg in November. We have also been discussing the ethos of our school and exploring what ethos means in anticipation of our Ethos Review later in the year.
Notices:
Our Little Library….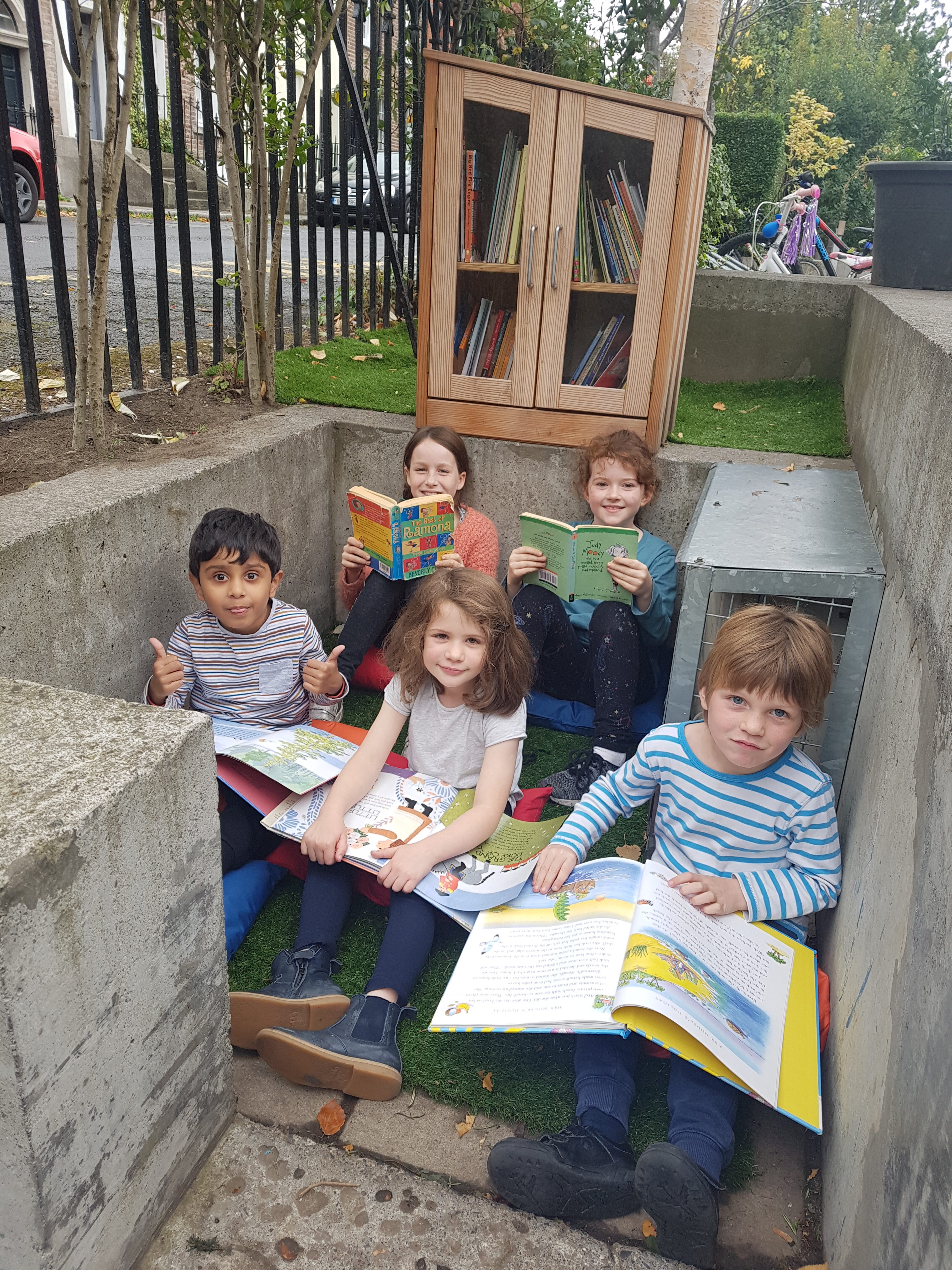 Our Little Library is finally good to go! Thank you to the PA, Student Council and generous donations from parents. Mike laid our grass for us during the week and our colourful waterproof cushions have made it a cosy place to chill out at break time. If you have any good books that you are finished with and would like to give others a chance to read please add them into our library and feel free to take a book with you!
Mental Health Day 2018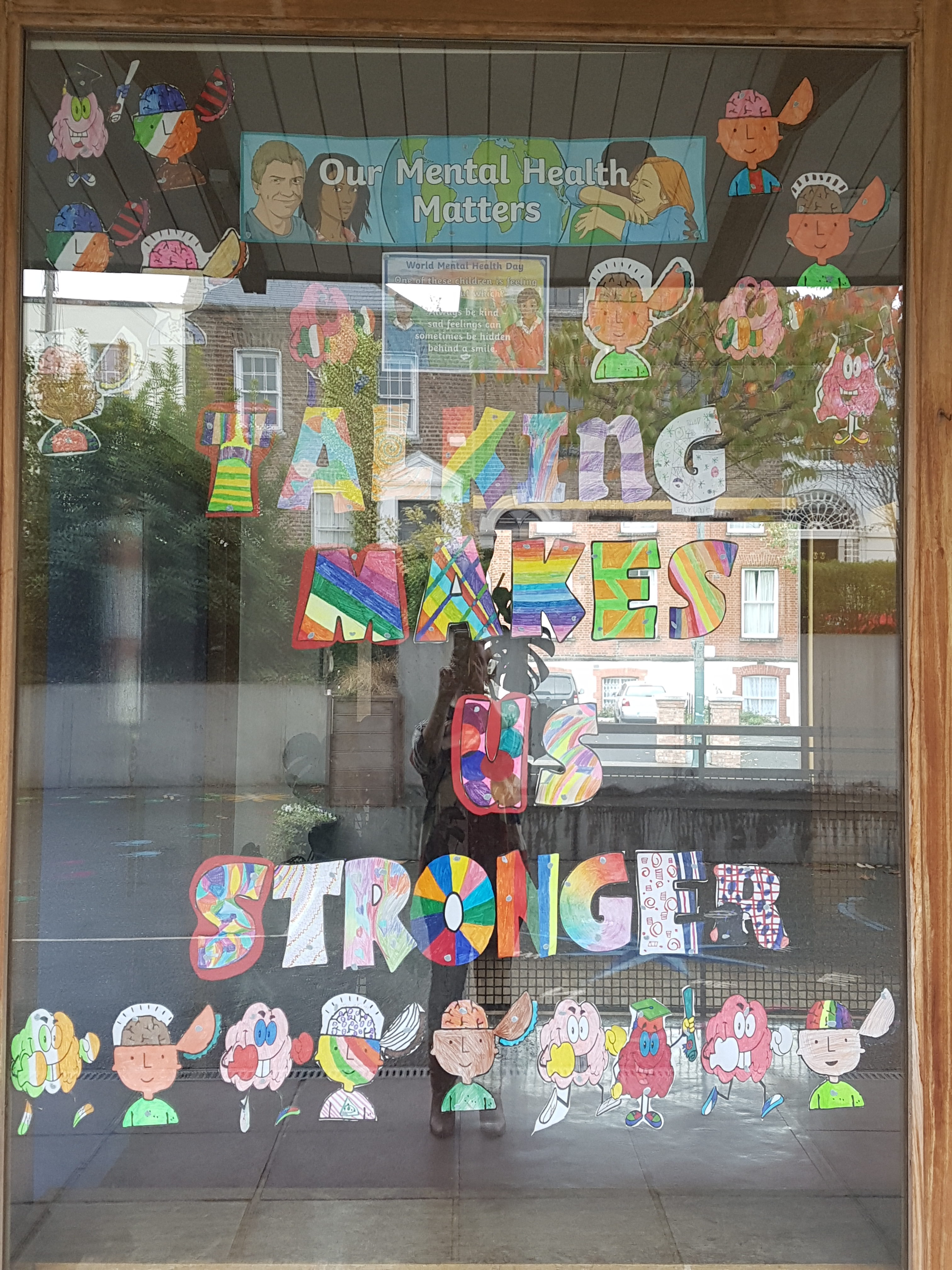 Mental Health Day was yesterday, 10th October 2018. Rang 4 talked about what mental health is and what we can do to look after it. We talked about different mental health strategies like talking to a friend or family member, doing some mindfulness or drawing and relaxing.
Mental Health Day was created to make more people aware of their mental health.
Our class was given a copy of the book Headbomz by Óisín McCann. We also listened to a chapter of the book read by the author. We created a display in our school with the slogan for Mental Health – "Talking Makes Us Stronger".
By James & Max (Rang 4)
 RMDS Soccer Update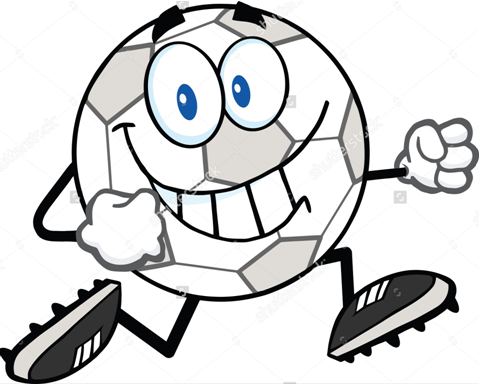 We kicked off the season with a great performance and an intense 3-3 draw against our rivals St.KIllians. We managed to get ahead three times but were pegged back each time, conceding some tough goals. Brandon scored our opener with a rocket from the edge of the box, Michael and Joshua added two more. It looked like we would see out the match victorious but St. Killians poured men forward and poor Patrick was left to defend against 5 players and even he could not stop them equalising. Nor could Luke who had a great game in goal. Well done to everyone for giving it their all! Next game of the round of friendlies after Halloween with both teams in action then.
 RMDS SCHOOL AGE HALLOWE'EN CAMP
| | |
| --- | --- |
| Childs Name: | |
| Childs class: | |
| Address: | |
| Parents/guardian: | |
| Allergies/medications : | |
| Contact numbers: | |
PLACES MUST BE CONFIRMED BY THE MANAGER BEFORE PAYMENT.
Please pay through the RMDS website. Go to Afterschool and click Easy Payment button.
PRICE: €70 / 2 Siblings - €130 / 3 Siblings - €190
Dates: Tuesday 30th October – Friday 2nd November
Time:   8.30 a.m. -2 p.m.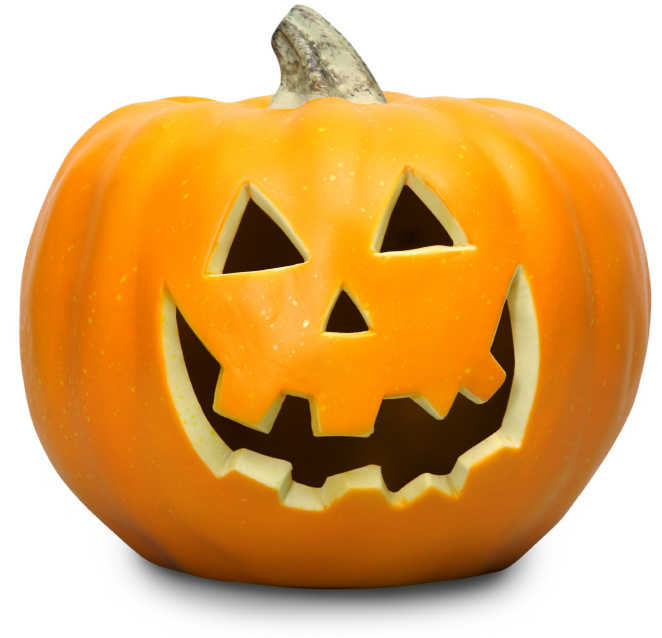 CHILDCARE IN THE AFTERNOON FOR CHILDREN WHO ATTEND CHILDCARE
From 2 p.m. – 6 p.m.
GAMES, ART/CRAFTS/
Halloween Fancy dress up AND MANY MORE ACTIVITIES
Please leave applications in the office or email.
Limited Places!!!

Caroline Carroll 
(Manager)
RMDS School Age Childcare
Information from Caroline Percival on 085-1156506 or email childcare@rmds.ie.
Don't forget to keep an eye on the school website - www.rmds.ie!