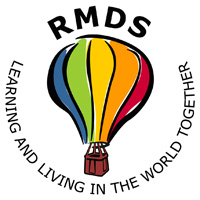 SCHOOL NEWS in Brief…..
14th February 2019
From the Principal's desk:
Happy St. Valentine's Day everyone!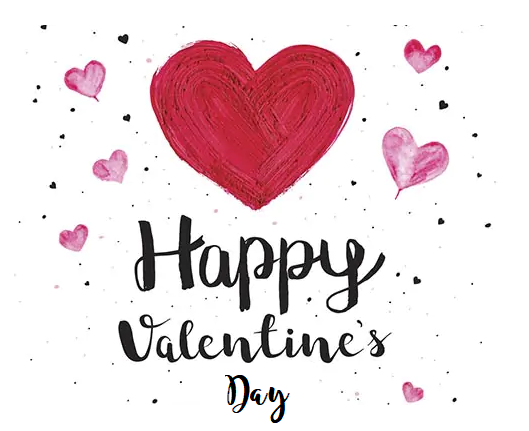 And on that note…we would like to wish huge congratulations to Anna Shackleton on her upcoming wedding next week. We wish her and her fiancé, Manus, a long and happy life together.

A reminder that school closes at the usual time tomorrow Friday, 15th February for midterm break and reopens on Monday, 25th February.
Please check for lost property at the gate in the morning. All items left at the weekend will be donated to charity.
Wishing you all a lovely, restful midterm break!
Rosemarie Stynes
From the PA:
Last call for Parents to help. . .
Seachtain na  Gaeilge and Write-a-Book!
Seeking Gaeilgóirí and writers! We know you're out there. . .! If anyone could give half an hour of their time to come into school and do a short activity tri Ghaeilge with a class; or give some writing, editing or illustrating tips, we'd love to hear from you. Thanks a million to those who have volunteered already! : )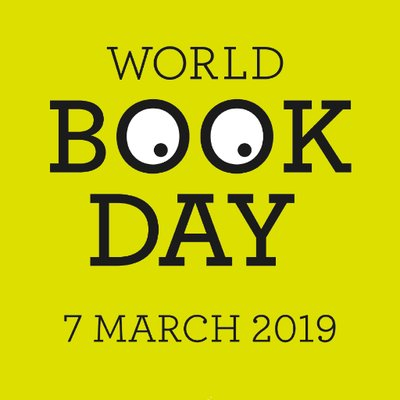 Coming Up. . .
World Book Day – 7th March
Book Swap in the yard @ 8.30 am on 7th March. Donate books Monday, 4th to Wednesday, 6th; Take books away at the swap on Thursday!
Don't Be Mean Behind Your Screen: Workshop for Parents @ 7pm – 12th March
Paula O' Connor will be talking to the children from R3 – R6 during the day on 12th March about staying safe online, cyber bullying and related issues. She'll then follow up with a session to ALL parents that evening. Paula has loads of experience in this area and gives really practical advice and tips. Highly recommended!! Tickets €5.
The PA
From the BOM:
Welcome!
A big welcome from the Board for Barbara Gallivan, our new enrolment secretary.
Congratulations!
Best wishes from the Board to Anna Shackleton and Manus O'Donnell, who are getting married over the midterm break.
Voluntary Contributions
Thanks to everyone who has contributed VCs, which are essential to the running of the school. Our Target for the year is €40,000. A VC information session will be scheduled post mid-term break.
Cinema Night
Congrats to the PA on another great success!
Child Safeguarding Statement and Risk Assessment
This has been reviewed and signed off by the Board.
It is available on our website www.rmds.ie and in hard copy from the office.
Notices:
Calling all RMDS Engineers!
Engineers Week is taking place from 2nd - 8th of March 2019. We are looking for some inspiring engineers to visit us in RMDS.
If you know of anyone that would like to talk to some classes about their job to help generate interest and enthusiasm for engineering let us know.
Drop an email to colette@rmds.ie
RMDS School Age Childcare
Childcare has some Ad Hoc places available on Mondays, Wednesdays and Fridays.
If you are interested in putting your child's name down advanced noticed is required through email: childcare@rmds.ie
Information from Caroline Carroll - Percival on 085-1156506 or email childcare@rmds.ie.
Don't forget to keep an eye on the school website - www.rmds.ie!