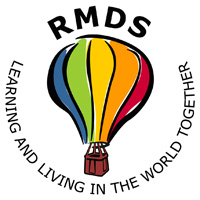 SCHOOL NEWS in Brief…..
14th February 2020
From the Principal's desk:
Happy St. Valentine's Day everyone!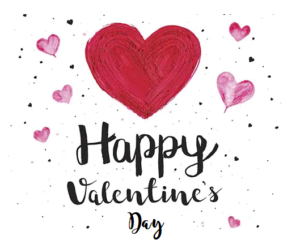 A reminder that school closes at the usual time today Friday, 14th February for midterm break and reopens on Monday, 24th February.
School will close at 12 p.m. on Friday, 6th March to facilitate further training for staff on the new Primary Language Curriculum.
Please check for lost property. All items left at the weekend will be donated to charity.
Wishing you all a lovely, restful midterm break!
Rosemarie Stynes
From the Green School Committee: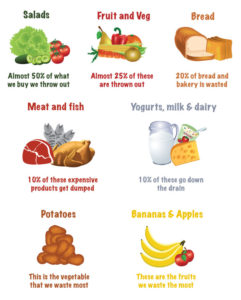 Tips from the Green School Committee
Food Waste
Households in Ireland are responsible for generating more than 300,000 tonnes of food waste each year. That means each household generates approximately 120kg of food waste, with a cost per household of between €400 and €1000. This waste can be greatly reduced through improvements in meal planning, shopping, storage, cooking & composting.
For more details, please check out: www.stopfoodwaste.ie
From the Student Council:
In My Shoes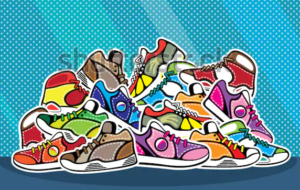 Thank you to everyone who donated to the "In My Shoes" Campaign. We sent off approximately 140 pairs of shoes in good condition to be used by children and teenagers in South Africa.
Notices:
RMDS School Age Childcare
Information from Caroline Carroll on 085-1156506 or email childcare@rmds.ie.
Don't forget to keep an eye on the school website - www.rmds.ie!