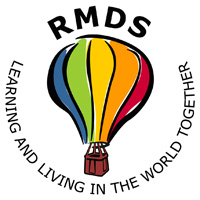 SCHOOL NEWS in Brief…..
14th September 2017
From the Principal's desk                                                                                                                                                                                                                                                                                                Hello everybody!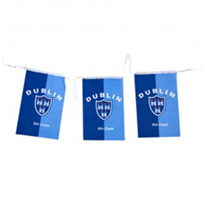 In honour of the big match this weekend we will be marking the occasion with a "BLUE" day!    All children are encouraged to wear a blue/navy top, jumper or jersey. Of course for any Mayo supporters  ….   green and red will also be welcome! We will raise the Dublin flag at our first whole school assembly of the year tomorrow morning.
Thank you to all the parents who attended the Class Meetings so far this year. Class meeting notes will be sent out by email and updated on to the website over the next few days.
The last class meeting for this week will take place for Rang 6 tomorrow, 16th September.
Class Meetings will begin next week as follows:
RANG 5:                      Monday, 18th September @ 8.45am
RANG 4:                      Wednesday, 20th September @ 8.45am
RANG 3:                      Thursday, 21st September @ 8.45am
Please note the change of date for the Junior Infant Class Meeting:
JUNIOR INFANTS:       Monday, 25th September @ 8.45am
All meetings will take place at 8.45 a.m. sharp in the Seomra Spraoi and will be finished by 9.40 a.m. There will be an opportunity for individual questions with the teachers after the meetings. Individual Education Planning (IEP) meetings for parents of children with Special Educational Needs (SEN) will take place before the end of October – SEN teachers will contact you directly to make arrangements. Individual parent / teacher meetings will take place during the last two weeks of November.
Choir begins this Friday, 15th September at 8.10 a.m. sharp! All are welcome from Rang 2 – Rang 6. If you are interested, you must be willing to give your best effort at all times! You also need to be at the front door of the school at 8.10 a.m. sharp every Friday. The door will be opened once, no exceptions!  You can try out for the first three weeks. From October, membership is closed for the rest of this school year.  We are looking forward to seeing lots of old faces back to sing and plenty of new members too!                                                                    

Outstanding school tours and classroom requisites payments should be made immediately. Please go to the school website (www.rmds.ie) and return classroom requisites and school tours payments via the Easy Payment system as soon as possible. Click on the Contact cloud and scroll down to Online Payments. Thanks to all those who have paid already. Junior Infants and all new pupils have already paid this bill in full. Any queries, contact the office. Voluntary contributions can also be paid online.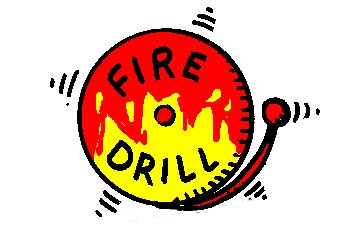 We had a very successful fire drill this week – ask your children to tell you about it!  We talked about being ALERT and watching teacher. We also practiced moving quietly and quickly when we hear the fire bell.
Please check for lost property at the gate in the morning. All items left at the weekend will be donated to charity.
Rosemarie Stynes
From the PA: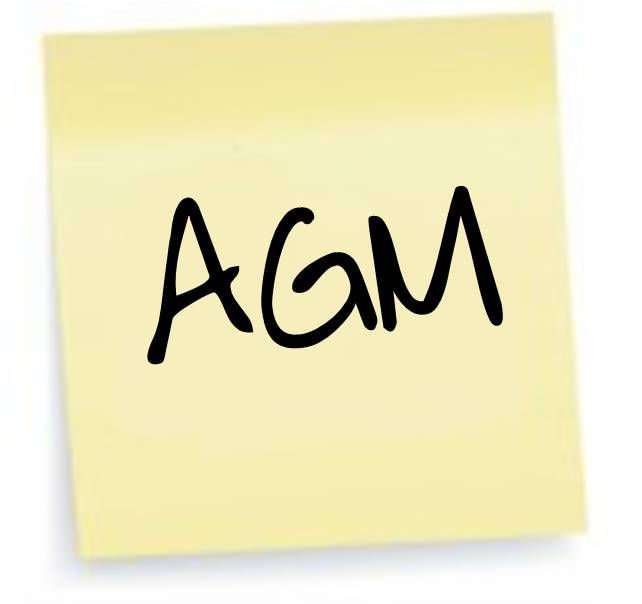 Our AGM will take place on Tuesday, 19th September in the Seomra Spraoi at 8 p.m. We look forward to seeing as many parents there as possible so we can plan a busy year offering a range of events that will offer something for everyone!
Our PA running groups will start again in Monday and Friday mornings. Beginners on Fridays (0-5k programme) if we get the numbers, and a longer run on a Monday. Meeting 08h45 at the school gates. Please email pa@rmds.ie for more info.
Avril & the PA
Reduce, Reuse, Recycle:
Our Green School Committee is currently in the process of setting itself up for the year ahead under the careful co-ordination of Ms. Dillon, Ms. Halpin-Duffy and Ms. Shackleton.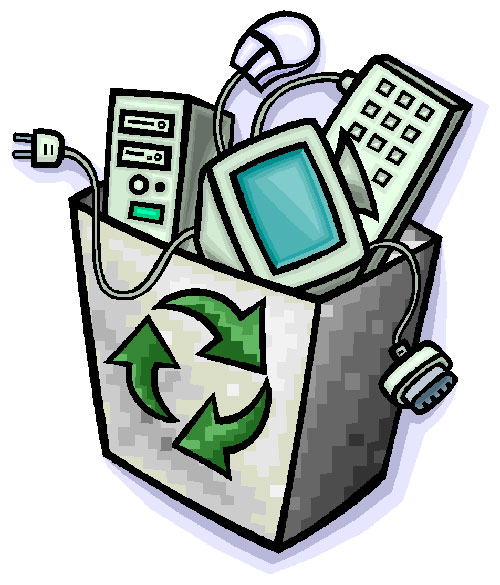 However, keeping on the green theme...over the summer Mr. Fairbrother arranged for our old computers and IT equipment which were no longer of any use to us to be recycled for a good cause. We operated through Camera Education (Reg Charity: CHY 16922) who organised that each computer will be refurbished and deployed as a tool to improve the education and life opportunities of children in Africa or Ireland. Any IT equipment that cannot be reused will be recycled at an authorised Waste Electrical and Electronic Equipment (WEEE) facility.
Extra Curricular Activities:
The Extra-Curricular Activities Programme begins this Monday, 18th September.
Most classes are now full, with the exception of Yoga and French! Check for any remaining places with the office in the morning. Please get your form in to the office tomorrow at the latest in order to avail of one these places!!!
Extra Curricular Activity application form – Autumn 2017

(use for all classes except swimming)

Name of class:

For JI or SI Squash ONLY:
Wednesday class ☐
Thursday class ☐
Name of child & Rang:

I enclose a cheque for €______  OR I will pay the teacher electronically (delete as applicable)
Signed:

(parent /guardian)

Mobile:

Email:

I wish to avail of financial support (please tick) ☐
Please use a separate form for each activity.
RMDS School Age Childcare
Information from Caroline Percival on 085-1156506 or email childcare@rmds.ie.
Don't forget to keep an eye on the school website - www.rmds.ie!