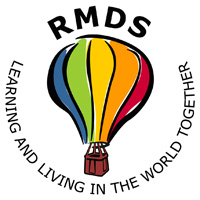 SCHOOL NEWS in Brief…..
15ú Márta 2018
From the Principal's desk:
Lá Fhéile Pádraig sona daoibh go léir!
Seachtain na Gaeilge was a great success this year – le Cúrsaí Constaicí, Seo Faisin (ón Naíonáin Bheaga agus R3), Maidin Caife (le tuismitheoirí ag déanamh iarracht chun Ghaeilge a labhairt), Tráth na gCeist (idir Rang 5 & Rang 6), Margadh Ciste (buíochas le Rang 5 & Rang 6), amhráin Ghaelach agus Céilí lena ranganna go léir. Críochnóidh an féíle le Tionól amárach! Bíonn a lán spóirt agus spraoi againn!
It has been very busy in all other aspects of RMDS also…..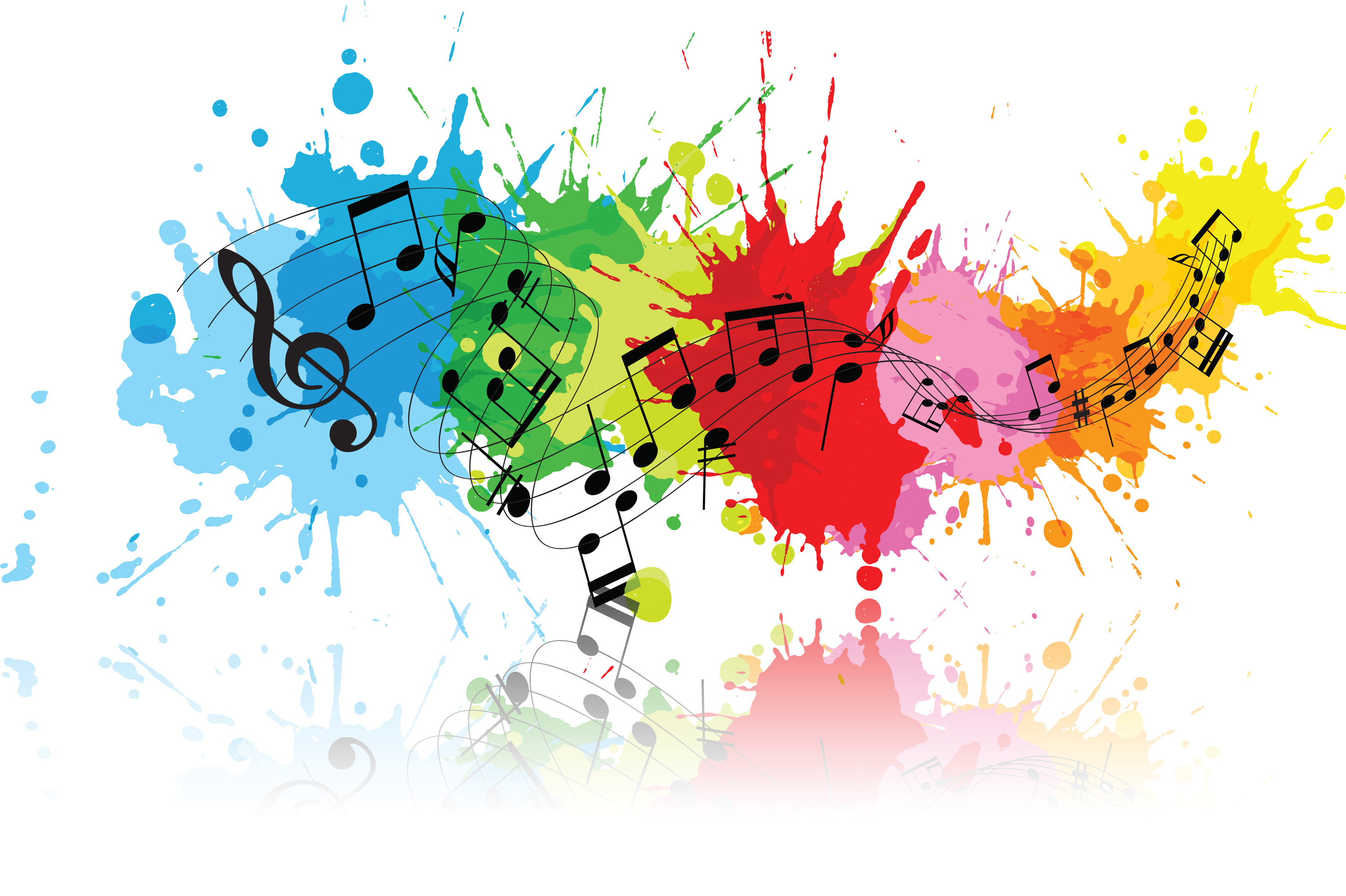 Well done to our school choir who took part in Córfhéile na Scoileanna last week and also to Finn Ó F (R5) and Michael (R5) who displayed excellent music skills on their classical guitars! We are very proud of you all! Thank you to Ms. Coogan, Ms. Farley and Ann (Finn – R5 and Art's – R2 mum) for all the work that is done each week with the choir!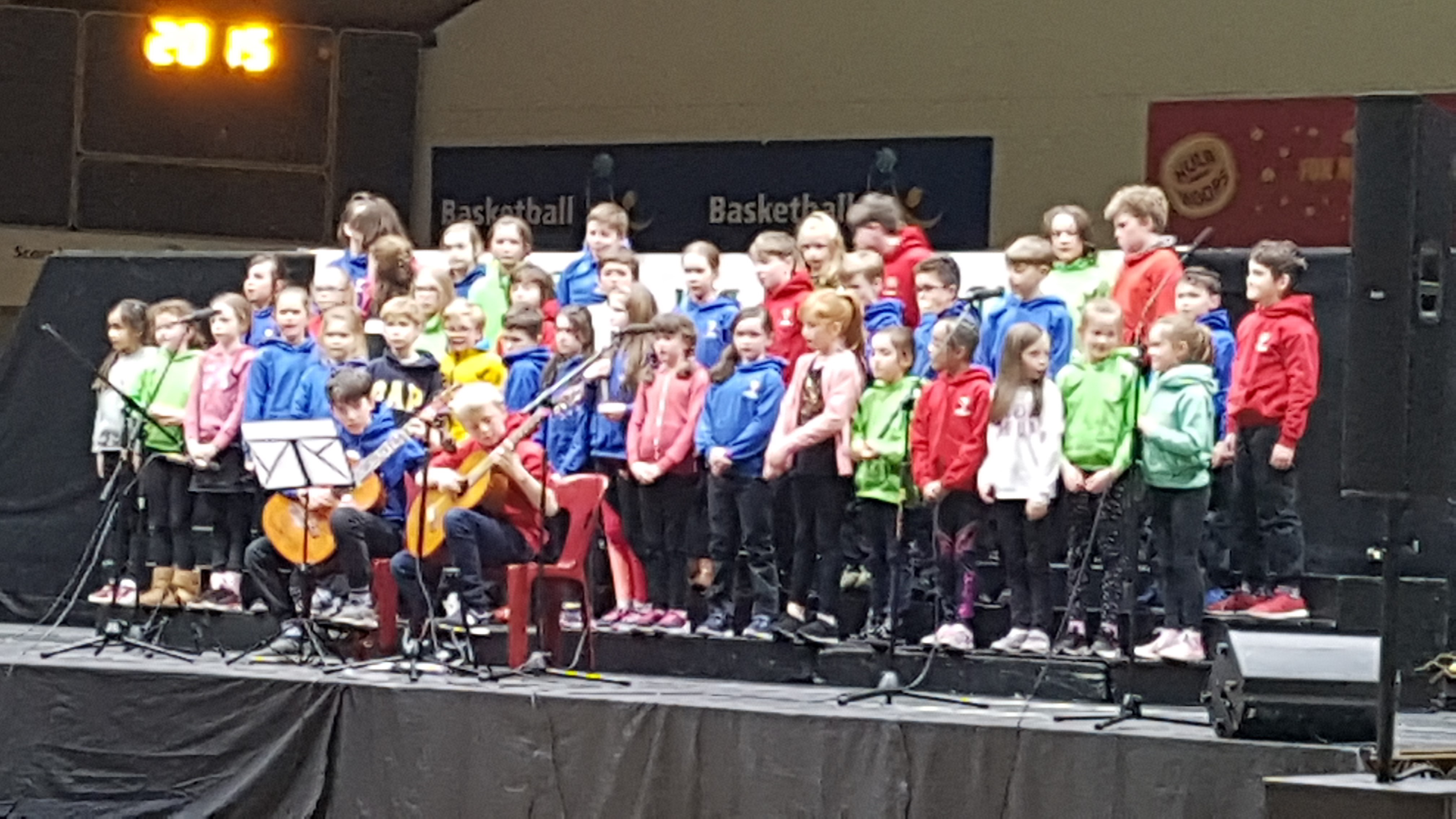 This week the Green School Committee was also kept busy with a visit from Ally from An Taisce for the renewal of our Green Flag! As you know we have been working on green ways to travel! The Committee came up with this slogan to help promote environmentally friendly travel –
Get off your computer and get on your scooter!
Take the green way and save the day!
The Green School Committee did a great job of showcasing their work with a presentation on all the work that has gone on this year between WOW, the Wooly Hat Walk and our Travel Trees as well as constant work within the school day such as Cycle Right training for Rang 5 – we wait in anticipation for our result! Thank you to Ms. Dillon, Ms Shackleton and Ms. Halpin Duffy for all their work with the Green School Committee this year.
Congratulations to our soccer team, under the management of Mr. Perera, who won on penalties yesterday against Scoil Bhríde in the pouring rain! A great tenacious performance by all accounts!
A reminder to all parents and minders - please do not drive around the back of the school during drop off and collection times.
Please check for lost property at the gate in the morning. All items left at the weekend will be donated to charity.
School will close for the Easter break at 12 midday next Friday, 23rd March and will reopen on Monday, 9th April.
Wishing you all a fun-filled and enjoyable long weekend!
We will see you back here on Tuesday, 20th March!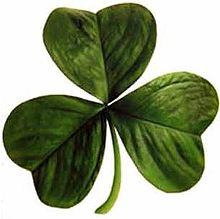 Rosemarie Stynes
From the PA:
Thank you to all who helped out and attended the Parents Association "Maidin Caifé". It was a great success and wonderful to hear the "cúpla focail".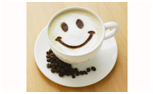 A reminder that Yoga "as Gaeilge" will take place this evening in the Seomra Spraoi from 7-8pm and Pilates "as Gaeilge" from 8-9pm.

The Read-a-thon is well underway! We hope that all the children have set their reading targets, and are rounding up sponsorship for their efforts along the way.
Only a week left so happy reading!
Easter Raffle
Tickets will be on sale at the gate from next Tuesday
National Parents Council - Consultation on the new Primary Mathematics Curriculum
Dear NPC Members,
The consultation for the new Primary Mathematics Curriculum is currently underway.
As part of this consultation, the NCCA have an online questionnaire open to the public.
The closing date for completing the survey is this Friday (March 16th) at 5pm and can be accessed through their website.
For further details please find the document attached from the NCCA which provides more information on the new draft curriculum, as well as the consultation process.
Kind regards
Michelle Davern
NPC Administrative Officer
Tel: 01 887 4488

The PA 
Notices:
 RMDS EASTER CAMP
Monday 26th – 29th March 2018 (4 day)
Camp 8.30-2pm
Childcare as normal 2pm -6pm.
Places are limited.
1 Child €85
2 Siblings €150
3 Siblings €225
Please fill in your child's details below.
Payment can be made on Easy pay on the RMDS website under childcare.
All enquiries can be directed to,
Caroline Carroll
childcare@rmds.ie
(Childcare Manager)
085-1156506
EASTER CAMP ENROLMENT FORM
CHILD'S NAME:
CLASS:
AGE:
ALLERGIES:
PARENTS  Phone:
Guardian/ Minder  Phone:
RMDS School Age Childcare
Information from Caroline Percival on 085-1156506 or email childcare@rmds.ie.
Don't forget to keep an eye on the school website - www.rmds.ie!