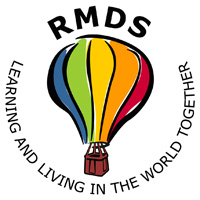 SCHOOL NEWS in Brief…..
15th November 2018
From the Principal's desk:
Thank you to all the parents who have attended parent/teacher meetings this week. Meetings will continue next week with Rang 6 and Rang 1 taking place on Monday, 19th and Tuesday, 20th November.
The second half of both Senior Infants and Rang 2 will take place on Wednesday, 21st November. Rang 5 and Rang 3 will take place on Thursday, 22nd and Friday, 23rd November.
I would ask you to please be mindful of our neighbours in the morning as you wait for the gate to be opened. Remember we are in a residential area. There are families with young babies and also older people living in the houses behind the school. Please respect their property and wait quietly at the gate in the morning. Also please leave quietly and promptly in the afternoon. Do not climb on our neighbour's steps and don't block the pavement.
Also, for all dog owners, please ensure that all dog waste is picked up and that none is left on the pavement.
An RMDS Twitter page has just been launched - @RMDS_Ranelagh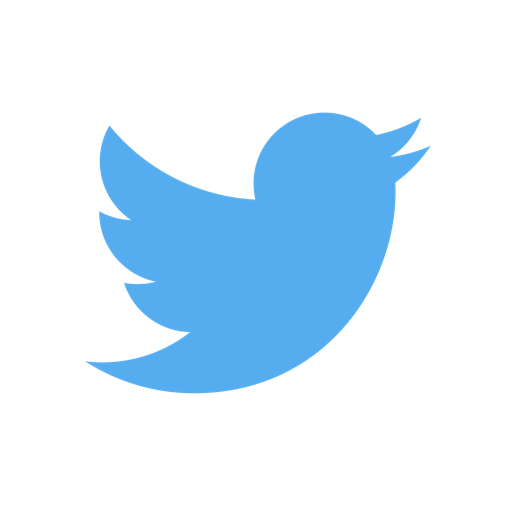 Please follow to keep up to date with all the happenings in our school!
Please check for lost property at the gate in the morning. All items left at the weekend will be donated to charity.
Rosemarie Stynes
From the PA:
Table Quiz – Thursday 22nd November - Kick Off 8pm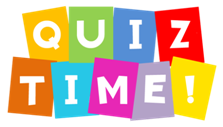 Tickets will be on sale at the gate from Monday morning. There are a limited number of tables so don't miss out!!!  Our Quizmaster is busy already, setting questions and perfecting his patter :)
Each team represents a class and the winning teams win cash prizes for that class (Classes have used their winnings for things like new games, books, drumming workshops/ dance workshops, class trips. . . )
And. . . there will be a raffle!!! Tickets on sale at school gate or on the night.
If you have anything you could donate for a prize,  please contact pa@rmds.ie or your class rep!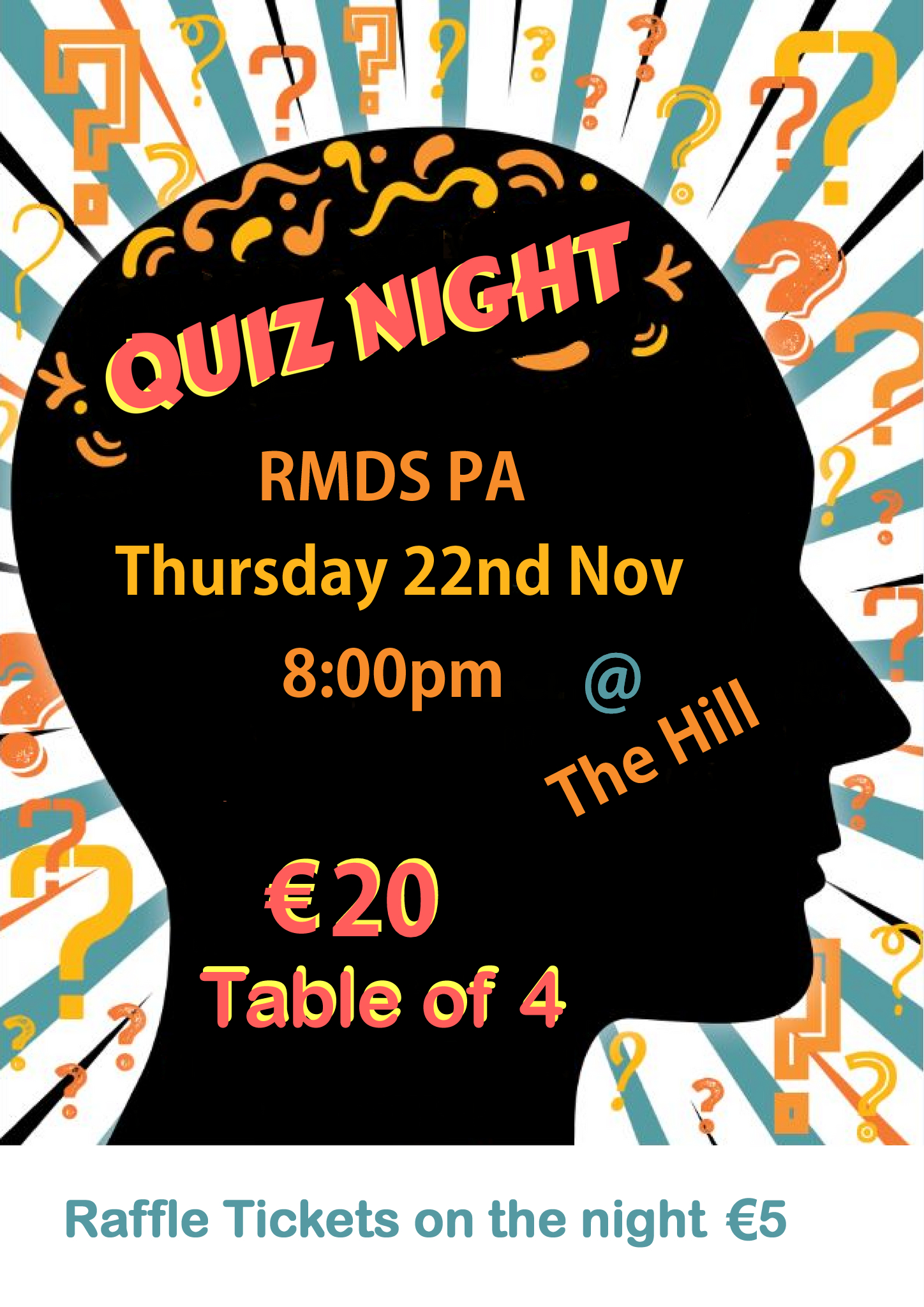 Christmas trees for Sale – Volunteers required
We will be selling Christmas Trees the first two weeks of December to raise much-needed funds for the school. We have a great supplier who provides fabulous trees, and they will be competitively priced (!) so please consider buying your tree at RMDS this year - and spread the word. We need some volunteers in the following time slots on December 1st, 2nd and 8th
10:00 to 12:30
12:30 to 15:00
15:00 to 18:00
(Volunteers will be asked to help with the tree selling, netting the trees with the netting machine (such fun!) and helping the buyer get the tree into their car if required!)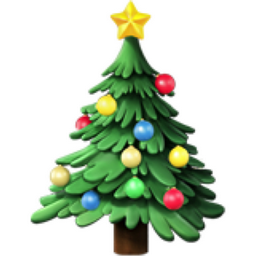 Contact pa@rmds.ie if you have a spare couple of hours. .  .
The PA
From the BOM:
The Board sends heartiest congratulations to Paul Fairbrother and his wife Hilary on the birth of their baby boy Finn;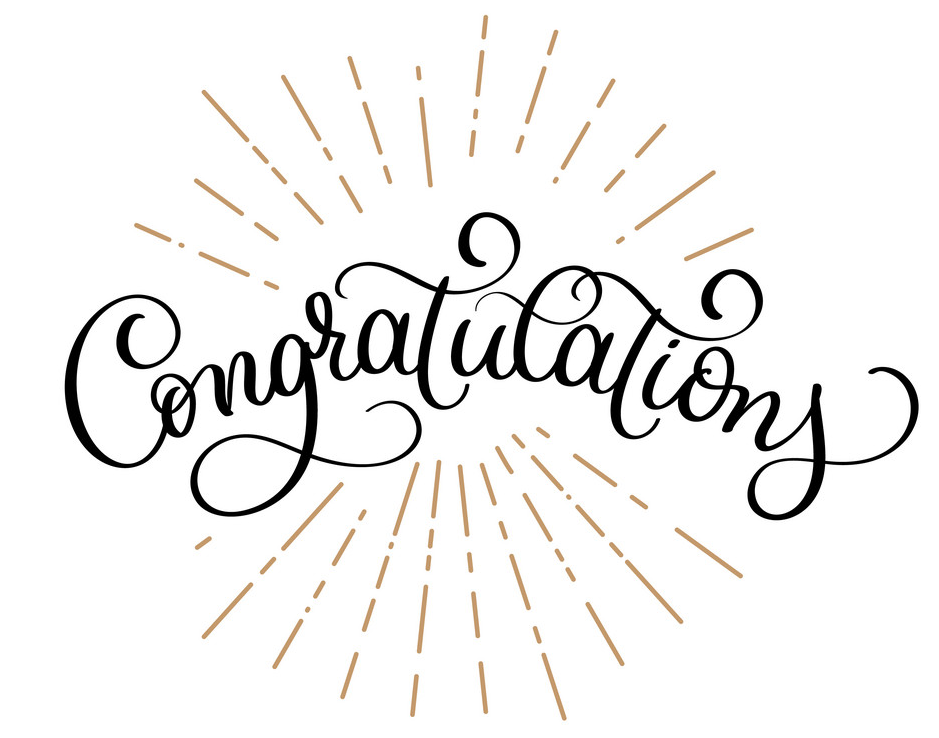 and to Caroline O'Dowd on her marriage to Ben.
Many thanks to everyone who supported our recent Voluntary Contribution awareness event. We are on target to raise €40,000 this year. The school relies on VCs to fund essential work, so if you're interested in contributing, either as a one-off or regularly, please contact the office.
The Halloween Raffle raised €1,100! Well done everyone and thanks!
Congratulations to the RMDS Orchestra Ensemble for being successfully chosen to participate in a programme in conjunction with the Royal Irish Academy of Music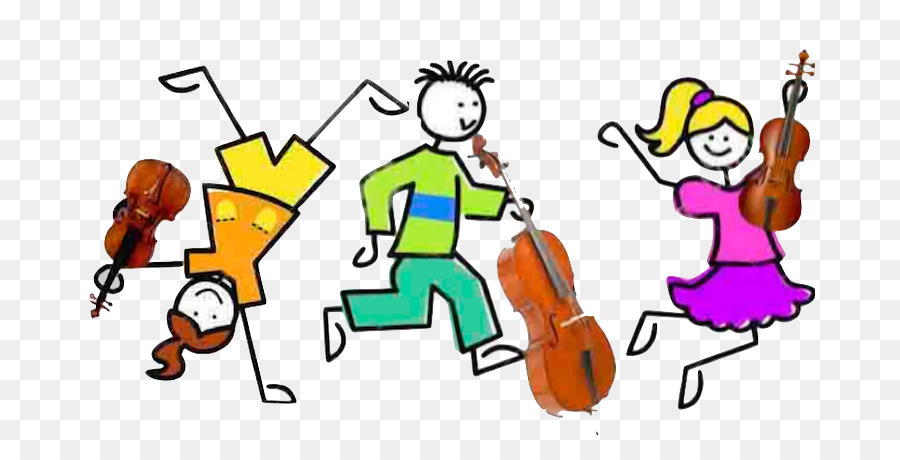 and the National Concert Hall and will take part in a Collaborative Performance Day in the NCH next April.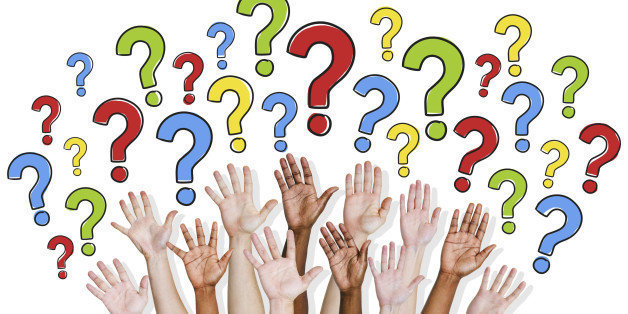 The all-school Ethos Review is under way! An Ethos Review is about us all and affects us all! The links have been sent out already by email so please take part and have your say!
Notices:
RMDS School Age Childcare
Information from Caroline Carroll on 085-1156506 or email childcare@rmds.ie.
Don't forget to keep an eye on the school website - www.rmds.ie!