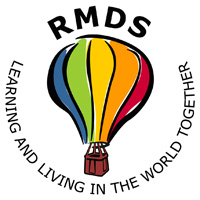 SCHOOL NEWS in Brief…..
16th January 2020
From the Principal's desk:
I would ask you to please be mindful of our neighbours in the morning as you wait for the gate to be opened especially as we are in a residential area. There are families with young babies and also older people living in the houses behind the school. Please respect their property and wait quietly at the gate in the morning. Also please leave quietly and promptly in the afternoon. Do not climb on our neighbours steps or block the pavement.
Please ensure all bikes are locked – even those inside the school gates. Bikes can be left safely locked to the racks outside the back gate also.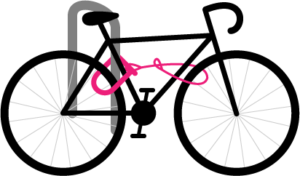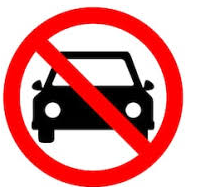 In the interest of safety, please do not drive around the school in the morning or the afternoon. At infant collection times (1.10 p.m.), please do not park on the double yellow lines by the infant gate. It is important to remind minders of this also.
Please check for lost property at the gate in the morning. All items left at the weekend will be donated to charity.
Rosemarie Stynes
From the PA:
Save the Date for Cinema Night – Friday, 31st January @ 7pm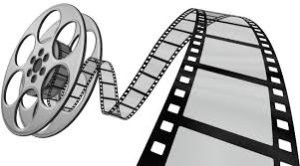 So soon??? A little earlier than usual as a result of the school being used for the Election!!!
How does it work? For one night only, 5 classrooms become mini-cinemas and the hall becomes a bar (of sorts...) so kids get to watch a movie while parents get to have a drink and chat. Win-win! J
Time: 7pm sharp till 9pm.
More details to come. Look out for posters with movie titles soon. . .
Please Note – There will be parents supervising in each room, but all children (including Rang 5 and 6) still need to have a parent/guardian at the school for the duration. There will be refreshments for parents in the Hall while the movies are on.
Notices:
Stay Safe Information Meeting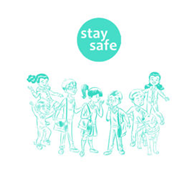 There is an information evening for all parents regarding Stay Safe on Monday, 3rd February from 8-9 p.m.
The Stay Safe Programme is taught each year in SI, R1 ,R3 and R5. However, the information session is open to parents of all children.
RMDS School Age Childcare
Information from Caroline Carroll on 085-1156506 or email childcare@rmds.ie.
Don't forget to keep an eye on the school website - www.rmds.ie!