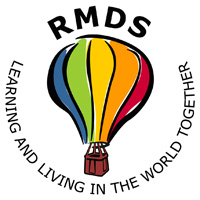 SCHOOL NEWS in Brief…..
16ú Márta 2017
From the Principal's desk: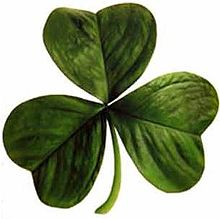 Lá Fhéile Pádraig sona daoibh and here's wishing you a restful – but fun-filled (and hopefully sunshine-filled!)) long weekend ahead! We will see you back here on Monday, 20th March!
Seachtain na Gaeilge was a great success this year – le Seo Faisin (ón R3), Maidin Caife (le tuismitheoirí ag déanamh iarracht chun Ghaeilge a labhairt), Tráth na gCeist, amhráin Ghaelach, Toraíocht Taisce, Biongó agus Céilí lena ranganna go léir. Bhí a lán spóirt agus spraoi againn!
Pokémon cards seem to be the game of choice at the moment and while they can provide a platform for positive social interaction, they can also be a huge distraction to the working day. Therefore children will now only be allowed to bring Pokémon cards in on Fridays - and trading will only take place at the small break. Children will also only be trading with children in their own class.
Rosemarie Stynes
From the PA:
Thank you to all who helped out and attended the Parents Association "Maidin Caifé". It was a great success which we hope to repeat for Seachtain na Gaeilge going forward.
Caroline Chambers will be giving a Pilates Class as Gaeilge in the school next Thursday, 23rd March. Owing to the demand for places there will now be two 40 minute Pilates as Gaeilge classes, at 7.30pm & 8.15pm. If you have already signed up for a class, please contact Caroline Chambers on 087 2817946 to be assigned a time.
The PA
Oideas ón Maidin Caife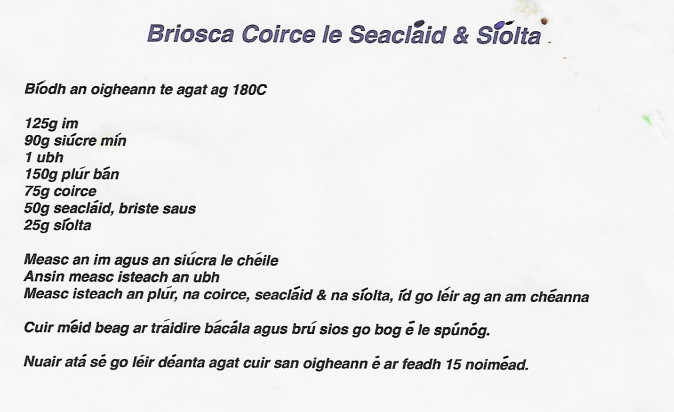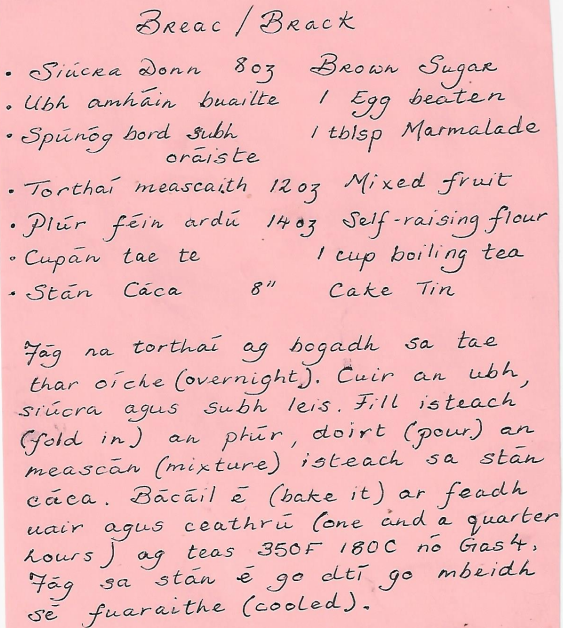 Notices:
Green Schools Committee
Well done to the Green Team who put this video together to illustrate the process of improving and reducing our Carbon Footprint in RMDS - http://www.rmds.ie/news/6th-march-2017/?cat=4

Córfhéile na Scoileanna 2017
Check out a taster of the performance given by the RMDS Choir this year, thanks to Conor - Joshua (R4) and Alana's (R1) dad who filmed this short excerpt, on http://www.rmds.ie/news/15-march-2017/?cat=4.
RMDS Soccer!
The RMDS Senior team won 2-2 against Rathfarnham with scores from Shane and Clara. Twice we took the lead and were then pegged back. We pressed and pressed but couldn't get the ball into the goal a third time. Clara was MVP (most valuable player) and she scored a fantastic volley from the edge of the box.
Seniors also won 4-0 against St. Killians with goals from Mark, Cal, Shane and Michael. It was a resounding win in the sunshine to put us top of the league. Fantastic performances from MVP Shane, Michael and Cal (who managed to score a physics defying goal and save a penalty!)
The RMDS Junior team won 9-5 against KPS with goals from Brandon (4), Finn (2), Andries and Gavin. It was a convincing win in tough playing conditions which saw the Juniors go through to the Shield Quarter Finals. MVP Finn did very well to get two goals and Brandon had another excellent performance in the midfield. James did well with his first stint in goal.
Upcoming games:
Thurs. 23 March v St. Pats Greystones (Cup)
Wed. 29 March v Taney (League)
World Pi Day - π
March 14th marked World Pi Day with Mr. Mulholland's R5 Maths group celebrating in style with small mini "pies" thanks to Aimée's baking skills. March 14th also happens to be the birth date of Albert Einstein.
Give It A Blast!
Check out this free, fun-filled event for girls of all ages, interested in giving cricket a try for the first time! Lots of fun games are promised including batting, catching and throwing. The event takes place on 1st April from 11am-2pm in Leinster Cricket Club.
Registration can be completed on: http://giveitablast.com/
RMDS School Age Childcare
Information from Caroline Percival on 085-1156506 or email childcare@rmds.ie.
Don't forget to keep an eye on the school website - www.rmds.ie!