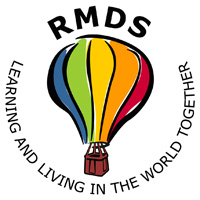 SCHOOL NEWS in Brief…..
16th May 2019
From the Principal's desk:
A reminder that the Junior Infant Reception Day for incoming Junior Infants is Thursday, 23rd May.  The present Junior Infants will have no school that day.
The school will be closed on Friday, 24th May as the school will be used as a polling station.

And a reminder for this last term regarding punctuality…..
Everyone is expected to be on time for school - that means being at the gate by 8.30am. Children who arrive in class after 8.40am will be marked late.
Please check for lost property at the gate. All items left at the weekend will be donated to charity.
Rosemarie Stynes
From the BOM:
Write –A – Book
Congrats to everyone for taking part in this year's Write –A – Book Project. The standard of books was very high!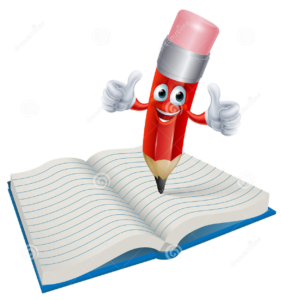 Santry
Best of luck to the children from R3-R6 who are representing RMDS at Santry next week.
Voluntary Contributions. Thanks to everybody who has already contributed VCs, which are essential to the running of the school. Just a reminder that we are still shy of our year-end target of €40, 000 so if you can contribute, please do so before the end of the term!
From the PA:
Active Schools week – 10th June --> 14th June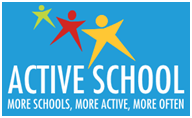 A tremendous response to the request for suggestions and involvement in the Active School week, thank you!
The overall timetable is filling up slowly but surely, all will be revealed closer to the time
If anyone has a croquet or boules set available that would be most welcome.
Any other suggestions or recommendations, please contact either pa@rmds.ie or amal@rmds.ie
RMDS 2019 Sports Day – Save the Date – Sunday June 23rd – 11:00 - 14:00 @ KPS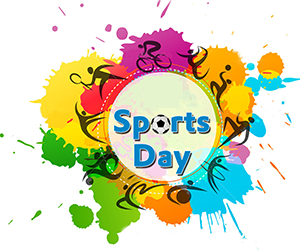 Reminder to save the date!!
Any volunteers please contact pa@rmds.ie or brendanjbreen@gmail.com
The PA
Notices:
RMDS Soccer
Fantastic news to report with the RMDS Gladiators making it to the plate final. It was a tense fiery game against local rivals KPS with the game finishing 5-3.  Everybody played their part in securing the win. Altan was the hero upfront with an incredible four goal tally. Our back line (George, Billy, Luke and Patrick) were impenetrable in the last 10 minutes when we hung on to a precious two goal lead, despite the tides of endless KPS pressure. Lenna was a great introduction at half time with her agility and speed. We now march onto the final which will be held in St. Killians in a fortnight's time, eager to get our hands on the trophy.
Mr. Perera
TALL TALES!
Tall Tales is the children's strand of International Literature Festival Dublin, which is run by Dublin City Council from 17th-26 May. Some of the greatest children's writers, illustrators and artists weaving their spellbinding magic include RJ Palacio, Francesca Simon, Chris Haughton, Robin Stevens and Andy Stanton. There's a free book-themed Party in the Park in St Patrick's Park on Sunday 26th from 11am. Info and booking: http://ilfdublin.com
RMDS School Age Childcare
Childcare has some Ad Hoc places available on Mondays, Wednesdays and Fridays.
If you are interested in putting your child's name down advanced noticed is required through email: childcare@rmds.ie
Information from Caroline Carroll - Percival on 085-1156506 or email childcare@rmds.ie.
Don't forget to keep an eye on the school website - www.rmds.ie!