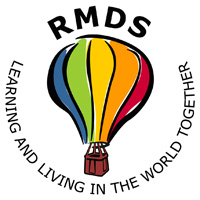 SCHOOL NEWS in Brief…..
16th November 2017
From the Principal's desk:
Thank you to all the parents who have attended parent/teacher meetings this week. Meetings will continue next week with Rang 6 and Rang 1 taking place on Tuesday, 21st and Wednesday, 22nd. Rang 5 and Rang 3 will take place on Thursday, 23rd and Friday, 24th.
I would ask you to please be mindful of our neighbours in the morning as you wait for the gate to be opened. Remember we are in a residential area. There are families with young babies and also older people living in the houses behind the school. Please respect their property and wait quietly at the gate in the morning. Also please leave quietly and promptly in the afternoon. Do not climb on our neighbours steps and don't block the pavement.
Also, for all dog owners, please ensure that all dog waste is picked up and that none is left on the pavement.
Please check for lost property at the gate in the morning. All items left at the weekend will be donated to charity.
Rosemarie Stynes
From the PA:
PA Pub Quiz tonight!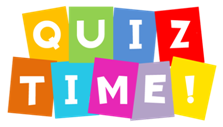 Best of luck to all teams competing for the class prizes tonight!
Any late comers - just turn up and you will be placed with a very clever team!!!
Kick off 8pm @ The Hill.
RMDS Christmas Fair…..
RMDS Christmas Fair is fast approaching!!!!  Enormous thanks to Daron Ward who is putting together the RMDS Christmas Fair Website!  It is packed full of information about the day, and gives all details on how you can get involved!
Web address to follow . . . . .
Ho ho ho!
The PA
Notices:
NEW campaign for Educate Together Second Level School!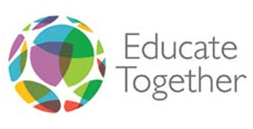 A new start-up campaign for an Educate Together secondary school has commenced. This is in addition to the new Dublin South City Educate Together School which is opening in Dublin 4 in 2018.  The new Start-Up campaign will be targeting the Harolds Cross Greyhound Stadium and local catchment area.  A preliminary meeting of a group of parents from five local ET primary schools will be taking place on Wednesday 22nd November at 7.30 pm at CanalWay ETNS. Further updates on this campaign and an action plan will be announced in the coming weeks.
RMDS Football Update!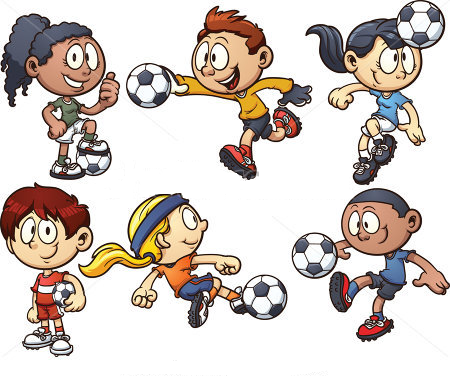 The RMDS Legends kicked off their season with a resounding 7-3 win in a local derby against KPS.The first half was a close affair but Andries scored a classic striker's goal to put us 3-2 ahead at the break: a great touch in the box and fabulous finish into the corner past the diving keeper.The second half saw RMDS dominate: Cal capped off his hat trick and went on to score 4. Joshua performed heroics all game in goal and even managed to save a penalty. Julien impressed late on and grabbed a brace. Brandon controlled the game in the mid of the park and was second only to Cal's man of the match performance.
Mr. Perera
Next games:
RMDS Legends (5th & 6th) v Sandford - 30th November - Herbert Park 3pm
RMDS Gladiators (4th and 5th) v St. Killians - 7th December - Herbert Park 3pm
RMDS Legends (5th & 6th) v Rathfarnham - 13th December - Sundrive Astro 3pm
RMDS Legends (5th & 6th) v St. Mary's/St. Killian's - 21st December - Herbert Park 3pm
RMDS School Age Childcare
Information from Caroline Carroll on 085-1156506 or email childcare@rmds.ie.
Don't forget to keep an eye on the school website - www.rmds.ie!