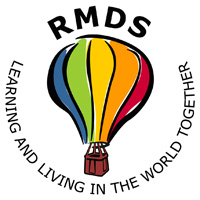 SCHOOL NEWS in Brief…..
17th January 2019
From the Principal's desk:
I would ask you to please be mindful of our neighbours in the morning as you wait for the gate to be opened especially as we are in a residential area. There are families with young babies and also older people living in the houses behind the school. Please respect their property and wait quietly at the gate in the morning. Also please leave quietly and promptly in the afternoon. Do not climb on our neighbours steps or block the pavement.
Please ensure all bikes are locked – even those inside the school gates. Bikes can be left safely locked to the racks outside the back gate also.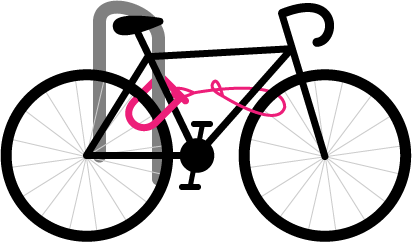 Please check for lost property at the gate in the morning. All items left at the weekend will be donated to charity.
Rosemarie Stynes
From the PA:
RMDS Cinema Night – Friday, 1st February @ 7pm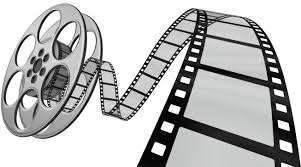 A firm favourite among the RMDS children, when we turn the school into a 5-screen cinema for one night!
Movies will be shown in the classrooms downstairs for children from Junior Infants to Rang 4; while Rang 5 and 6 have exclusive use of the Seomra Spraoi for their movie!! Cost is €5 per children's ticket, which includes a snack bag (popcorn, jellies and juice)! Keep an eye out for the posters with the movie titles. . . coming soon!
Ticket sales from the gate Monday, 28th January.
Please Note – There will be parents supervising in each room, but all children (including Rang 5 and 6) still need to have a parent/guardian at the school for the duration. There will be refreshments for parents in the Hall while the movies are on.
Coding Class - Laptops Needed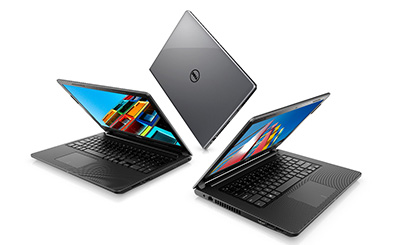 We are looking for your help to source laptops for a pilot coding extra-curricular class due to kick off in Term 3. Thank you to those who have pledged some already.  We are still short about 6 laptops so if anybody else has access to old or unused laptops in work or has one lurking around the house please consider donating to the school.  We would like to ensure as many children as possible can secure a place in the class.  If you do have one please email pa@rmds.ie. Thank you!
"New Year, New You" RMDS Running Group
We are still running!!! 2-3 times a week from the school gate at 08h45. Some people go regularly and others just join in when they can, so there's no pressure. We organise ourselves via Whatsapp group. If anyone would like to be added to the Whatsapp group - please email pa@rmds.ie. All levels welcome – no problem to hang back or take a shorter route home if you're a beginner or just feel like a short trot!
Notices:
ETHX Campaign Public Meeting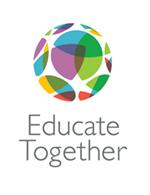 At present, the above campaign is focused on the secondary school that is due to open in Harold's Cross, on the old Greyhound Racecourse site, in 2020. The catchment area is currently set by the Department of Education as Dublin 6, Dublin 6W and Clonskeagh. Only families living within that area will be prioritised in the school's admission process. The campaign is now seeking to also have children from Dublin 8 and Dublin 12 included in this catchment area.
If you are interested in hearing more please come along to the below public meeting.
7.30pm, Thursday 31st January, Griffith Barracks Multidenominational School Hall, South Circular Road, Dublin 8
Please contact: Sarah Hogan (Noah – R2 and Jake's – SI mum) on hogansarah67.com for more information.
RMDS School Age Childcare
Childcare has some Ad Hoc places available on Mondays, Wednesdays and Fridays.
If you are interested in putting your child's name down advanced noticed is required through email: childcare@rmds.ie
Information from Caroline Carroll - Percival on 085-1156506 or email childcare@rmds.ie.
Don't forget to keep an eye on the school website - www.rmds.ie!17th