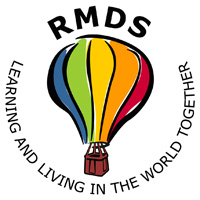 SCHOOL NEWS in Brief…..
18th October 2018
From the Principal's desk: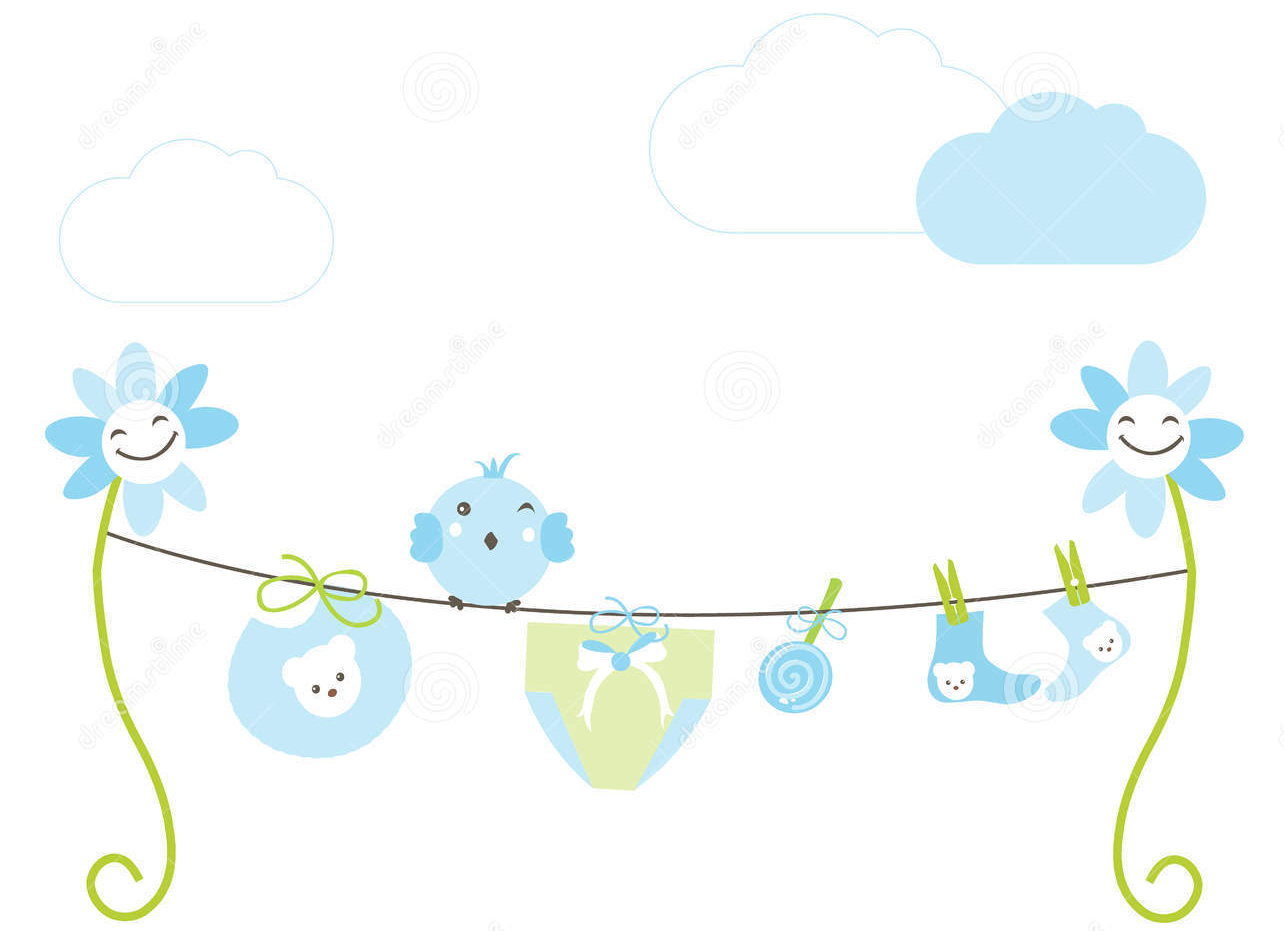 Huge congratulations to Paul Fairbrother and his wife, Hilary on the birth of their beautiful baby boy!
A reminder that our school will be used as a polling station for the upcoming Presidential Election and Referendum next Friday, 26th October. Therefore we will be closing for midterm break on Thursday, 25th October @ 2.10 p.m. and will reopen on Monday, 5th November @ 8.30 a.m.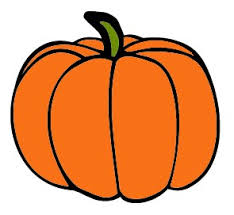 Please check for lost property at the gate in the morning. All items left at the weekend will be donated to charity.
Rosemarie Stynes
From the PA:
Roll up! Roll up! Halloween Hamper Raffle tickets! Don't miss out!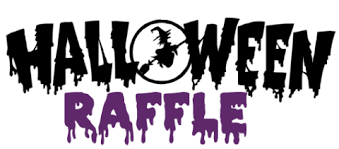 The Halloween Hampers are up for grabs! Raffle tickets on sale at the school gates all next week. There is one Hamper for each class and one for the teachers too. Remember, if you're not in, you can't win!!!  Winners will be announced next Thursday, 25th October.
Funds raised from this raffle will go towards our fundraising for the repairing of our school roof.
As we move towards the mid-term break we wanted to make sure you had some super important dates for your diary! J
 Rang Gaeilge 2
Tuesday November 6th – Déan deifir!!!
Annual PA Table Quiz   
That time of year again! At The Hill -  Thursday, November 22nd.
Teams of 4 with fun, banter and fierce competition – get swotting!!!
RMDS Christmas trees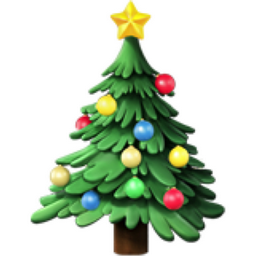 RMDS Christmas trees for sale -1st, 2nd & 8th December in the school yard. Volunteers are required for short shifts. If you are available please contact pa@rmds.ie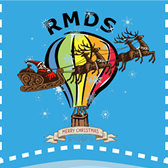 RMDS Christmas Fair 2018
RMDS Christmas Fair spectacular – Sunday, 9th December with lots more details to follow closer to the time!
  The PA
 From the Exec:
 RMDS Ethos Review
This year RMDS are undertaking a review of our schools Ethos.  It's an exciting opportunity to see how our Ethos is experienced by the school community.
The RMDS ethos is expressed in the statement that "Every person is entitled to equal respect regardless of age, gender, nationality, religious beliefs, social or cultural background or economic status".
What do you think?  Is this true in RMDS?  Now is your chance to tell us.  Following mid-term, you'll receive an email with a questionnaire.  The questionnaire is anonymous and is designed to get your view on whether the ethos of RMDS is truly 'lived' in the school community.  There may be areas which you feel are strong in the school and areas
where you feel that improvement is needed. Your honest feedback to the questions would be greatly appreciated.  A survey will be completed by parents, students, staff and committees.  The responses will be collated by an independent external facilitator.
A number of facilitated workshops will then take place next term to further explore the responses.  The information and ideas for change gained through this will provide the basis for an 'action plan' to enhance the school's ethos, over the coming years.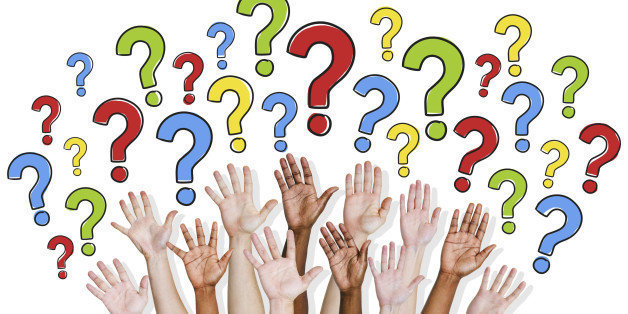 This is a great opportunity for everyone in the school community to have a voice so please take the time to participate.
Many thanks,
Ethos Review Committee
Notices:
RMDS Class Photographs
Class photos are now available to purchase. Photos can be viewed on the principal's office window. Cost €15 – If interested please fill in a form and leave the cash/cheque in the office or pay by bank transfer.      Cheques payable to MOS Photography.
All orders must be received by Wednesday, 24th October at the latest.
RMDS School Age Childcare
Information from Caroline Percival on 085-1156506 or email childcare@rmds.ie.
 Don't forget to keep an eye on the school website - www.rmds.ie!