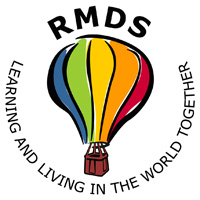 SCHOOL NEWS in Brief…..
19th September 2019
From the Principal's desk:
Thank you to all the parents who attended the Class Meetings so far this year. Remaining class meeting notes will be sent out by email and updated on to the website.
The last class meeting for this week will take place for Rang 5 tomorrow, 20th September.
Class Meetings next week are as follows:
Junior Infants:                        Monday, 23rd September @ 8.45am
Outstanding school tours and classroom requisites payments should be made immediately. Please go to the school website (www.rmds.ie) and return classroom requisites and school tours payments via the Easy Payment system as soon as possible. Click on the Contact cloud and scroll down to Online Payments. Thanks to all those who have paid already. Junior Infants and all new pupils have already paid this bill in full. Any queries, contact the office. Voluntary contributions can also be paid online.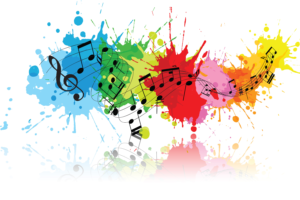 Choir begins this Friday, 20th September at 8.00 a.m. sharp! All are welcome from Rang 2 – Rang 6. If you are interested, you must be willing to give your best effort at all times! You also need to be at the front door of the school at 8.00 a.m. sharp every Friday. The door will be opened once, no exceptions!  You can try out for the first four weeks. After midterm membership is closed for the rest of this school year.  We are looking forward to seeing lots of old faces back to sing and plenty of new members too!
Orchestra Ensemble starts tomorrow also from 1.15 p.m. for children in Rang 3 – Rang 6 so don't forget your instrument!!!
Please check for lost property at the gate in the morning. All items left at the weekend will be donated to charity.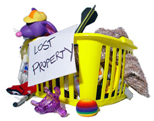 Rosemarie Stynes
From the Green School Committee:
As part of the Global Climate Strike planned for tomorrow Friday, 20th September all classes in RMDS will be going over to Linear Park at 11.30 a.m. to sing our Climate Song which we have been practising in each class. Each class is also working on banners to bring over with them to raise awareness of the need to protect our planet.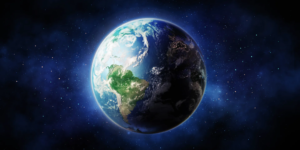 Our assembly will not be very long - however, you are most welcome to join us if you are free!
NOTES:
Harold's Cross Secondary School
Voting is now open for parents who want an Educate Together secondary school to serve families in Dublin 6, Dublin 6W and Clonskeagh! Parents with children starting secondary school in 2020 to 2024 can participate in an easy online survey. The school will be based in Harold's Cross on the site of the former Greyhound Stadium.
You can #VoteEducateTogether at www.educatetogether.ie
Please note that the survey will only be open until Friday 4th October so please share with any friends or family that may be eligible to vote as soon as possible. Any questions contact Sarah Hogan (Noah and Jake's Mum) by email at  hogansarah67@yahoo.com.
Every vote counts!
RMDS School Age Childcare
Information from Caroline Carroll - Percival on 085-1156506 or email childcare@rmds.ie.
Don't forget to keep an eye on the school website - www.rmds.ie!