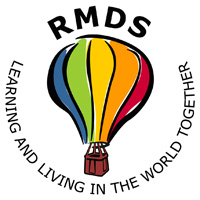 SCHOOL NEWS in Brief…..
19th  November 2015
From the Principal's desk:
On Thursday 26th November at 10.30am we will welcome two members of the army who will present the school with a copy of the proclamation and a national flag. The Student Council will host the proceedings.  We are hoping that the families of the children who have a direct connection with the events of 1916 will be able to come along to represent the parents of the school. Following this, classes will be engaged in project work on the theme of 1916 which will culminate in a further gathering for all parents on 16th March 2016.
Parent teacher meetings continue next week.
Please do not drive around the school during drop off and collection.
Please check for lost property at the gate in the morning. All items left at the weekend will be donated to charity.
Joan Whelan
X-MAS FAIR UPDATE
Thanks to all who have pre-ordered their Christmas Wreaths in advance.
There will be a small number available on the day - so please do visit the stall!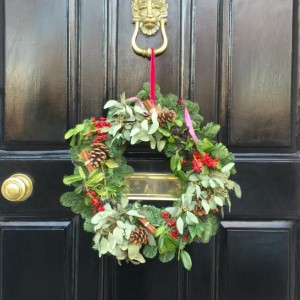 Orders and pre-payment for the Class Mugs can still be made on the RMDS website. Click on the contact button and scroll down to the Christmas mugs pay button. Each class has designed their own mug with each child's doodle and name! We have limited numbers, so please preorder online asap.
Still short some stall volunteers - please email avrilwhelan@hotmail.com
Next week on the gate we are collecting toys (no books please), Bottles for Bottle stand, Coins for the Elves Coin Collection!
We will also start selling raffle tickets!
What to Look forward to on the Day!
Christmas Cafe, Lucky Dip, 6th class Business Initiative, Teddy Tombola, Bottle Stand, Elves Coin Collection (bring all your 1c & 2c) , BBQ, Rudolph's Restaurant (come hungry!!!), The Elves Toy Shop, Santa's Grotto and much more!!
See you there!
Many thanks, Xmas Fair Committee 
From the Executive (Patron)
New Board of Management
The process to elect the new Board of Management is now complete. The board is as follows:
Will Connor, Patron nominee, Chairperson
Henrietta McKervey, Patron nominee
Paul Fairbrother, Teacher nominee
Joan Whelan, Principal
Clodagh Keher, Parent nominee
David Harney, Parent nominee
Gerry Murphy, Community rep
Maurice Devitt, Community rep
The first meeting of the new BOM will take place in early December.
Once again, our sincere thanks to the outgoing BOM, the Chair Colm Healy in particular, for their dedication and hard work over the past 4 years.
The Patron/Executive Committee
Childcare
Information from Caroline Percival on 085-1156506 or email childcare@rmds.ie.