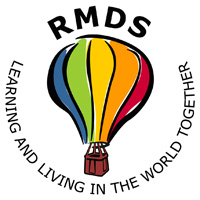 SCHOOL NEWS in Brief…..
20th September 2018
From the Principal's desk:
Thank you to all the parents who attended the Class Meetings so far this year. Remaining class meeting notes will be sent out by email and updated on to the website.
Class Meetings next week are as follows:
Senior Infants:           Wednesday, 26th September @ 8.45am
Outstanding school tours and classroom requisites payments should be made immediately. Please go to the school website (www.rmds.ie) and return classroom requisites and school tours payments via the Easy Payment system as soon as possible. Click on the Contact cloud and scroll down to Online Payments. Thanks to all those who have paid already. Junior Infants and all new pupils have already paid this bill in full. Any queries, contact the office. Voluntary contributions can also be paid online.
Class photos will be taken next Thursday, 27th September. Further details will follow regarding the purchasing of the photos.
Please check for lost property at the gate in the morning. All items left at the weekend will be donated to charity.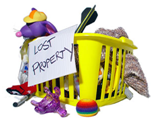 Rosemarie Stynes
From the PA:
PA AGM
Thanks to all who came along to our AGM on Monday evening. It was great to see everyone - a good mix of old and new faces : ) It's shaping up to be another busy year ahead with lots of events for parents and children; we'll be keeping you updated via the PA Class Reps and in this newsletter. Please get in touch at pa@rmds.ie if you'd like to be involved at any level (you don't have to come to all the meetings!!).
Ranganna Gaeilge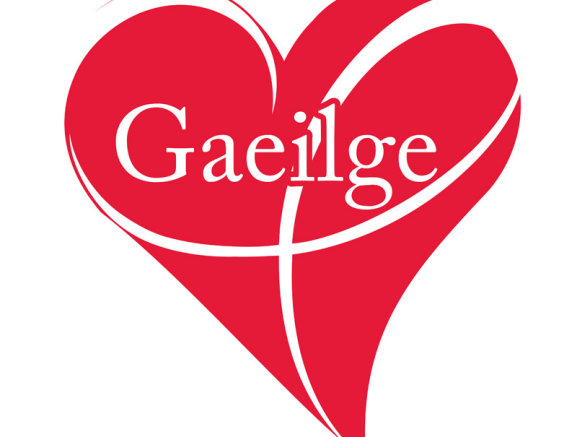 We're delighted to confirm that Aoileann Farley & Therese Coogan (JI and R2 class teachers) will run a series of Irish classes for parents in RMDS this term. The lessons will be designed to support the Gaelchultúr online courses that some parents have started BUT they'll also cover the main themes that the children are covering in class, so everyone is welcome to come along. All standards catered for, so don't be put off if you're a complete beginner.
When: Tuesday evenings: Oct 2; Nov 6 and Dec 4; 7.30-8.30 pm
Where: RMDS
How much? €10 per class*.
*If possible, please pay in advance for the 3 classes on the first night.
How do I sign up? Please e-mail pa@rmds.ie as soon as possible to register your interest.
Halloween Costume Swap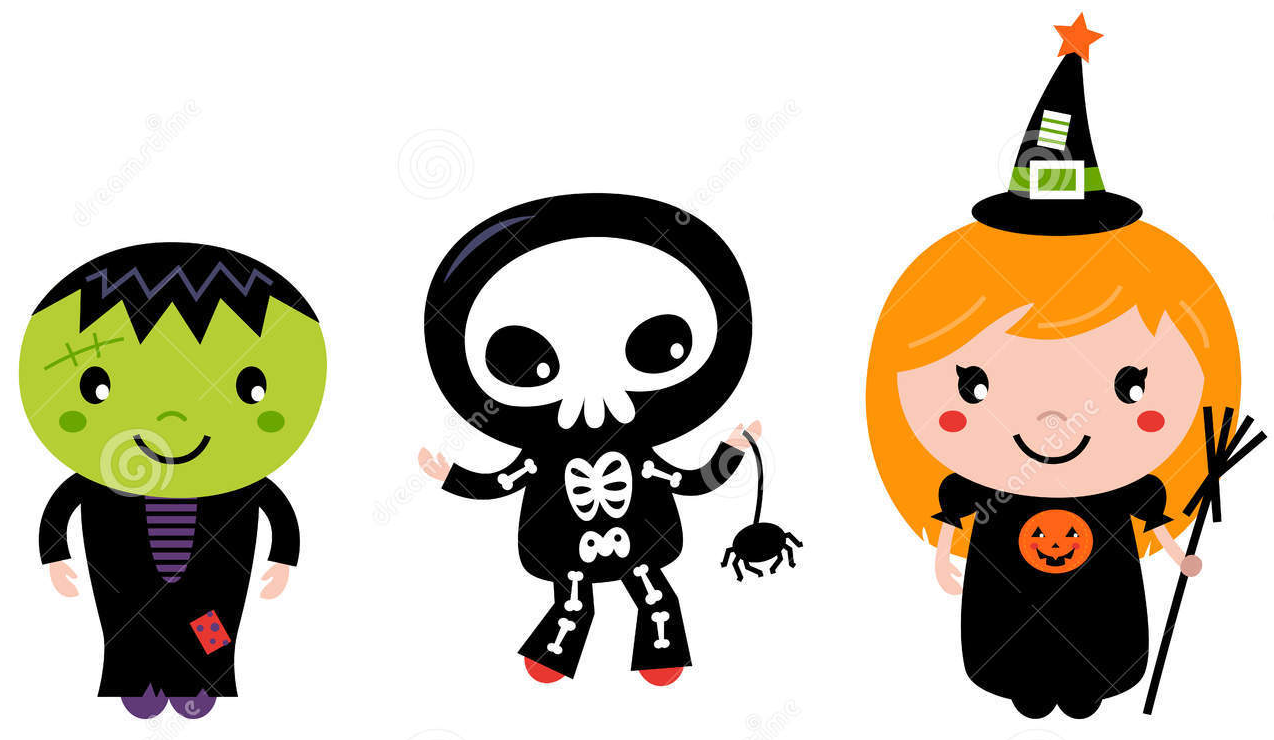 Following positive feedback from our back-to-school 'Stuff Swap' we'll be organising a Halloween costume swap at some point during the week of  October 8 so hang onto your old or unwanted costumes (kids' costumes, that is!) until then.  Hoping to Swap not Shop as much as we can this year. . .
The PA
NOTES:
RMDS School Age Childcare
Information from Caroline Percival on 085-1156506 or email childcare@rmds.ie.
Don't forget to keep an eye on the school website - www.rmds.ie!