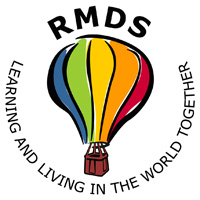 SCHOOL NEWS in Brief…..
21st June 2018
From the Principal's desk:
Thank you to the RMDS Choir (with children from R2-R6) and the RMDS Orchestra Ensemble (with children from R3-R6) who put on excellent performances for both their parents and the children of the school last week. It is great to see the progress they are making all the time. Thank you to Therese Coogan and Aoileann Farley for all their work within the school. Also thank you to Ann Swift (Art – R2 & Finn's – R5 mum), Conor Lenihan (Fergus's – R4 dad) and Catherine McCarthy (Kieran's – R4 mum) who give so generously of their time to ensure the children can benefit from these wonderful experiences.  We are looking forward to the possibilities of next year already!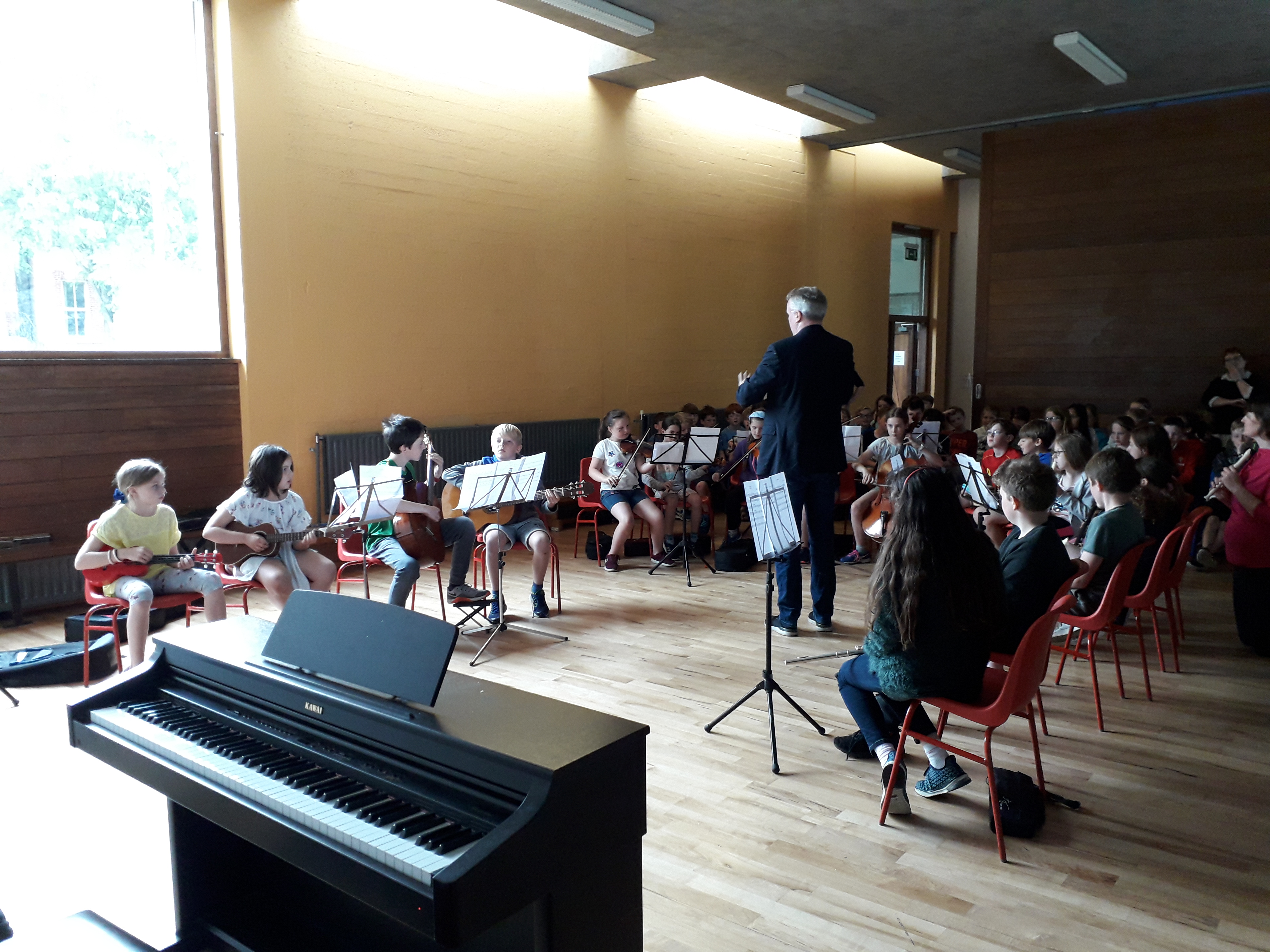 Orchestra Ensemble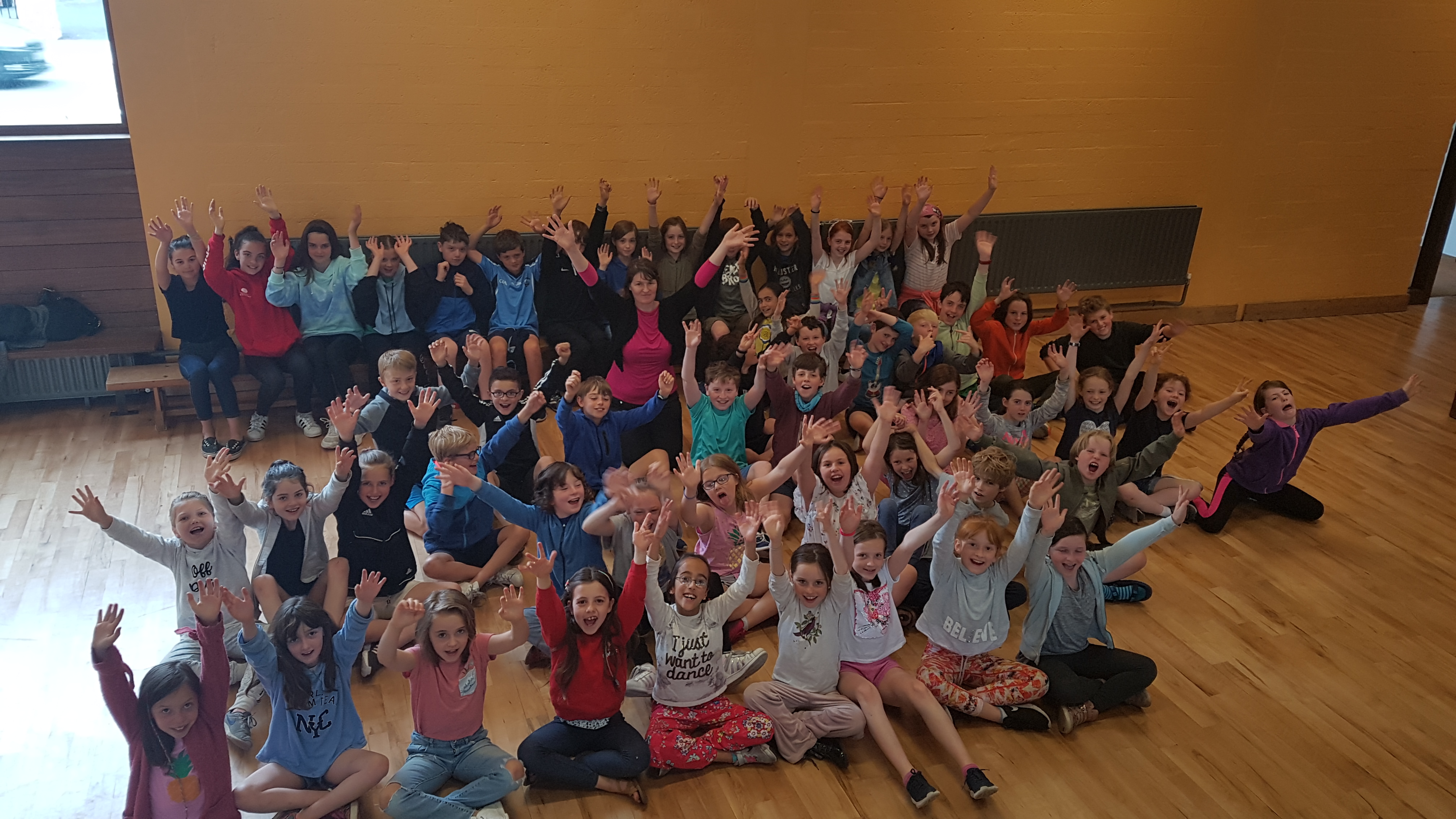 Choir

A reminder that Rang 6's Graduation ceremony takes place tomorrow morning at 9.30 a.m.
End of Year Reports should have arrived in the post today. If you do not receive your child's report by tomorrow, please contact the office. If you have any queries, please contact the class teacher in the first instance.
School will close for the summer next Friday, 29th June at midday.
Please check for lost property at the gate in the morning.
All items left at the weekend will be donated to charity.
 Rosemarie Stynes
From the Patron: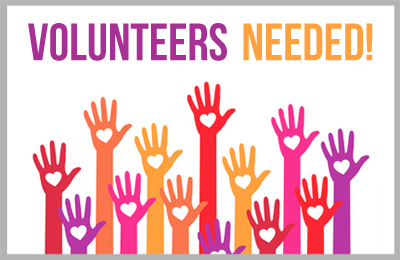 Now hiring! We have a number of vacancies on the Executive coming up, so we would love to hear from you. It's an enjoyable and rewarding way to play a part in the running of the School. If you are interested, please contact any of the members of the Committee (details on the website) or email exec@rmds.ie.
From the BOM:
Voluntary Contributions
Thanks for all the contributions to date this year. VCs fund essential work in the school. If you would like to contribute this year there is still time!
Anti-Bullying Policy
In line with Department of Education requirements, the Board has conducted its annual review of policy and signed it off.
A date for your diary!
The 2018/19 school year begins Thursday 30th August.
PA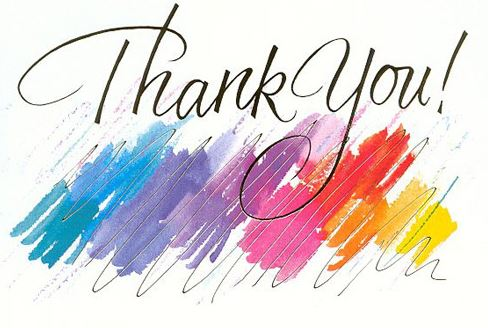 The Board wishes to say a huge thank you to Avril Whelan for all her work as Chair of the PA. It has been very much appreciated! Congrats and welcome to Rachel Sirr & Oscar Carolan, new joint Chairs.
From the PA:
Parents Night Out - 22nd June, The Hill Pub
See you all from 8pm! (or earlier!!!)
Sports Day Programme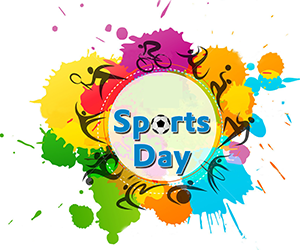 The schedule is now attached!  Please print this and bring with you. Please be sure to note the new grounds for the 2018 event!  All last remaining volunteers - please feel free to jump in on any stall on the day - or swap out with another parent on race duty!
We will have our popular bake stand on the day - PLEASE PLEASE BRING YOUR BAKED GOODS!!!  Reminder also to bring smaller cash denominations  . . . the stalls might not have change for your 50 euro notes!!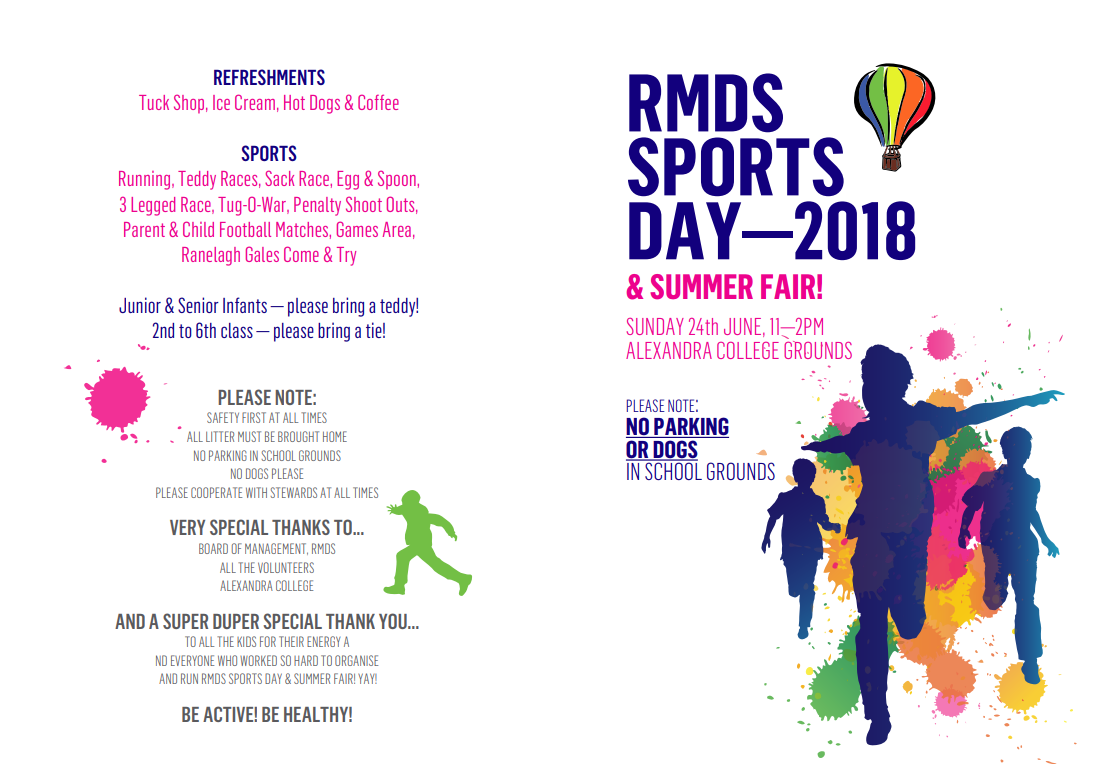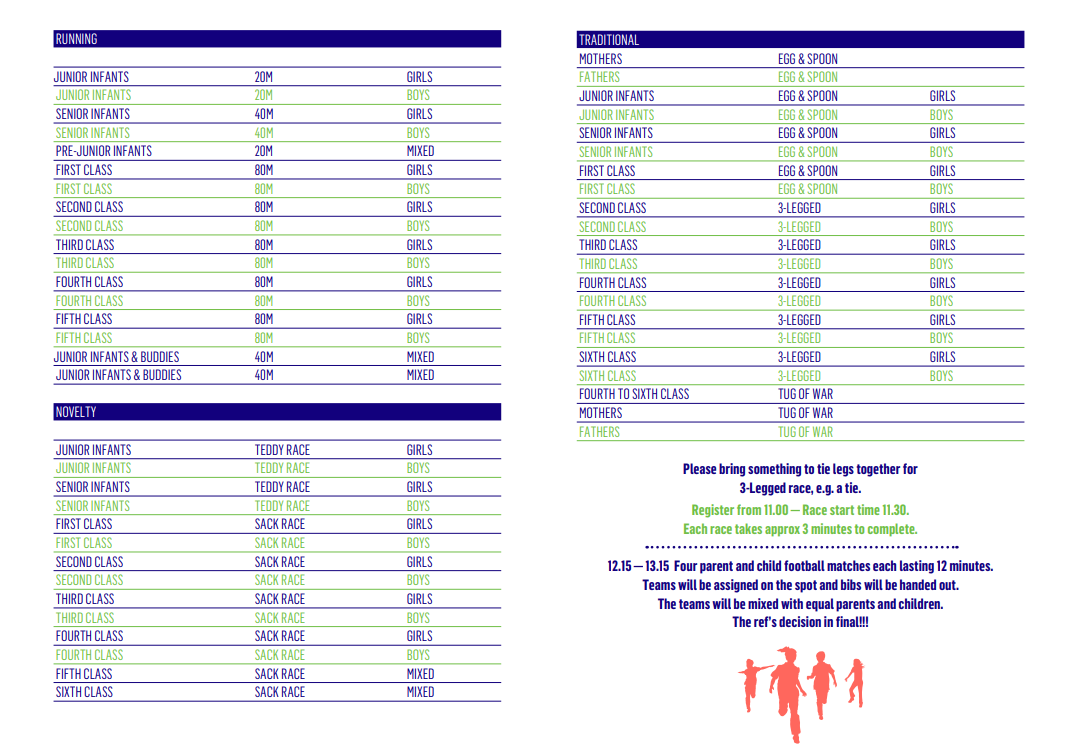 Reminder - Sign Up for Online Classes 
"We need a few more parents to sign up in order to go ahead with the RMDS group booking.
*Remember, signing up now doesn't mean you have to start now - you'll be able to choose your own start date and the term of your subscription will start from then. So it could be your summer project or a back-to-school project - whatever suits!!
Parents Coffee Morning - 27th June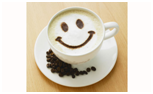 We will have a special coffee morning in the yard next week….. Volunteers to set up and organise - please email pa@rmds.ie.  Any baked goods also gratefully received!  Hope to see as many as possible for this final PA event of the year!
 Notices:
RMDS School Age Childcare
Information from Caroline Percival on 085-1156506 or email childcare@rmds.ie.
Don't forget to keep an eye on the school website - www.rmds.ie!