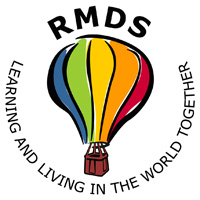 SCHOOL NEWS in Brief…..
22nd March 2018
From the Principal's desk:
What a term we have had! It most certainly has been busy!!! We will have all the news from each class up on the website over the next few days! Make sure to check it out!
The Easter Raffle will take place tomorrow! They are some eggcellent prizes so make sure to get your tickets (€5) in the morning if you have not already purchased!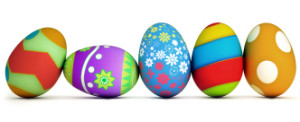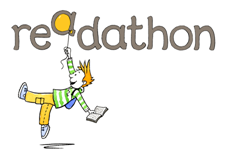 We will also have the finale to our Read-a-thon which we are all looking forward to with our Breakfast Party in the morning! Thank you for all your support with this initiative!
Please check for lost property at the gate in the morning. All items left at the weekend will be donated to charity.
A reminder that school will close for the Easter holidays at 12pm tomorrow and re-open on Monday, 9th April.  
Wishing you all a safe and happy break over the holidays and I look forward to seeing you back here for our summer term!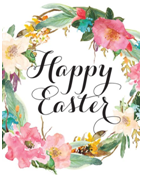 Rosemarie Stynes
From the PA:
Seachtain na Gaelige
Many thanks to all who attended the PA Maidin Caife! There was definitely more than the cúpla focal exchanged!  Thank you also to Caroline Chambers who stretched and toned parents with a Pilates Class as Gaeilge - a great success!
Read-a-thon End & Breakfast Party in the Yard - Friday 23rd March
After weeks of reading, and fundraising, the Read-a-thon will come to an end this Friday in the school yard!  We will be collecting all funds raised and rewarding all children with a breakfast party in the yard from 08h30 - 09h00. We are welcoming all baked goods, fruit snacks, etc. - encouraging a healthier type of treat where possible!  NO NUTS please.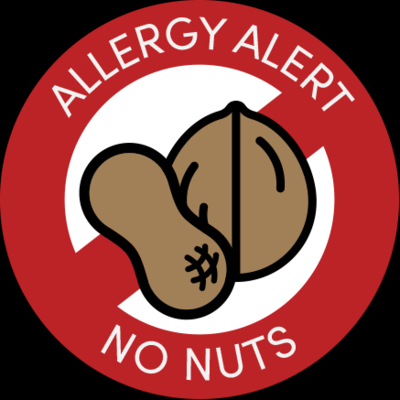 Please note that all children will be given tokens to exchange for treats, to limit the intake!!! Many thanks to all for your support on Friday, and also for your support with the Read-a-thon.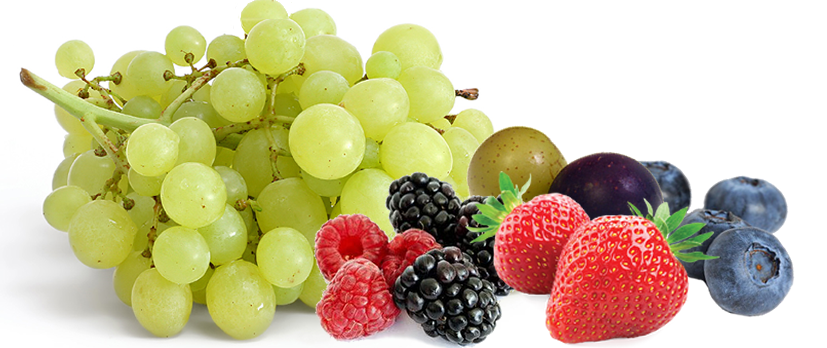 Irish Course for Adults Update
Many thanks to all for filling out the expression of interest for the Adults Irish Classes. We had over 100 responses, with 34% of parents keen to pursue Irish classes and most favouring a blend of classroom and online learning.  Details to follow on the class options, and then we hope to sign up the willing participants!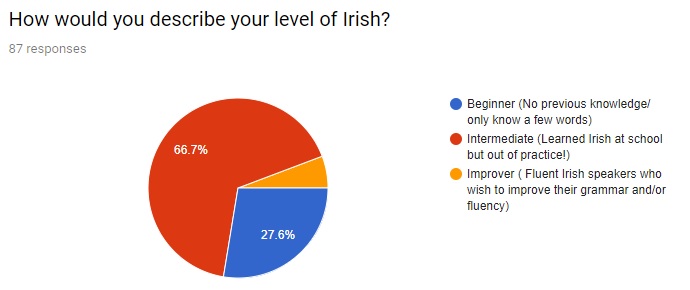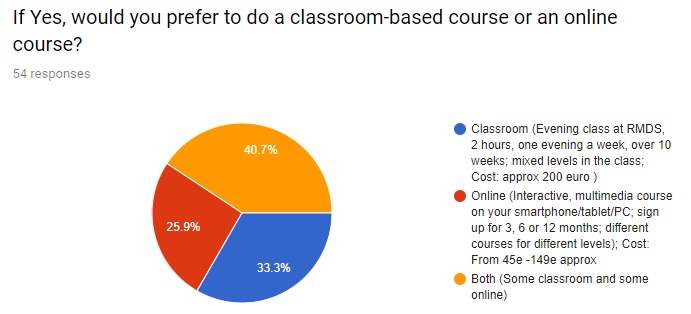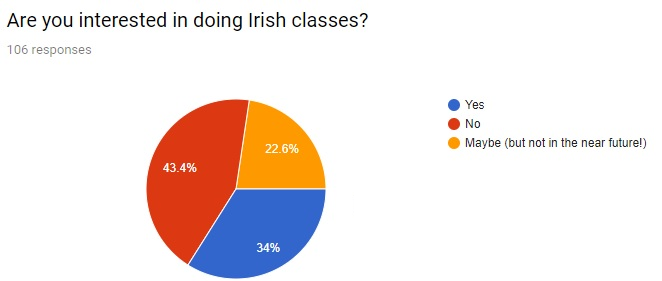 Wishing you all a lovely Easter Break!
The PA

Forest School with Caroline…..

Forest School has come to an end in Rang 2. I want to say a big thank you to Ms Farrelly, Ms Ormiston, Christina, Luiza and especially to all the children in Rang 2. Thank you to all the parents who made the trek to Iveagh Gardens on Parents' Day. We had a wonderful sunny Tuesday and a very wet day Wednesday. Here are a few memories of Rang 2 2018. Thanks to Michelle (Ben's – R2 mum) for some of the images below! See you all in Rang 3!!!
Caroline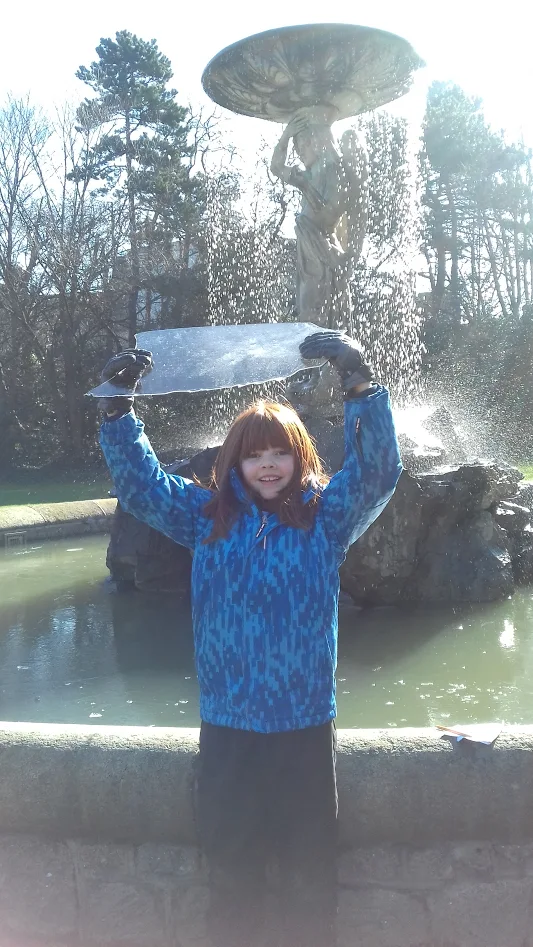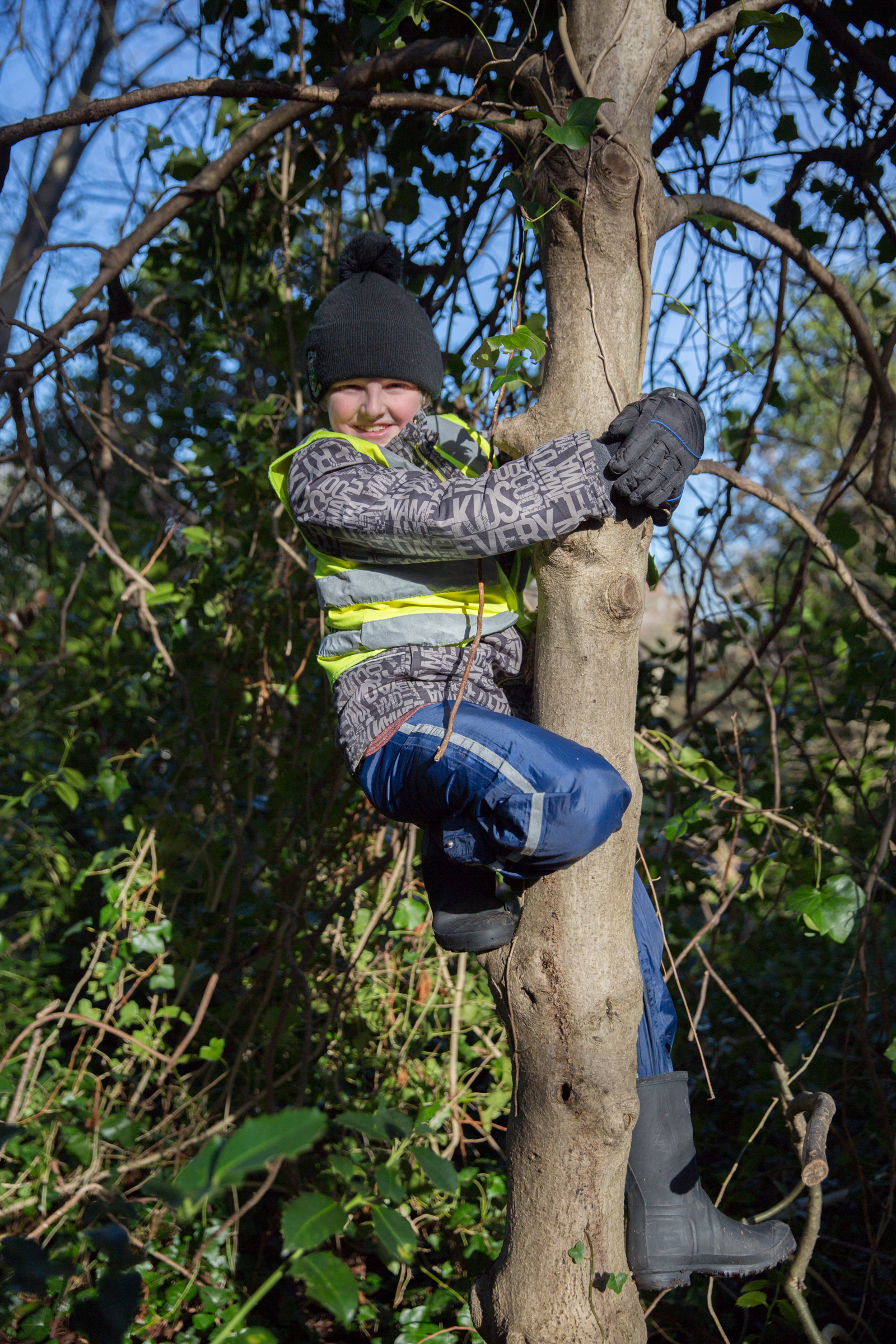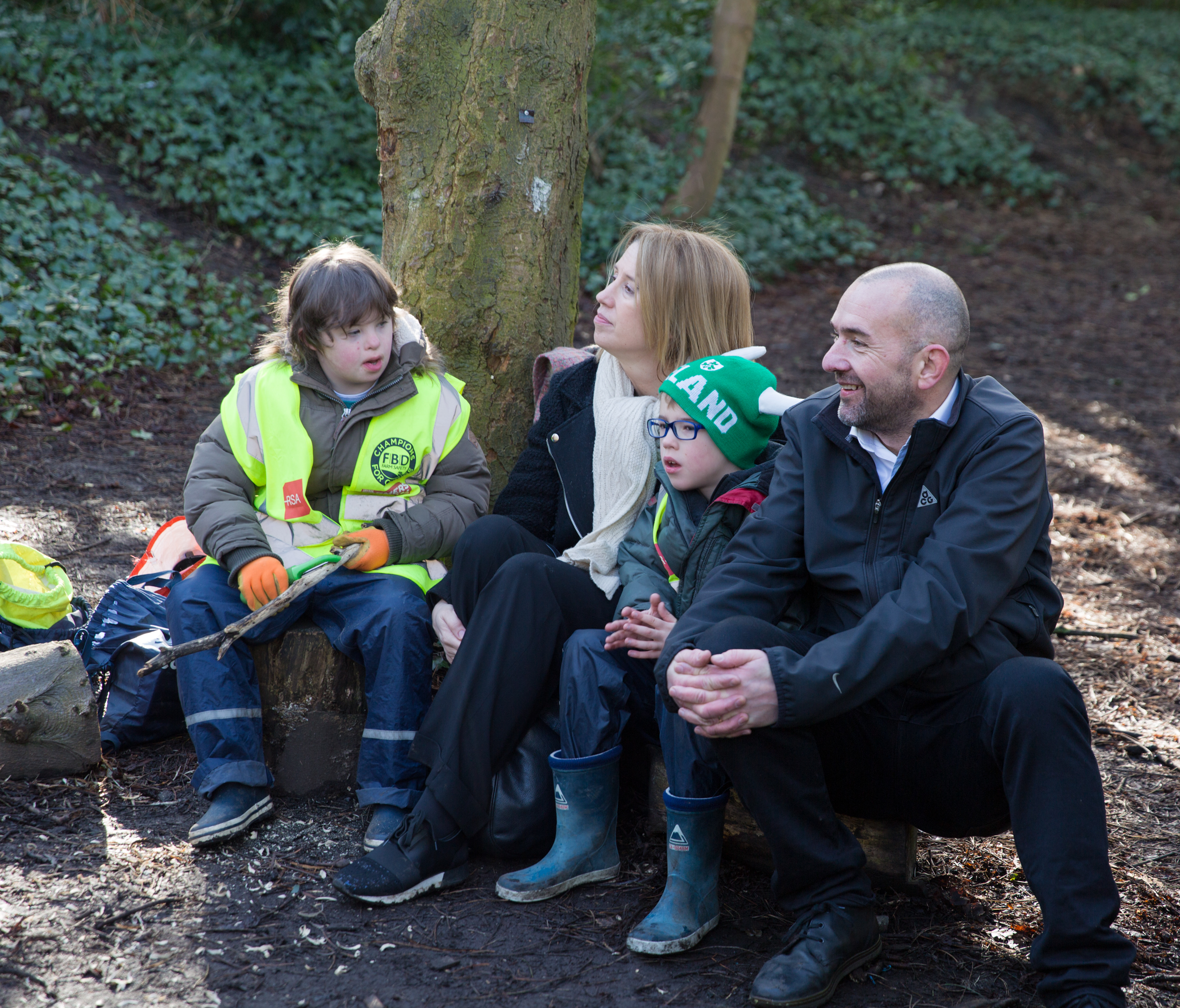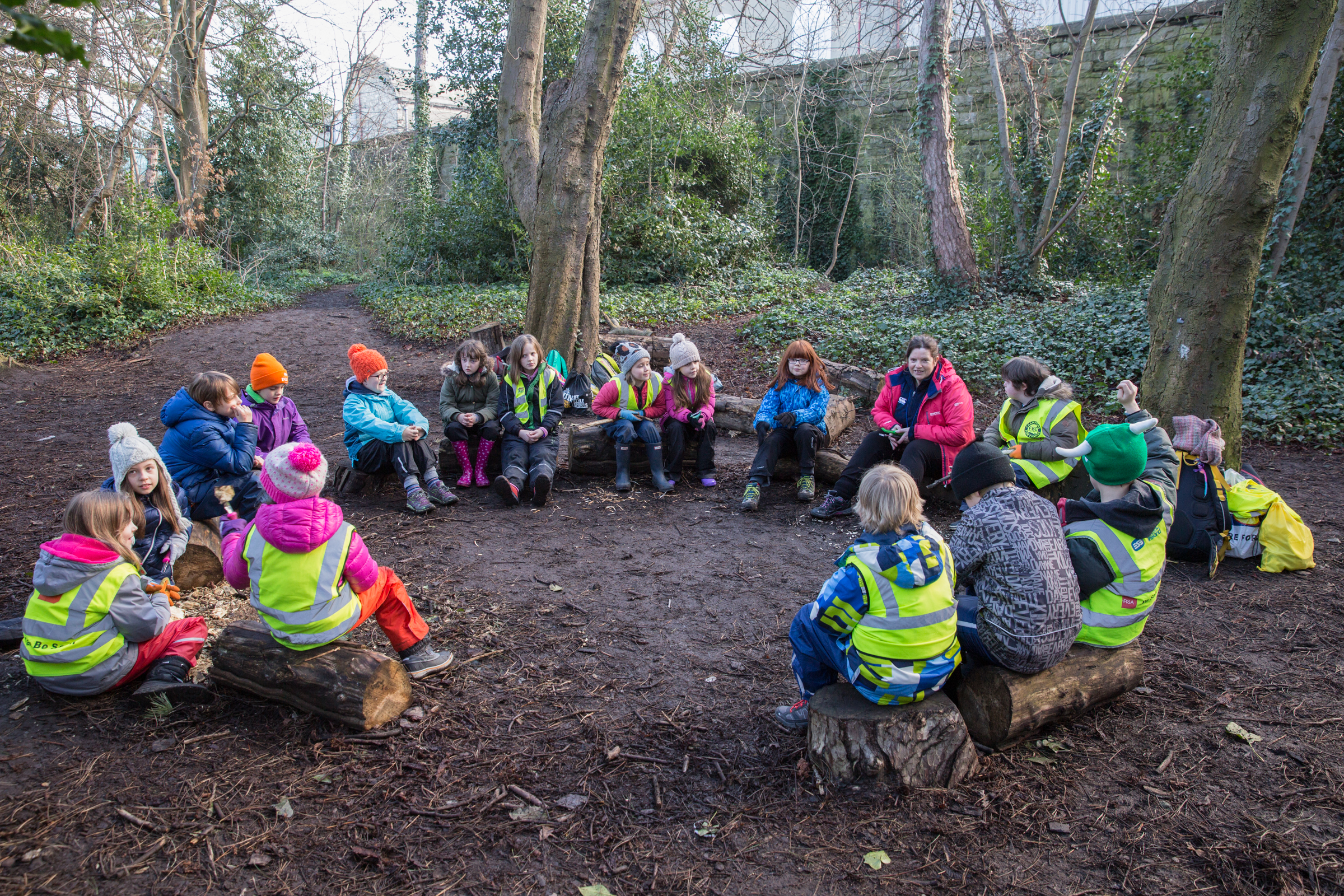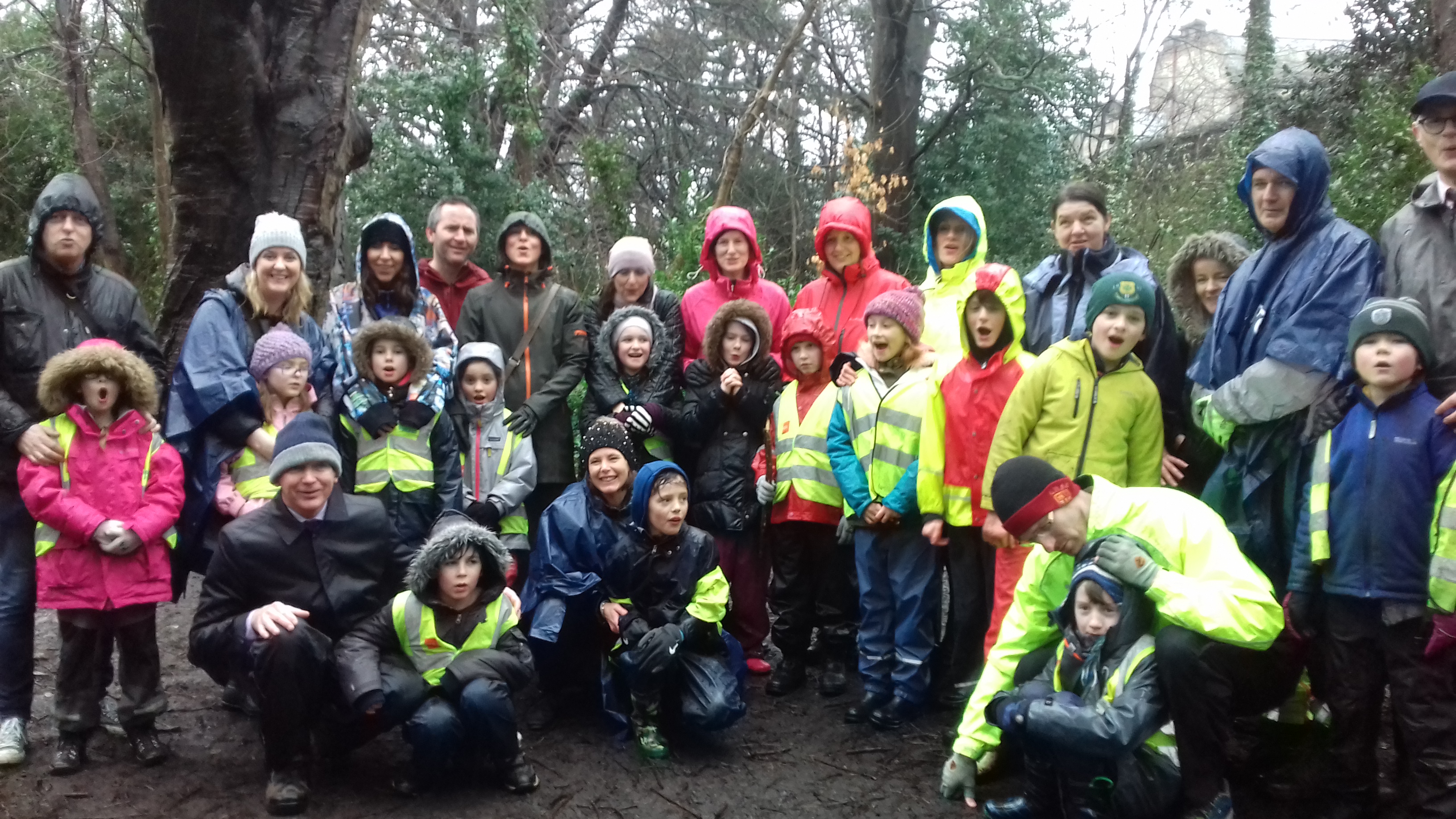 Notices:
Extra-Curricular Activities
Thanks to everyone who took part in Extra Curricular Activities this term.
Spanish - Please note, the final class of term two will be held on Wednesday April 11th.
Violin - Please note, violin begins the first week back, ie from Monday April 9th.
All other classes (including the new term of Spanish) start again week beginning Monday April 16th, running to week beginning Monday June 4th (excluding Friday 4th May, Monday 7th May, Friday 1st June, Monday 4th June as the school is closed for public holidays on these dates). The timetable will be circulated early in the first week back after Easter.
RMDS School Age Childcare
Information from Caroline Percival on 085-1156506 or email childcare@rmds.ie.
Don't forget to keep an eye on the school website - www.rmds.ie!