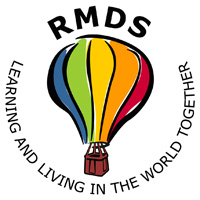 SCHOOL NEWS in Brief…..
23rd June 2020
From the Principal's desk:
I would like to thank everyone for their involvement in our Sports Active Week last week. Thanks to all the children, staff and parents for making this week so enjoyable for all! We managed to make it the full way around Ireland on our Virtual Tour thanks to everybody's co-operation!
Well done to all the children who took part in our digital Write – A –  Book project 2020!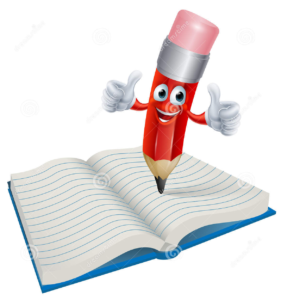 It is a great achievement for children from Junior Infants right up to Rang 6 to have written and illustrated their very own book. A certificate acknowledging the hard work and dedication that went into each book was sent to each child who took part. Thank you to all the teachers, staff and parents who supported this great project! It is wonderful to see the enthusiasm reading and writing brings! Also, thank you to our highly esteemed judges who were charged with the difficult decision of judging the books from Rang 3 – Rang 6.

A reminder that Rang 6's Virtual Celebration will take place this Thursday evening, 25th June at 6.30 p.m. A link will issue to Rang 6 parents prior to the event.
Also, a reminder that all End of Year School Reports have issued electronically through Aladdin Connect last week. If you have still to register your Aladdin Connect account please follow the instructions issued by email. If you experience any difficulties with this please do not hesitate to email the office on secretary@rmds.ie and we will get back to you as soon as possible.
Our annual end of year Summer Newsletter will issue in the post at the end of this week! Keep an eye out! J
School will close for the summer this Friday, 26th June at midday.
Rosemarie Stynes
From the BOM: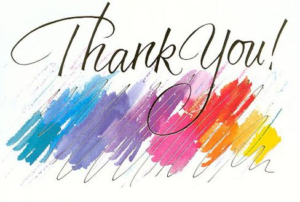 The Board of Management met online and are actively working to establish a re-opening plan for the school in September. While this is underway, and we are doing everything we can at the moment, we are also waiting for further guidance from the Department of Education to establish clarity in this regard.
We will be in touch once we have any further information.
Thanks to the entire school community for another good year. Your support as always, is much appreciated, especially considering the year it has been.
The BOM would like to wish Rang a 6 well and we hope that they enjoy their upcoming graduation events.
In line with Department of Education requirements, the Board has conducted its annual review of the school's Child Safeguarding Statement and Risk Assessment and signed it off.
Notices:
And finally.....
Happy Birthday Wishes!
We have some "Happy Birthday" wishes to send out to some special children!
So a big "Happy Birthday" to ………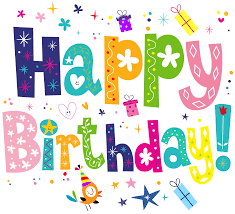 Paul (Rang 1), Muireann (Rang 6), Robert D. (JI), Gwendolyn (Rang 4), Sam (Rang 4), Thomas (JI), Zain (Rang 5), Robert O'H. (JI) and Ethan (Rang 1) whose birthdays have all taken place recently! We hope you all enjoyed your day!!!
A special happy birthday to Maggie (SI) whose birthday takes place today!!!
And to…..
Tom S. (Rang 3), Lois (Rang 3), Cameron (Rang 2), Jessie (JI), Rory (Rang 2), Darragh (SI), Ailbhe (Rang 4), Rosa (Rang 4), Arlo (Rang 1), Simon (Rang 5), Emma (Rang 4), Jake (Rang 1) and Riain (SI) whose birthdays all take place over the coming weeks! We hope you have a wonderful day with your families!
Don't forget to keep an eye on the school website - www.rmds.ie!