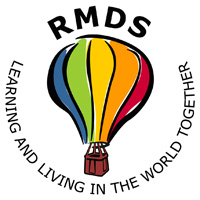 RMDS
School News in Brief….
23rd September 2022
From the Green Schools Committee.... 4
From the Principal's Desk….
We had a wonderful first whole school assembly this morning led by Rang 2. It was a gorgeous morning for the whole school to come together outside and celebrate the start of a new school year. We ended the assembly with our whole school song - We're All in this Together! Ask your child to tell you a little more about what we talked about and learned!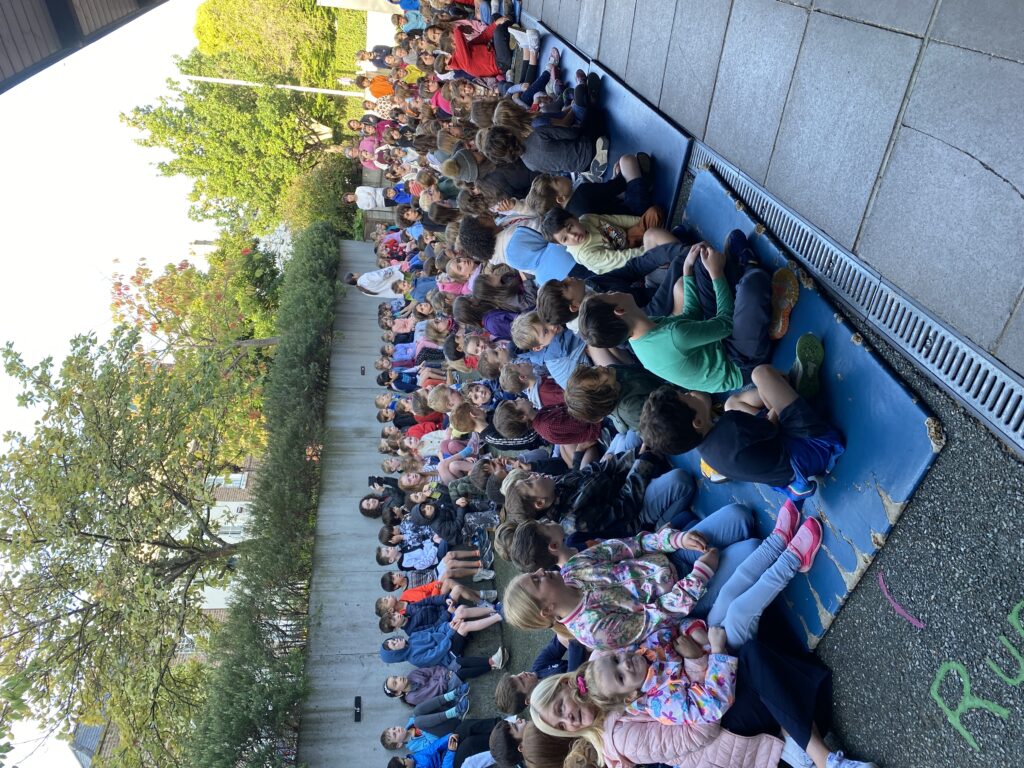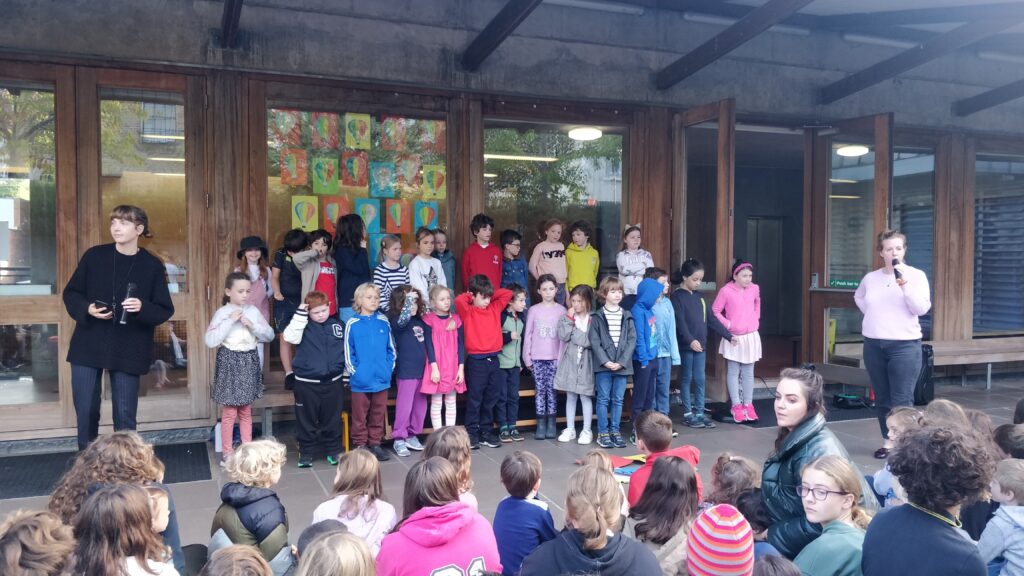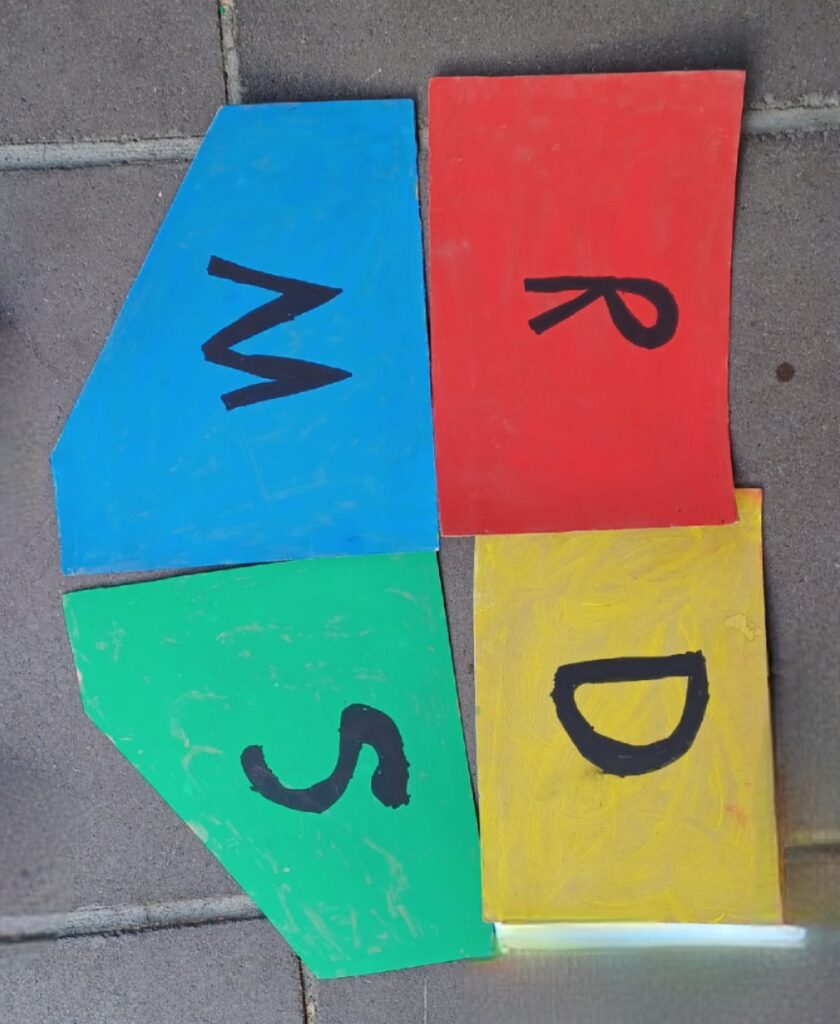 Thank you to all the parents who attended the Class Meetings so far this year. Remaining class meeting notes will be sent out by email and updated on to the website by next week.
Class Meetings next week are as follows:
Senior Infants:                Tuesday, 27th September @ 8.45am
Rang 3: Wednesday, 28th September @ 8.45am
Choir began this morning with the echo of beautiful harmonies from the hall. It will run every Friday. All are welcome from Rang 2 – Rang 6. If you are interested, you must be willing to give your best effort at all times! You also need to be at the front door of the school at 8.00 a.m. sharp every Friday. The door will be opened once, no exceptions!  You can try out for the next three weeks. After that membership is closed for the rest of this school year.  
Rock Band began this week also, and will be on again this Wednesday at lunchtime. It will take place every second week from there on for children from Rang 3 - Rang 6.
Orchestra starts on Friday, 7th October from 1.20 - 2.00 p.m. for children in Rang 3 – Rang 6.
Please note all Rock Band and Orchestra players must be able to play their instruments independently. These are not music lessons, but rather an opportunity to play together.
The admissions window for school places for the 2023/24 school year will open on Monday, 3rd October 2022 and close on Friday 28th October, 2022. If there are siblings in the school due to start in September 2023, please make sure to fill out an Admissions Form for them if they are not already on our waiting list prior to February 2020. Please refer to our Admissions Policy if you have any questions or our Enrolment Secretary, Barbara will be able to help you.
Please note that our school class photos will take place this Thursday, 29th September.
Please check the RMDS Calendar on our website for all dates of upcoming events.
Rosemarie
From the Green Schools Committee....
Green Schools Tips
Home Energy Monitors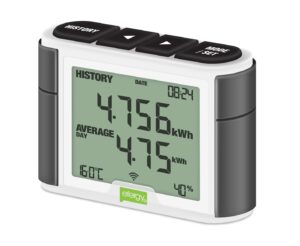 A way of monitoring whole house electrical energy use is through using a Home Energy Monitor.
With the most popular types, you clamp a sensor around the mains feed cable. The sensor then wirelessly relays the data to you either via a standalone screen and/or through a smartphone App or your PC.
Depending on the model, some simply show your second-to-second usage but others can also record usage over time and allow you to export the data. Some models will also alert you if you're going over a set peak amount or a set daily total.
You can use Home Energy Monitors as a way of figuring out the consumption of individual electrical appliances by checking the reading, turning on the appliance and then noting the difference. A Smart Plug is a more accurate way of doing this though. 
Manufacturers of Home Energy Monitors include Efergy Technologies and OWL.
Roland Ramsden
Andrea Scott
Green Schools Committee Parent Representatives
Ranelagh Multi-Denominational School, Ranelagh Road, Dublin 6, D06 Y658
Telephone/Fax: (01) 4961722 ● E-mail: secretary@rmds.ie
______________________________
Roll No. 19928Q ● Principal: Rosemarie Stynes