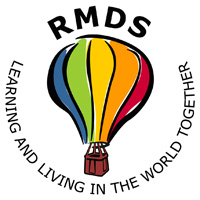 SCHOOL NEWS in Brief…..
25th October 2018
From the Principal's desk:
Please check for lost property at the gate this afternoon. All items left at the weekend will be donated to charity.
Enjoy the midterm break everyone! I'm looking forward to seeing you all back here safe and well on the 5th November!
Rosemarie Stynes
From the PA:
Happy Halloween!! Big thanks to Lorraine Murphy (Julian's mum – R2) for putting together such a fabulous collection of hampers for the raffle!! Thanks to everyone for supporting this important fundraiser which will go towards raising funds to repair the school roof.
Some great events coming up after the mid-term break:
Save the Dates!
22nd November- RMDS PA Table Quiz   
Get organising your teams of 4, and get studying!!!
 Sunday 9th December - RMDS Christmas Fair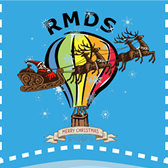 A great day out for all the family and a big fundraiser for the school!
Thanks as always for your support!
The PA
Notices:
 Dublin City Council – Mountpleasant Avenue
The Traffic Advisory Group of Dublin City Council will introduce a trial traffic safety measure on Mountpleasant Avenue Upper, the implementation date is from Monday 29th of October 2018 to the 12th of April 2019.
The proposed intervention consists of:
No Straight Ahead Signage (Except Cyclists) to Mountpleasant Avenue Upper from Mountpleasant Avenue Lower and,
No Right Turn (Except Cyclists) to Mountpleasant Avenue Upper from Richmond Hill.
Cyclists and pedestrians will still be able to access Mountpleasant Avenue Upper from Mountpleasant Avenue Lower and from Richmond Hill.
Mountpleasant Avenue Upper will still operate as a two way road, following the implementation of the No Straight Ahead Signage.
Following completion of the above trial, a report and recommendations will be submitted to the South East Area Committee Meeting in April 2019.
All available information will be on the website  www.dublincity.ie/mountpleasantavenueuppertrial
Traffic Advisory Group
DCC
RMDS School Age Childcare
Information from Caroline Carroll on 085-1156506 or email childcare@rmds.ie.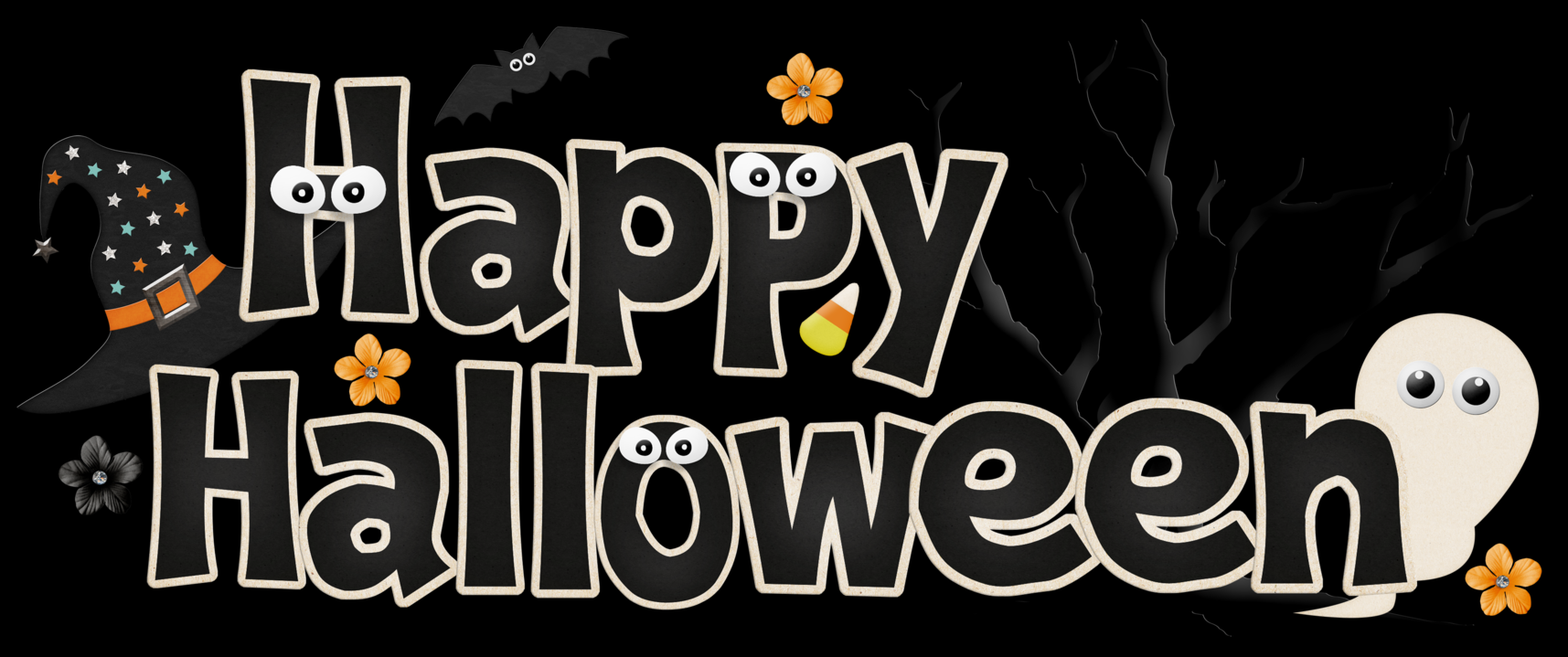 Don't forget to keep an eye on the school website - www.rmds.ie!