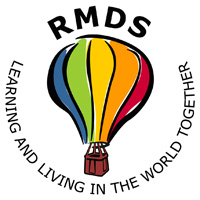 SCHOOL NEWS in Brief…..
26th April 2018
From the Principal's desk:
Here's hoping that the weather is here to stay….even if it is slow to make an appearance. We were so lucky last week when Farmer Anne came to visit some of the classes as we were able to enjoy the beautiful sunshine with the animals.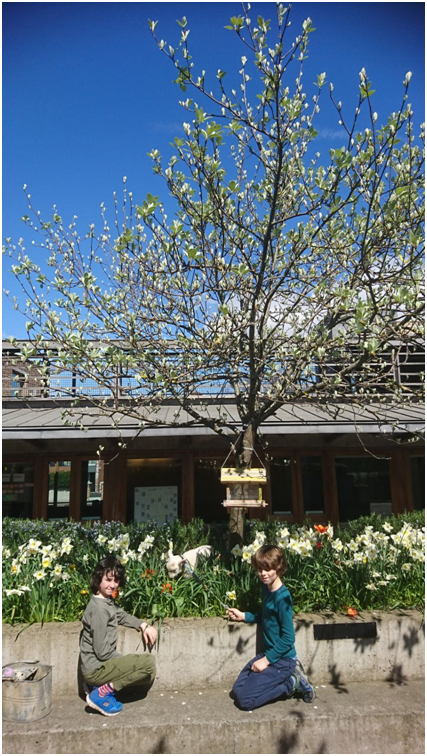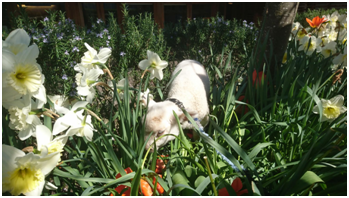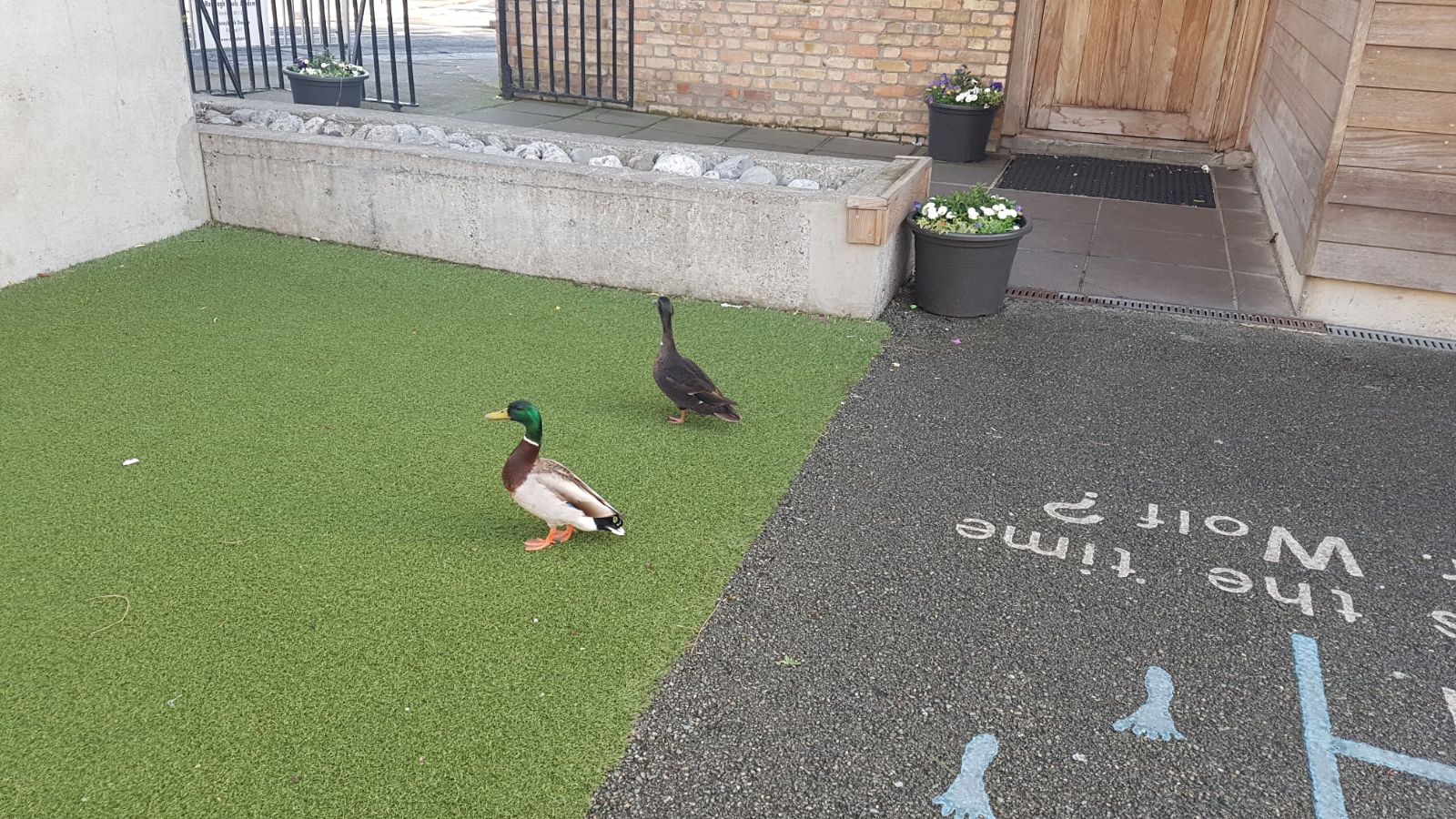 The lovely weather even brought some visitors into our yard….and they were not too eager to leave!!!!!
 Ta 125 bliain ó thosaíodh athbheochan na Gaeilge á cheiliúradh i mbliana agus mar chuid de sin tá comórtas ar siúil ag Conradh na Gaeilge.  D'aistrigh Rang a 4 na liricí ón amhrán Something Just Like this le Coldplay agus d'eagraigh Rang a 6 an físeán.  Rinne Conor (athair Alana R2 agus Joshua R5), Máire (máthair, Joanie R6, Daniel R4 agus Emma R2) agus Kieran (athair Harper R6 agus Jarvis R3) an taifeadadh ar an bhfíseán.  Nach bhfuil se go hiontach!
Recently, as you know all the children took part in a competition run by Conradh na Gaeilge to mark the 125th anniversary of the revival of the Irish language. A huge thank you to Conor (Joshua – R5 and Alana Lily – R2's dad), Máire (Joanie – R6, Daniel – R4 and Emma – R2's mum) and Kieron (Harper – R6 and Jarvis – R3's dad) for all their help in recording, editing and producing the video. It was a lot of fun!!! We hope you enjoy watching the video as much as we enjoyed making it!  Rud Éigin Mar Seo
A reminder that the Junior Infant Reception Day for incoming Junior Infants is Thursday, 24th May.
The present Junior Infants will have no school that day.
Also, a reminder that the school is closed next Friday, 4th May and Monday 7th May for the May bank holiday break!
Please check for lost property at the gate in the morning. All items left at the weekend will be donated to charity.
Rosemarie Stynes
From the PA:
Don't Forget !
Friday 22nd June - The RMDS Parents End of Year Night Out!!
The Hill Pub is booked - so book the babysitters!!!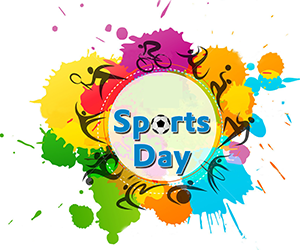 Sunday 24th June - RMDS Sports Day
Please note that due to building works taking place in Sanford Park School this year, we have had to find a shiny new venue!  We are delighted to be able to use the Alexandra College Grounds beside Kildare Place School on Upper Rathmines Rd.  The Sports Day will run from 11h00 - 14h00.  We will be recruiting for Volunteers soon and putting up posters announcing the new events planned for this year!!!!  Any ideas, volunteers at this stage - please email pa@rmds.ie.
The PA
Notices:
RMDS School Age Childcare
Information from Caroline Percival on 085-1156506 or email childcare@rmds.ie.