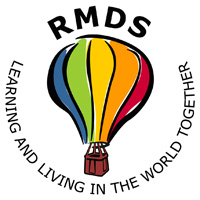 RMDS SCHOOL NEWS in Brief…..
26th May 2016
From the Principal's desk
Lost property – please check in the morning.
School will be closed for Junior Infants on Friday 3rd June as we are holding the reception morning for incoming infants.
School is closed for all pupils on Tuesday 7th June due to a staff in-service training day on the new language curriculum.
Attached are application forms for the Summer Camp run by RMDS Childcare
Congratulations to all the pupils who represented the school at the Primary school Athletics competitions in Santry yesterday.  We were delighted at the performance of all the children and we look forward to celebrating with all our sporting stars before the  end of term.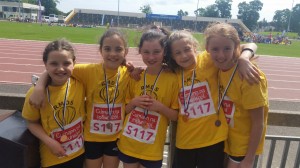 From the Board of Management
Reminder: Parents, please make sure to complete our short survey about Extra Curricular Activities. Maybe have a chat with your children about the activities they've done this year and complete it together? It should only take a couple of minutes and it will help us to ensure a great programme of activities. Just go to this link: https://www.surveymonkey.com/r/WBJPMT9
Reminder: Information Evening on an Educate Together Second Level School for Dublin South City : Tuesday 31st May at 8.00pm in Wesley Hall, Leeson Park, Dublin 6
From the Patron:
During 2016 the Executive Committee began to examine their role in relation to the ethos of the school. We talked to other schools in the sector who are similar to RMDS in terms of patronage and to Educate Together.
Based on this, a review of the ethos is now planned to commence in September 2016 using the School Self Evaluation process. This will include surveys and workshops for all members of the school community. This will be a great opportunity to understand how the principles of Educate Together are implemented and experienced by all of our school community.
Please contact Niamh Skelly, via the school office if you are interested in joining the working group for this project.