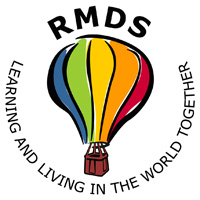 SCHOOL NEWS in Brief…..
26th October 2017
From the Principal's desk:
During the week we had some exciting visitors here in RMDS. We had principals from primary schools and teacher training colleges in Uganda visit us through the Réalt Programme run through DCU IoE which aims to enhance teaching and learning in Africa and Ireland. The visitors accompanied some of the children in Rang 3 to Forest School, learning a little about what we do here. They also visited some of the classes and were treated to some wonderful songs and poems while the children had the opportunity to hear some traditional Ugandan songs. Some of the children even had the opportunity to ask some questions about what school is like in Uganda. It was a pleasure having them here with us!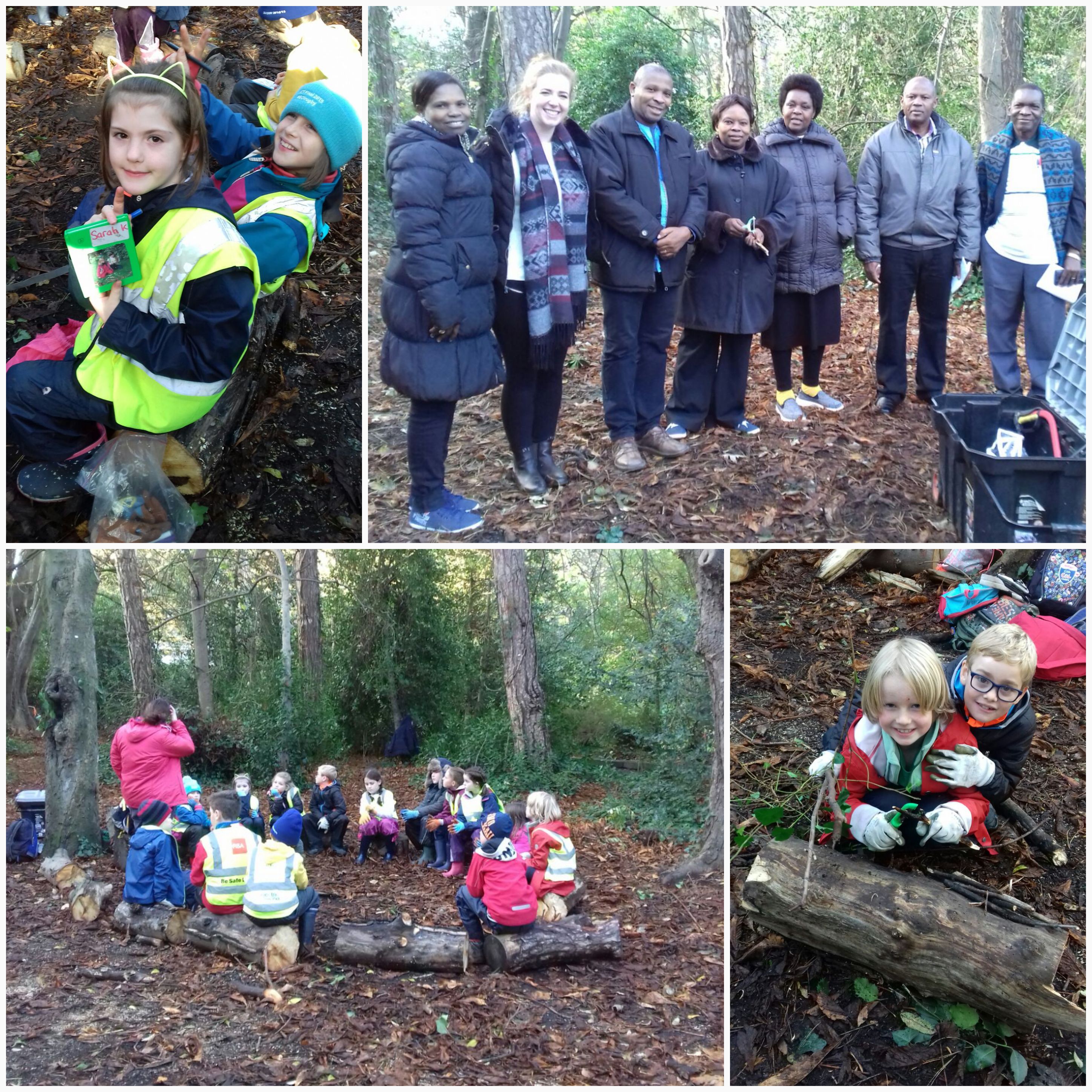 Please check for lost property at the gate in the morning. All items left at the weekend will be donated to charity.
Enjoy the midterm break everyone! I'm looking forward to seeing you all back here safe and well on the 6th November!
Rosemarie Stynes
From the PA:
A reminder.....
Dates for the Diary:
 27th October - Halloween Raffle
Last day to get your raffle tickets!!!
11th & 12th November - RMDS Craft Fair 
The Ranelagh Craft Fair will be held in RMDS again this year.  The PA are organising this year and the school will benefit from funds raised.  We hope that the event will be really well supported over the weekend - please spread the word!  Fantastic craft stalls signed up - so well worth a visit.  We are asking Rang 6 to help with running the Café on Site, so if any bakers would like to drop in cakes for us to sell on - they will be gratefully received.  Also - if any parents would like to be involved with the event please email pa@rmds.ie
16th November- RMDS PA Table Quiz
Get organising your teams of 4, and get studying!!!
10th December - RMDS Christmas Fair
A great day out for all the family! Please put it on the diary.  Lots more on this year - we will be looking for volunteers shortly!!!!
Thanks as always for your support!
The PA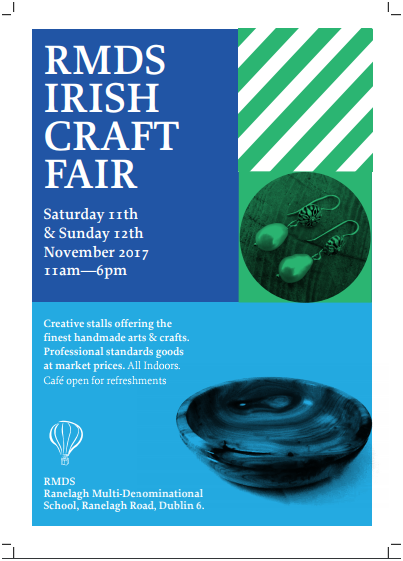 From the BOM:
Hall available for rent!
RMDS hall is still available to rent on Wednesday and Friday evenings, all day on a
Sunday, and there is limited availability for Saturdays. Do you know of any groups who may be interested? They can contact Maurice Devitt at hallrental@rmds.ie for more info.
Fundraising
Put the next two fundraiser dates in your diaries - Halloween Raffle on 27th
October and Ranelagh Craft Fair on 11th & 12th November.
Voluntary Contributions
Thank you for your contributions since school returned. The school is definitely looking
very smart after summer expenditure! We cannot continue to do this work without your help!
Notices:
 From Educate Together….
 Dear Parent / Guardian,
Educate Together would love to hear from you!
The Educate Together national office is reviewing the organisation's communication materials and needs your help. To ensure that our message accurately reflects what is happening in the network of schools, we are asking parents, together with their child/children, for feedback. Your feedback is valued and will be used to strengthen Educate Together going forward. The online survey will only take a few minutes to complete and will conclude next week, so thank you in advance for your participation! 
You can access the survey here: https://www.surveymonkey.com/r/VF98LLV
Many thanks, 
The Educate Together National Office
 RMDS School Age Childcare
Information from Caroline Carroll on 085-1156506 or email childcare@rmds.ie.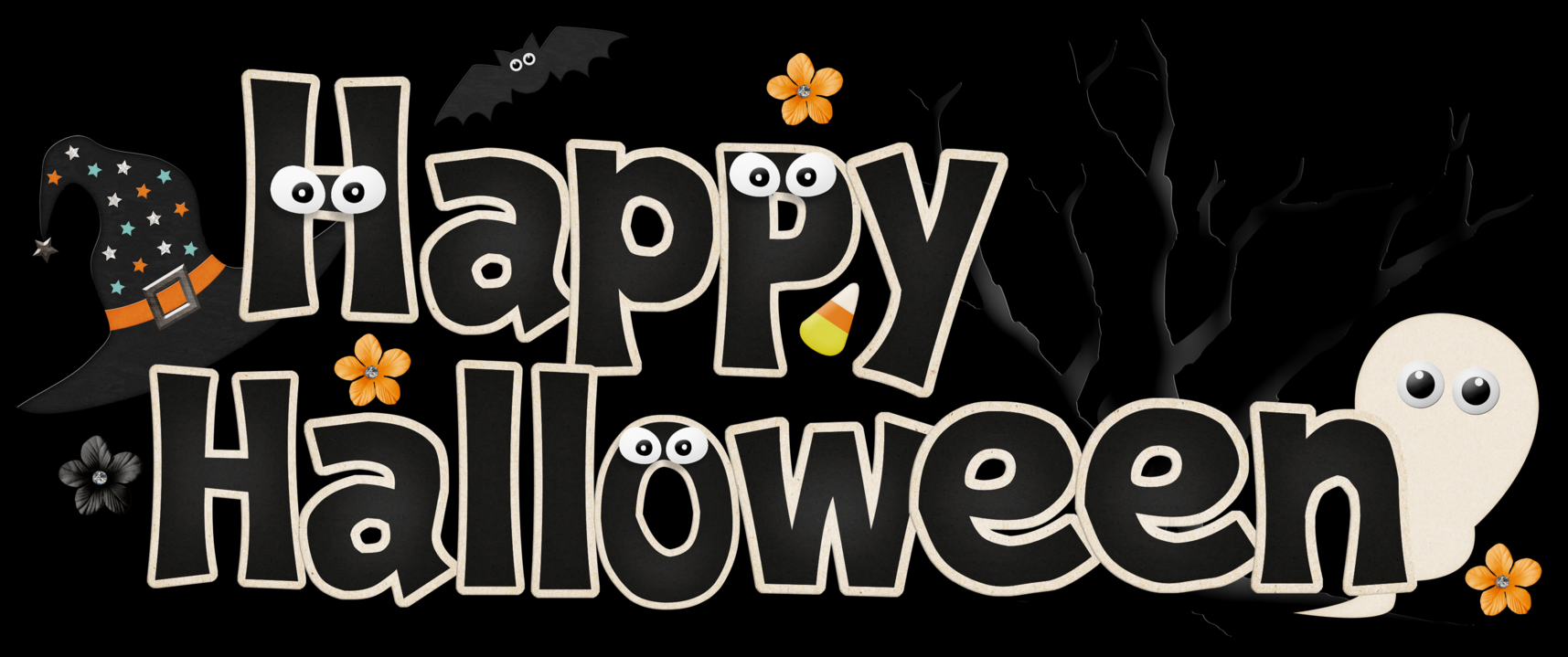 Don't forget to keep an eye on the school website - www.rmds.ie!