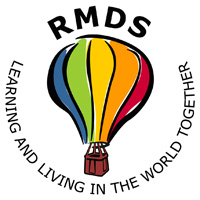 SCHOOL NEWS in Brief…..
28th September 2017
From the Principal's desk:
Well done to the Dublin Ladies Senior Football Team who won the Ladies All Ireland Football Final last weekend. Many of our children were in attendance at Croke Park reveling in the excitement and atmosphere and adding to the record breaking figure for attendance!
Class meetings have now concluded. Thank you all for your attendance over the last few weeks.
Please check for lost property at the gate in the morning. All items left at the weekend will be donated to charity.
Rosemarie Stynes
From the PA:
Thank you to all who turned out to the AGM last Tuesday. Your support, ideas and enthusiasm will absolutely be put to great use over the school year!
Some important dates to note following on from the meeting:
Monday, 9th October - PA Parents Information Night (Details below)
Saturday/Sunday, 10th & 11th November - RMDS Crafts Fair
Thursday, 16th November - PA Parents Pub Quiz Night
Sunday, 10th December - RMDS Christmas Fair.
All details will be communicated via class rep email.  Thank you in advance to our brave class reps for this year:
JI - Maya Derrington
SI - Lorraine Hackett
R1 - Oscar Carolan
R2 - Anna Carroll
R3 - Rachel Sirr
R4 - Mary Kearns
R5 - Mary Frances O'Dwyer
R6 - Emma Collins
Thank you also to Rachel Sirr and to Cormac Ó Foghlú who are kindly taking on the roles of Secretary and Treasurer.
All ideas, suggestions and comments can be emailed to your class rep, or to pa@rmds.ie.  Please do keep the ideas coming in!
Running group
The first of the 0-5k will start tomorrow morning from 08h45 at the school gate - even in the rain!  Hope to see as many keen runners as possible!  The Monday longer run will go ahead regardless of the weather too!
We will have our next PA meeting on Tuesday, 3rd October @ 20h00. ALL are welcome!
We hope to see as many as possible on Monday week for the Information evening – see info below!
Avril 
PA Chairperson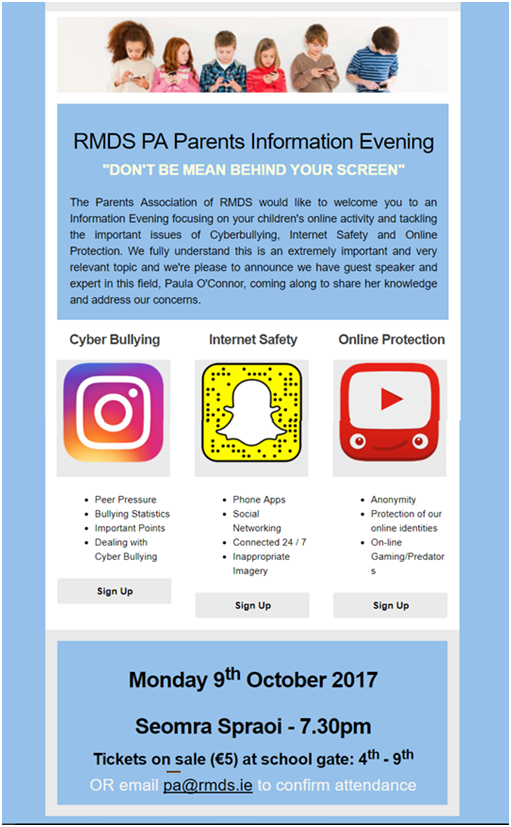 Notices:
Stepaside Educate Together Secondary School – Open Evening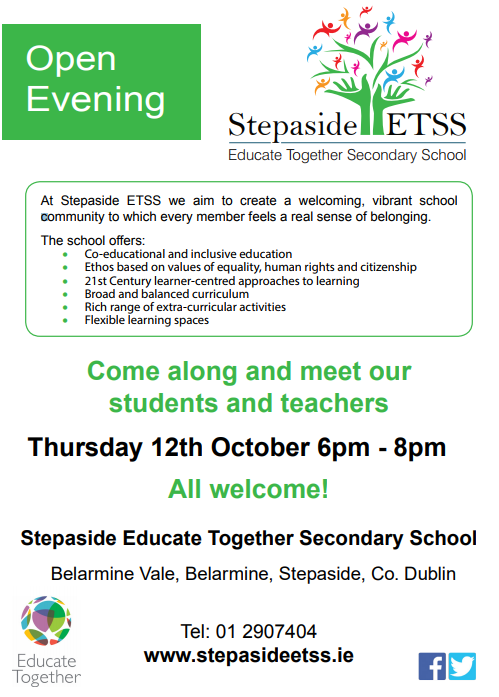 ADAPT Problem – Solving Family Festival
The ADAPT research centre in TCD are hosting a free event that may be of interest to RMDS parents:
This Saturday 30th September, ADAPT will host its first ever family-friendly problem-solving festival. There will be activities for all ages, including language games, logic puzzles, large-scale games, interactive workshops and curated lectures.
The festival will take place in the Examination Hall of Trinity College, located in Front Square. It will run from 11am - 5pm.
Find out more at the website: http://problemsolving.ie/

Ranelagh Gaels

RANELAGH GAELS JUVENILES – OPEN FOR REGISTRATION
Ranelagh Gaels Juveniles is open for new children (age 4-12) to join the Academy and underage teams for the 2017 / 2018 season.
Why join?
It is a fantastic opportunity for your children to get introduced to our national sports, meet other children from their schools and locality. It's also a chance for you to be part of your local community.
How do I get information &/or register?
Registration for both new children and for renewing children will be online this year but we will be holding an Information Day on Saturday 30th September at 10.30am at Bective pitch in Donnybrook. Some of the Juvenile committee will be there to answer any questions you have and we can also take contact details for circulation of the link for online registration. Your child will be welcome to participate in the Academy group for his / her age from 10.30am to 11.30am.
Please note there is no parking allowed in the grounds of Bective so please park in the surrounding areas.
Alternatively, if you cannot make that day please email brid.quigleyrg@gmail.com with any queries or with your contact details.
What are the membership costs?
Membership costs are:
Family Membership: €285
Membership for 1 child: €115
Membership for 2 children: €205
Membership for 3 or more children: €255
What about jerseys?
For new children joining the club, the membership fee includes a Ranelagh Gaels jersey.
For children needing a replacement jersey, it will cost €30.
How can I get involved or provide support?
If you have children in the Academy or in an underage team, please consider volunteering to help out as a coach so we can continue to take new children and maintain appropriate coach / child ratios for Health & Safety purposes or to help with Committee work. Let us know at the Information Day or to brid.quigleyrg@gmail.com if you are willing to help out.
RMDS Halloween Camp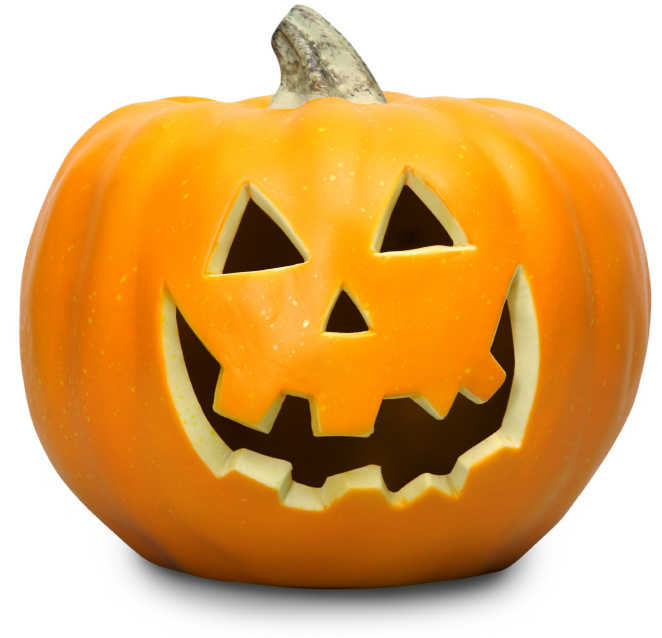 | | |
| --- | --- |
| Childs Name: | |
| Childs class: | |
| Address: | |
| Parents/guardian: | |
| Allergies/medications : | |
| Contact numbers: | |
Please pay through the RMDS website, go to childcare and click Easy Payment
PRICE: €70 / 2 Siblings €125
Dates: Tuesday, 31st October – Friday, 3rd Nov
Times: 8.30 a.m. – 2 p.m. / Childcare as normal 2.10 p.m. – 6 p.m.
GAMES,   ART/CRAFTS,
BEST DRESS UP
BOUNCY CASTLE
AND MANY MORE ACTIVITIES……
Please leave applications in box provided.
Limited places available!
Caroline Carroll – Percival (Manager)
RMDS School Age Childcare
Information from Caroline Percival on 085-1156506 or email childcare@rmds.ie.
Don't forget to keep an eye on the school website - www.rmds.ie!