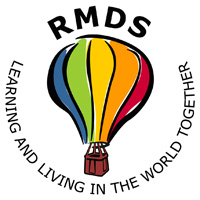 SCHOOL NEWS in Brief…..
28th March 2019
From the Principal's desk:
Please note the the school will be closed on 3rd May for a training inservice day for all staff on the new Primary Language Curriculum.
The Reception Day for the incoming Junior Infants will be Thursday, 23rd May – there will be no school on that day for the present Junior Infants.
The school will be closed on Friday, 24th May as the school will be used as a polling station.
Please ensure all bikes are locked – even those inside the school gate. Bikes can also be left safely locked to the racks outside the back gate.
Please check for lost property at the gate in the morning. All items left at the weekend will be donated to charity.
Rosemarie Stynes

From the PA:
Mission to Morocco - Finale
Looking forward to the grand finale tomorrow morning and the children are all very excited!! Thanks to all the many parents who have volunteered to help.
*Could those who have volunteered to help out in the park, please bring a high-viz vest to wear if you have one!! – If you don't there are a limited number available from the office in the morning*
We'll be in the yard from 8.30 to collect sponsorship forms/money, and any baking will be gratefully accepted then too! J
Please remember we have a NO NUTS policy in the school!
We're hoping to raise enough funds to replace the school's very old laptops and other badly needed equipment. Thanks for your support.
Thank You!
Huge thanks to parents Saibh, Caroline, Edel, John and Leona, who did some lovely activities with the classes trí Ghaeilge to celebrate Seachtain na Gaeilge, including baking, Pilates, arts and crafts (ag deanamh seamróga!) and storytelling!!  Bhí na muinteoirí an-shásta agus d'éirigh go maith leo. Go raibh míle maith agaibh.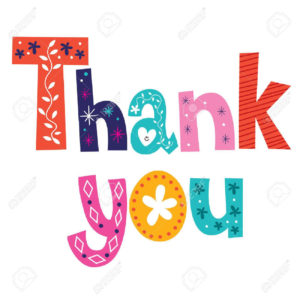 Thanks also to our talented authors, artists and writing and publishing experts - Sarah, David, Sally, Henri, Anna, Owen and Kathleen, who all very kindly shared their knowledge and love of books with various classes during the Write-a-Book project.  The children and teachers loved having you and learned loads!
The PA
From the Ethos Review Committee:
CALLING ALL PARENTS!!!
Our Ethos Review workshop is taking place on Wednesday, 3rd April and we would love if you could get involved. This workshop will look at the findings of our review and inform how we address them. This will be an informal session and will only take an hour or so.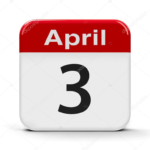 If you would like to get involved please register at the following link:
https://www.eventbrite.com/e/ethos-review-parents-workshop-tickets-57523009871?ref=enivtefor001&utm_source=eb_email&utm_medium=email&utm_campaign=inviteformalv2&utm_term=eventpage
Looking forward to seeing you there!
The Ethos Review Committee
Notices:
Extra Curricular Activities - New Coding Club!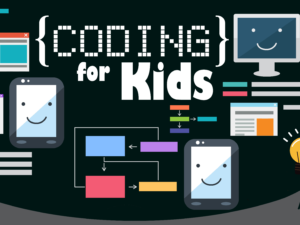 We're delighted to launch a pilot Coding Club ECA class next term.
There will be two classes: one open to R1-R4, the other for R5&R6. With digital literacy becoming more and more important, this is a chance to develop a valuable skill while having fun. Please note: laptops will be supplied during the class. 
Run by The Academy of Code (theacademyofcode.com), both classes will take place on Tuesdays at 2.15 at a cost €10 per session (paid as a block at the start of term as per all ECA). Max 15 per class. Booking will be online, and booking information will be included in the ECA timetable circulated after the Easter holidays.
Talk for Parents - Transition & Preparation for Secondary School (especially for parents from Rang 3 – Rang 6)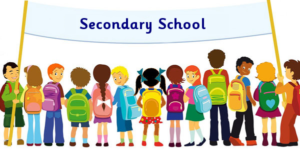 The Transition / Preparation for Secondary School
A parent's guide to what lies ahead
The transition/preparation for secondary school starts the minute your child begins school.  Delivered by Graham Richmond, Secondary School Teacher and counsellor in
East Glendalough School with over 20 years of experience.
This in-depth talk will focus on the Academic, Physical, Mental and Technological wellbeing of your child.
Information is Knowledge
Tuesday, 2nd April @ 7.30 p.m.
Venue: Ranelagh Multi-Denominational School
All parents welcome!
Earth Hour – Saturday, 30th March 2019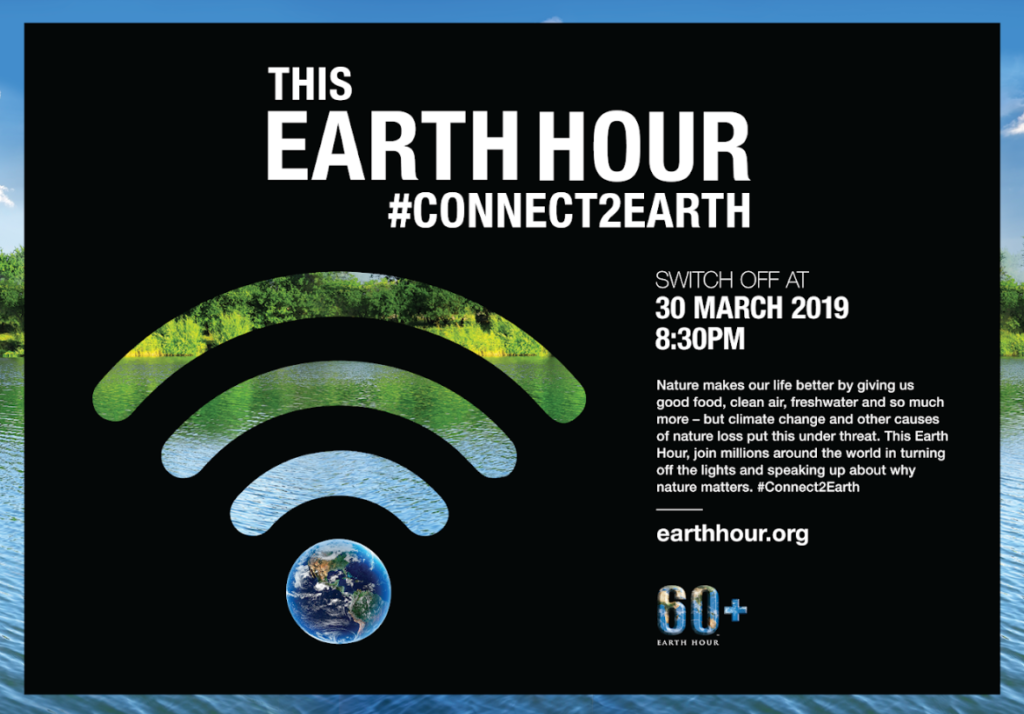 RMDS Easter Camp

15th – 18th April 2019 (4 day camp)
Camp 8.30 am – 2 pm    /    Childcare as normal 2pm – 6pm
Places are limited!
1 Child €85
2 Siblings €150
3 Siblings €225
Please fill in your child's details below.
Payment can be made on Easy pay on the RMDS website under childcare.
All enquiries can be directed to,
Caroline Carroll
childcare@rmds.ie
(Childcare Manager)
085-1156506
EASTER CAMP ENROLMENT FORM
CHILD'S NAME:
CLASS:
AGE:
ALLERGIES:
PARENTS  Phone:
Guardian/ Minder  Phone:
RMDS School Age Childcare
Childcare has some Ad Hoc places available on Mondays, Wednesdays and Fridays.
If you are interested in putting your child's name down advanced noticed is required through email: childcare@rmds.ie
Information from Caroline Carroll - Percival on 085-1156506 or email childcare@rmds.ie.
Don't forget to keep an eye on the school website - www.rmds.ie!