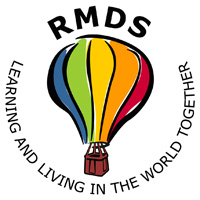 SCHOOL NEWS in Brief…..
31st January 2019
From the Principal's desk: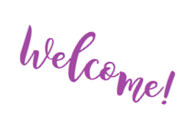 We would like to extend a warm welcome to our new secretary Barbara Gallivan who will be joining us in the office from next week.
Please note due to the project of the installation of LED lights in Mount Pleasant LTC over the next week or so the school will not have access to Mount Pleasant LTC facilities due to health and safety reasons. We will be doing alternative active challenges with the children during their big break times instead. We look forward to these – being led by our Active School Committee!
A reminder that school closes at the usual time on Friday, 15th February for midterm break and reopens on Monday, 25th February.
Please check for lost property at the gate in the morning. All items left at the weekend will be donated to charity.
Rosemarie Stynes
From the PA:
Cinema Night - Tomorrow, Friday 7 pm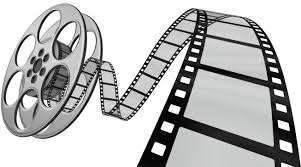 We have a few tickets left for Ready Player One and Ponyo.
On sale again tomorrow morning. . .
Doors open at 7 p.m. and movies will start promptly!
If anyone would like to help out with supervising while movies are on, please get in touch.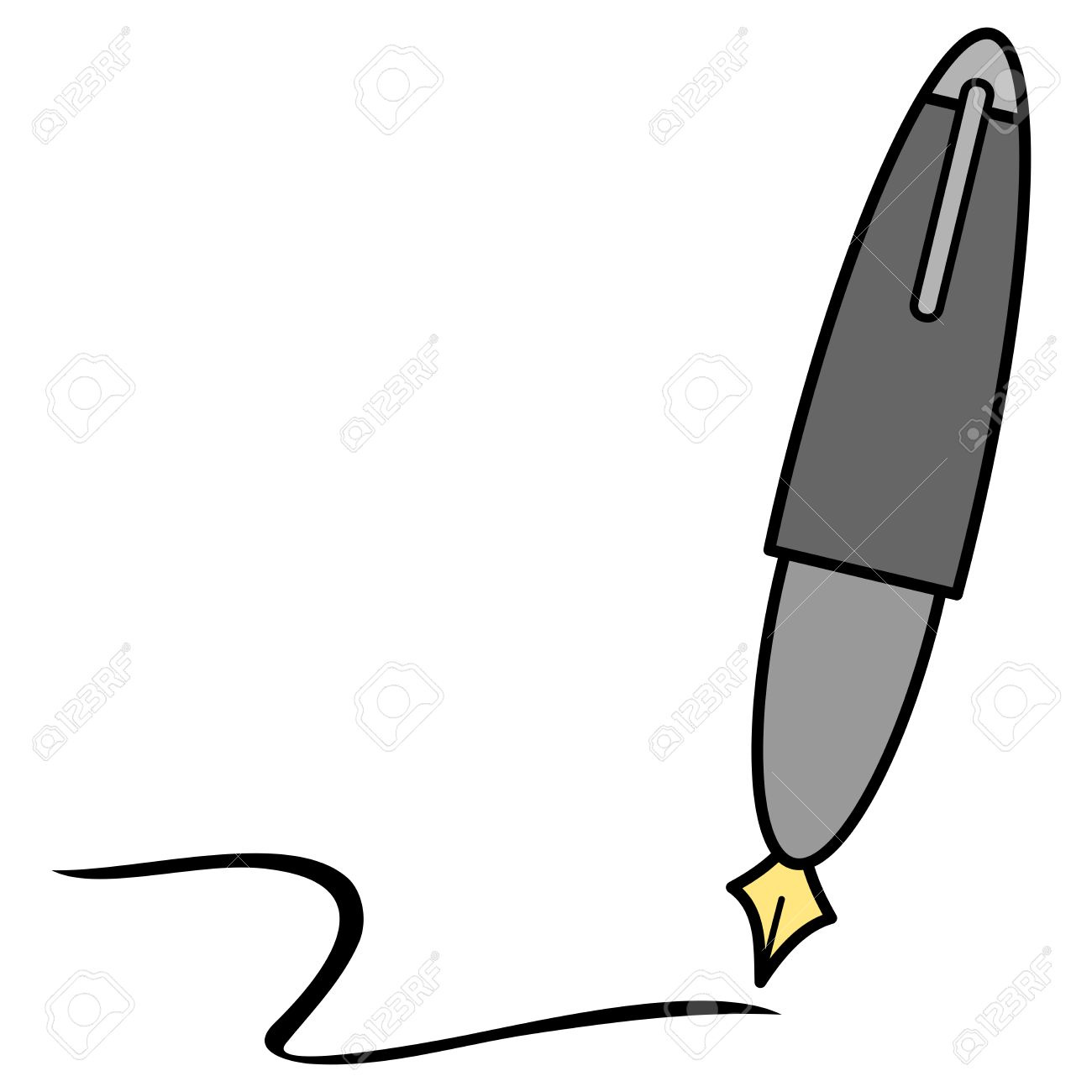 Calling All RMDS Authors/Editors/Screenwriters. . .
We know we have a very talented bunch of parents in RMDS and it would great to share your tips and tricks with the children during the upcoming Write-a-Book project!
So, if any of our resident authors, editors, screenwriters would like to chat to the children or do a workshop or give a presentation, we'd love to hear from you at pa@rmds.ie
The PA
Notices:
RMDS School Age Childcare
Childcare has some Ad Hoc places available on Mondays, Wednesdays and Fridays.
If you are interested in putting your child's name down advanced notice is required through email: childcare@rmds.ie
Information from Caroline Carroll - Percival on 085-1156506 or email childcare@rmds.ie.
Don't forget to keep an eye on the school website - www.rmds.ie!