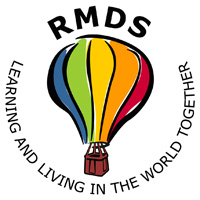 SCHOOL NEWS in Brief…..
13th September 2018
From the Principal's desk:
Thank you to all the parents who attended the Class Meetings so far this year. Class meeting notes will be sent out by email and updated on the website over the next few days.
The last class meeting for this week will take place for Rang 6 tomorrow, 14th September.
Class Meetings will continue next week as follows:
RANG 2:                      Monday, 17th September @ 8.45am
RANG 1:                      Tuesday, 18th September @ 8.45am
JUNIOR INFANTS:       Thursday, 20th September @ 8.45am
All meetings will take place at 8.45 a.m. sharp in the Seomra Spraoi and will be finished by 9.40 a.m. There will be an opportunity for individual questions with the teachers after the meetings. Individual Education Planning (IEP) meetings for parents of children with Special Educational Needs (SEN) will take place before the end of October – SEN teachers will contact you directly to make arrangements. Individual parent / teacher meetings will take place during the last two weeks of November.
Choir begins this Friday, 14th September at 8.10 a.m. sharp! All are welcome from Rang 2 – Rang 6. If you are interested, you must be willing to give your best effort at all times! You also need to be at the front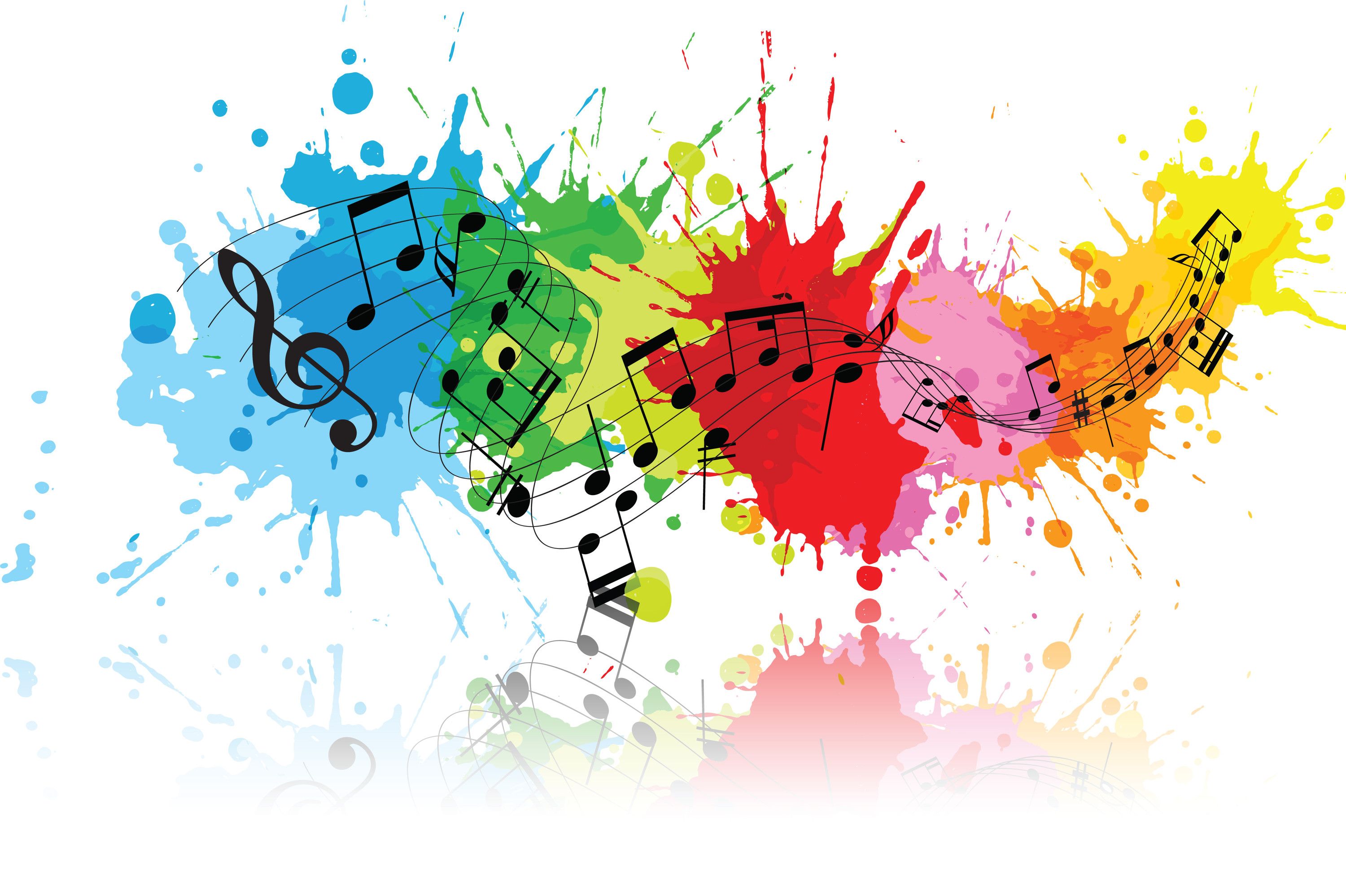 door of the school at 8.00 a.m. sharp every Friday. Note the slightly earlier time from last year! The door will be opened once, no exceptions!  You can try out for the first three weeks. From October, membership is closed for the rest of this school year.  We are looking forward to seeing lots of old faces back to sing and plenty of new members too!
Outstanding school tours and classroom requisites payments should be made immediately. Please go to the school website (www.rmds.ie) and return classroom requisites and school tours payments via the Easy Payment system as soon as possible. Click on the Contact cloud and scroll down to Online Payments. Thanks to all those who have paid already. Junior Infants and all new pupils have already paid this bill in full. Any queries, contact the office. Voluntary contributions can also be paid online.
Please check for lost property at the gate in the morning. All items left at the weekend will be donated to charity.
Rosemarie Stynes
From the PA:
Our AGM will take place this Monday, 17th September in the Seomra Spraoi at 8 p.m. We look forward to seeing as many parents there as possible so we can plan a busy year offering a range of events that will offer something for everyone!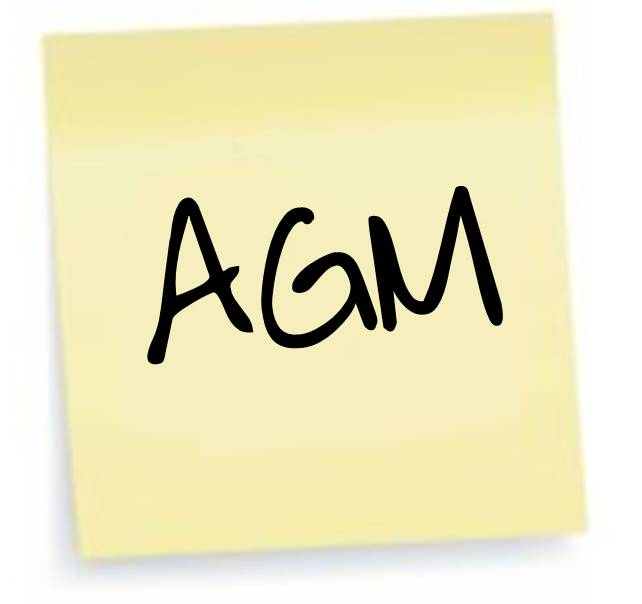 Online Gaeilge Course for Parents
It's not too late! If you didn't sign up for the online Irish classes before the summer, you still have time! Gaelchultúr have extended the offer so contact pa@rmds.ie if you want to join. We have more than 20 parents already doing the course at various levels!!!
Classroom-based Gaeilge Course
Details about classroom-based lessons to come. . .
The PA
From the Active School Committee: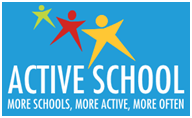 Our Active School class representatives met for the first time this week - Hattie and Peter (who subbed in for Brandon) from Rang 6, Jack and Chloe from Rang 5, Fionnán and Clodagh from Rang 4 and Jack and Kate from Rang 3. This year we are going to make our school a more active place in a fun and inclusive way!
We will be doing some 'Heroic Hopping' across the school this half term, through new games and activities. This week we are concentrating on hopping like an ostrich, making sure to use the ball of our foot.
We also decided to make our lines more active: we plan on doing some heart pumping exercises while we wait at the end of yard.
That is just a taster of what is to come!
Stay active,
The Active Schools Committee!
NOTES:
Extra Curricular Activities
The Extra-Curricular Activities Programme for this term begins this Monday, 17th September.
Most classes are now full. Please check for any remaining places with the office in the morning. Please get your form in to the office tomorrow at the latest in order to avail of one these places!!!
PLEASE NOTE:
Yoga is a ten week term. The last class will be Tuesday, 27th November.
Mini Squash will run on an extra day – Tuesday also.
Deirdre will be in touch with all relevant families.
RMDS School Age Childcare
Information from Caroline Percival on 085-1156506 or email childcare@rmds.ie.
Don't forget to keep an eye on the school website - www.rmds.ie!