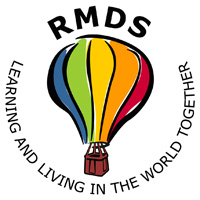 SCHOOL NEWS in Brief…..
4th May 2017
From the Principal's desk:
Congratulations to all the children from Junior Infants right up to Rang 6 for their Write-A-Book Projects this year. It is a great achievement for each child to have their very own book to present.
Write – A – Book assembly took place this morning with all children going home with a certificate acknowledging the hard work and dedication that went into each book. Thank you to all the teachers, staff and parents who supported this great project! It is great to see the enthusiasm reading and writing brings! Also, thank you to our highly esteemed judges who were charged with the difficult decision of judging the books from Rang 3 – Rang 6.
All photos can be seen on the window facing the yard but here is a sneak peek.....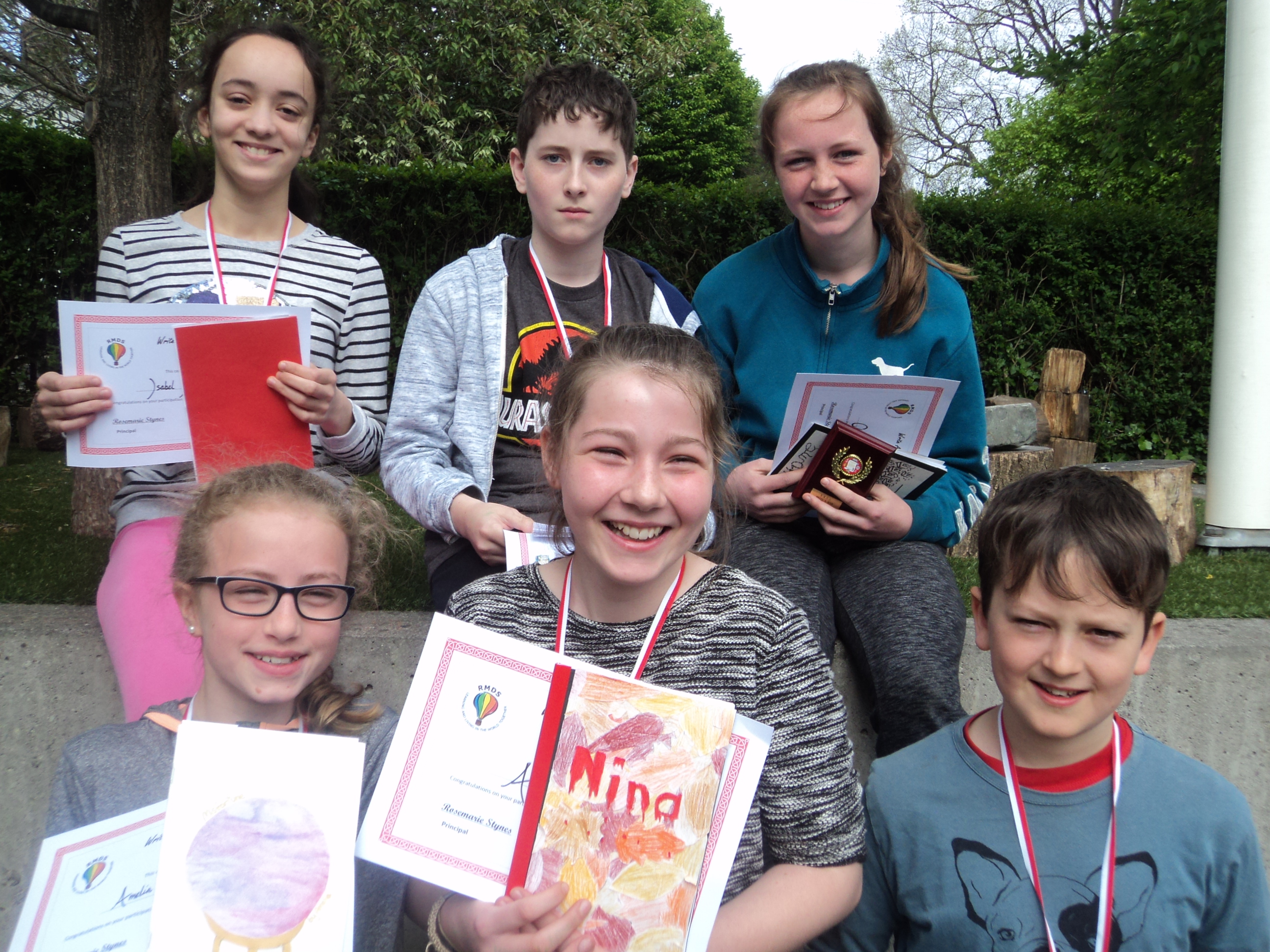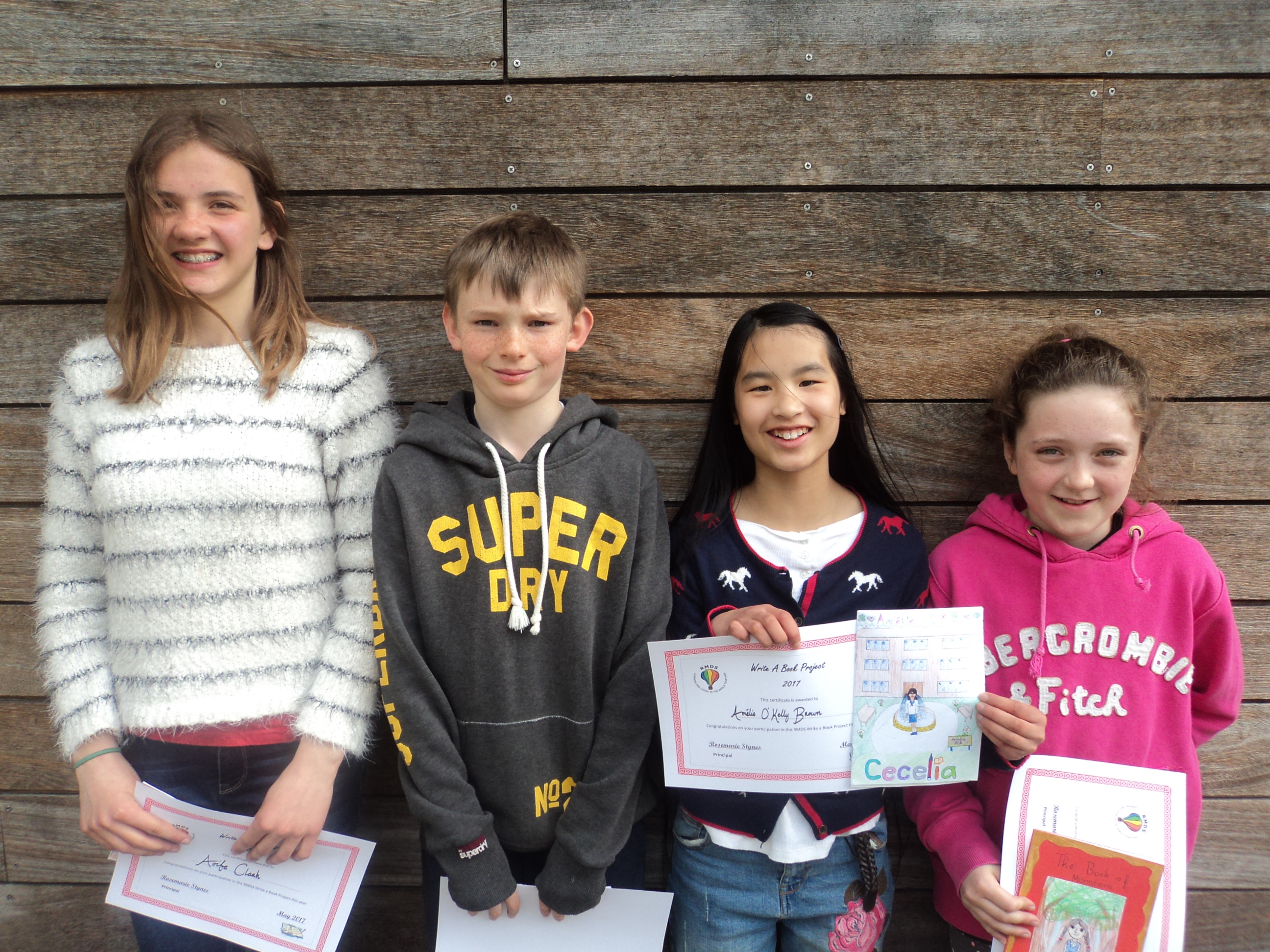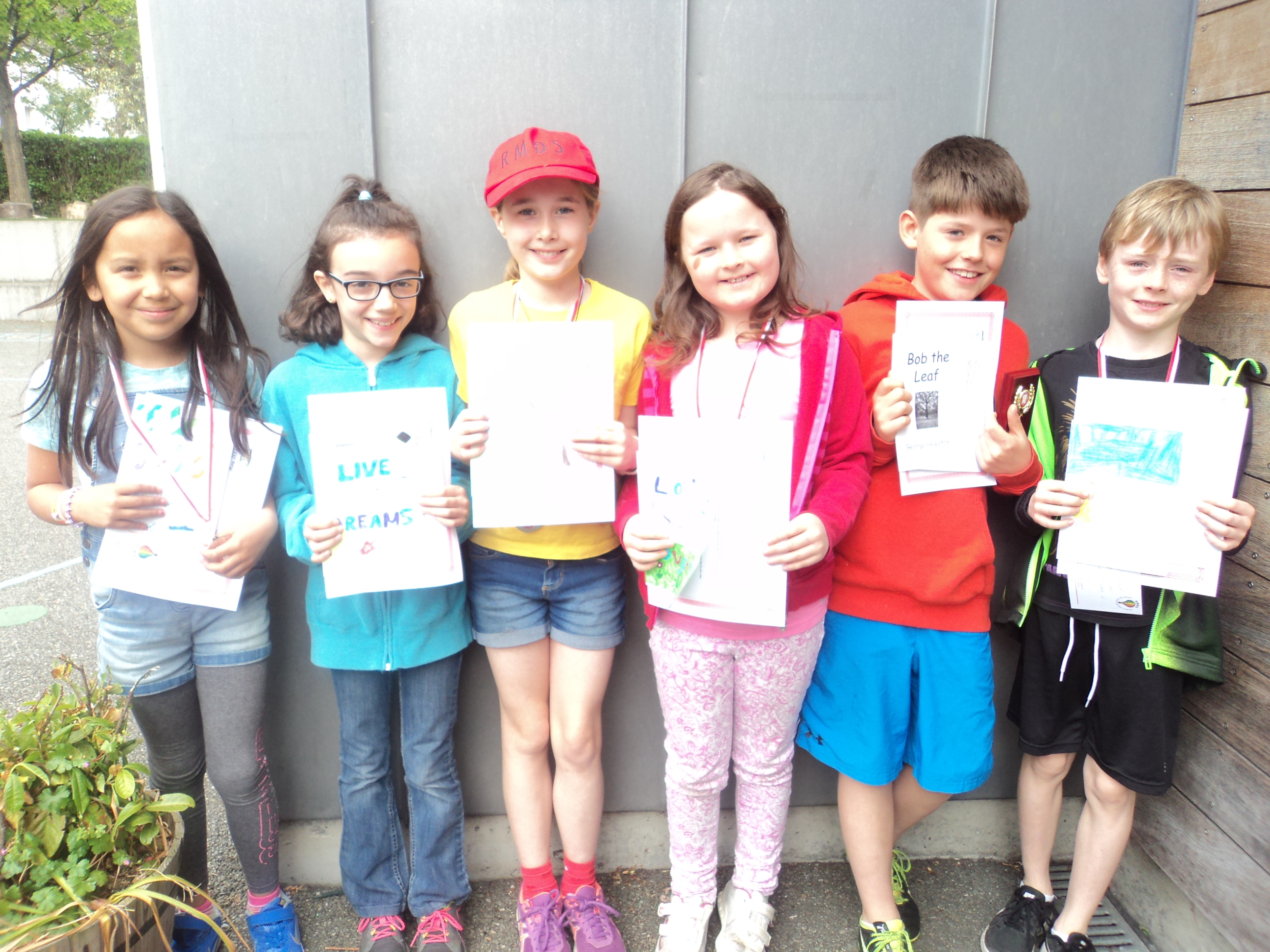 Yesterday our email system suffered a bit of a glitch so if there were any important emails sent yesterday to any of the @rmds.ie addresses please resend them as they have not come through!
Rosemarie Stynes
From the PA:
Important Dates!
Sports Day -  11th June - All volunteers please email Brendan Breen.
Parents' Night Out - 23rd June - Book the babysitters!!
The PA
Notices:
RMDS Senior Soccer
Fantastic soccer news as our Senior soccer team were crowned league champions. It was a must win game in Herbert Park against our local rivals Sandford. Sandford went into the match undefeated and full of confidence. Sandford dominated possession early on and indeed for the rest of the match. Our defense stayed strong and organised throughout and stifled many a Sandford attack.
As strong as we were in defence, we were smart in attack and Clara, woman of the match, scored the goal we desperately wanted. We went into half time one up but were pegged back early on in the second. Things could have gotten worse but Sandford missed an important penalty. Time was ticking and the league looked to be slipping away from us.. until Cal scored a hero's goal, 2-1: A brilliant counter attacking move using his speed and an excellent finish. 5 minutes were left on the clock but it seemed like an eternity. It was an incredibly hard fought, backs against the wall job to keep our precious lead... and we did it, just about hanging on! An incredible achievement and congratulations to all those on the squad!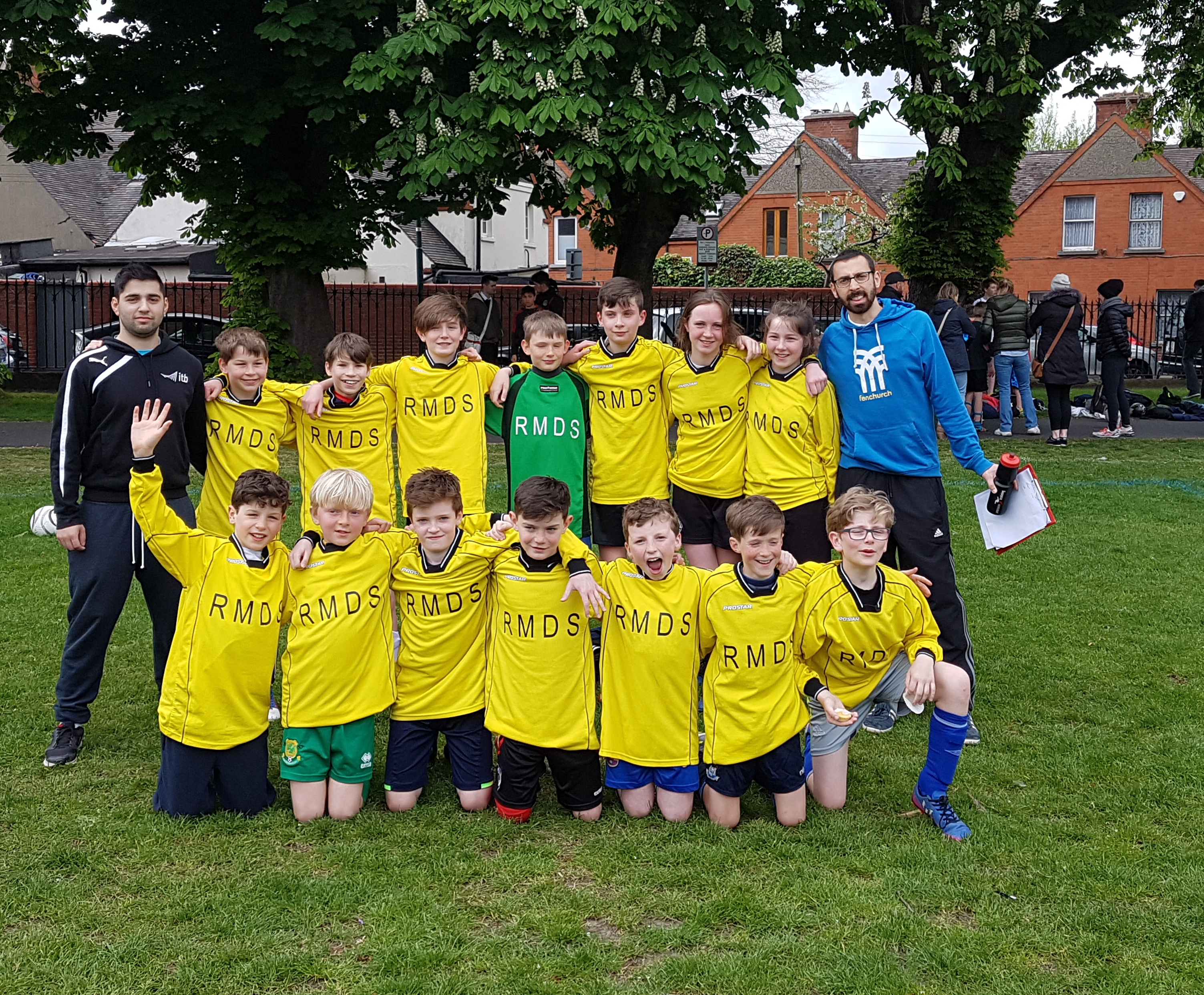 Upcoming games:
Senior Cup Quarter Final - 10th of May
Junior Plate Semi-Final - 11th of May
Extra-Curricular Activities
Extra-Curricular Classes start next week – Monday, 8th May.
Forest School for Senior Infants
Forest School starts for Senior Infants next week – Tuesday, 9th May/ Wednesday, 10th May. Please check your emails to check which day your child is attending.
Dublin South City Educate Together Secondary School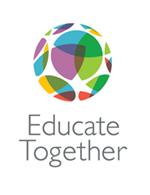 Dublin South City ET SS to open enrolments for First Years
starting secondary school in September 2018
Enrolment opening Monday 8th May 
Visit https://www.educatetogether.ie/dublin-south-city-etss  to enrol
Email info@educatetogether.ie or phone 01 4292500.
RMDS School Age Childcare
Information from Caroline Percival on 085-1156506 or email childcare@rmds.ie.
Don't forget to keep an eye on the school website - www.rmds.ie!