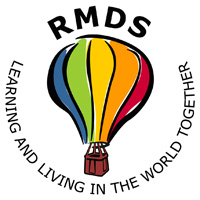 SCHOOL NEWS in Brief…..
7th March 2019
From the Principal's desk:

Wishing the very best of luck to our RMDS choir who take to the stage in the National Basketball Arena tonight as part of Cór Fhéile.
Tickets are €5 for adults and €2 for children – all available on the door.
Our Mission to Morocco is well under way! The children have really gotten behind this event and there is a great sense of achievement building. Please continue to encourage all the children to get involved!
It was great to see the enthusiasm at the gate this morning as the children eagerly awaited the annual RMDS Book Swap in the yard to celebrate World Book Day. Thank you to all for the wonderful books which were donated – and for the pristine condition they were in also!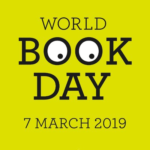 Well done to Rang 4 who took part in The RDS Science Blast yesterday. Their project 'Does the shape of a rocket affect the height it travels?' was really impressive, getting wonderful feedback from the judges on the day – and they even featured on News2day yesterday evening. Check out the news clip on our Twitter page - RMDS_Ranelagh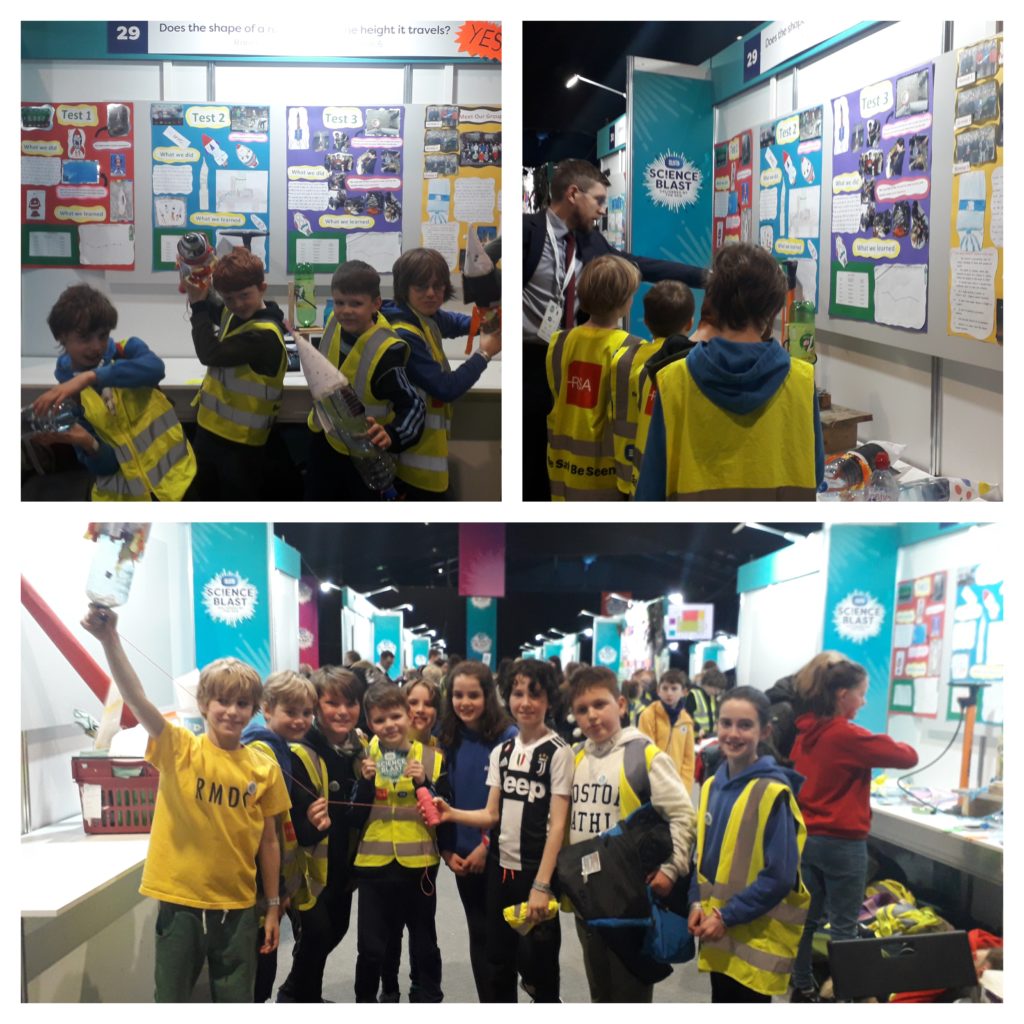 Seachtain na Gaeilge kicks off in school next week….tá an-sceitimíní orainn!
Please check for lost property at the gate in the morning. All items left at the weekend will be donated to charity.
Rosemarie Stynes

From the PA:
World Book Day
We celebrated World Book Day today with one of our favourite events - The RMDS Book Swap! Hopefully all the children found a book or two to bring home!! It was great to see them so excited about books and reading this morning.
Big thanks to everyone who helped with the organisation and set up!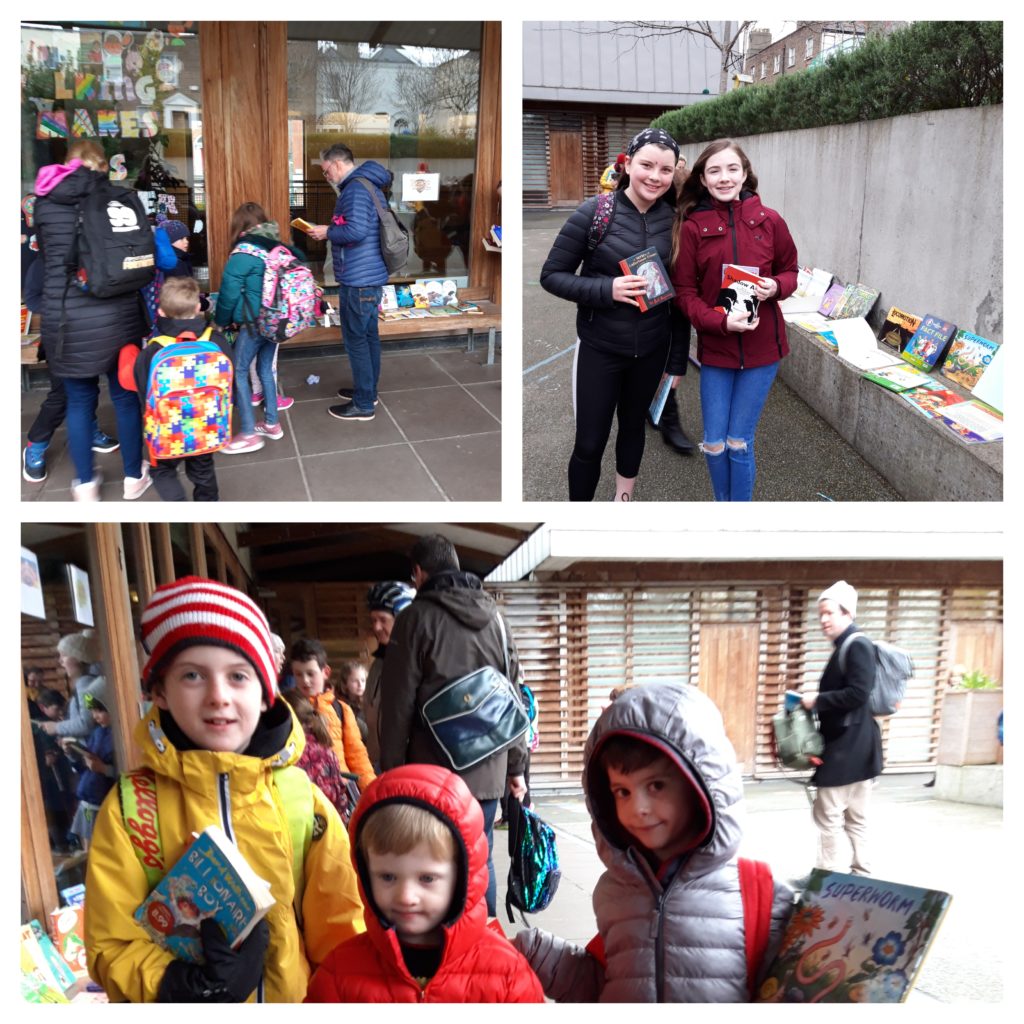 Next Date for the Diaries:
Don't Be Mean Behind Your Screen: Workshop for Parents @ 7pm – 12th March
Paula O' Connor will be talking to the children from R3 – R6 during the day this Tuesday, 12th March about staying safe online, cyber bullying and related issues.
She'll then follow up with a session to parents that evening. All parents/guardians are very welcome to attend.
Paula has loads of experience in this area and gives really practical advice and tips. Highly recommended!!
Tickets €5 on sale at school gate next Monday 11th and Tuesday 12th March.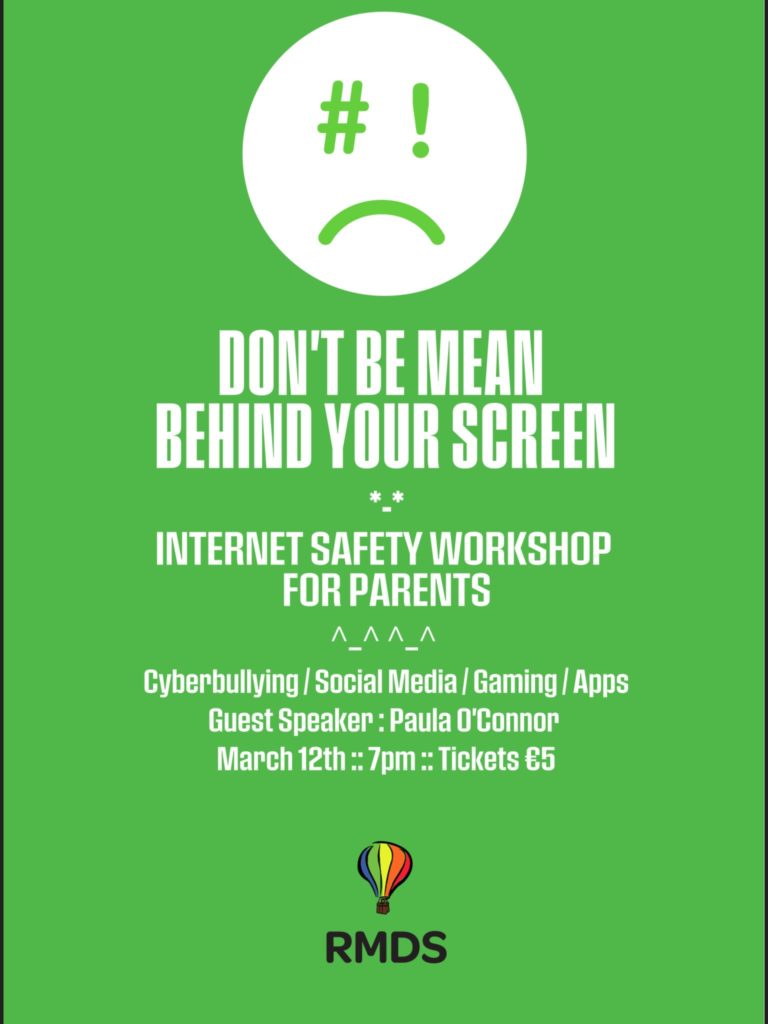 Mission to Morocco- Fundraising Run-a-Thon 
Details and sponsorship forms went home in the school bags last Friday - hopefully..... If you didn't get the forms, just ask your class rep to send you a copy.  Funds raised will be used to replace the very 'tired' laptops currently being used by the children with new laptops, chrome books and tablets.

The PA
From the BOM:
Many thanks to all those of you who have already supported, or intend to support RMDS through your voluntary contribution this year. Your voluntary contributions are essential to the running of our school. Our target for the year is €40,000 and we are just over half way there !
Next week, Will Connor (Chairperson of BOM) and David Harney (BOM) will be available at the gate in the mornings if you have any queries or questions about voluntary contributions within our school. They will also have CHY3 forms available to you.
From the Exec:
Ethos Review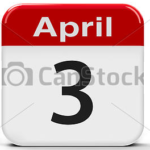 We now have the findings of the Ethos Review Survey carried out in November 2018!
A very heartfelt and sincere 'thank you' is due to all 131 parents, 22 staff, 113 students & 11 members of the BOM/Executive who took the time to complete the survey and share their opinions on whether the ethos is truly lived in the school.
Having reviewed the very positive overall findings, it seems the ethos is active and lived in the school, which is very welcome news. There is always room for improvement and certain areas were identified where we should be able to do better.  This is where we would like your active involvement again!
The next step in this process is to draw up an 'Action Plan' to ensure we keep doing what we do well, but also importantly deal with the areas for improvement.  We can't do this without your assistance, as a member of the school community.  Therefore, the Summary Findings will inform a workshop on the 3rd April from 7.15pm- 9pm seeking your input as to how the improvements are to be made.
Your interest in attending the same can be flagged through the following link
https://www.eventbrite.com/e/ethos-review-parents-workshop-tickets-57523009871?ref=enivtefor001&utm_source=eb_email&utm_medium=email&utm_campaign=inviteformalv2&utm_term=eventpage
We hope to see you there!
Ethos Review Committee
Notices:
RMDS School Age Childcare
Childcare has some Ad Hoc places available on Mondays, Wednesdays and Fridays.
If you are interested in putting your child's name down advanced noticed is required through email: childcare@rmds.ie
Information from Caroline Carroll - Percival on 085-1156506 or email childcare@rmds.ie.
Don't forget to keep an eye on the school website - www.rmds.ie!