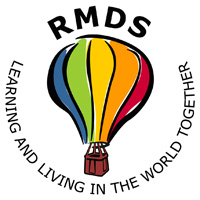 SCHOOL NEWS in Brief…..
7th September 2018
From the Principal's desk:
As we finish up our first full week of this new year back at RMDS, I would to extend a warm welcome to Oscar who has joined Rang 2.
A reminder that Junior Infants will finish school at 1.10 p.m. from this Monday, 10th September.
We will have an additional closing day this year as the school will be used as a Polling Station on the 26th October.
A reminder that the AGM of Ranelagh Multi-Denominational School Association (the company which is the School Patron) will be held in the Seomra Spraoi at 8 p.m. this Monday, 10th September.
If you haven't already, please go to the school website (www.rmds.ie) and return classroom requisites and school tours payments via the Easy Payment system as soon as possible. Click on the Contact cloud and scroll down to Online Payments. Thanks to all those who have paid already. Junior Infants and all new pupils have already paid this bill in full. Any queries, contact the office. Voluntary contributions can also be paid online.
Please ensure all absences are accounted for and children are in school at 8.30 a.m. Children will be marked late if they are in after 8.40am.
Please check for lost property at the gate in the morning. All items left at the weekend will be donated to charity.
A reminder that we are a nut free school – 

no peanut butter, nut butter, nutella or actual nuts in the lunchboxes please.
Please ensure all bikes are locked – even those inside the school gate. Bikes can also be left safely locked to the racks outside the back gate.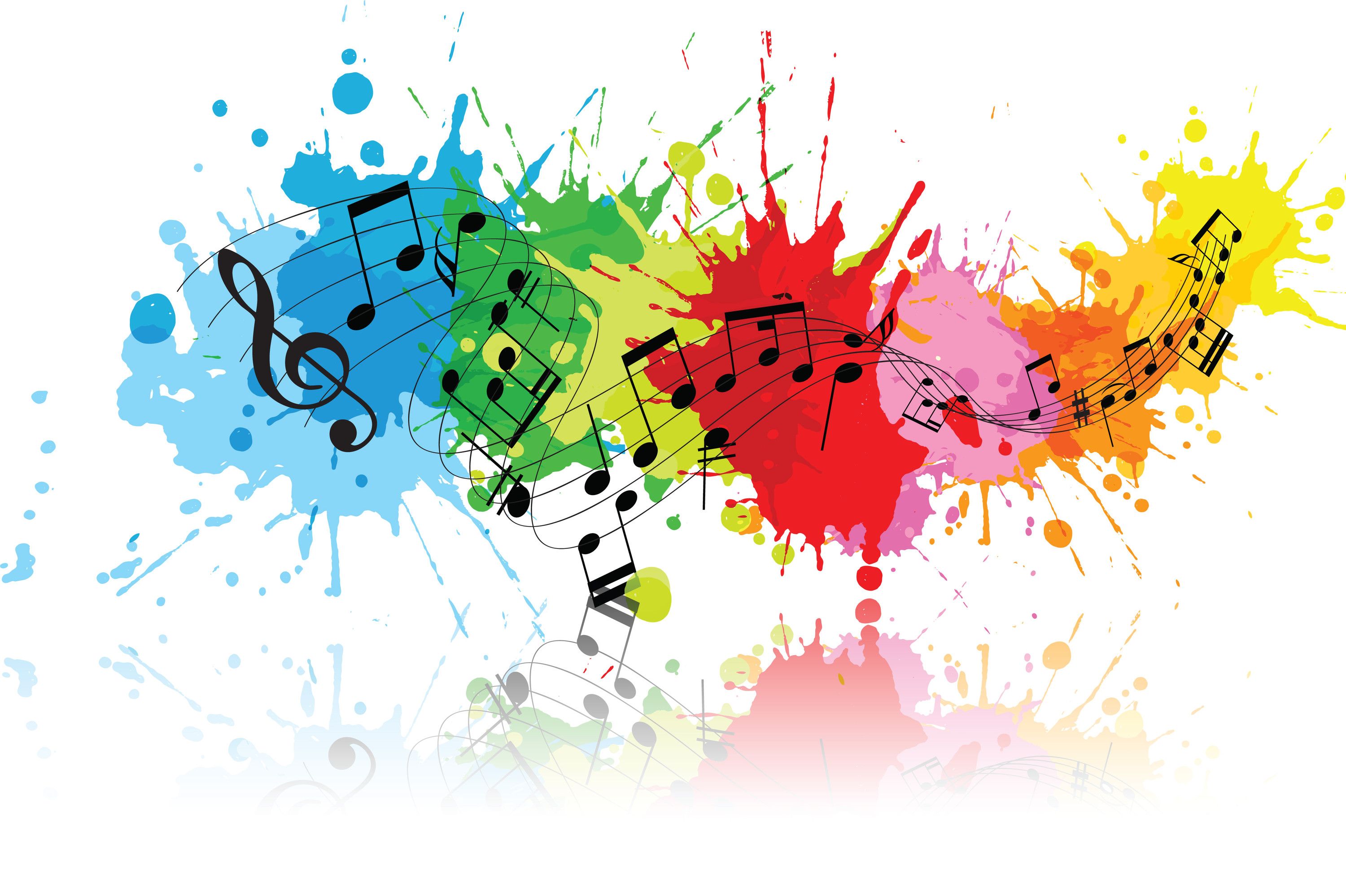 Choir will begin again on Friday, 14th September at 8.00 a.m. sharp! (Please note change of time!) All are welcome from Rang 2 – Rang 6. Further details to follow!
Class Meetings will begin next week as follows:
RANG 3:                      Tuesday, 11th September @ 8.45am
RANG 4:                      Wednesday, 12th September @ 8.45am
RANG 5:                      Thursday, 13th September @ 8.45am
RANG 6:                         Friday, 14th September @ 8.45am
All meetings will take place at 8.45 a.m. sharp in the Seomra Spraoi and will be finished by 9.40 a.m. There will be an opportunity for individual questions with the teachers after the meetings. Individual Education Planning (IEP) meetings for parents of children with Special Educational Needs (SEN) will take place before the end of October – SEN teachers will contact you directly to make arrangements. Individual parent / teacher meetings will take place mid November.
Rosemarie Stynes
From the PA:
Welcome back!
The first event is already done and dusted! Many thanks to all who helped set up and run the PA Welcome Back Coffee Morning, and thank you to all the parents who supported the event!  It was a great turn out with old and new faces, and a fantastic start to the PA 2018/19 school calendar.  Lots more to come!!!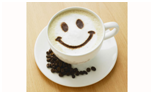 The next date for the diary is the PA AGM which will take place in the Seomra Spraoi on Monday, 17th Sept at 8 p.m. Our meetings are always kept brief - so please do come along.  We will go through a few formalities, confirm the 2018/19 committee and then take a look at the events planned for the school year ahead.
Wishing you all a fantastic school year!
The PA
Notices:
Ranelagh Gaels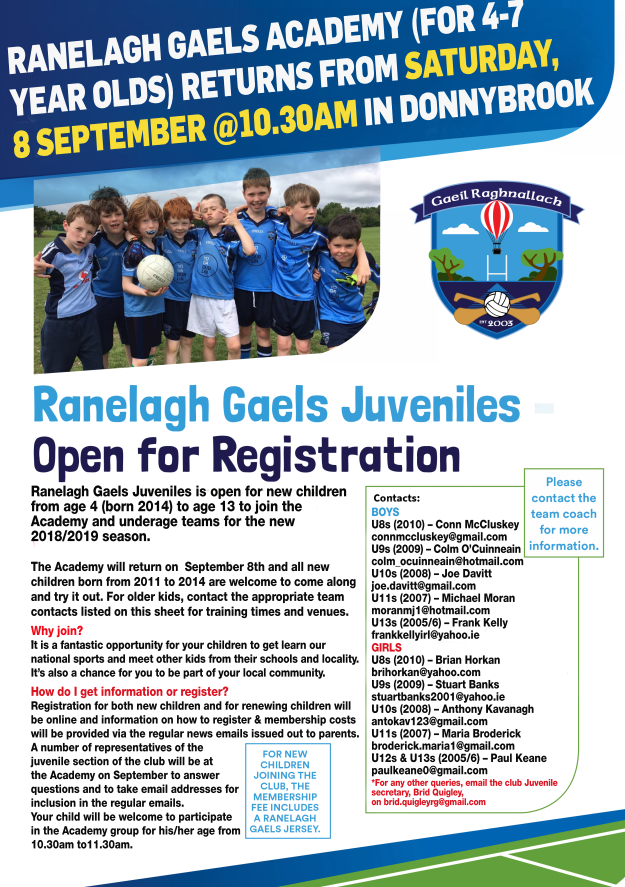 RMDS EXTRA CURRICULAR PROGRAMME 2018/2019
Welcome to the first term of extra curricular activities.
Activities run for 12 weeks, from week beginning Monday September 17th to week beginning Monday December 10th (excluding Mid-Term Break, 29th October - 2nd November).
New!
Junior Spanish. Hola! Following from the success of last year's Spanish class for R4-R6, we have a new Junior Spanish class, open to R1-R3.
Please note:
Squash. This is an 11 week term: no classes Wednesday 5th and  Thursday 6th December.
Junior Basketball. Anna Shackleton will be teaching this class (Thursdays), open to R1-R3.
Yoga. Has moved to the GP Room. Tuesday, 2.15-3.15. Stretch, strengthen and learn yoga poses by transforming into animals, telling stories and playing games!
Kung Fu. White Crane Kung Fu classes take place in RMDS outside school hours (separate to our ECA). RMDS pupils can have a free trial class. Details from dublinkungfu.ie
Swimming. Swan Leisure have to know in advance what level of instruction each child needs. To book, please complete the Swan Leisure Form (attached, also available from the office) and return it to the office asap or the box at the gate – not directly to Swan. For insurance purposes, parents/guardians must stay on the premises during the lesson.
 All applications. All classes run on a first come, first served basis, and often fill up very quickly. Put completed forms in envelopes in the box outside the office/at the gate in the morning.
Please use a separate form and envelope for each application and write the name of activity on the outside of envelope.
Extra application forms are available, or write out the information on a sheet. Classes will only go ahead if there are sufficient numbers enrolled.
Payment. Payment for most classes can be by cheque or electronically. At the first class, teachers will supply bank details so you can pay directly. All payments must be completed by the end of the first week of classes. Please ensure you put your child's name as the online payment reference.
Junior Einsteins Science Club payment. Book at www.junioreinsteinsscienceclub.com only - click 'book after school club' and find RMDS. This booking system ensures they have the correct parent contact details and information for each child.
Cancellation. Extra curricular teachers will contact you directly if classes are cancelled for any reason. Cancelled classes will be made up at the end or, if that's not possible, monies will be refunded.
Collecting from classes. Children should be collected from the front door of the school (Ranelagh Road) for activities taking place in the school.  For activities beginning later in the afternoon, children should be dropped to the front door. Collect at the Mountpleasant LTC or Herbert Park otherwise. Please collect your child promptly.
Extra Curricular Activities are for everyone. Financial support is available, please tick the box on the form if you need support with an ECA.
To ensure that all children enjoy these classes, we expect the same standards of behaviour as we would in school.  All children are expected to act with respect and kindness to their peers and teachers. Children who are not able to do this will not be allowed to take part and monies paid will be refunded. Contact the extracurricular teacher in the first instance regarding any issues or difficulties that arise.  If that does not sort out the problem, please contact the principal.
Extra Curricular Activity application form – Autumn 2018

(use for ALL classes except swimming)

Name of class:

For JI or SI Squash ONLY:
Wednesday class ☐
Thursday class ☐
Name of child & Rang:

I enclose a cheque for €______  OR I will pay the teacher electronically (delete as applicable)

(Payment for Junior Einsteins is only via www.junioreinsteinsscienceclub.com. Click 'book after school club' and find RMDS)

Signed:

(parent /guardian)

Mobile:

Email:

I wish to avail of financial support (please tick) ☐
Please use a separate form for each activity.
CLASS
OPEN TO
DAY
TIME
WHERE
COST
CONTACT
ART
R1-R4
Mon
2.15-3.15
R2
 €72
Aoileann Farley
BASKETBALL (Jr)
R1-R3
Thurs
2.15-3.15
Mountpleasant
 €72
Anna Shackleton
BASKETBALL (Sr)
R4-R6
Mon
2.15-3.15
Mountpleasant
 €72
Paul Fairbrother
CHESS
R2-R6
Tues
2.15-3.15
SI
 €72
Amal Perrera
DRAMA
R1-R6
Weds
2.15-3.15
GP Room
€72
Ciara O'Byrne
GAELIC
R1-R4
Mon
2.15-3.15
Linear Park /
GP room
 €72
Colette Desmond
HOCKEY
R3-R6
Tues
2.15-3.15
Mountpleasant
 €72
Paul Fairbrother
IRISH DANCING (Jr)
JI – 2nd
Thurs
2.15-3.15
GP Room
€84
Adrian Gallagher
IRISH DANCING (Sr)
R3-R6
Thurs
3.15-4.15
GP Room
€84
Adrian Gallagher
JUNIOR EINSTEINS

(*book using online system only)

R1-R6
Thurs
2.15-3.15
Green resource room
€120*
Tracey-Jane Cassidy
LEGO CLUB
R1-R3
Thurs
2.15–3.15
R4
 €72
Maria Dillon
SCHOOL SOCCER
R4-R6
Thurs
2.30–4.00
Herbert Park
 €96
Amal Perera
SPANISH (Jr) New!
R1-R3
Tues
2.15-3.15
TBC
 €84
Gerardo Antonio Sosa Aguileta
SPANISH (Sr)
R4-R6
Weds
2.15-3.15
R5
 €84
Gerardo Antonio Sosa Aguileta
SQUASH (Mini)
JI & SI*
Weds -

(11 weeks)

1.10-2.10
Mountpleasant
 €77
Deirdre Faul
SQUASH (Senior)
R3-R6
Weds -

(11 weeks)

2.15-3.15
Mountpleasant
 €77
Deirdre Faul
SQUASH (Mini)
JI & SI*
Thurs -

(11 weeks)

1.10-2.10
Mountpleasant
 €77
Deirdre Faul
SWIMMING
All classes
Weds
3.00-4.00
Swan Leisure
 €96
Swan Leisure
VIOLIN
various
Tues & Weds
various
Yellow resource room
Judith Curtis
YOGA
R1-R6
Tuesday
2.15-3.15
GP Room
 €84
Michelle Woods
RMDS School Age Childcare
Information from Caroline Percival on 085-1156506 or email childcare@rmds.ie.
Don't forget to keep an eye on the school website - www.rmds.ie!