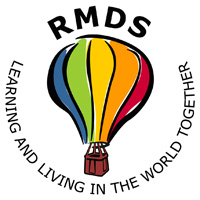 SCHOOL NEWS in Brief…..
8th June 2017
 From the Principal's desk:
We look forward with earnest excitement and anticipation to the Fort in Linear Park being completed. See our plans for celebration below! Whilst this work is going on in the park we remind all children (and parents) that it is really important to bear in mind the wear and tear on plants, shrubs and trees over in the park from footballs and enthusiastic climbers. Remember the park is a place for the people of Ranelagh to enjoy also, so it is important to have respect and be mindful of protecting the beautiful plants which have been put there for all of our enjoyment.
We look forward to welcoming all - past and present - parents, committee members and staff to say a fond farewell to Padraic Mulholland this evening. Looking forward to seeing you all at 7pm here at the school!
Please check for lost property at the gate in the morning. All items left at the weekend will be donated to charity.
Rosemarie Stynes
From the PA:
 Sports Day
See schedule below and sunshine is booked! See you all at  Sandford Park School, this Sunday, 11th June from  11 - 14h00.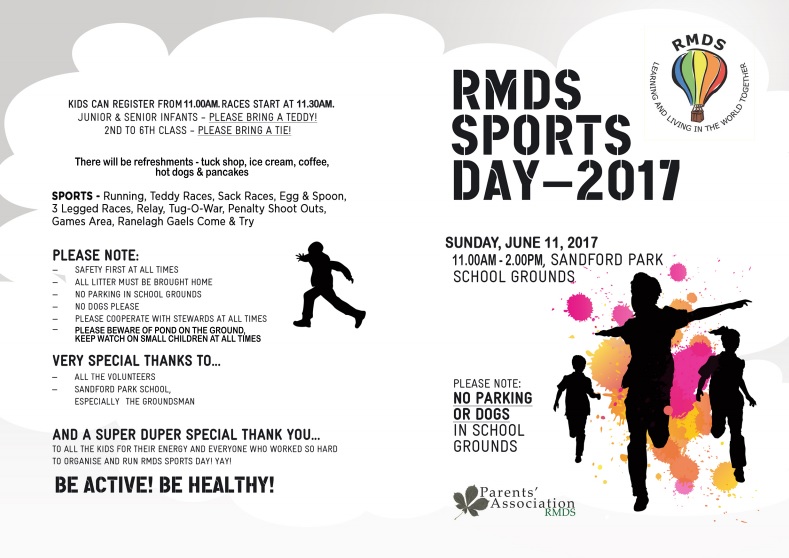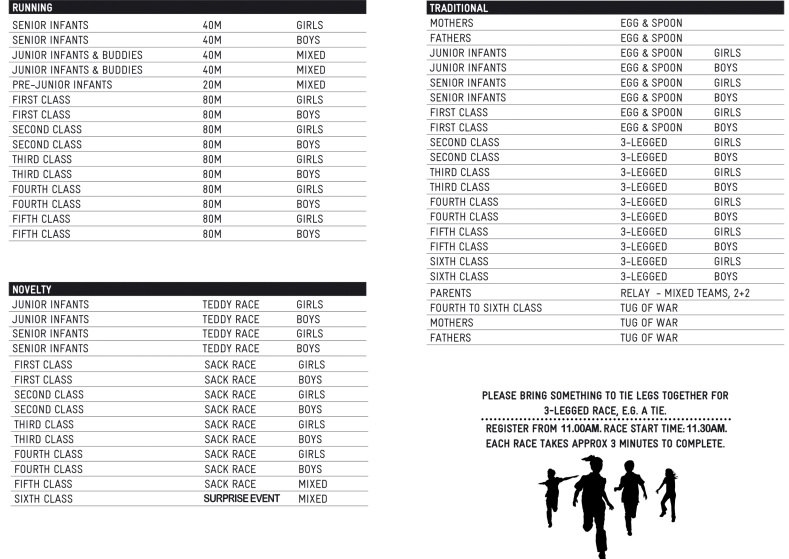 Parents Night Out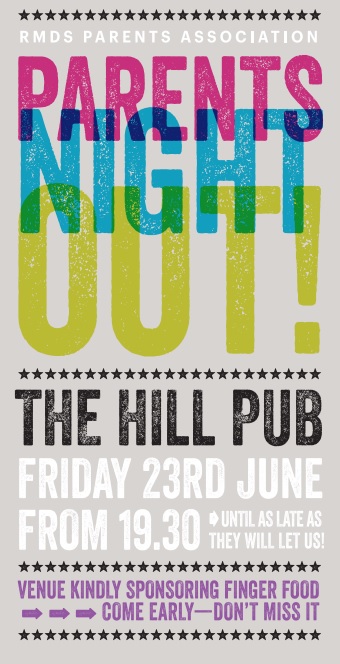 Party in the Park to Launch the Fort
Tommy is working hard towards the completion of the Linear Park Fort!  The end is in sight - and we are  having a party in the Park to mark the official opening of the Fort and to acknowledge the hard work that has gone into bringing this to fruition - both Parents an schoolchildren alike.  The date is set for Friday 16th June.  We are hoping to have a full school playdate with picnics and home-baking!  More details to follow.
The PA
 Notices:
Summer Camp
Hi All,
Please find attached the Summer Camp programme  if you would like your child to attend.
There will be only 30 places available and it's on a first come, first served basis with payment.
There are 2 payment options on Easypay:
Option 1 - Camp only - 8.30am -2pm
Option 2 - Camp & Childcare - 8.30am - 5pm

Summer Camp Enrolment Form
4th July – 29th July
Summer Camp is open to all school going children and their friends. We also cater for childcare in the afternoon; please sign the relevant box below. We have a wide range of activities for your child.
childcare@rmds.ie /085-1156506
Start: 3rd July- 28th July
Camp Only 8.30 – 2pm (sign below) (1 Child €120 per week)
Time: Camp: 8.30 – 2pm (Special Offer- 10% Discount with 2 siblings = €228)
(15% Discount 3 siblings = €330)
Camp and childcare 8.30– 5pm (sign below) 1 child - €170
10% - Discount - 2 siblings - €323 / 15% - Discount 3 Siblings - €485
PLEASE NOTE: THE SUMMER CAMP IS DIFFERENT FROM ALL THE OTHER CAMPS THAT ARE BASED IN THE SCHOOL.THE CAMP IS OPEN TO EVERYONE BUT IT IS MORE ACTIVITY BASED. THIS CAMP WILL SUIT YOUR CHILD IF HE OR SHE ENJOYS ENERGETIC FUN IN THE INDOOR AND OUTDOOR PURSUITS.  LONG WALKS TO DIFFERENT PARKS ETC
PLEASE DO NOT PUT YOUR CHILD'S NAME DOWN IF THEY ARE NOT ABLE FOR THESE PURSUITS
AND MANY MORE FUN AND GAMES        
RMDS School Age Childcare
Information from Caroline Percival on 085-1156506 or email childcare@rmds.ie.
Don't forget to keep an eye on the school website - www.rmds.ie!