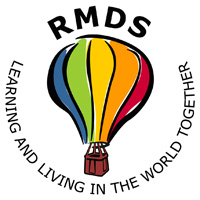 From the Principal's Desk….
Well done to Rang 6, who together with the wonderful help and guidance of Annie and Rita, put together a fantastic performance of the musical Oliver this week! The team work, collaboration, talent and effort that went into this performance was absolutely amazing! Also thank you to Rang 5, who provided a beautiful chorus for the performance and also worked very hard to learn all the songs! We are all so very proud of you! Broadway is definitely calling!!! You can catch a little snippet by following this link.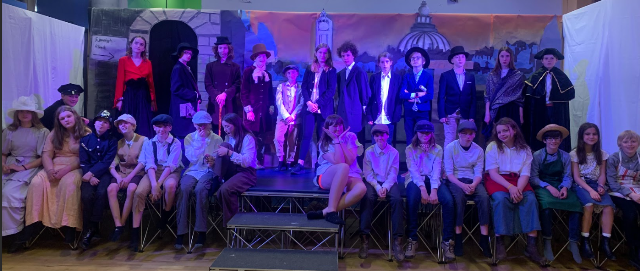 Cricket started this week for Rang 3 - Rang 6 in Leinster Cricket Club. The classes look forward to this opportunity to improve their skills over the next few weeks.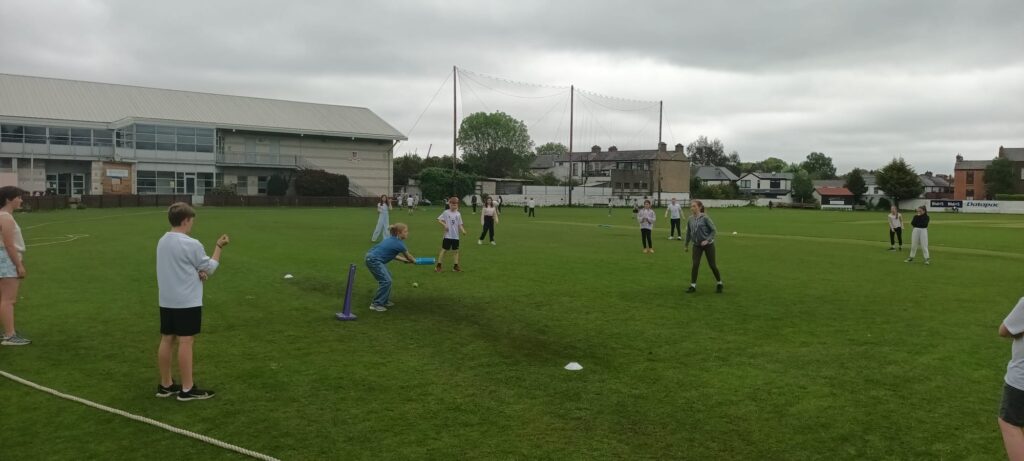 Rang 5 in action at Cricket.
A reminder there will be no school for Junior Infants this Friday, 19th May as we will be having our Reception Day for incoming Junior Infants 2023/24. 
Please note our school will also be closed for all the children on Friday, 26th May and Thursday, 8th June to facilitate inservice training for staff on the new Primary Language Curriculum and Primary Curriculum Framework. 
Please note any Extra Curricular Activities that were due to take place on Thursday, 8th June (Irish Dancing, Junior Basketball, Senior Art, Senior Lego and Soccer) will now take place on Thursday, 22nd June instead.
Please check the RMDS Calendar on our website for all dates of upcoming events.
Rosemarie
From the Green Schools Committee....
Green Schools Tips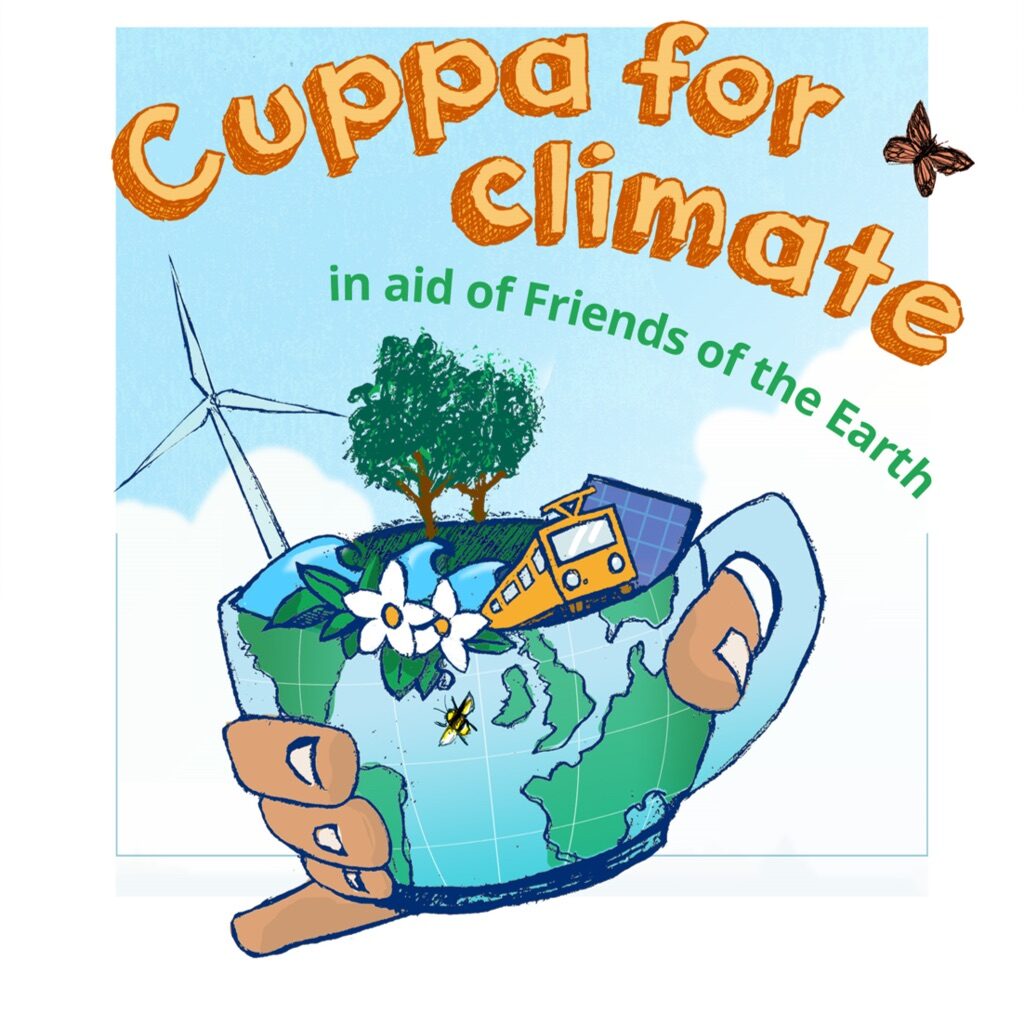 Cuppa for Climate
Friends of the Earth Ireland have recently developed 'Cuppa for Climate'.
It's a way to gather a group together to discuss climate change in a friendly and informal way and explore positive actions for change. All while supporting the work of Friends of the Earth.
Planning and hosting is straightforward and there is no need to be an expert on climate to host or take part.
For more information:
https://www.friendsoftheearth.ie/get-involved/ways-to-donate/cuppa-for-climate/
Roland Ramsden
Andrea Scott
Green Schools Committee Parent Representatives
From Childcare….
Dear Parents,
Here is a little history on RMDS School Age Childcare set up.
The Childcare was formed in 1998 to cater for the early session for Infants from 1.10-2.10 p.m.
In 2007, the new extension was added, which helped facilitate a longer opening time until 6pm. With the wonderful support of the school body and parents, Childcare has been very successful in getting to where we are now. The Childcare became a limited company in 2017 and is now its own separate entity.
You might be aware that the Government has put funding into the new National Childcare Scheme and is focusing on School Age Child Cares. This comes in tandem with new regulations and Tusla inspections. 
Our Childcare aims to provide a caring, nurturing, fun environment for your child. Due to Tusla regulations, health and safety and insurance requirements, along with our commitment to high quality provision, our Childcare can only cater for a certain number of children in accordance with child to adult ratios. This means unfortunately that it is difficult for us to meet the full demand of places required at this time, and while we recognise that demand is rising all the time, Childcare is currently full.
If you would like to be added to our waiting list, please email Childcare (childcare@rmds.ie) and ask for a waiting list application. We will put your child on a waiting list and you will be notified as soon as a place becomes available.
Many thanks for your continued support.
Caroline and the Childcare team
Ranelagh Multi-Denominational School, Ranelagh Road, Dublin 6, D06 Y658
Telephone/Fax: (01) 4961722 ● E-mail: secretary@rmds.ie
______________________________
Roll No. 19928Q ● Principal: Rosemarie Stynes