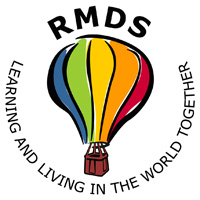 School News in Brief….
From the Principal's Desk….
Thank you to all the parents who attended the Class Meetings so far this year. 
Class meeting notes will be sent out by email and updated on to the website.
Class Meetings next week are as follows:
RANG 2:              Tuesday, 19th September @ 8.45 a.m.
RANG 1:               Wednesday, 20th September @ 8.45 a.m.
SENIOR INFANTS:    Thursday, 21st September @ 8.45am
JUNIOR INFANTS:    Friday, 22nd September @ 8.45am
Outstanding Classroom Requisites, School Tours & Workshop payments should be made immediately. To make payments, please visit the RMDS website (www.rmds.ie) and click on the PAYMENTS cloud. Scroll down to find the three PAY buttons. Click on the "Payment for School Activities and Items" button and follow the instructions to register and log in. Thanks to all those who have paid already. Any queries, contact the office. Voluntary Contributions can also be paid online in this way.
Our Extra-Curricular Activities Programme for this term begins this Monday, 18th September.
Most classes are now full. Please check for any remaining places with the office and get your form into the office immediately in order to avail of one of these places!
Our Rang 6 buddies had a wonderful first meet up with their little buddies in Junior Infants this week. This marks the beginning of some wonderful connections over the year.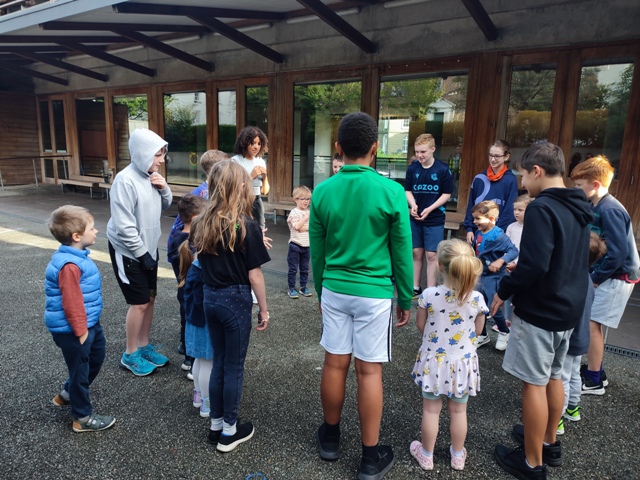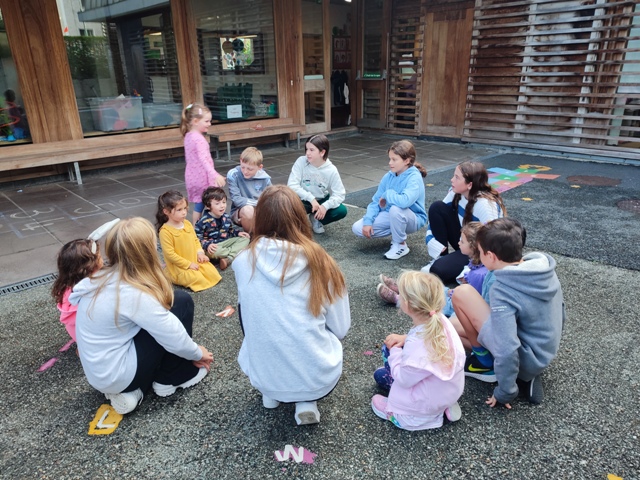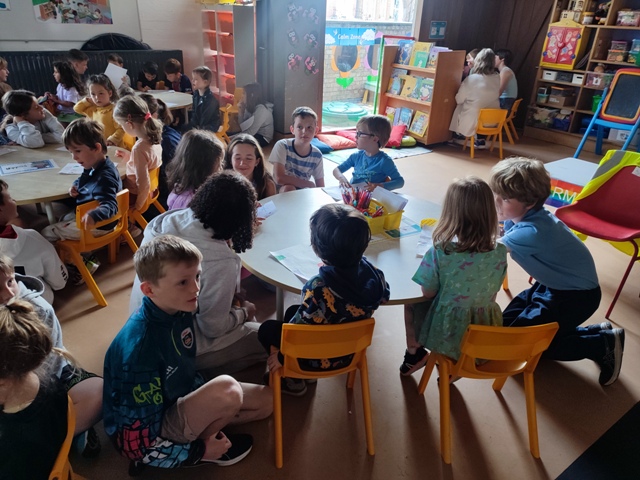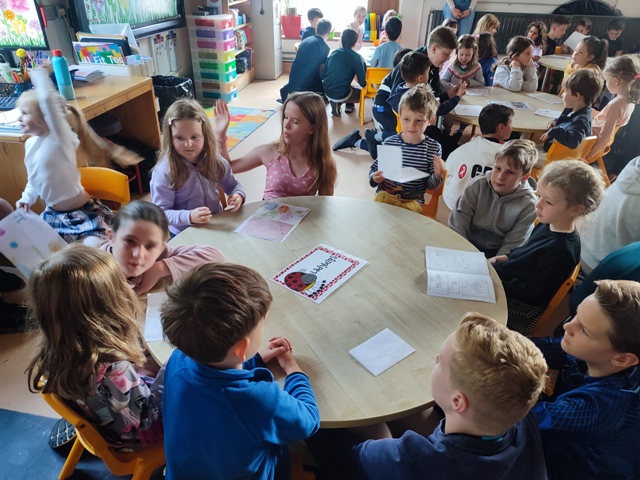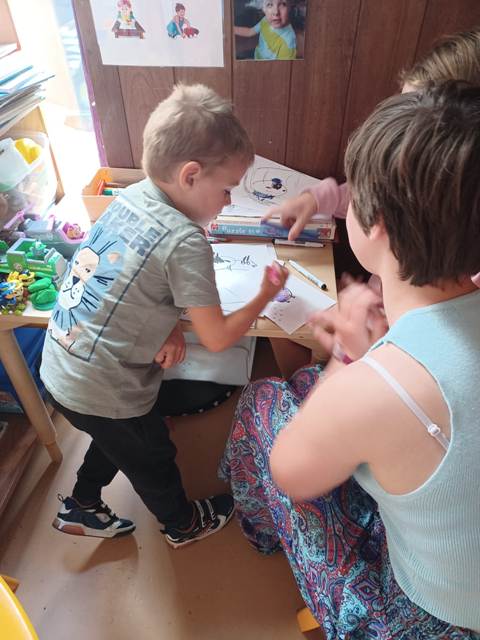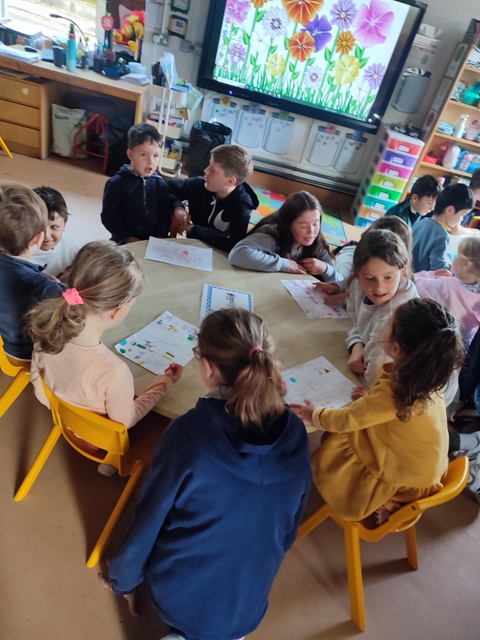 Please check the RMDS Calendar on our website for all dates of upcoming events.
Rosemarie
From the PA….
Dates for your diary: 
Whole school coffee morning on Thursday, 28th September

PA Quiz on Tuesday, 24th October 

Christmas Fair on Sunday, 10th December
Gráinne & Lorraine
PA Co-Chairs
From the Green Schools Committee....
This week we were planning on doing a big beach cleanup, but sad news . . . due to bad weather we will be postponing the "Big Beach Clean Up" to next week. 
But don't worry because you can still make a difference! Maybe you could clean up your street  or a bit of your local park in the meantime. 
If you have any suggestions or questions talk to your Green Schools representatives  (e.g. Leila and Arthur for Rang 5) 
We are looking for a new parent rep for the Coiste Glas.  Please contact Aoileann (Rang a 4 class teacher at aoileann@rmds.ie) if you are interested.
By Leila and Arthur from Rang a Cúig 
Ranelagh Multi-Denominational School, Ranelagh Road, Dublin 6, D06 Y658
Telephone/Fax: (01) 4961722 ● E-mail: secretary@rmds.ie
______________________________
Roll No. 19928Q ● Principal: Rosemarie Stynes