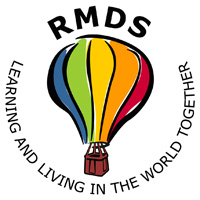 School News in Brief…. 
From the Principal's Desk…. 
A reminder that we will be closing for midterm break next Friday, 27th October @ 2.10 p.m. and will reopen on Monday, 6th November @ 8.30 a.m.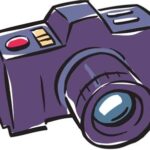 A reminder that class photos for this year are ready to order. Please check your email to find the link to access them. 
We had a great week for Maths Week this week. Check out some of our photos below! 
Check out our Instagram Page - @ranelaghmultid which will be updated with our latest activities.
Please check for lost property at the gate on Monday morning. There is a large build up of clothes at the moment so please remind children to check for their belongings and please LABEL all items of clothing coming into school. Iron-on/sticky name tags can be bought relatively cheaply online. All items left on Monday afternoon will be donated to charity. 
Please check the RMDS Calendar on our website for all dates of upcoming events. Rosemarie 
From the PA…. 
Happy Friday! 
Tickets for the PA Quiz next Tuesday night in The Hill at 8pm are selling out fast (www.rmdsevents.com). We have limited capacity so buy one while they're still available! If you don't fancy joining a team we would love to have you join our team of volunteers to check results, hand out spot prizes, referee disagreements :) etc. Email pa@rmds.ie to find a job that you'd enjoy for Tuesday - it's fun and a great way to get to know the school community and a great way to join in the fun. 
Tickets are also on sale on www.rmdsevents.com for the Halloween Raffle! Your children will be very cross with you if you don't!! Funds raised will go towards replacing the piano in the school. 
Our annual Christmas Fair is on Sunday, 10th December. The date should already be in your diary! 
Finally, and most importantly, sincere thanks to the volunteers and donors for the fantastic costume event this morning, we couldn't have done it without you!!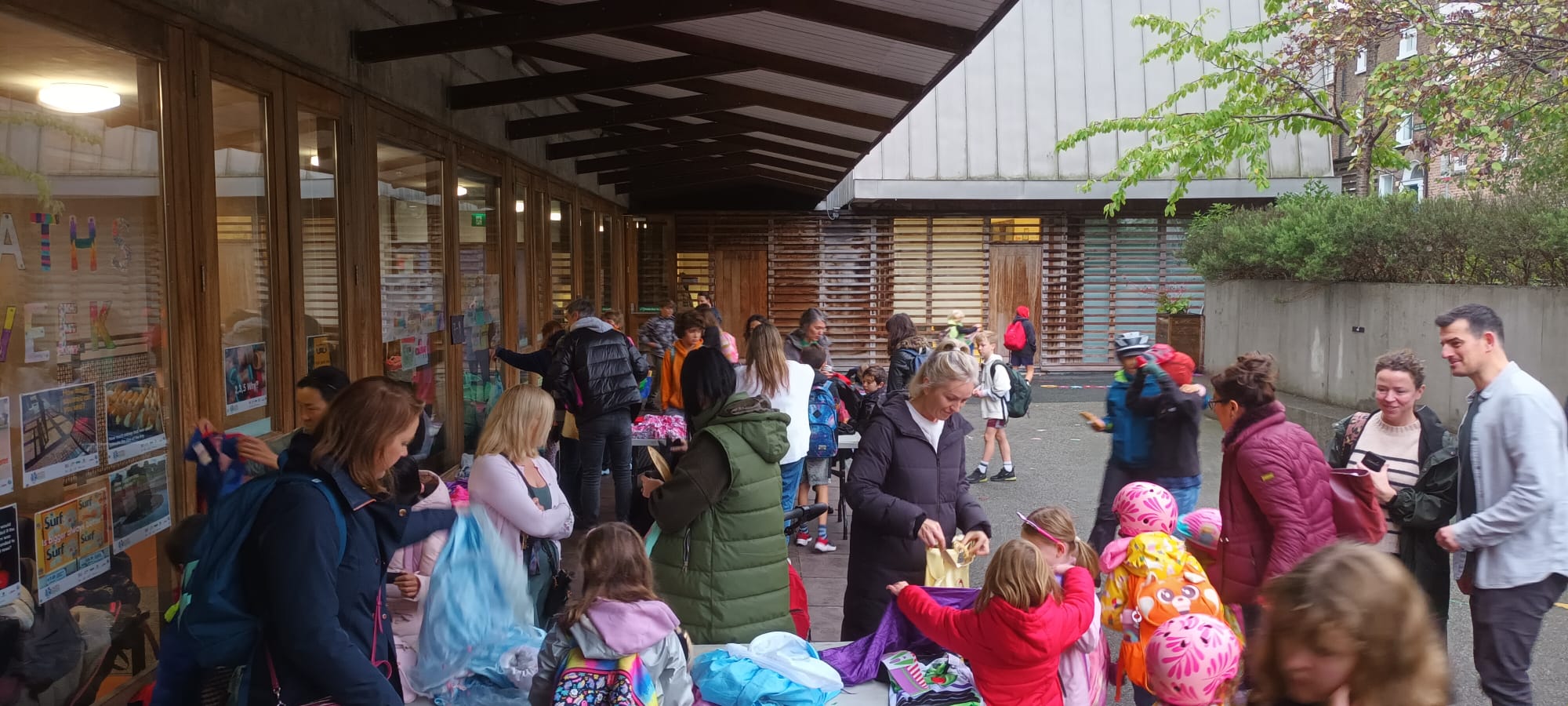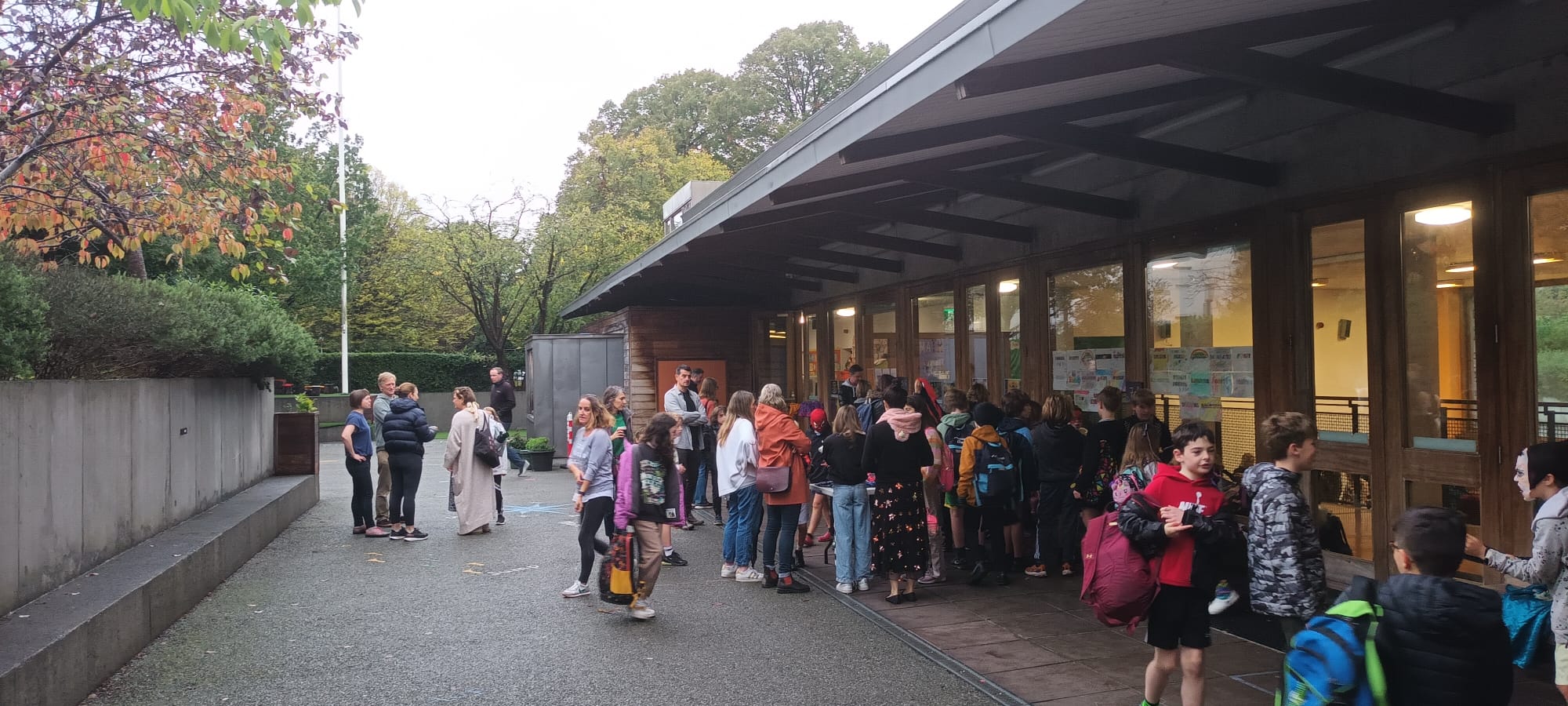 Gráinne & Lorraine 
PA Co-Chairs 
General Notices…. 
Maths Week Fun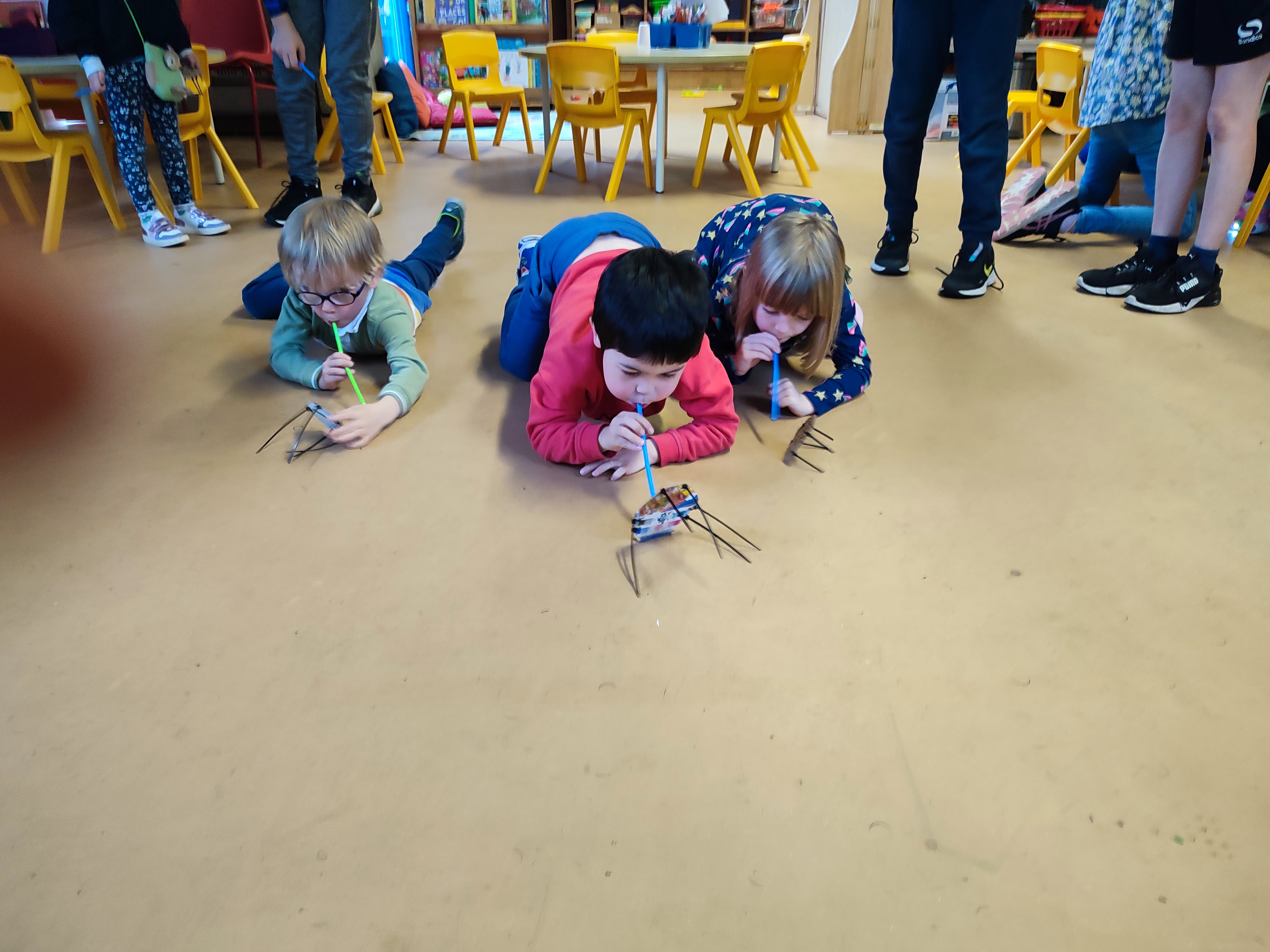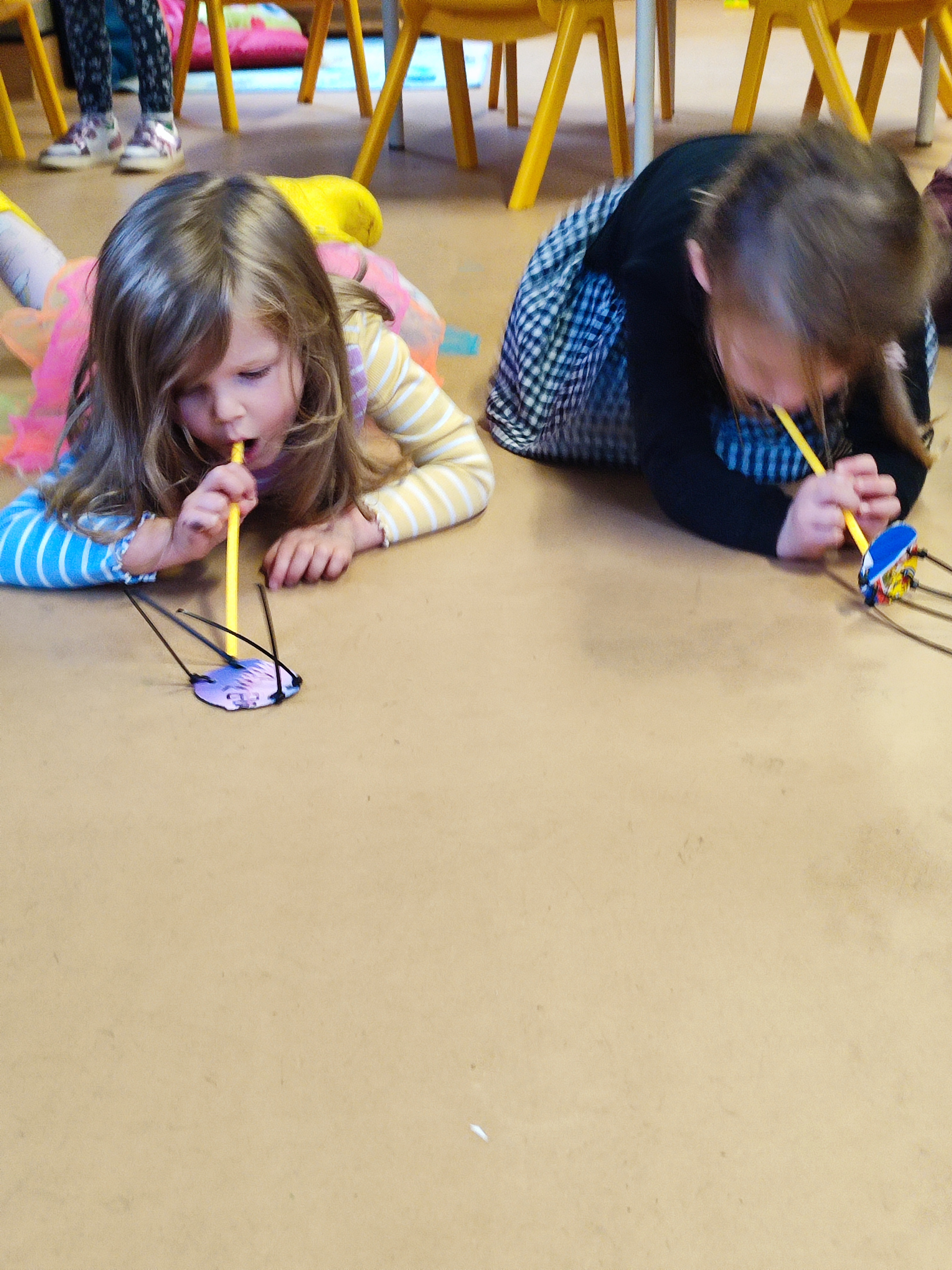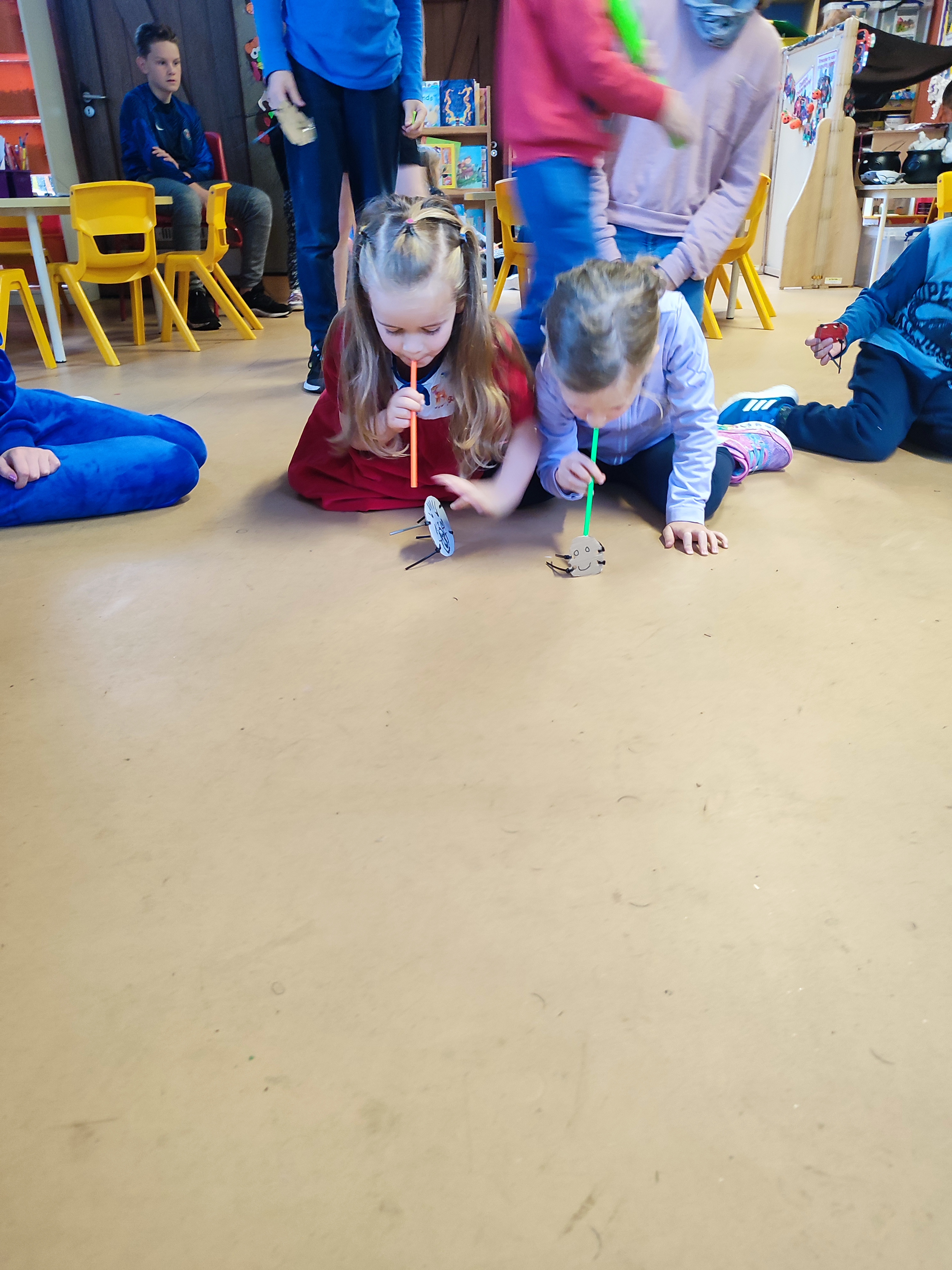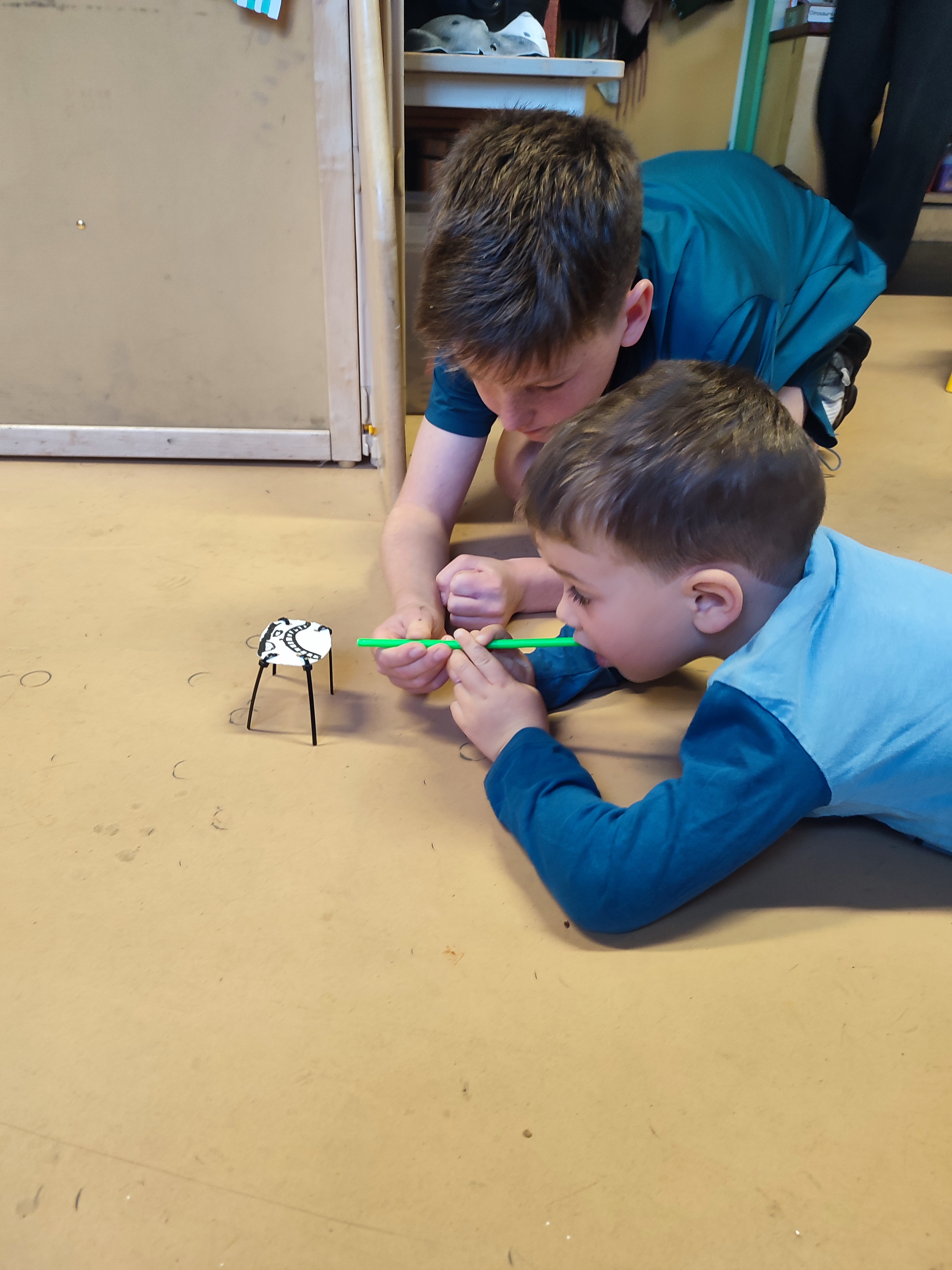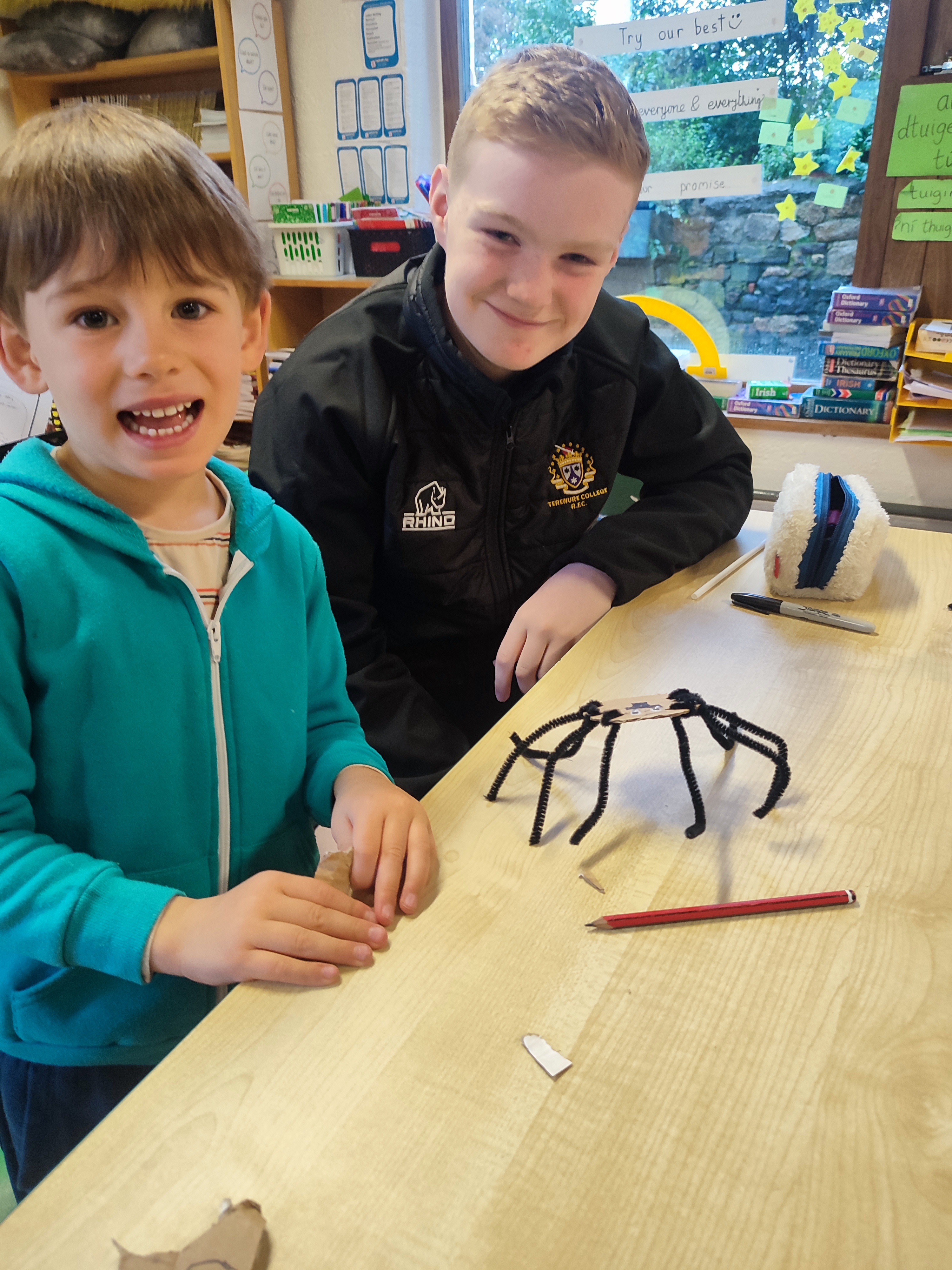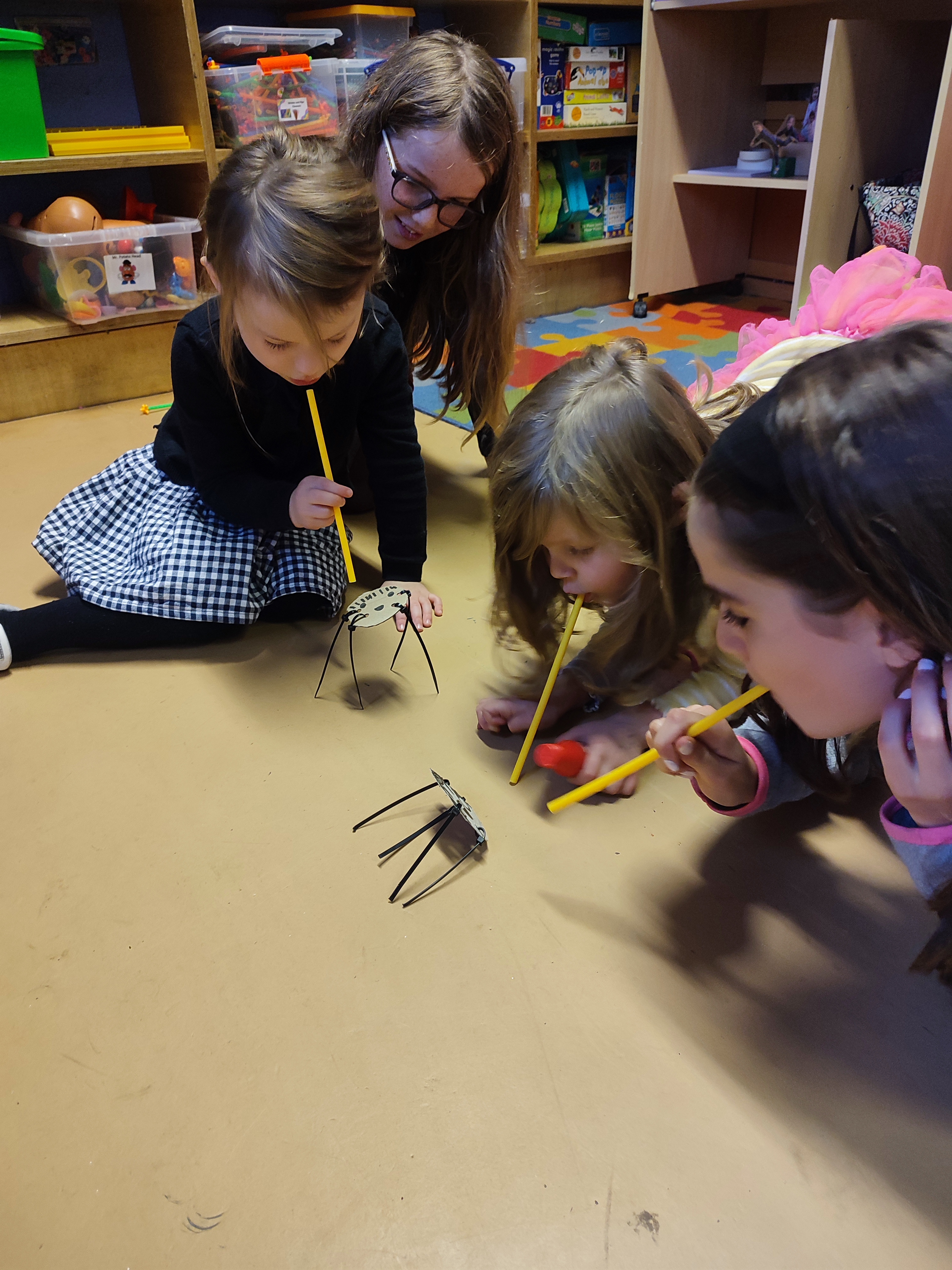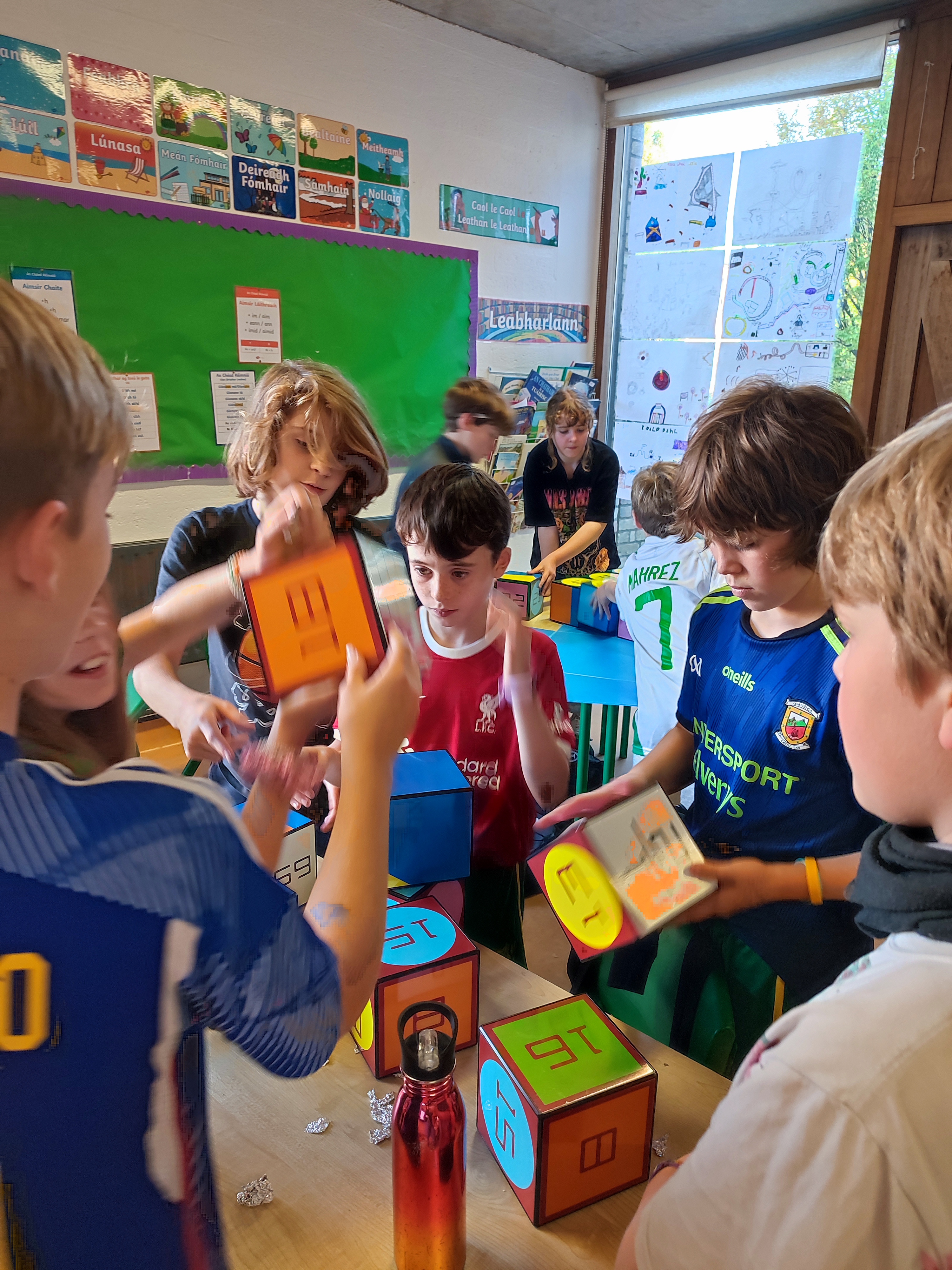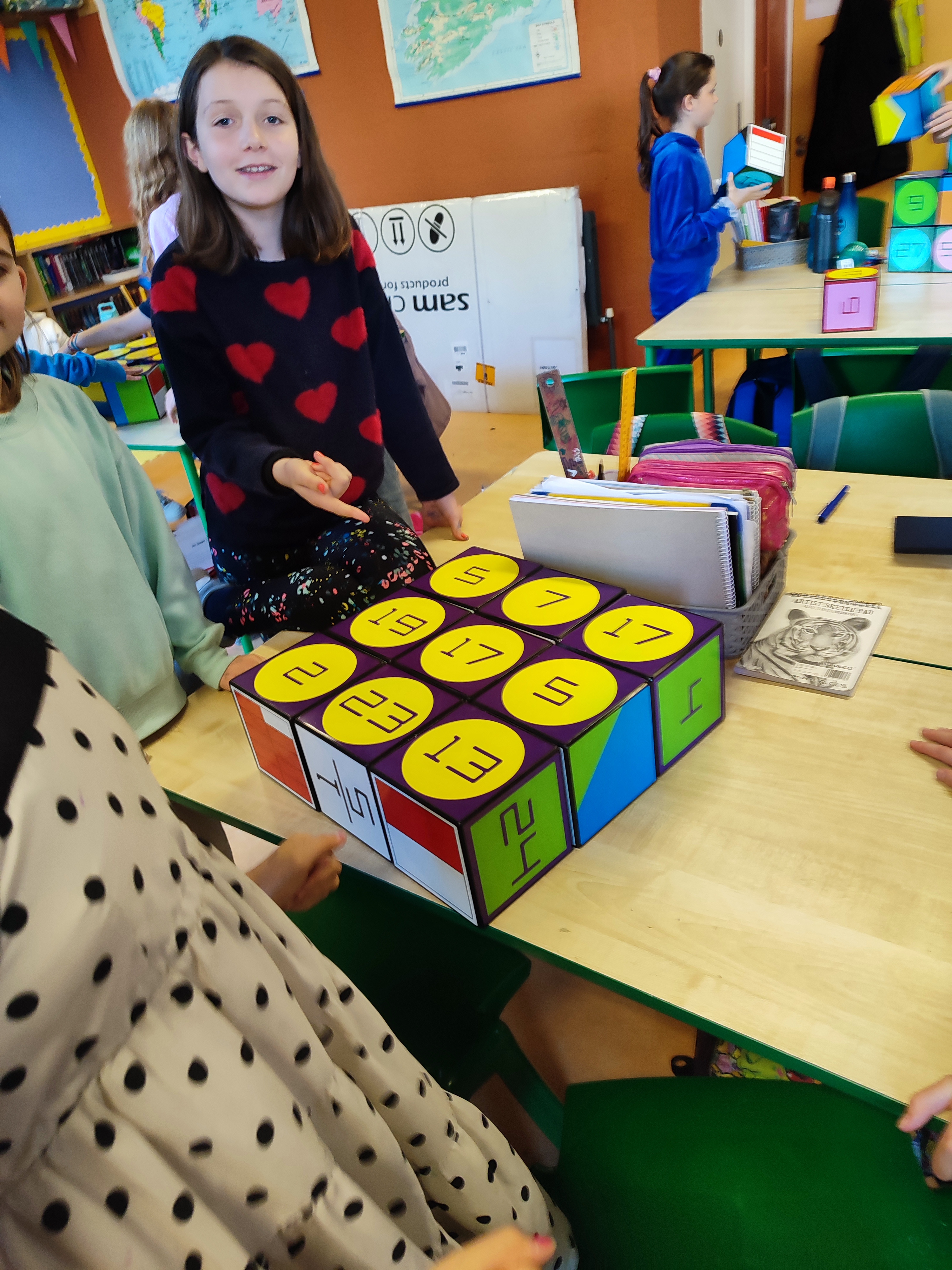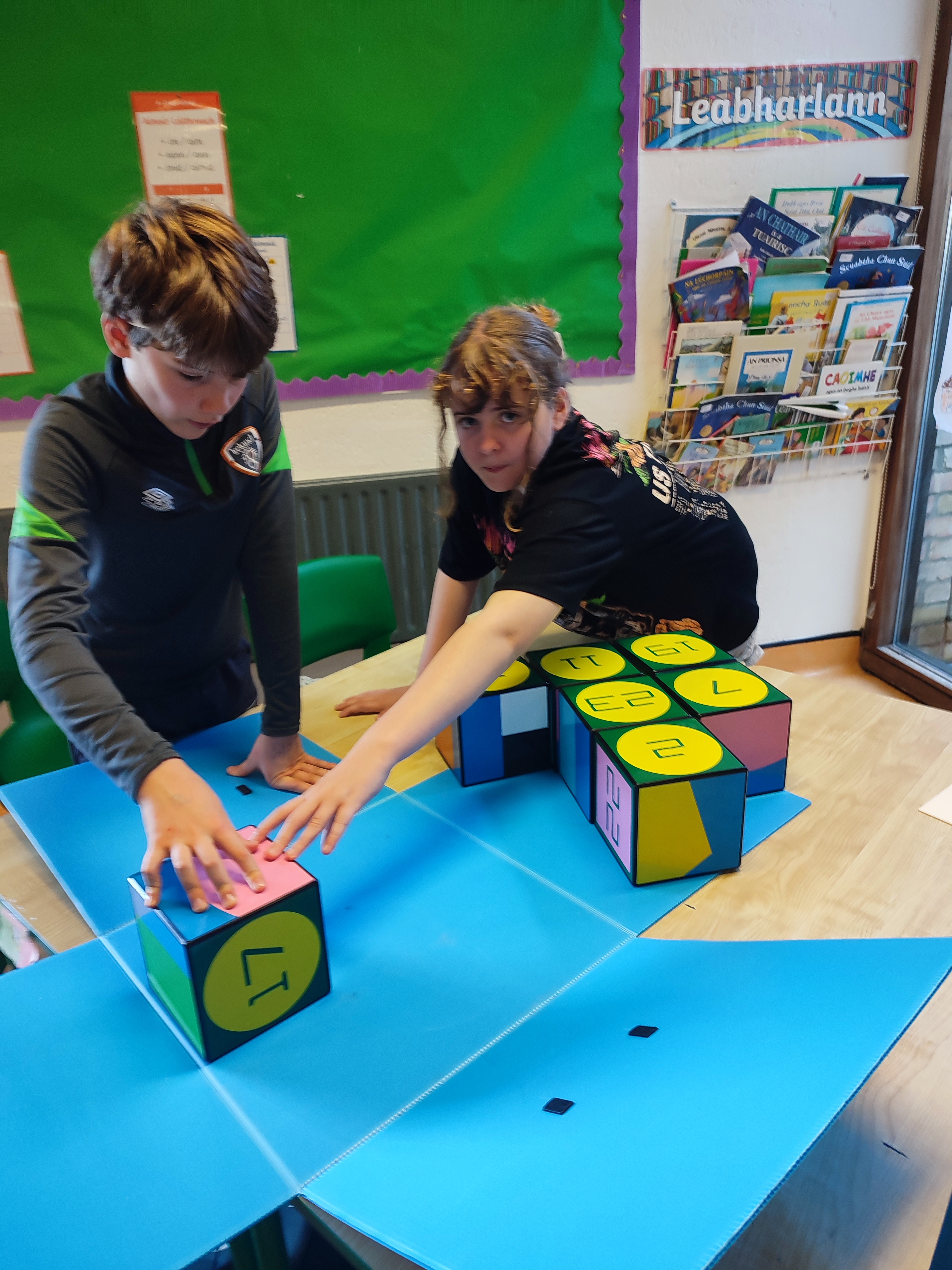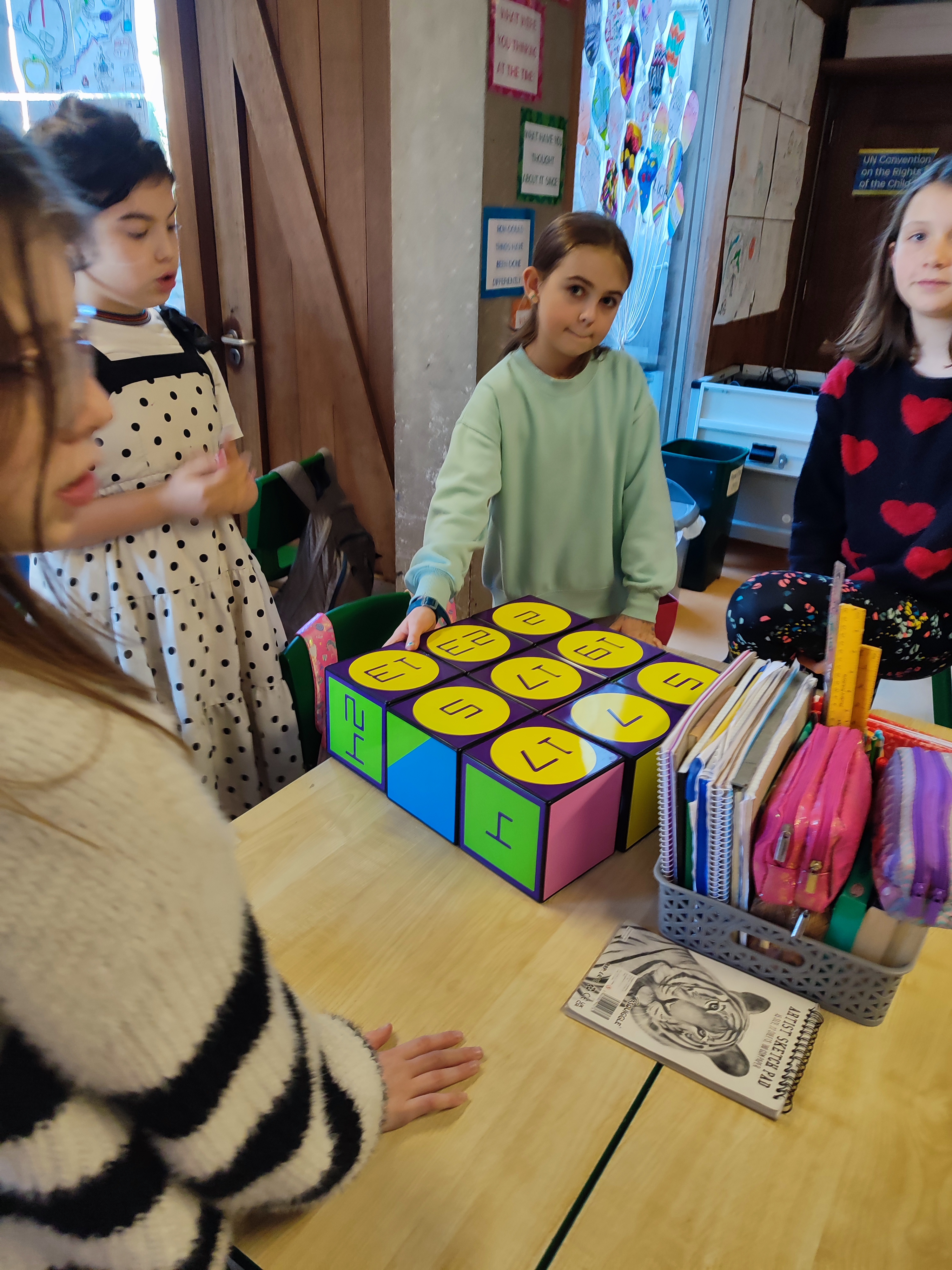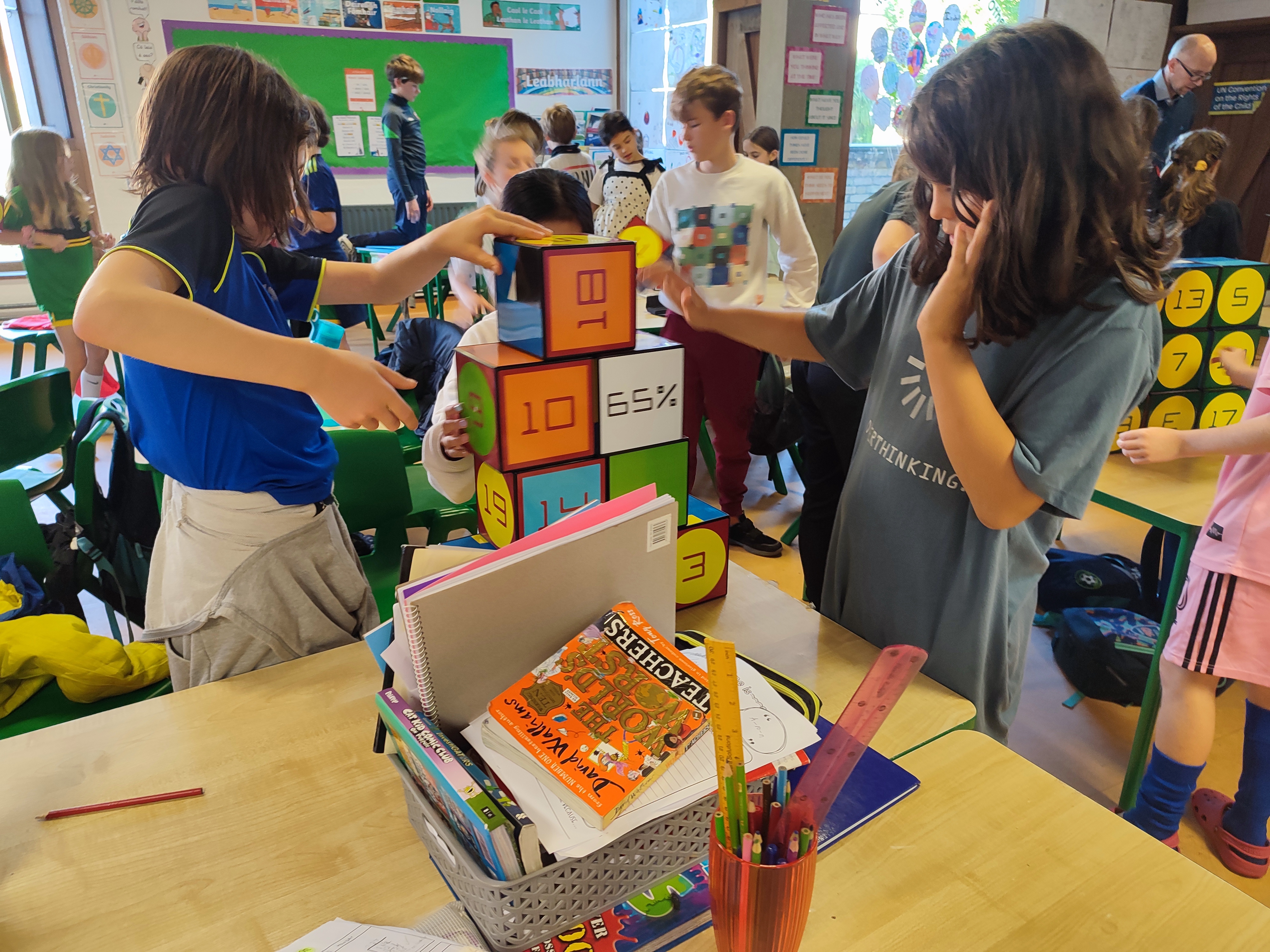 RMDS School-Age Child Care Facility 
Dates: Tuesday, 31st October - Friday, 3rd November 
Camp Time: 9.30 a.m. - 1 p.m. 
PLACES MUST BE CONFIRMED BY THE MANAGER BEFORE PAYMENT 

Child's Name: 
Child's Class: 
Email: 
Parents/Guardians: Allergies/medications: Contact numbers: 
Please pay through the RMDS website - Go to After School Childcare and click the Pay Now button. 
PRICE: €70 / 2 Siblings - €130 / 3 Siblings - €190 
GAMES, ART, CRAFTS, Halloween 
fancy dress up AND MANY MORE ACTIVITIES 11
Ranelagh Multi-Denominational School, Ranelagh Road, Dublin 6, D06 Y658 
Telephone/Fax: (01) 4961722 ● E-mail: secretary@rmds.ie 
______________________________ Roll No. 19928Q ● Principal: Rosemarie Stynes